News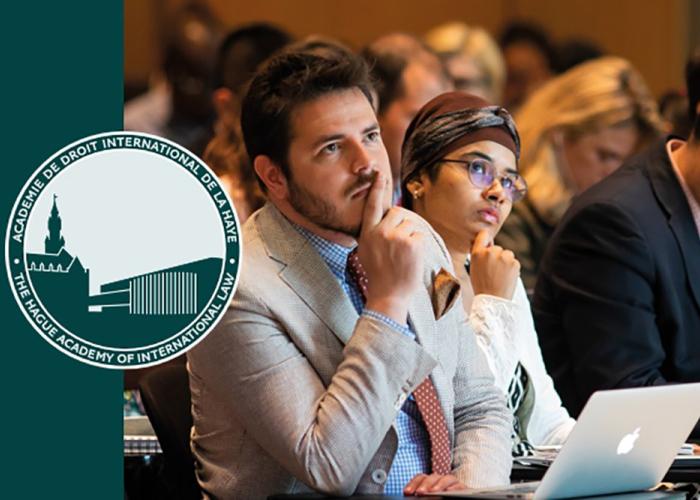 2021 Online Winter Courses
News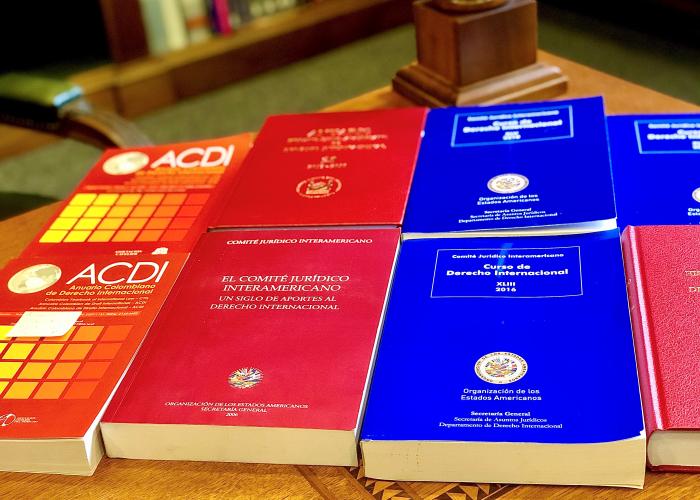 The Peace Palace Library is pleased to announce that the Embassy of Chile in The Hague has donated 8 books to our collection.
News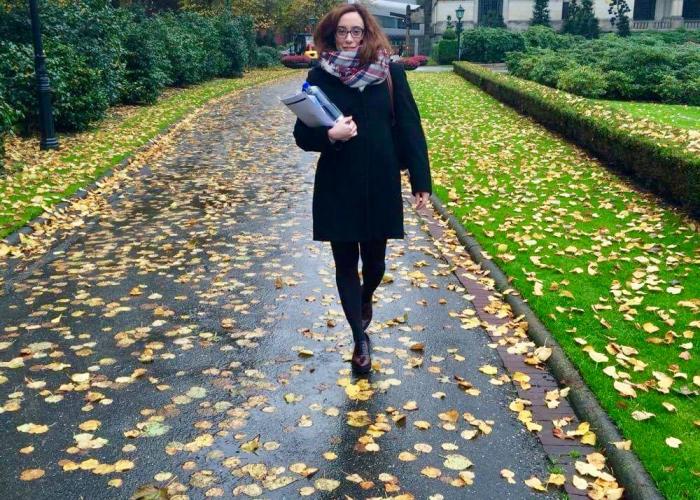 My name is Laura Íñigo Álvarez and I am a doctor in International Law. I conducted my PhD research between Utrecht University and the University of Seville under a Joint Doctorate Agreement.
Blog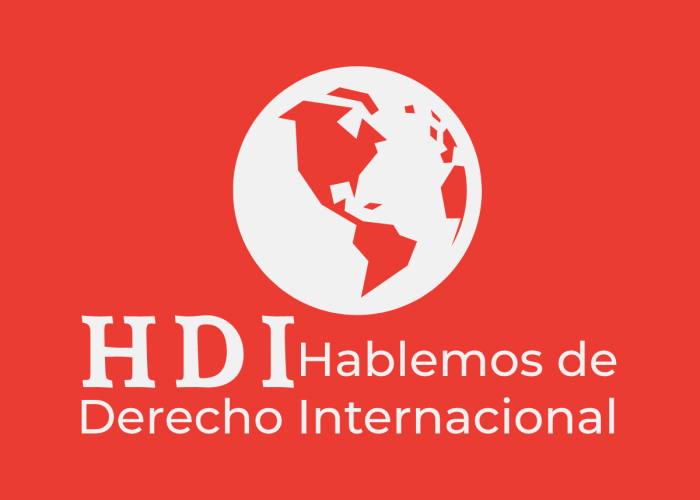 Ya está disponible el primer podcast jurídico en español Hablemos de Derecho Internacional (HDI),
Publication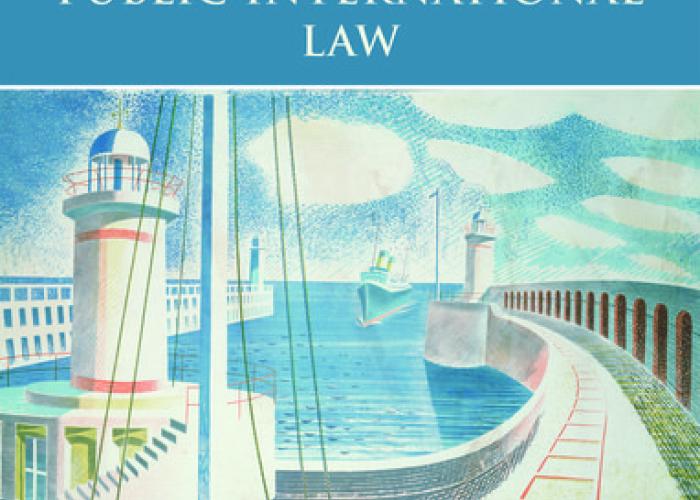 Brownlie's Principles of Public International Law has been shaping the study and application of international law for over 50 years.
Publication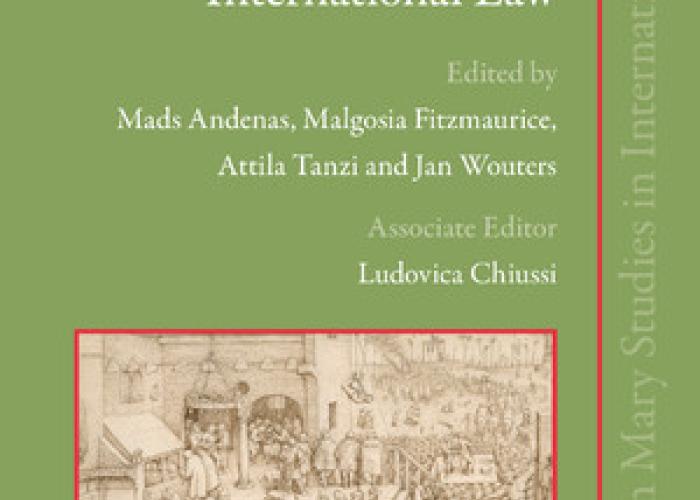 General Principles and the Coherence of International Law provides a collection of intellectually stimulating contributions from leading international lawyers to the discourse on the role of general principles in international law.
Publication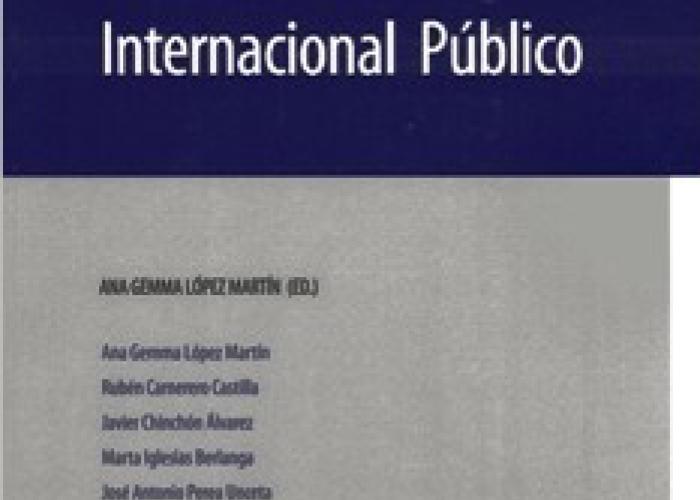 Esta obra cumple con la finalidad de ofrecer una herramienta de trabajo tanto al profesorado como al alumnado elaborada a partir de tres premisas: rigor en la sistemática, precisión en la formulación de las materias a tratar y utilidad en el enfoque docente a partir del examen de la práctica como
News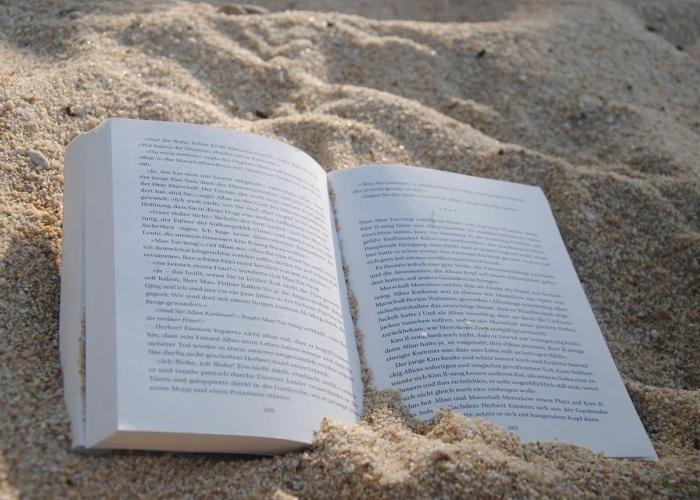 Ah, the summer! It's time to relax a little. Yes, that's even possible for international lawyers working in the field of Peace and Justice. For a lot of people, that might mean actually kicking back and reading a book. What's at the top of your reading list this summer?
Publication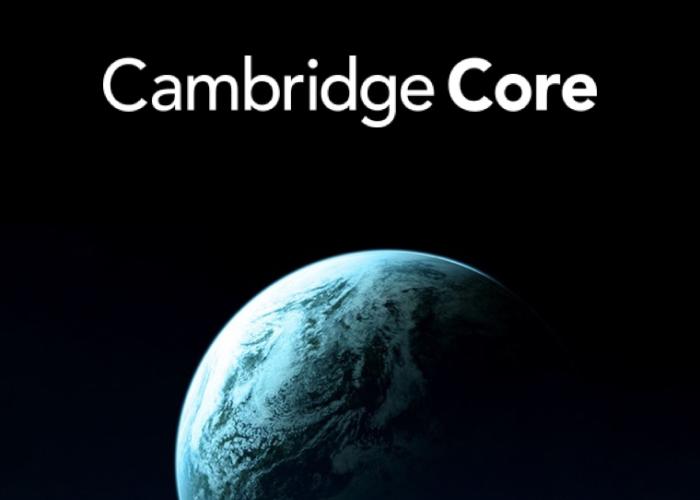 Cambridge Core is the home of academic content from Cambridge University Press. This online platform has been designed to help readers and researchers to make fast and easy journeys to a vast range of content.
Publication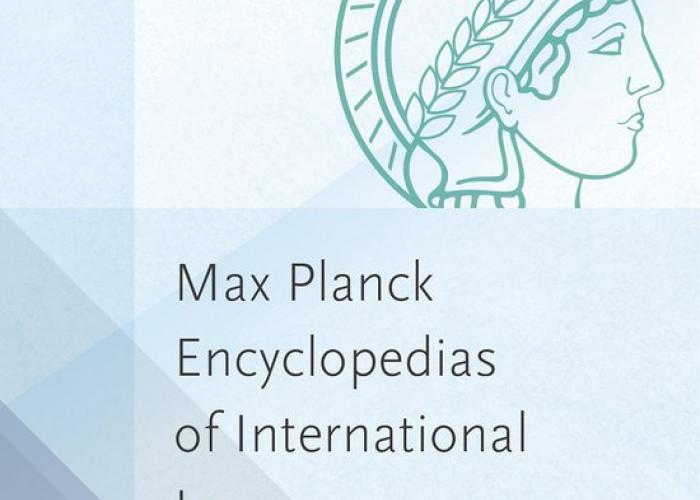 The Max Planck Encyclopedias of International Law is a comprehensive, analytical resource containing peer-reviewed articles on every aspect of international law.