Publication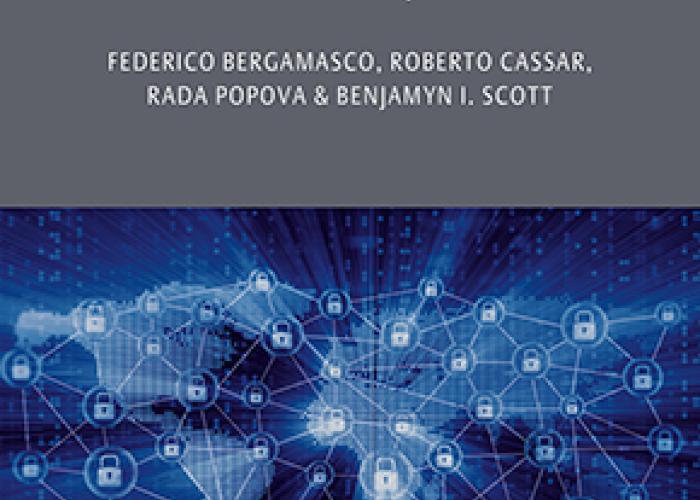 Cybersecurity is a resourceful book which explores the current laws relevant to aviation and space cybersecurity and analyses them from a critical perspective.
Publication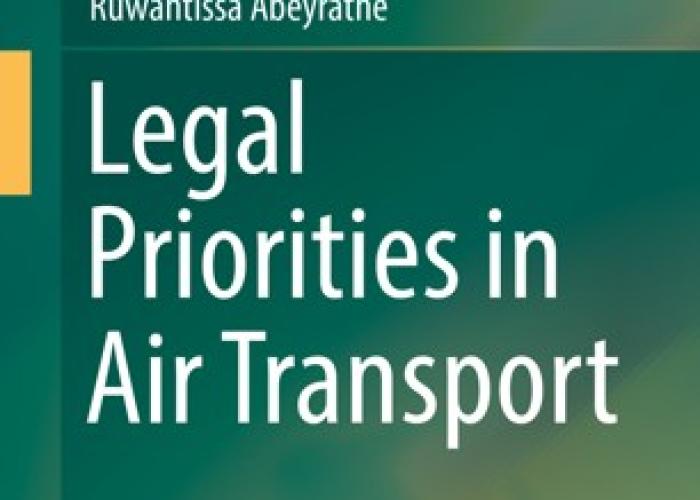 Although the International Civil Aviation Organization (ICAO) addresses legal issues through its Legal Committee, many emerging issues that urgently require attention lie outside the Committee's purview.
Publication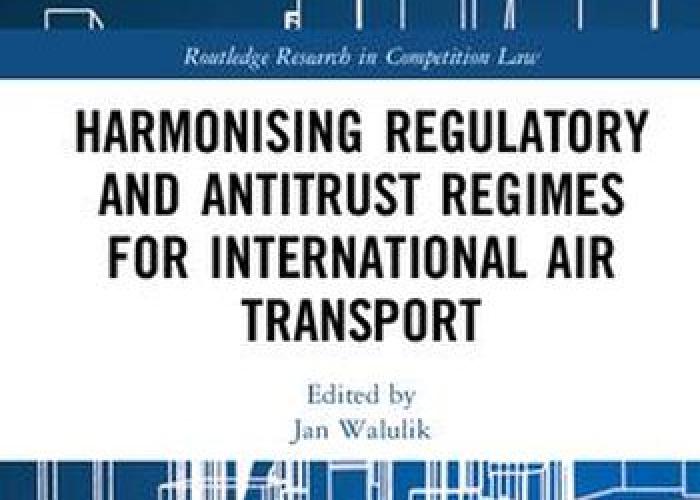 Harmonising Regulatory and Antitrust Regimes for International Air Transport addresses the timely and problematic issue of lack of uniformity in legal standards for international civil aviation.
Publication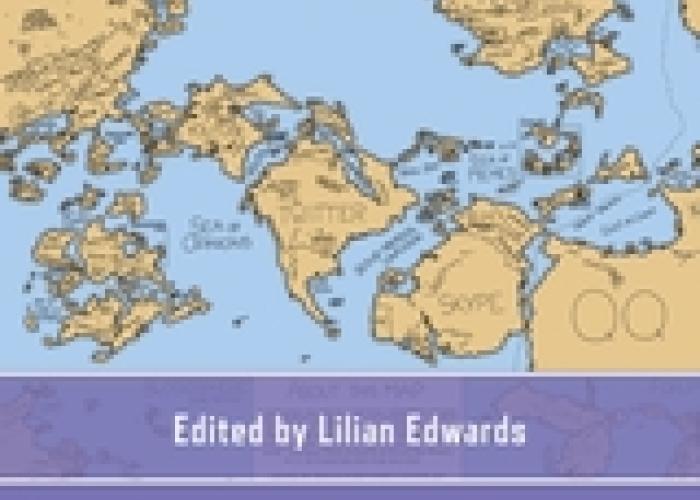 This comprehensive textbook by the editor of Law and the Internet seeks to provide students, practitioners and businesses with an up-to-date and accessible account of the key issues in internet law and policy from a European and UK perspective.
Publication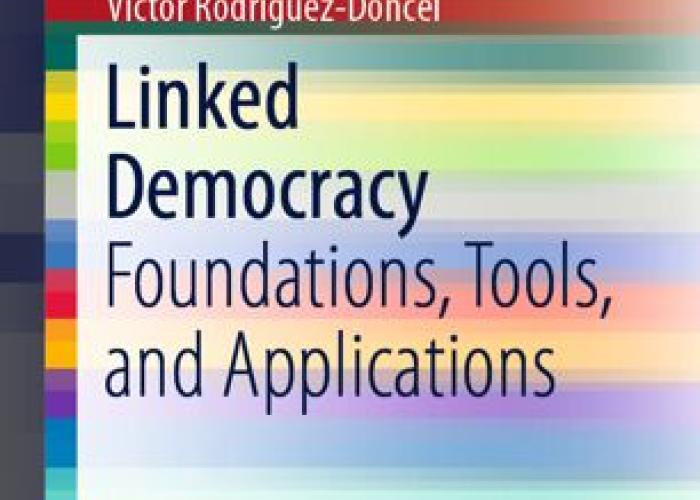 This open access book shows the factors linking information flow, social intelligence, rights management and modelling with epistemic democracy, offering licensed linked data along with information about the rights involved.
Publication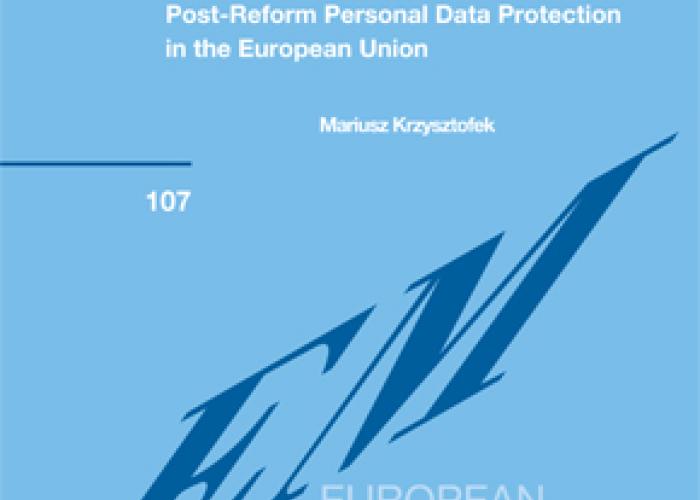 GDPR: General Data Protection Regulation (EU) 2016/679 is a comprehensive commentary in the market on the post-reform personal data protection in the European Union (EU).
Publication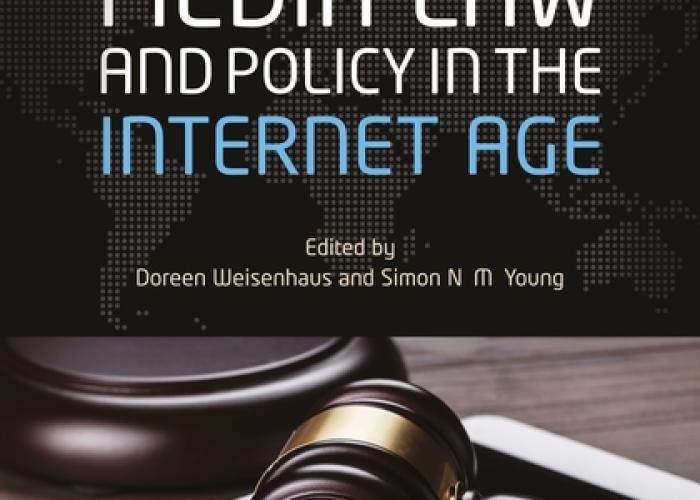 The Internet brings opportunity and peril for media freedom and freedom of expression.
Publication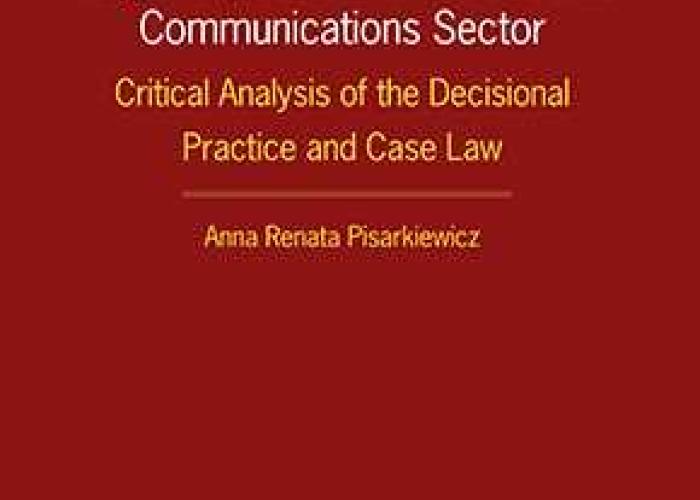 This book provides an in-depth analysis of margin squeeze allegations in the electronic communications sector.
Publication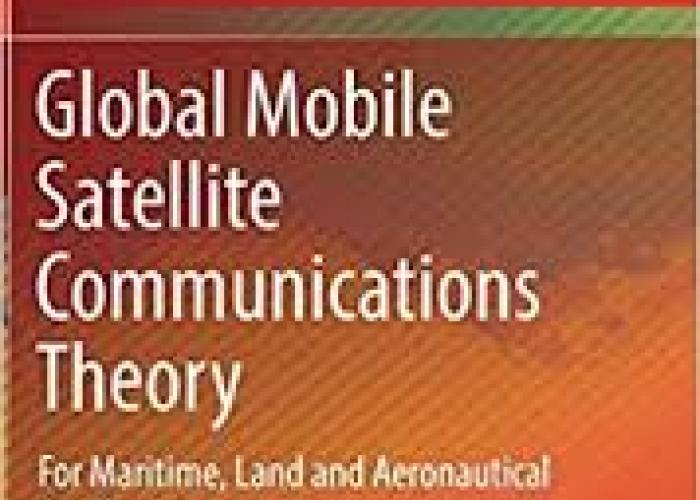 This book discusses current theory regarding global mobile satellite communications (GMSC) for maritime, land (road and rail), and aeronautical applications.
Publication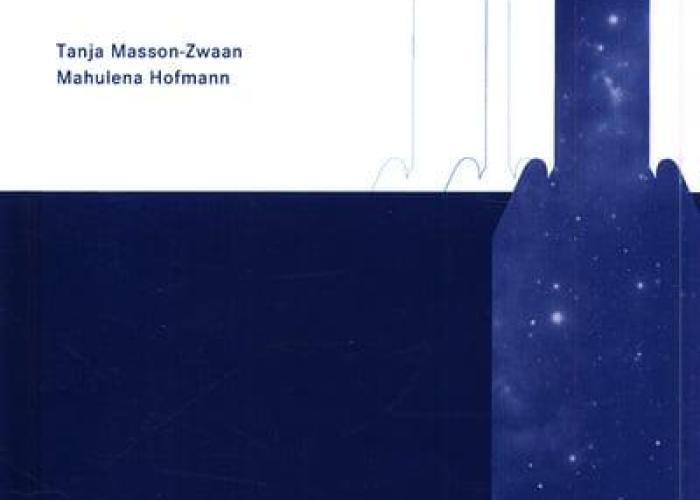 Introduction to Space Law is a completely revised edition since the previous version of 2008, providing a concise and structured analysis of legal aspects of both traditional and more recent space activities.