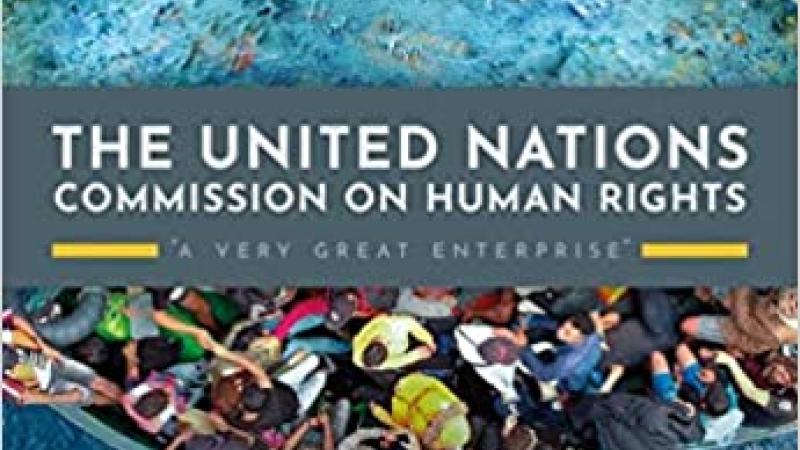 In this book, John P. Pace provides the most complete account to-date of the United Nations human rights programme, both in substance and in chronological breadth. Pace worked at the heart of this programme for over thirty years, including as the Secretary of the Commission on Human Rights, and Coordinator of the World Conference on Human Rights, which took place in Vienna in 1993.

He traces the issues taken up by the Commission after its launch in 1946, and the methods undertaken to enhance absorption and domestication of international human rights standards. He lays out the special procedures carried out by the UN, and the emergence of international human rights law. The book then turns to the establishment of the Office of the High Commissioner for Human Rights and the mainstreaming of human rights across the United Nations system, eventually leading to the establishment of the Human Rights Council to replace the Commission in 2006.

Many of the problems we face today, including conflict, poverty, and environmental issues, have their roots in human rights problems. This book identifies what has been done at the international level in the past, and points towards what still needs to be done for the future.