Publication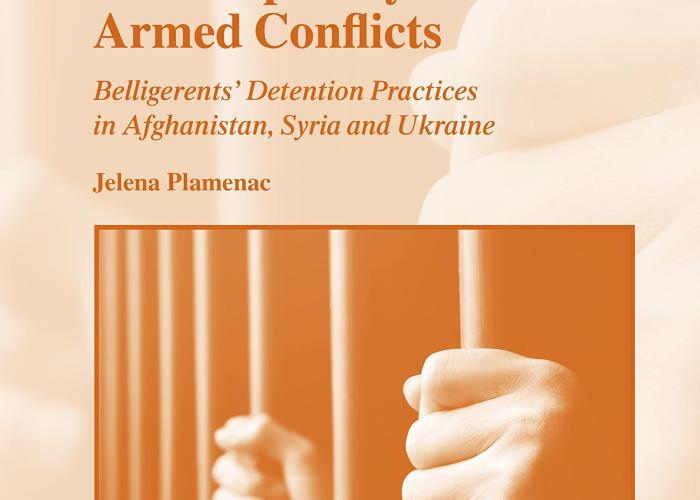 This book explores how States and armed groups deprive us of liberty in armed conflict.
Publication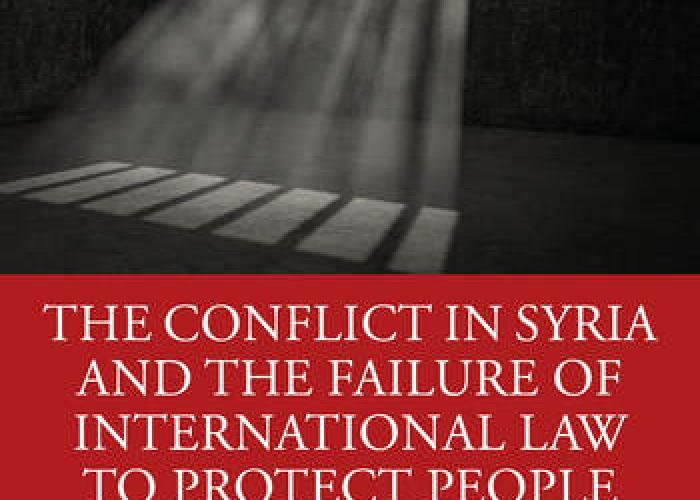 This book explores, through the lens of the conflict in Syria, why international law and the United Nations have failed to halt conflict and massive human rights violations in many places around the world which has allowed tens of millions of people to be killed.
Publication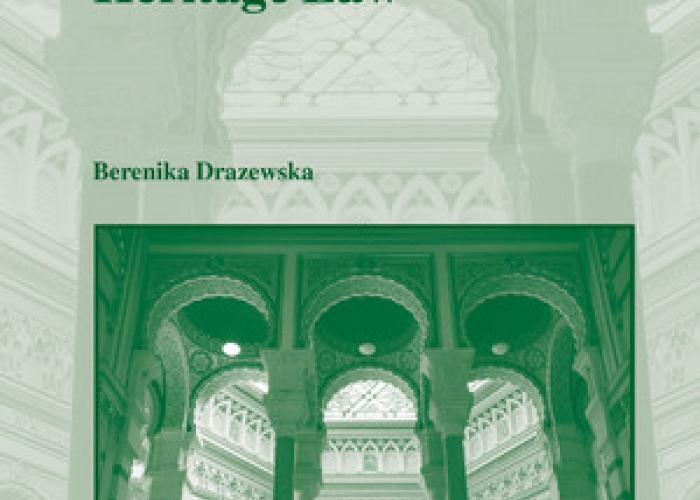 This book offers the first comprehensive scholarly analysis of the current meaning and scope of military necessity – a key concept in the international legal framework for the protection of cultural heritage during armed conflicts since the adoption of the 1954 Hague Convention.
Publication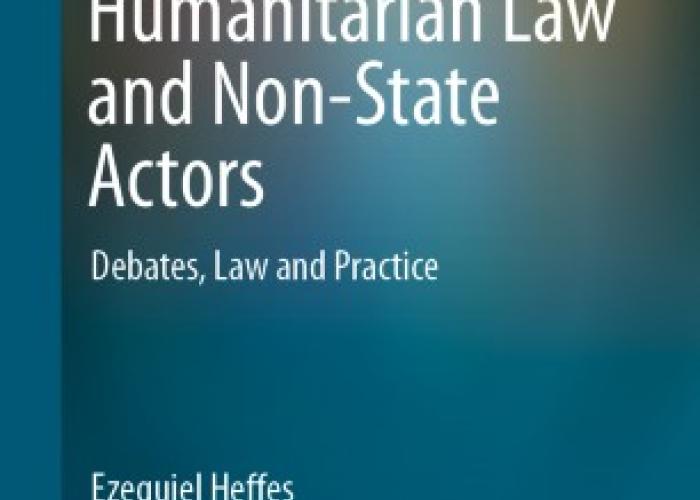 This book challenges the traditional approach to international law by concentrating on international humanitarian law and placing the focus beyond States: it reflects on current legal, policy and practical issues that concern non-State actors in and around situations of armed conflict.
Publication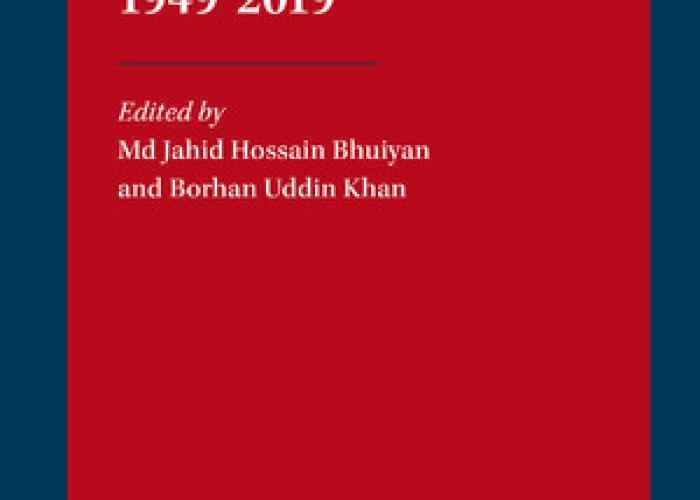 The book is designed to provide an overview of the development, meaning, and nature of international humanitarian law (IHL).
Publication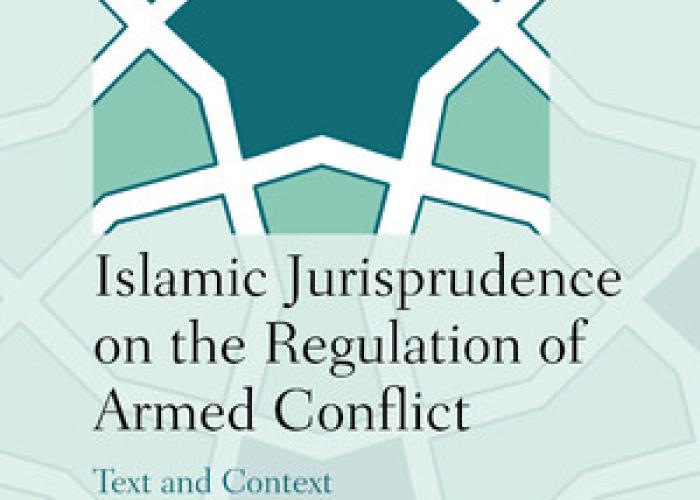 In Islamic Jurisprudence on the Regulation of Armed Conflict: Text and Context, Nesrine Badawi argues against the existence of a "true" interpretation of the rules regulating armed conflict in Islamic law.
Publication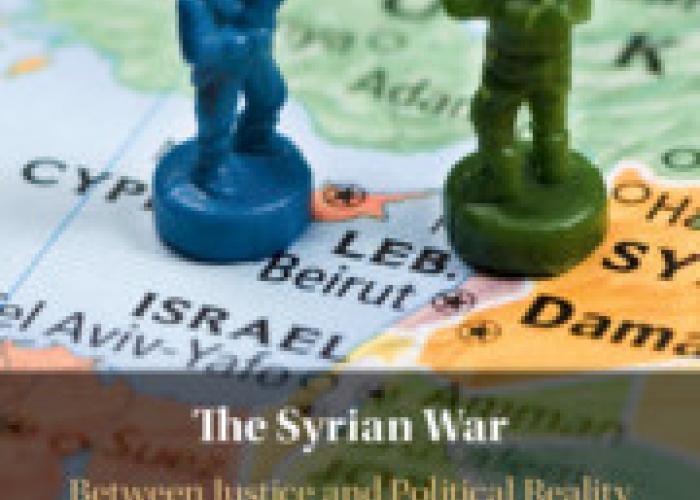 Starting as a civil uprising calling for liberal reforms in March 2011, the unrest in Syria rapidly deteriorated into a proxy-led armed conflict involving multiple state-sponsored and non-state actors, including foreign militias and local armed groups.
Publication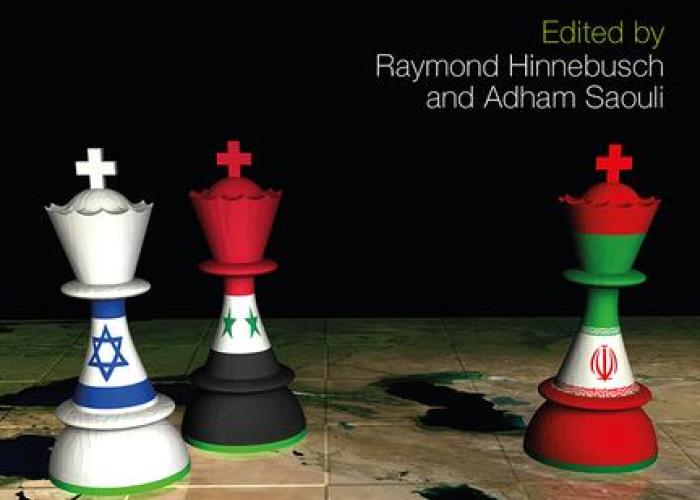 Examining the international dimensions of the Syrian conflict, this book studies external factors relating to the Uprising. It explores the involvement of outside powers and the events' impact both on regional and international level.
Publication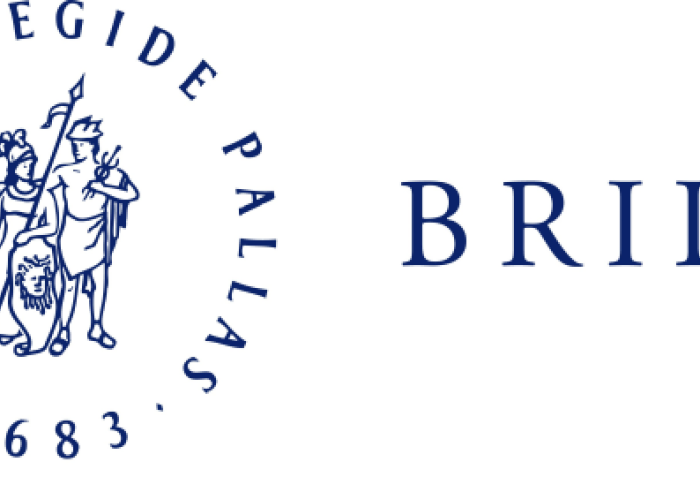 Brill Publishers is an international publishing house founded in 1683 with a rich history and a strong international focus. Brill's publications focus on international law, the humanities and social sciences and selected areas in the sciences.
Publication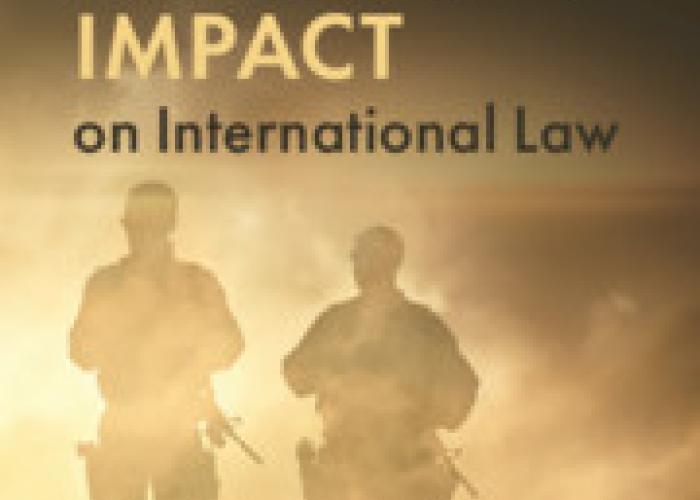 Written as the decade-long Syria conflict nears an end, this is the first book-length treatment of how the Syrian war has changed international law.