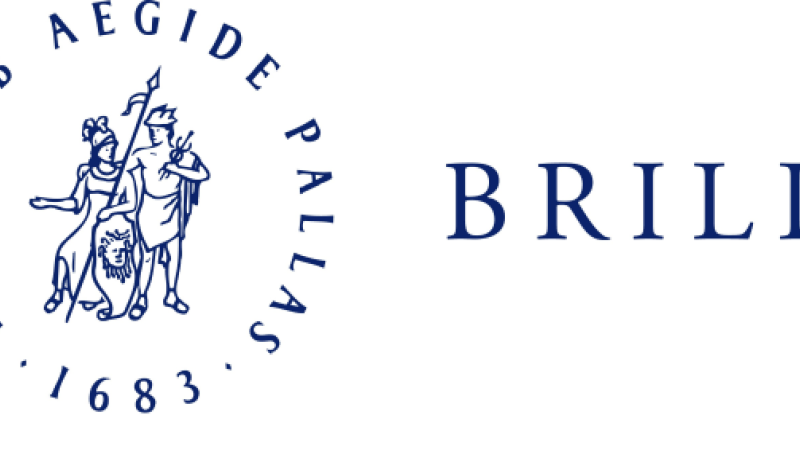 Brill Publishers is an international publishing house founded in 1683 with a rich history and a strong international focus. Brill's publications focus on international law, the humanities and social sciences and selected areas in the sciences. The Peace Palace Library subscribes to the following packages of online books and journals:
Human Rights and Humanitarian Law
Subjects covered: human rights, refugee law, immigration law, health law, children's rights, minority and group rights, humanitarian law, international criminal law. Start your research here.
International Law
Subjects covered: public international law, law of the sea, international trade law, international labour law, environmental law, European law, international relations, international organizations, terrorism, legal history, Islamic law. Start your research here.
Over the years we have added descriptions of hundreds of Brill e-books and e-journal articles to the Catalogue, all provided with a separate genuine (DOI) link, keywords and systematic classification. Use 'words from the title' or 'relevant keywords' to find and read them. If there are any e-Books answering your query, you can click on the button View eBook.
Please note that in recent months, Brill Publishers has been working on updating their website. In case you experience any difficulty accessing the materials, please contact the Service Desk by sending an email to library@peacepalace.org.