Publication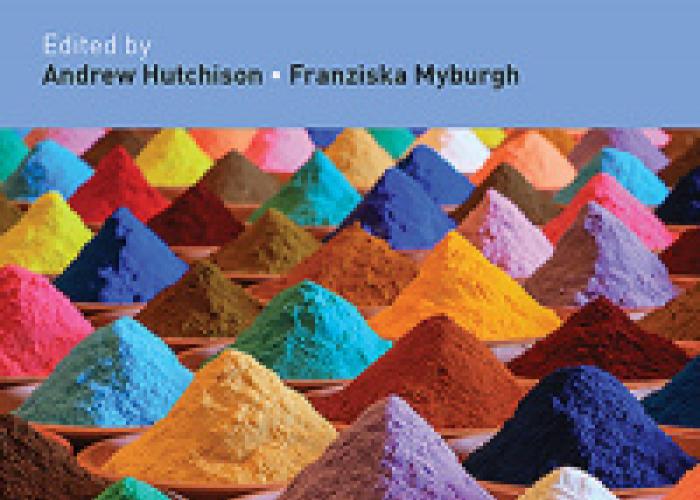 This comprehensive Research Handbook examines the continuum between private ordering and state regulation in the lex mercatoria, highlighting constancy and change in this dynamic and evolving system in order to offer an in-depth discussion of international commercial contract law.
Publication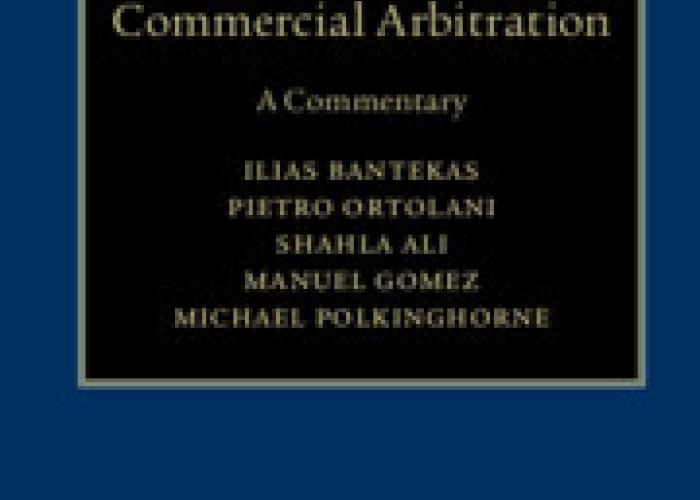 This book provides a comprehensive commentary on the UNCITRAL Model Law on International Arbitration. Combining both theory and practice, it is written by leading academics and practitioners from Europe, Asia and the Americas to ensure the book has a balanced international coverage.
Research guide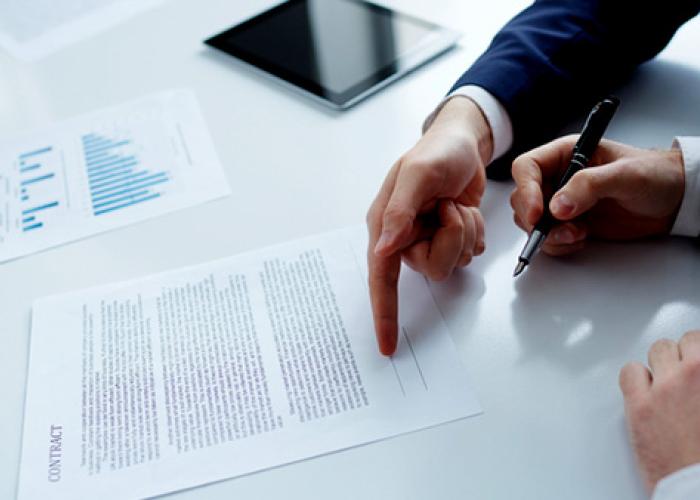 International business transactions are described in the form of an international contract, containing the objective(s) and commitments of each of the parties involved and the terms which govern the transaction.
Publication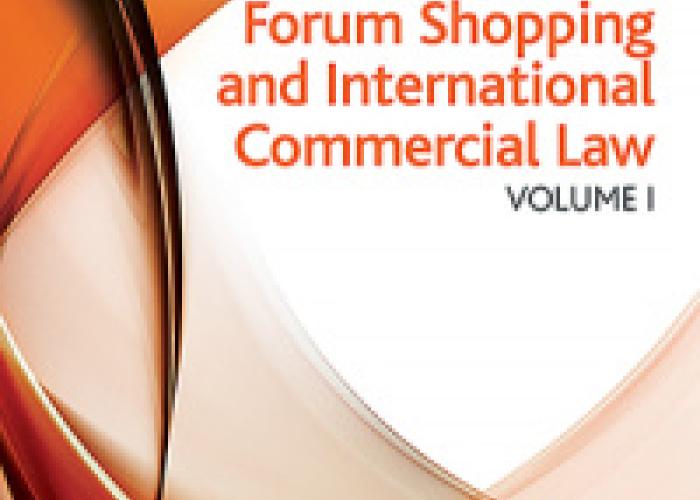 Commentators and courts disagree on such fundamental issues as the definition of forum shopping and whether it is an 'unsung virtue' or an untrammelled vice.
Publication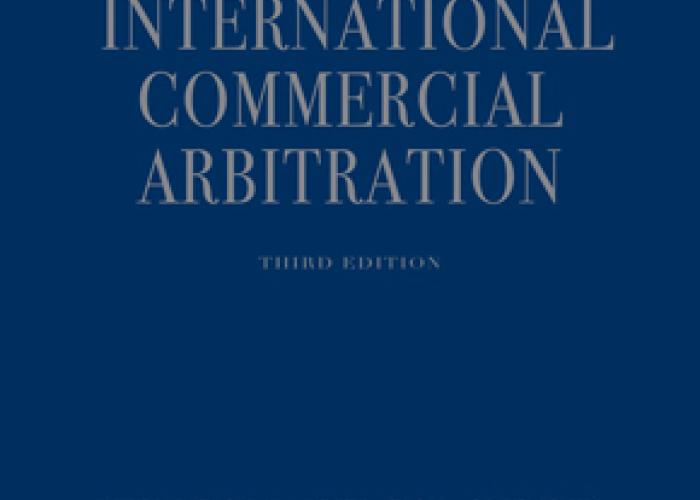 International Commercial Arbitration is an authoritative 4,250 page treatise, in three volumes, providing the most comprehensive commentary and analysis, on all aspects of the international commercial arbitration process that is available.
Publication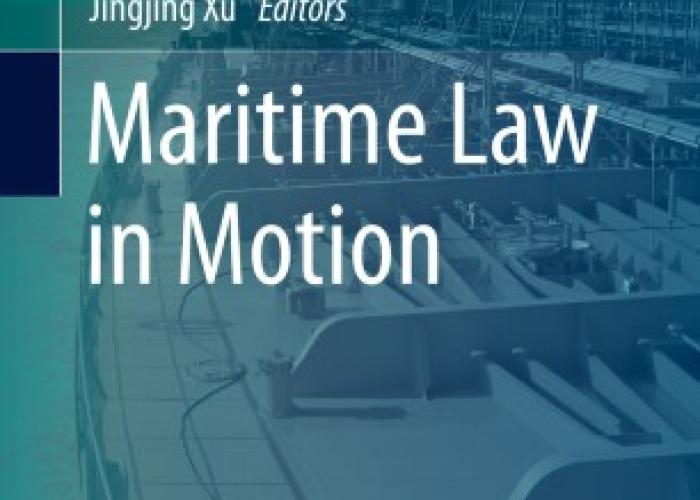 This book provides valuable insights into various contemporary issues in public and private maritime law, including interdisciplinary aspects. The public law topics addressed include public international law and law of the sea, while a variety of private law topics are explored, e.g.
Publication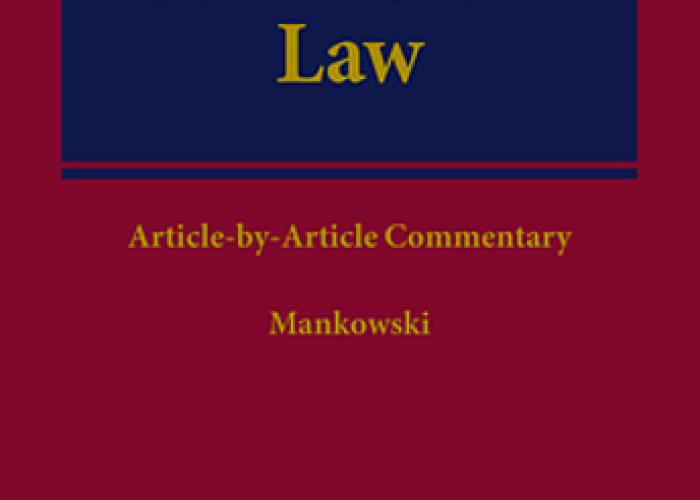 Handel und Wandel sind seit jeher international und grenzüberschreitend. Sie erheben sich über nationale Grenzen und brauchen daher internationale Rechtsrahmen. Viele Akteure bemühen sich darum, solche Rechtsrahmen zu schaffen.
Publication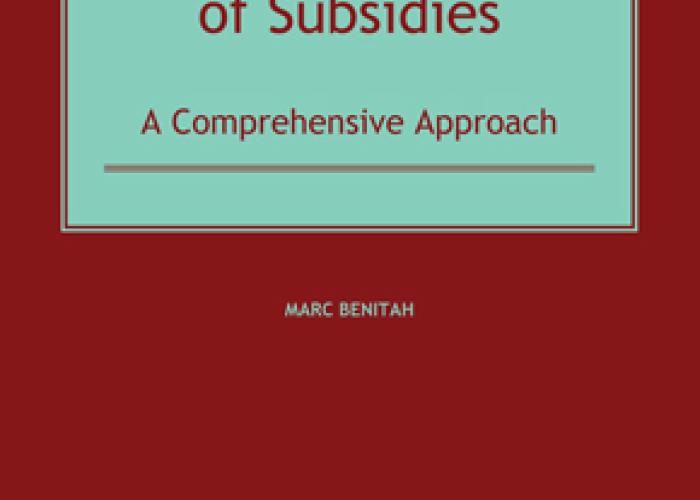 The WTO Law of Subsidies provides a comprehensive analysis of the law of subsidies under the WTO regime.
Publication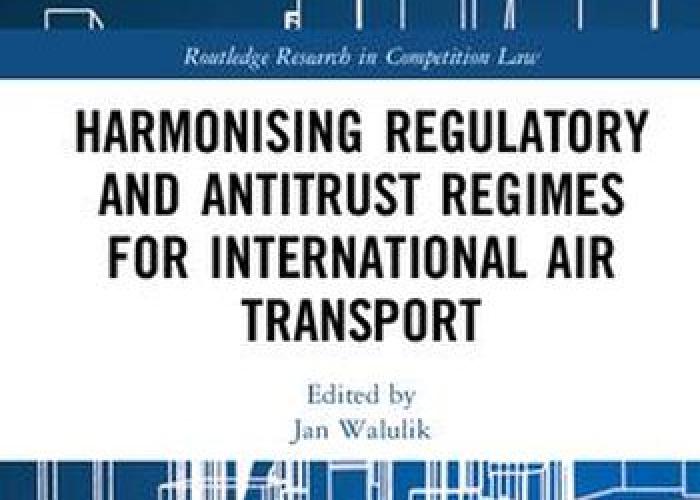 Harmonising Regulatory and Antitrust Regimes for International Air Transport addresses the timely and problematic issue of lack of uniformity in legal standards for international civil aviation.
Publication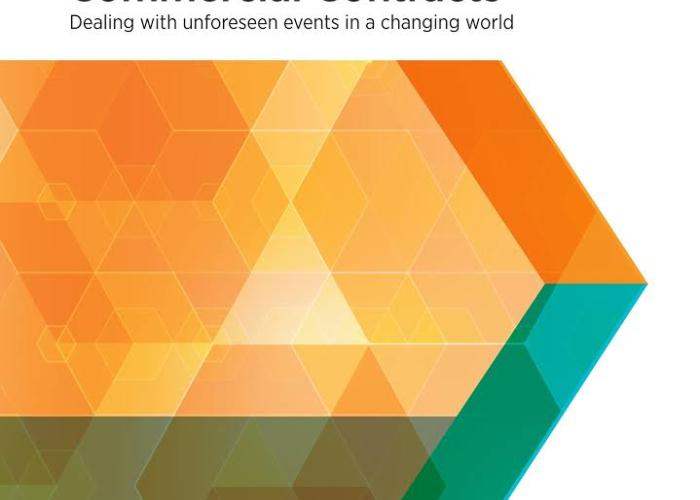 In recent years the growing complexity of trade in a globalized world has greatly increased the number of situations where a party can invoke force majeure or hardship.