Publication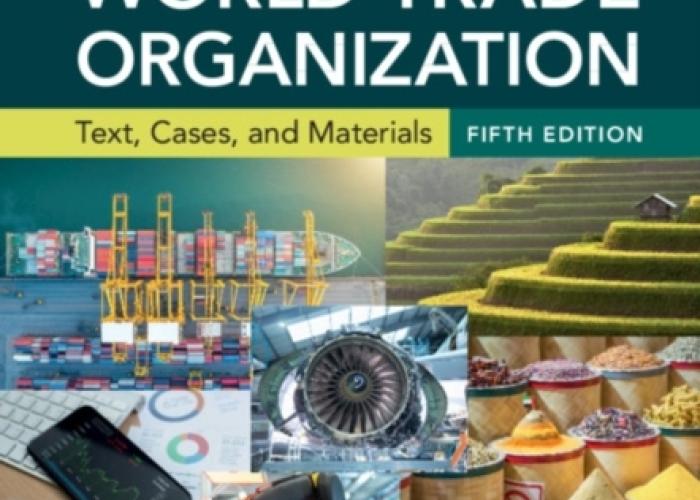 "Three years have passed since the publication of the fourth edition of this book. During this time, the world of international trade law and policy has changed beyond recognition.
Publication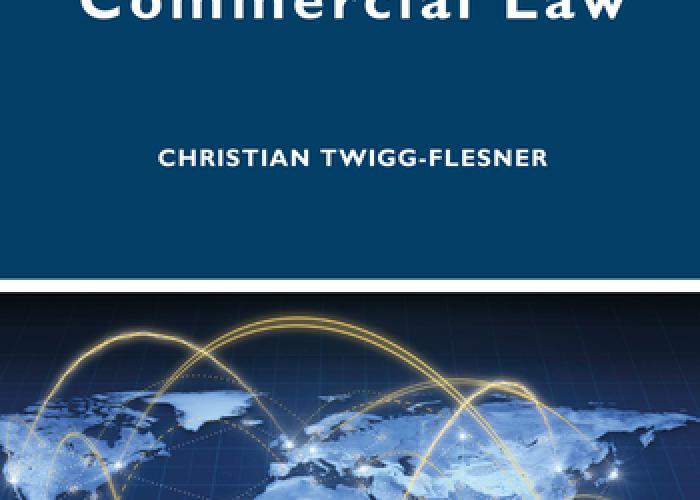 Foundations of International Commercial Law provides a fresh analysis of both the contextual features of International Commercial Law and a range of different International Commercial Law instruments.
Publication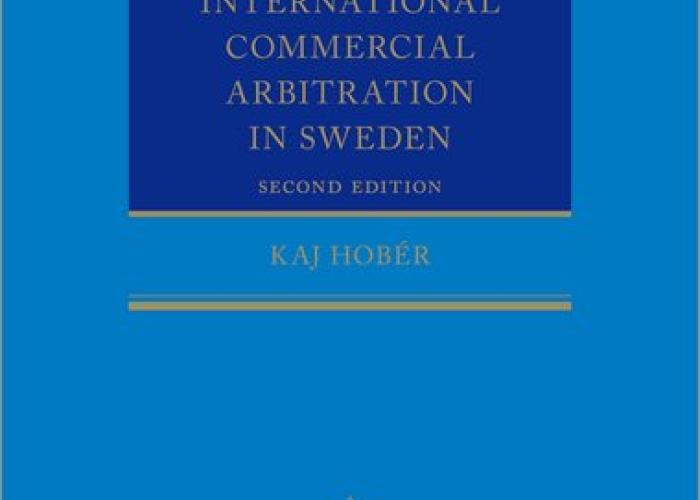 International Commercial Arbitration in Sweden offers comprehensive coverage and analysis of the principles, rules, and legal aspects of international commercial arbitration in Sweden.
Publication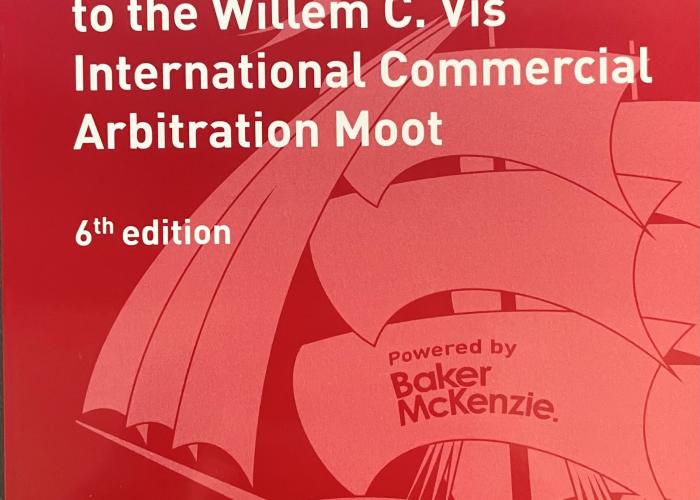 Eleven. This is the number of student teams that participated in the first Willem C. Vis International Arbitration Moot in 1993/1994.
Publication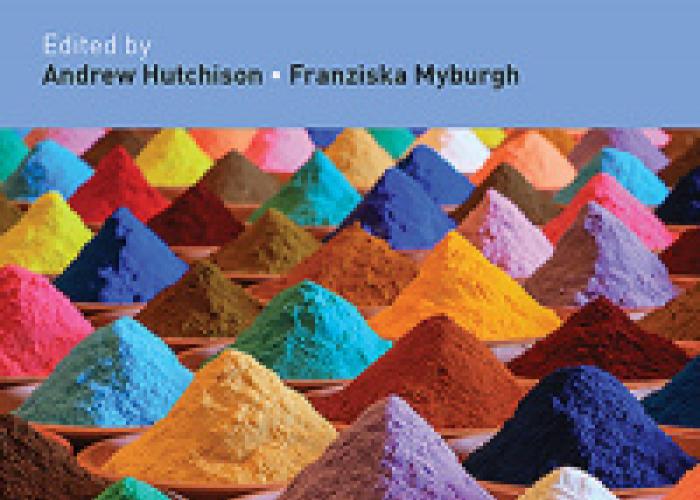 This comprehensive Research Handbook examines the continuum between private ordering and state regulation in the lex mercatoria, highlighting constancy and change in this dynamic and evolving system in order to offer an in-depth discussion of international commercial contract law.
Publication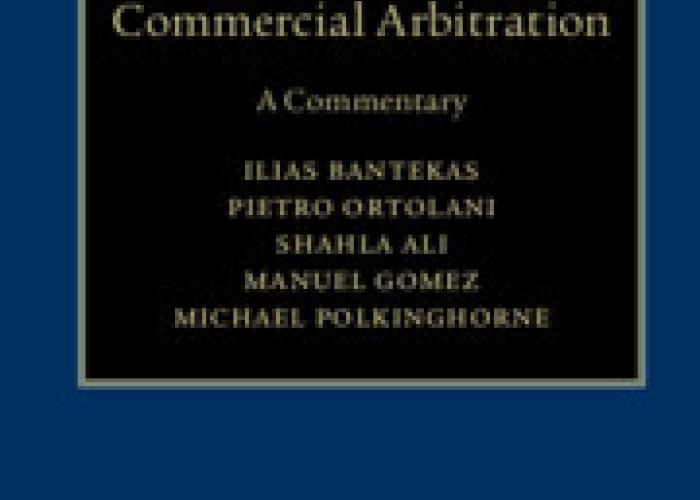 This book provides a comprehensive commentary on the UNCITRAL Model Law on International Arbitration. Combining both theory and practice, it is written by leading academics and practitioners from Europe, Asia and the Americas to ensure the book has a balanced international coverage.
Publication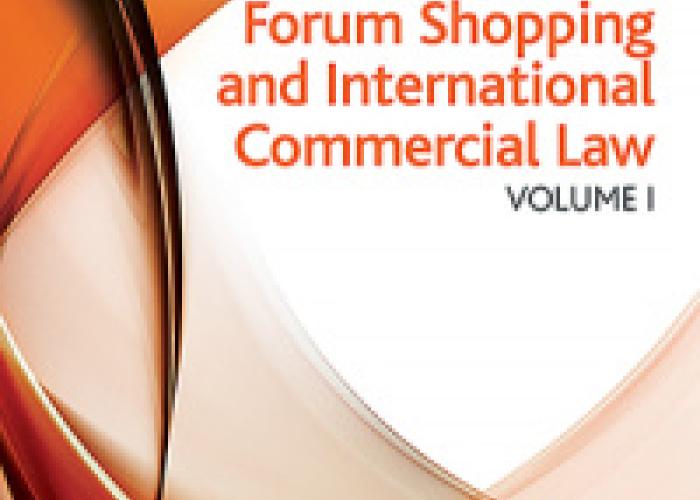 Commentators and courts disagree on such fundamental issues as the definition of forum shopping and whether it is an 'unsung virtue' or an untrammelled vice.
Publication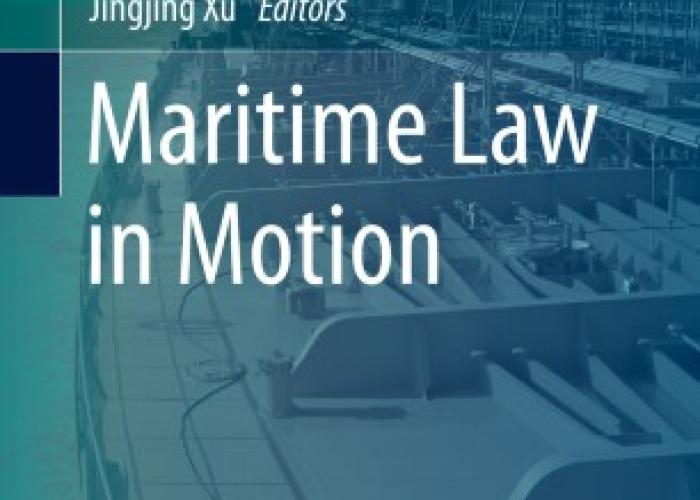 This book provides valuable insights into various contemporary issues in public and private maritime law, including interdisciplinary aspects. The public law topics addressed include public international law and law of the sea, while a variety of private law topics are explored, e.g.
Publication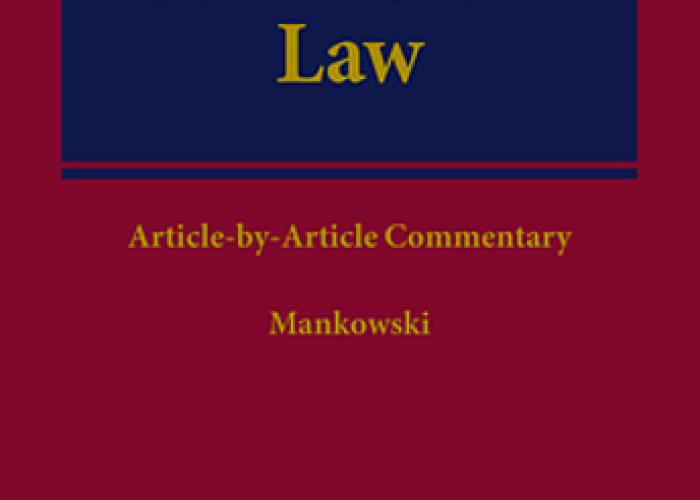 Handel und Wandel sind seit jeher international und grenzüberschreitend. Sie erheben sich über nationale Grenzen und brauchen daher internationale Rechtsrahmen. Viele Akteure bemühen sich darum, solche Rechtsrahmen zu schaffen.
Publication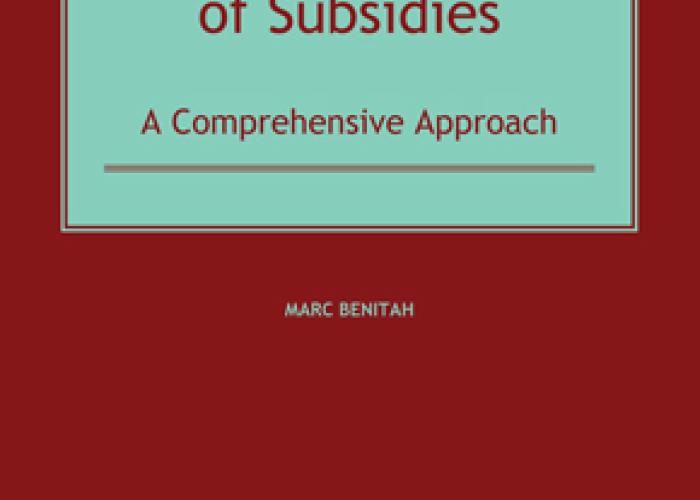 The WTO Law of Subsidies provides a comprehensive analysis of the law of subsidies under the WTO regime.