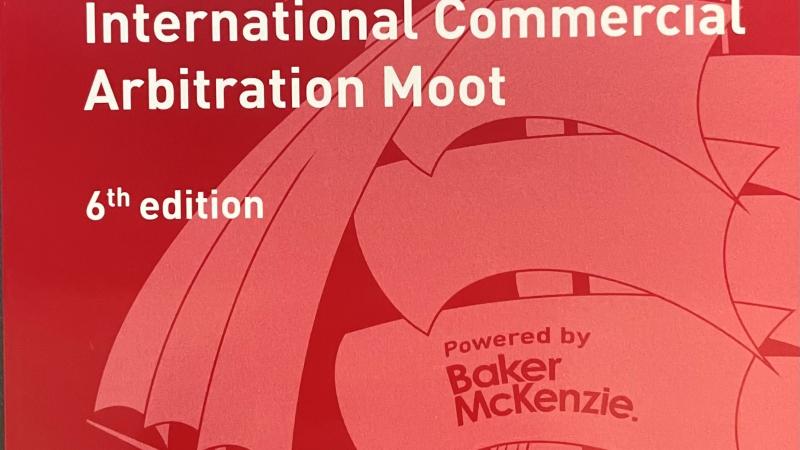 Eleven. This is the number of student teams that participated in the first Willem C. Vis International Arbitration Moot in 1993/1994. More than twenty-five years later, almost 400 teams from more than 80 countries gathered to participate in what is now considered one of the largest international arbitration events in the world. The fact that you are reading this text means that you are participating in the Vis Moot or are contemplating doing so.
If you are participating, this book will provide you with step-by-step, practical advice on ways to maximize the Vis Moot experience.
It explains registration and offers tips on finding and organizing your team, analyzing the case, writing your memoranda, presenting your case in the oral pleading, either virtually or - hopefully - in Vienna or Hong Kong, and last but not least, how to enjoy yourself in the process.
If you are still contemplating participating in the so-called "Moot Experience," this book aims to tell you that becoming a "Mootie" is well worth the challenge.
Though it may sound melodramatic, we, the authors of this guide, know from personal experience, that participating in the Vis Moot is a lifetime experience.