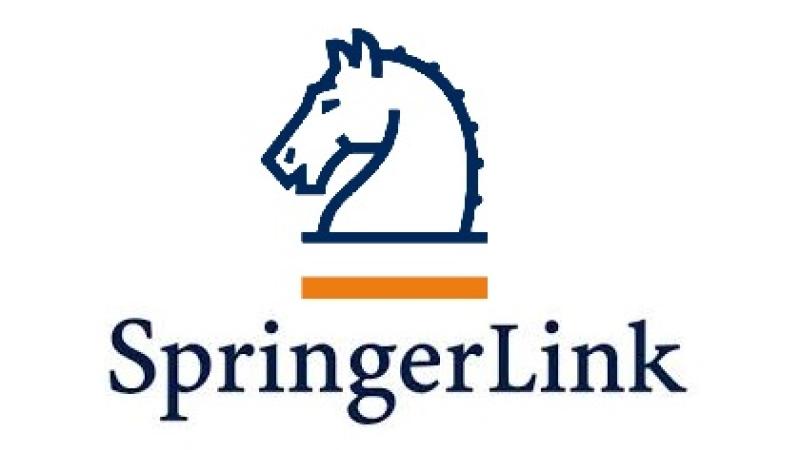 SpringerLink is a comprehensive online collection of scientific, technological and medical journals, books and reference works.
The SpringerLink database offers electronic literature from Springer-Verlag and many more publishers, including Asser, Palgrave McMillan and Berliner WissenschaftsVerlag (BWV). Springer Topic Collections is a new Springer digital product for users who want immediate, up-to-date access to specific content within a subject area. You get access to each and every e-book and journal article Springer has published within this topic area.
The Peace Palace Library has subscribed to the following E-book packages within SpringerLink:
The legal fields that are included in our subscription are: 
Start your research here.
Over the years we have added a lot of descriptions of hundreds of Springer e-books and e-journal articles to the Catalogue, all provided with a separate genuine (DOI) link, keywords and systematic classification.