Blog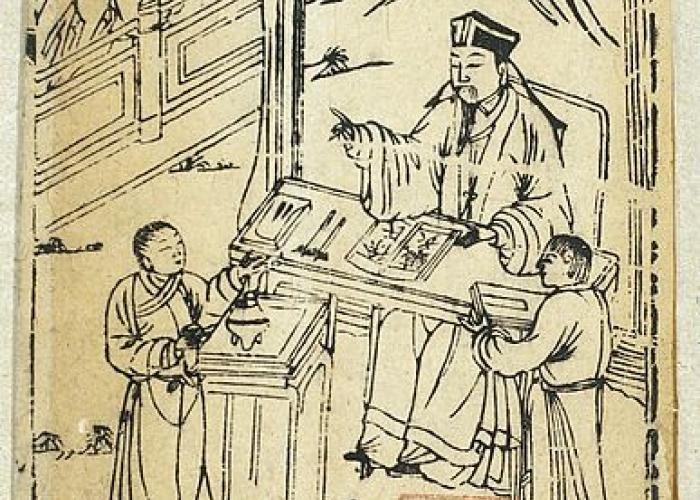 Guest blog by Dr. Danny Friedmann, researcher and lecturer of Intellectual Property Law based in Hong Kong.*
Blog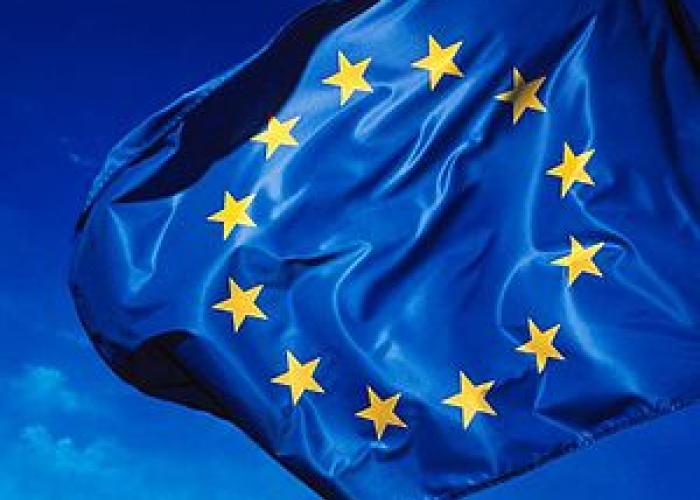 By Jaap Hoeksma The lesson of Brexit
Blog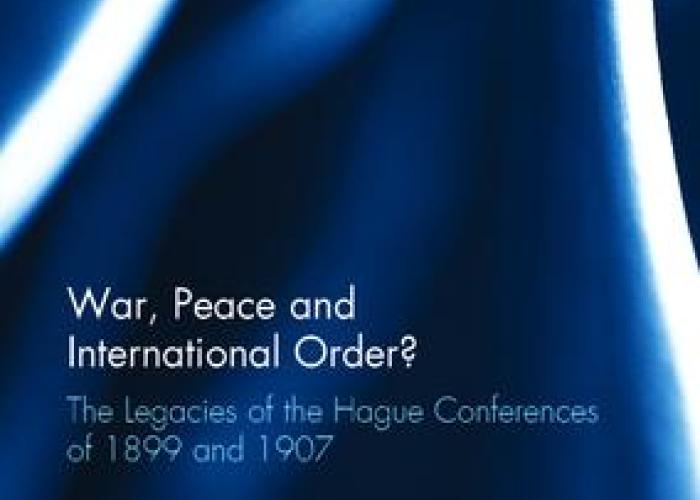 Book Review Abbenhuis, M., Ch.E. Barber and A.R. Higgins (eds.), War, Peace and International Order?: The Legacies of The Hague Conferences of 1899 and 1907, London and New York, Routledge, Taylor & Francis Group, 2017.
Blog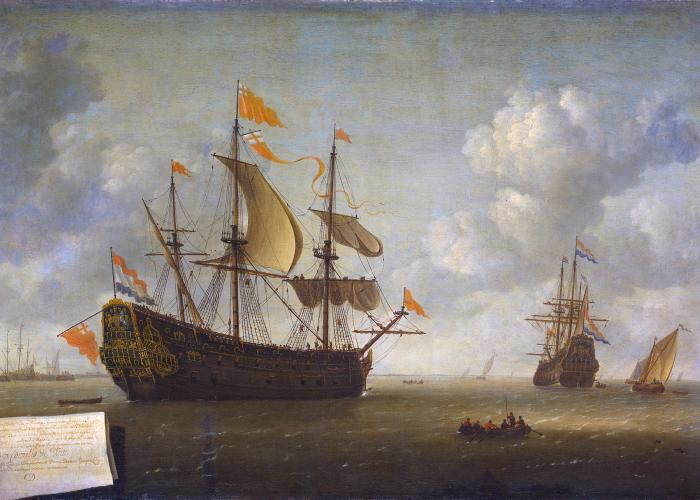 The Second Anglo-Dutch War has been of great significance to the development of maritime warfare. During the war, tactics for joint action were developed and measures to uphold discipline issued.
Blog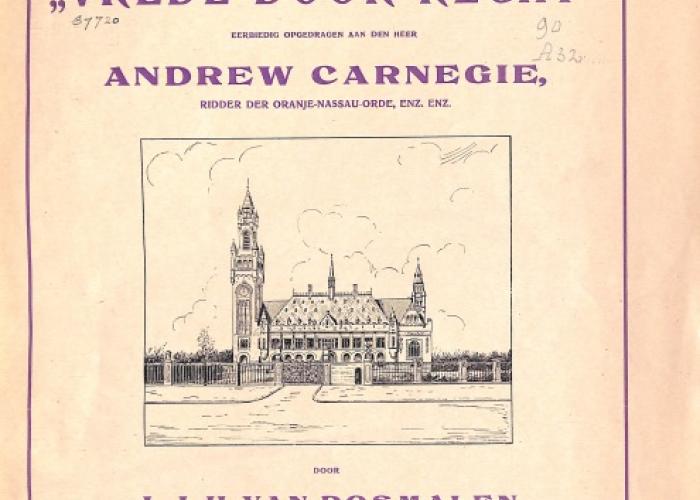 A long-lost march by the Dutch composer J.J.H. van Rosmalen has been rediscovered here at the Library, a century after its creation in 1914.
Blog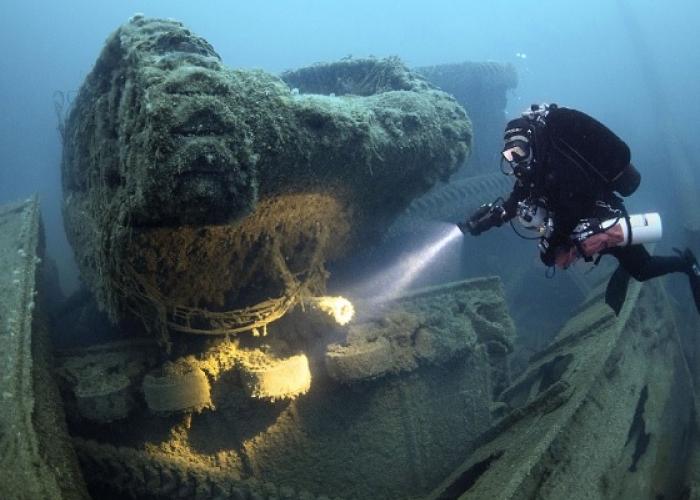 Articles 95 and 96 of UNCLOS 1982 enshrine the international rule that warships and other State-owned or operated ships have complete immunity from the jurisdiction of any State other than the flag State when sailing on the High Seas.
Blog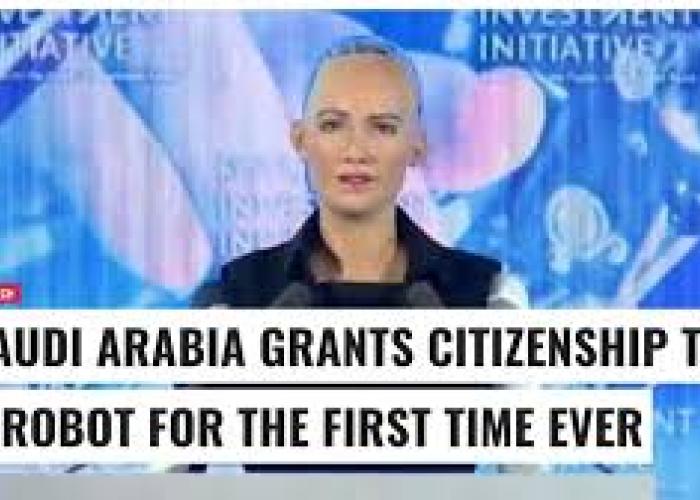 Recently, an intelligent and human looking robot named Sophia made global headlines when Saudi Arabia granted the humanoid robot Saudi citizenship.
Blog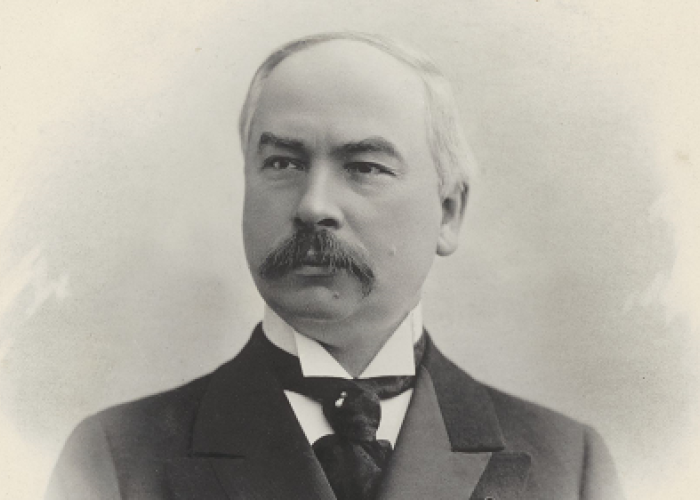 The Martens clause  is named after the Russian diplomat and international law professor Fyodor Fyodorovich Martens (1845-1909), the Russian delegate at the The Hague Peace Conferences in 1899.
Blog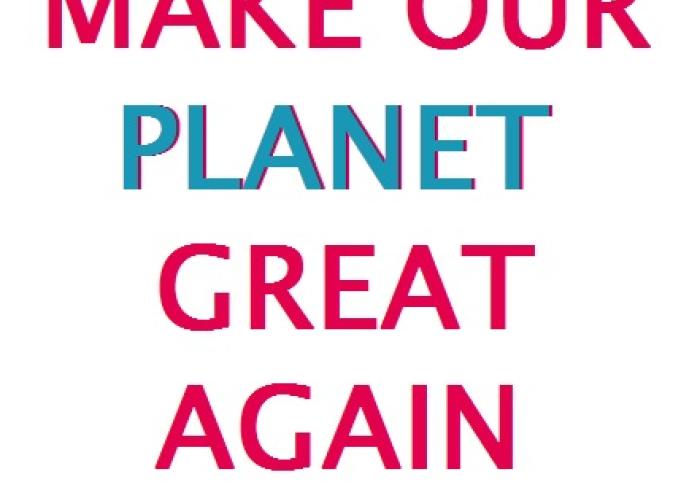 The Paris Agreement
Blog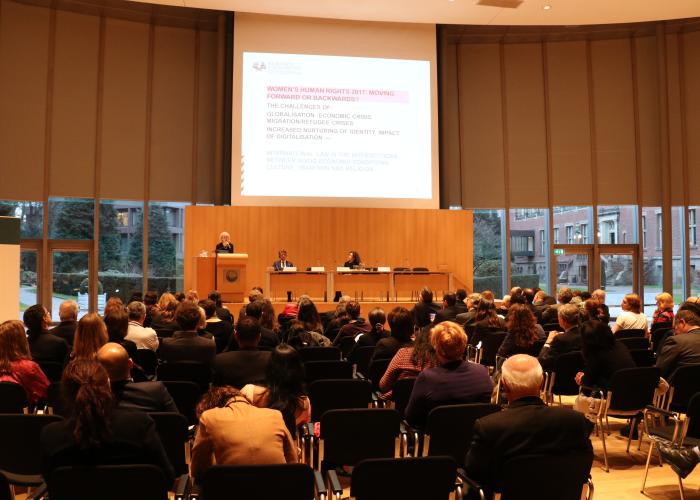 On the occasion of International Women's Day, a Symposium including a book launch of the latest publication of the Academy, "Women's Human Rights and the Elimination of Discrimination",  took place in the Auditorium of the Academy building of the Peace Palace on Wednesday 8 March 2017.
News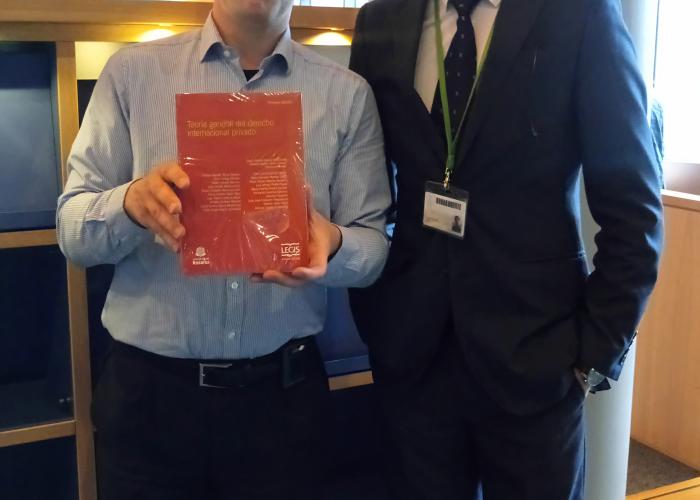 This Summer we had the pleasure of meeting mr. Walter Arévalo from Bogotá, Colombia! Walter attended The Hague Academy in 2016 and came back this Summer to conduct research for his PhD thesis at the Peace Palace Library.
News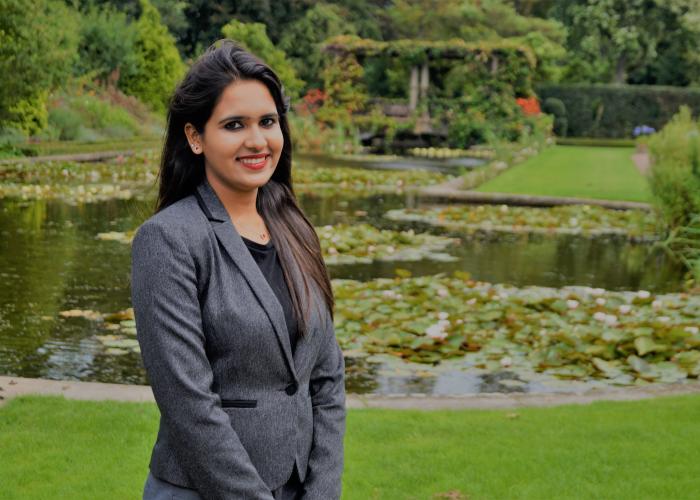 We're nearing the end of August which means the Private Law Course has ended and  the busy days in the Peace Palace are officially over.
News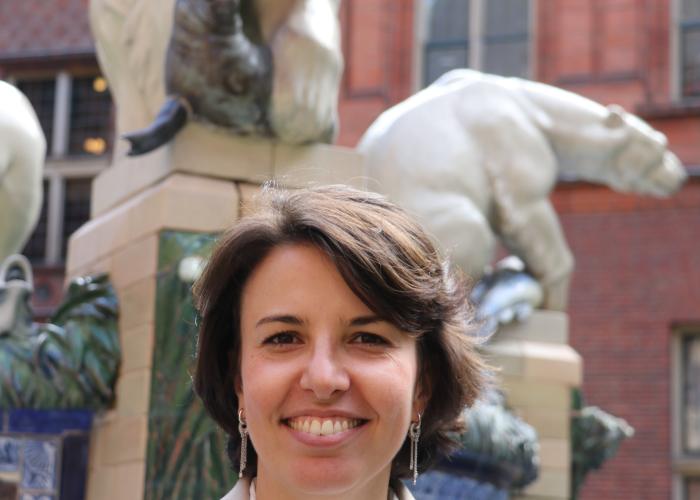 News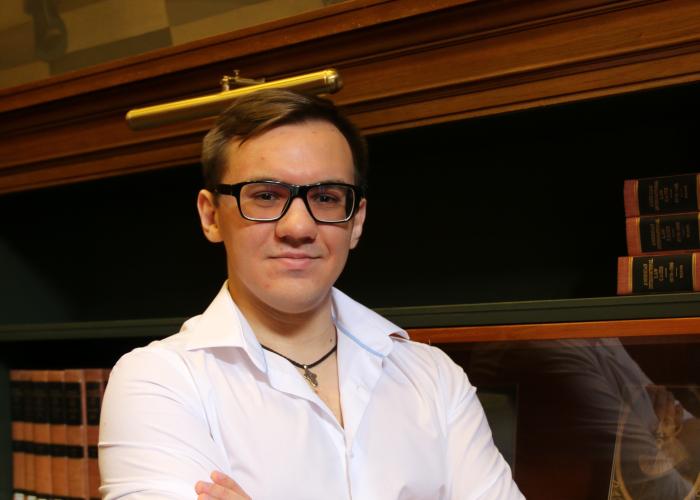 Vladimir Erokhin, 3rd year International and European Law program student, The Hague University of Applied Sciences.
Event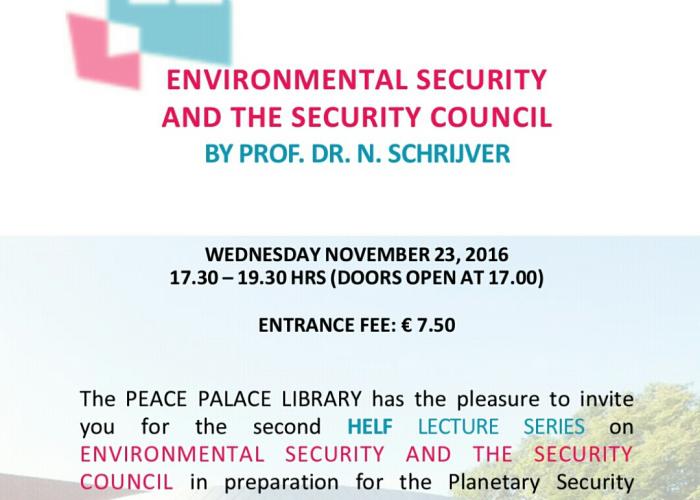 The Peace Palace Library has the pleasure to announce the third HELF Lecture, titled 'Landmark US Federal Climate Lawsuit – From a Legal and Socio-Political Perspective'.
Blog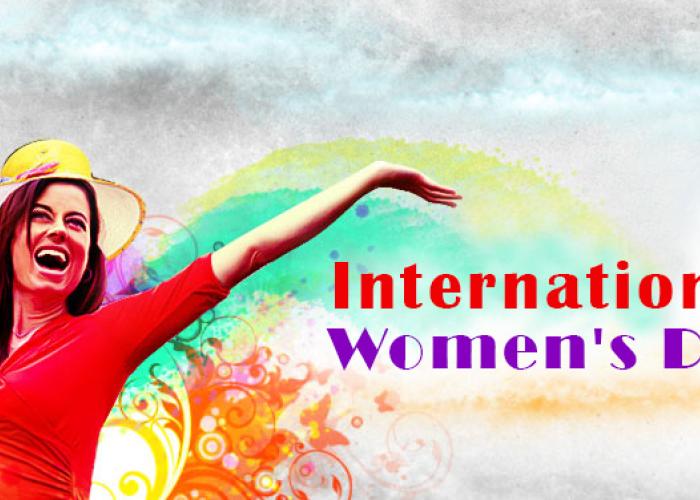 International Women's Day is a global day celebrating the social, economic, cultural and political achievements of women. International Women's Day is celebrated in many countries around the world. The day also marks a call to action for accelerating gender parity.
Blog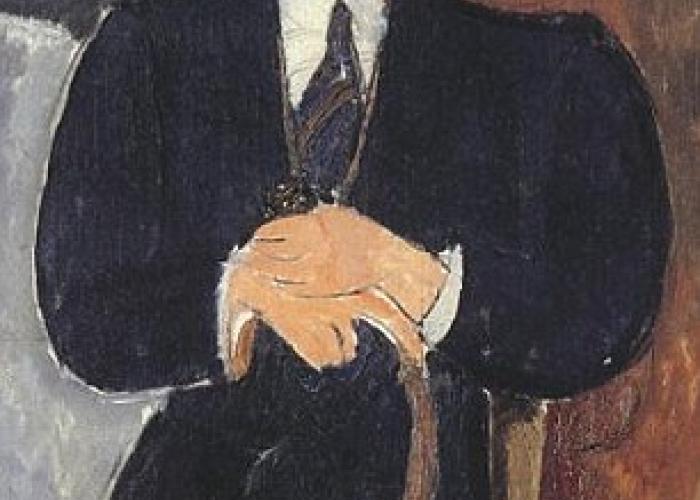 Blog by N. Youhat Secrecy
Blog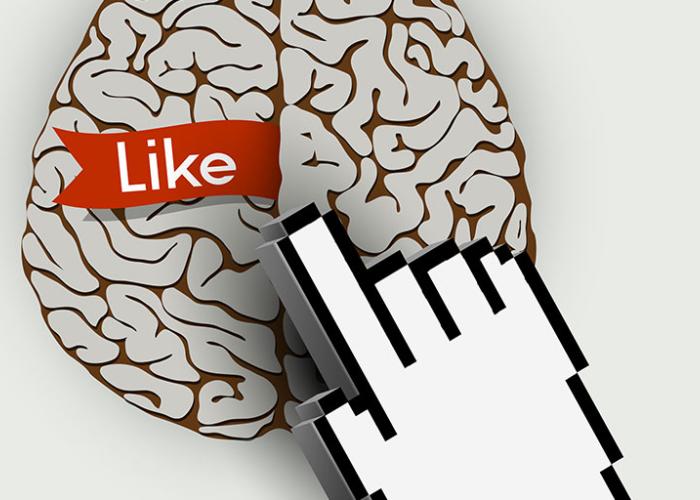 Blog by N. Youhat
Blog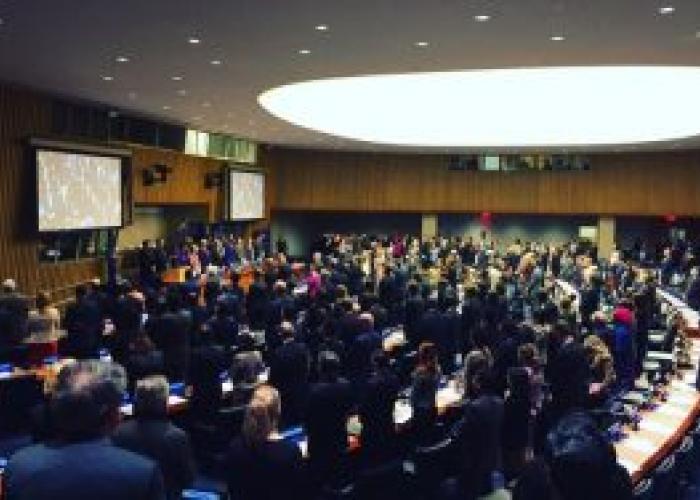 Blog by N. Sarican
Blog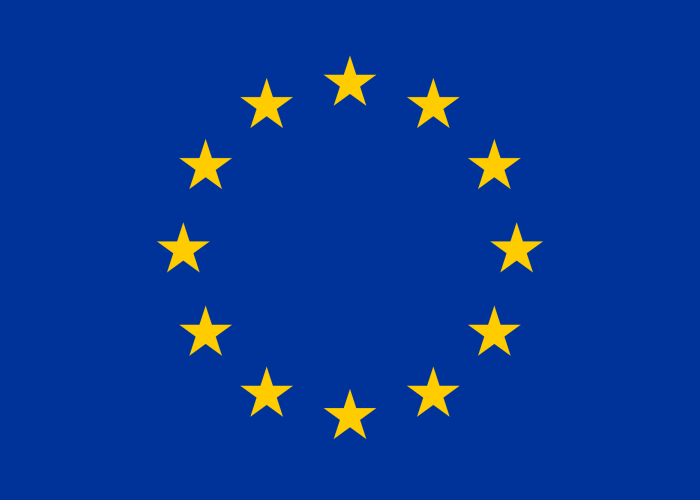 Blog by H. Buisman