Blog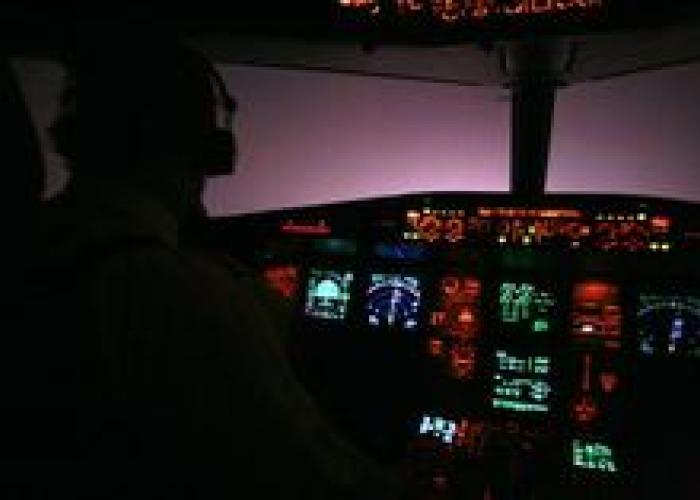 Pilot fatigue has long been stated as a concern in the airline industry. The European Aviation Safety Agency (EASA) has previously proposed setting limits on the duration that pilots can fly. Fatigue leads to slower reaction times and impaired concentration and decision making.
Blog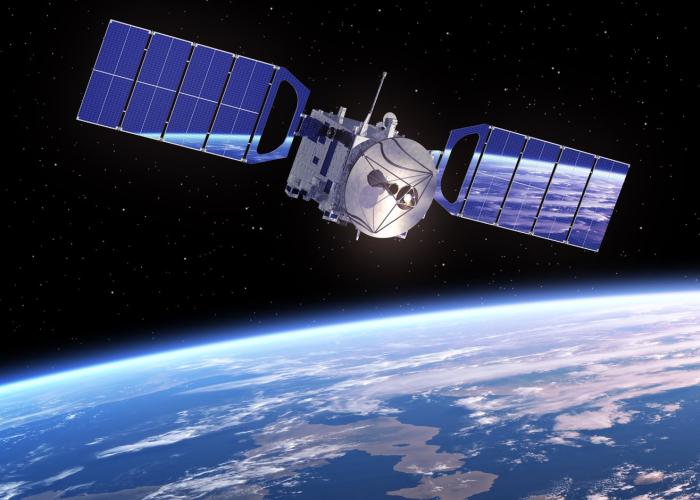 The use of data acquired through earth observation satellites has become commonplace. The use of satellite data has even expanded as an extremely useful tool to implement international law since it provides factual, relevant and up-to-date information.
Blog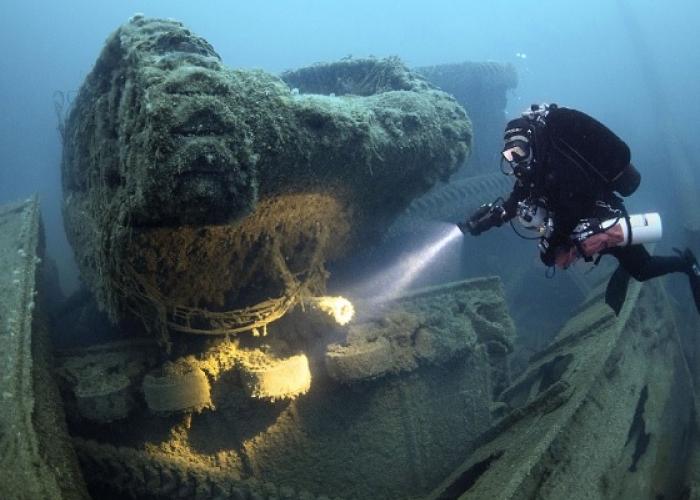 Articles 95 and 96 of UNCLOS 1982 enshrine the international rule that warships and other State-owned or operated ships have complete immunity from the jurisdiction of any State other than the flag State when sailing on the High Seas.