Blog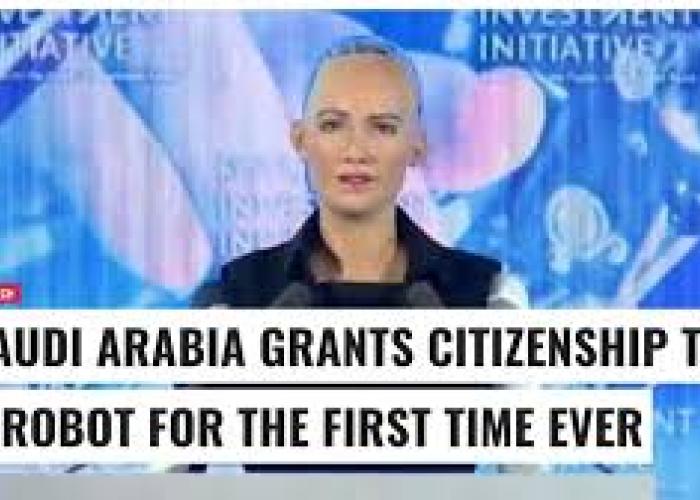 Recently, an intelligent and human looking robot named Sophia made global headlines when Saudi Arabia granted the humanoid robot Saudi citizenship.
Blog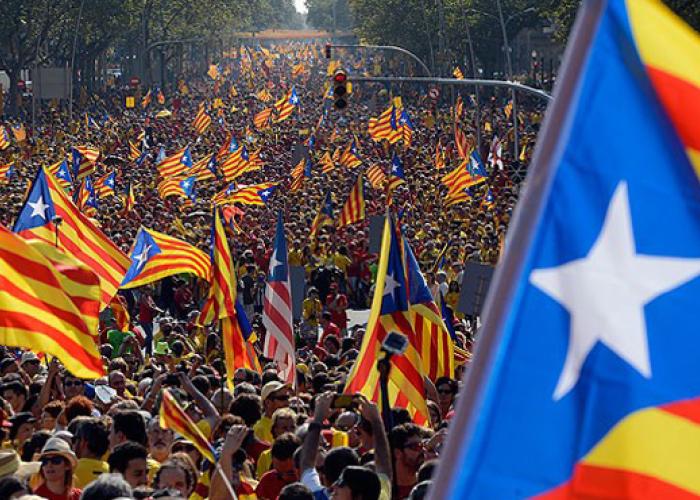 June 9, 2017, Catalonia's regional president, Carles Puigdemont, announced an independence referendum will be held on 1 October.
Blog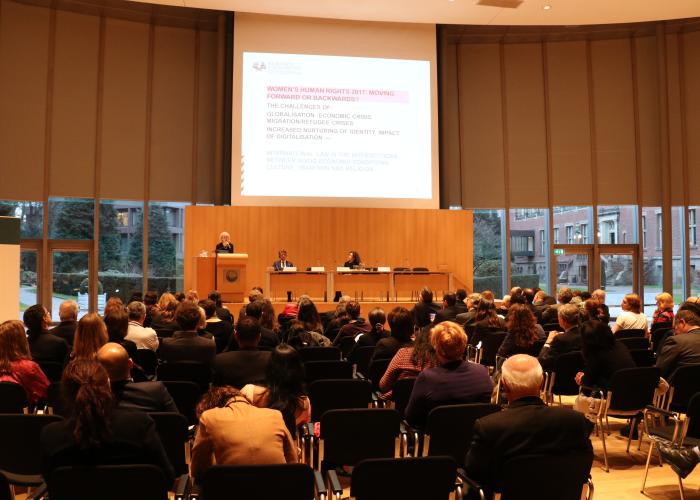 On the occasion of International Women's Day, a Symposium including a book launch of the latest publication of the Academy, "Women's Human Rights and the Elimination of Discrimination",  took place in the Auditorium of the Academy building of the Peace Palace on Wednesday 8 March 2017.
Blog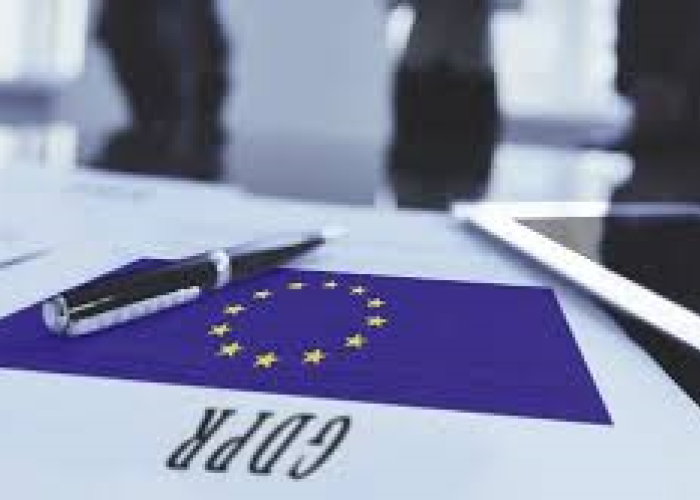 On May 25 2018, the 1995 Data Protection Directive will be replaced by the General Data Protection Regulation (GDPR). This new regulation will have impact on the whole of the EU Zone which currently spans 28 member countries and half a billion citizens.