Blog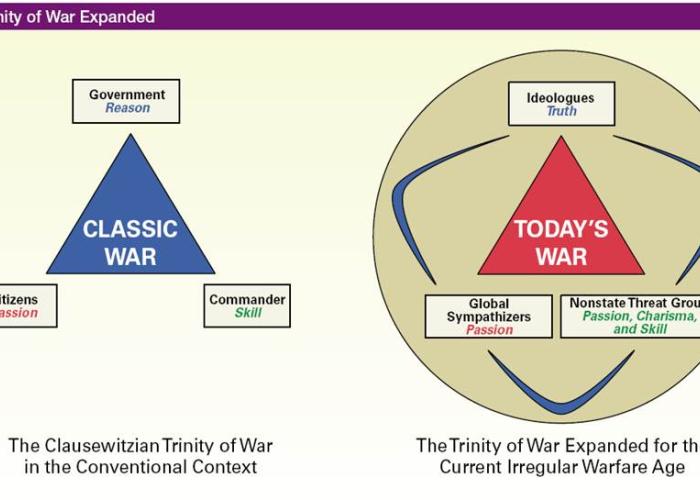 Thinking about wars people used to see battlefields with tanks, trenches, armies with conventional weapons, uniformed soldiers under strict hierarchical military command structure ('Befehl ist Befehl').
Blog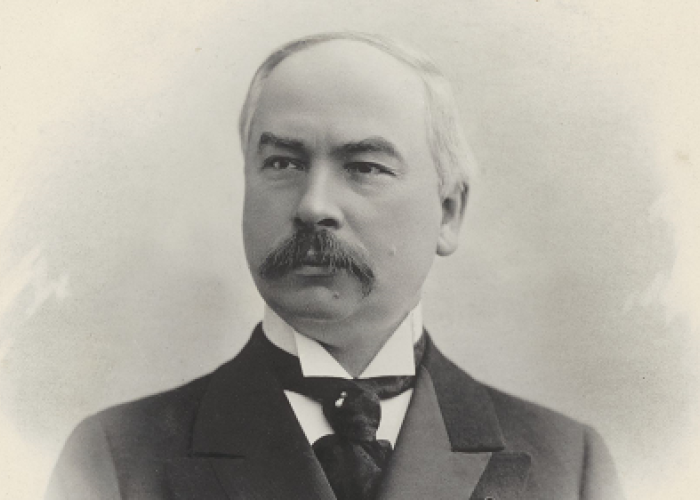 The Martens clause  is named after the Russian diplomat and international law professor Fyodor Fyodorovich Martens (1845-1909), the Russian delegate at the The Hague Peace Conferences in 1899.
Blog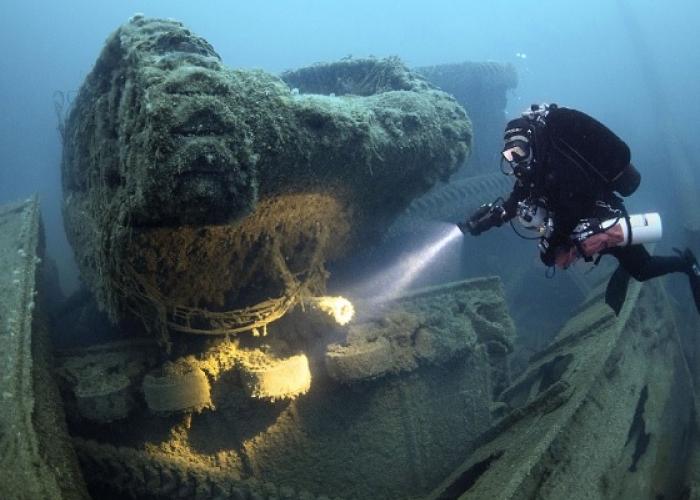 Articles 95 and 96 of UNCLOS 1982 enshrine the international rule that warships and other State-owned or operated ships have complete immunity from the jurisdiction of any State other than the flag State when sailing on the High Seas.
Blog
Guest blog by Dr Bérénice Boutin, researcher in international law at the Asser Institute in The Hague.
Blog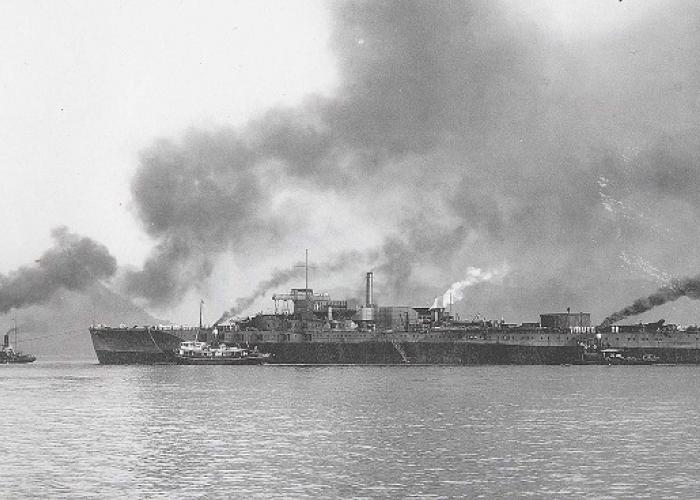 But noticeable, cracks had appeared in the façade of unity. The United Kingdom, France and Italy, exhausted by the gruelling trials of war, were eager to enjoy the spoils of war, to rest and rebuild.