Blog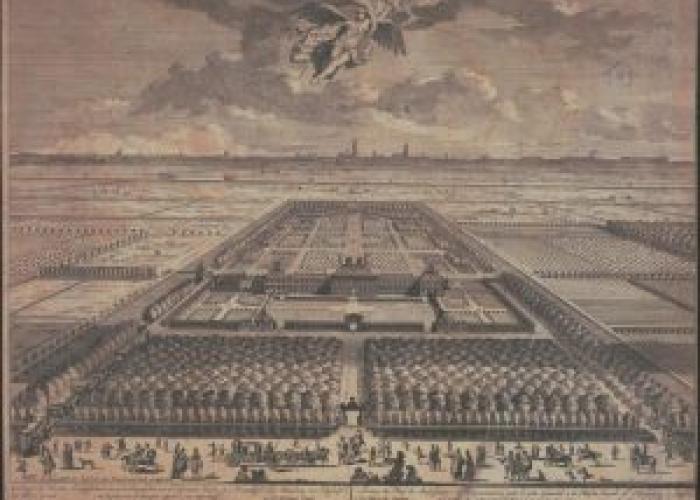 In 1697, the Huis ter Nieuburch (1) in Rijswijk (2) was the scene of the negotiations which led to so-called "Peace of Ryswick" (3). These negotiations sought to end the Nine-Years War between France on one side and the Grand Alliance of Spain, England, The Dutch Republic and The Holy Roman Empir
Blog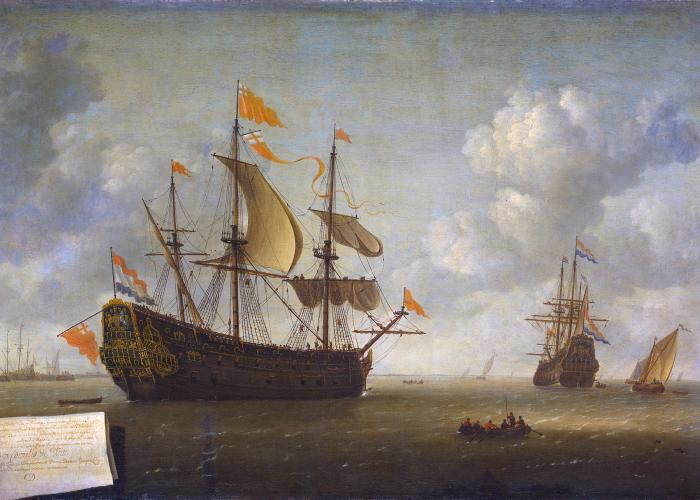 The Second Anglo-Dutch War has been of great significance to the development of maritime warfare. During the war, tactics for joint action were developed and measures to uphold discipline issued.
Blog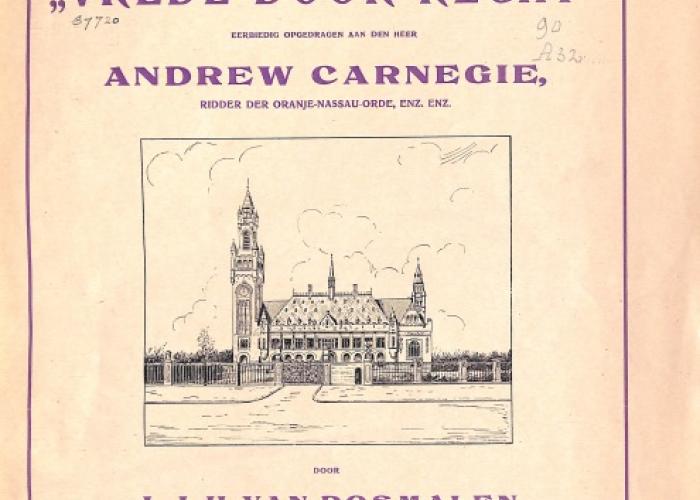 A long-lost march by the Dutch composer J.J.H. van Rosmalen has been rediscovered here at the Library, a century after its creation in 1914.
Blog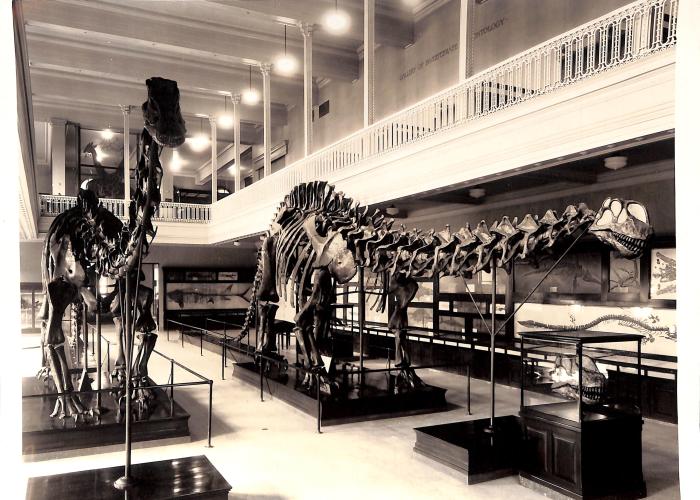 An excavation team was assembled consisting of J.L. Wortman, A.S. Coggeshall and W.H. Reed and got to work.