Publication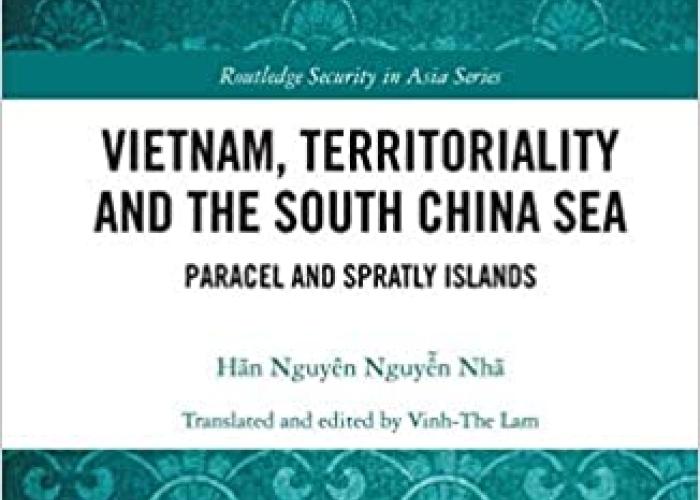 The conflict in the South China Sea, especially the sovereignty over Paracel and Spratly Islands, is of international interest and significance.
News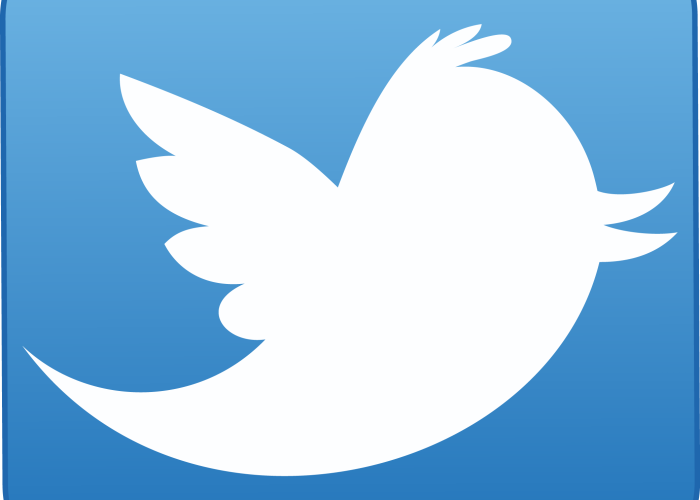 PPL Twitter List: Law of the Sea: international law, news, people and events. A curated group of Twitter accounts, click twitter.com/PeacePalaceLib/lists/law-of-the-sea.
Publication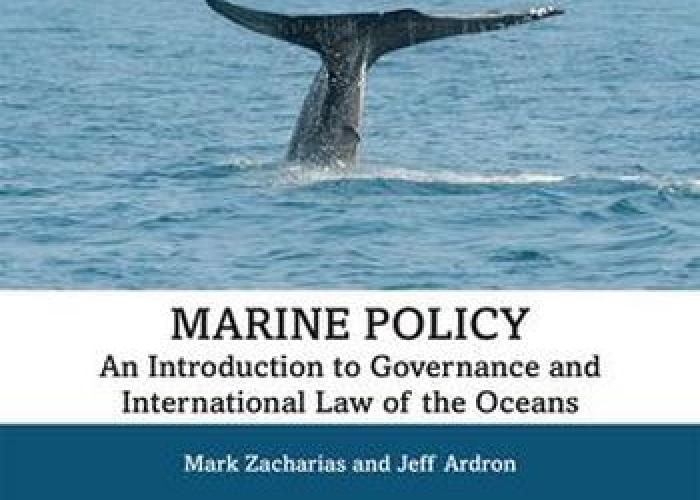 The health of marine environments worldwide is steadily declining, and these trends have been widely reported.
Publication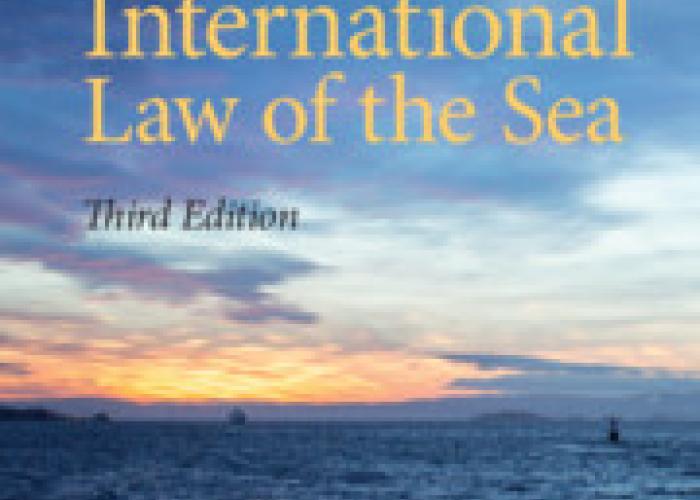 This textbook explores the subject from the perspective of public international law, covering all the key topics from the legal regimes governing the different jurisdictional zones, to international cooperation for protection of the marine environment.
Publication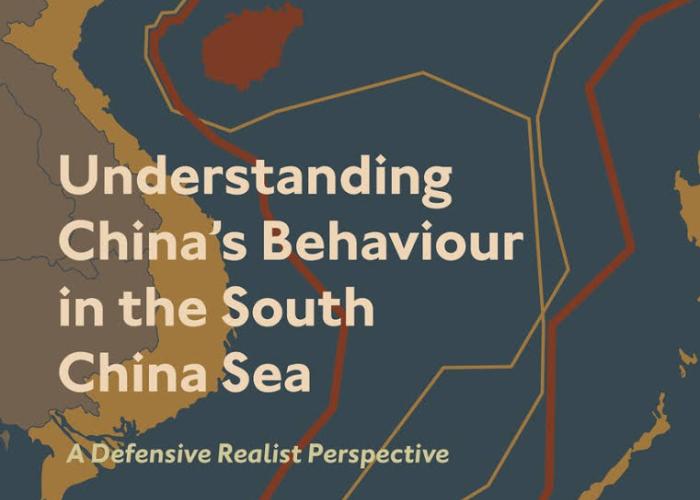 This book analyses the origins of security dilemmas in the South China Sea (SCS) and the significance of China's actions in asserting its claim from the perspective of defensive realist theory.
Publication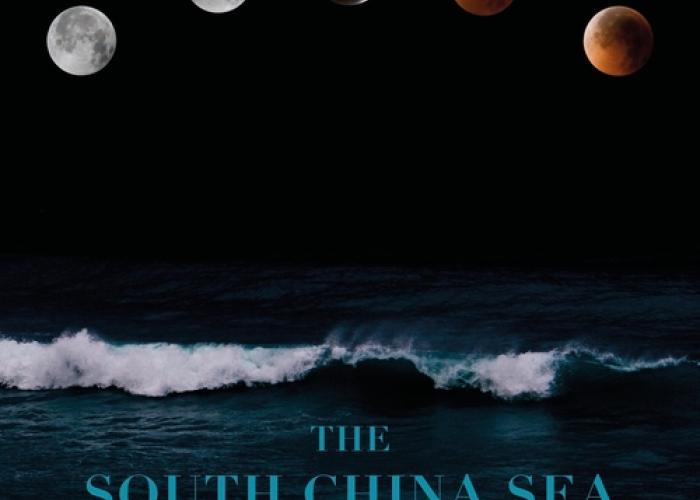 Beyond the scope of the dispute settlement between the Philippines and China, the South China Sea arbitral award can be thought to significantly influence the development of international law and the law of the sea.
Publication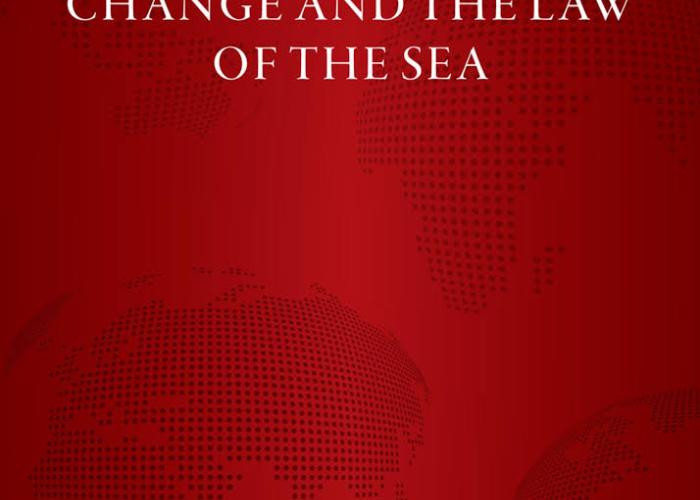 This book examines and challenges related and analogous arguments regarding the implications of geographical change for maritime boundaries. It attempts to clarify the principles and presumptions bearing upon an assessment of the fluidity of boundaries generally.
Publication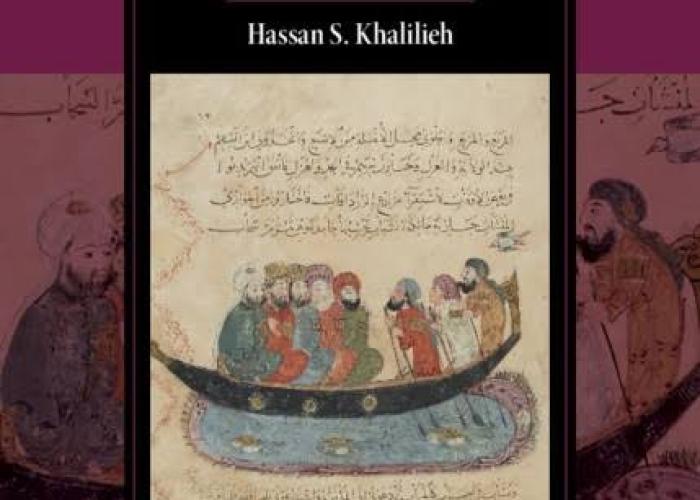 Beginning with the commonality of the sea in the Qur'an and legal methods employed to insure the safety, security, and freedom of movement of Muslim and aliens by land and sea, Khalilieh then goes on to examine issues surrounding piracy and its legal implications as delineated in Islamic law.
Publication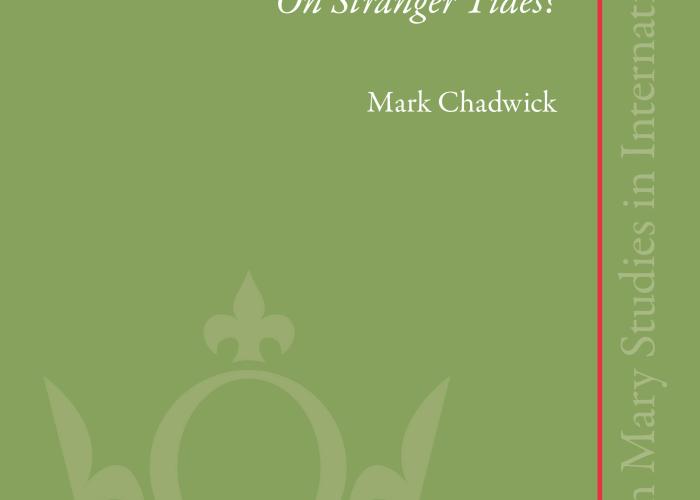 In Piracy and the Origins of Universal Jurisdiction, Mark Chadwick relates a colourful account of how and why piracy on the high seas came to be considered an international crime subject to the principle of universal jurisdiction, prosecutable by any State in any circumstances.
Publication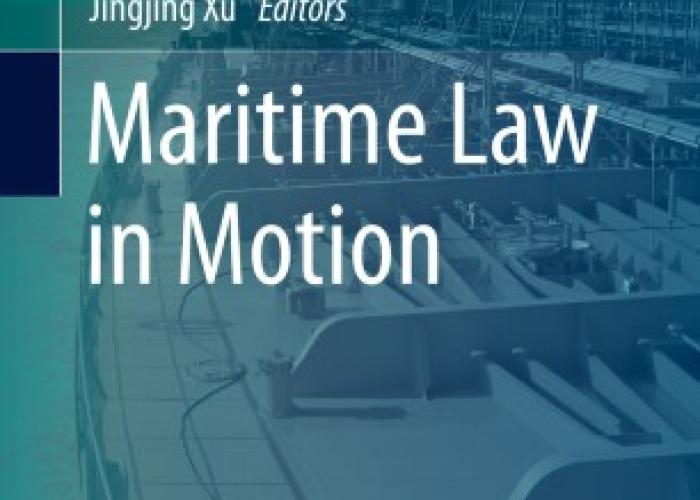 This book provides valuable insights into various contemporary issues in public and private maritime law, including interdisciplinary aspects. The public law topics addressed include public international law and law of the sea, while a variety of private law topics are explored, e.g.