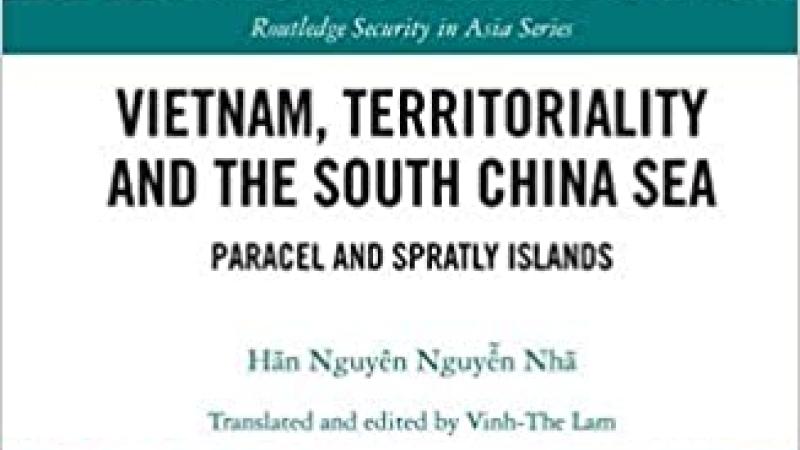 The conflict in the South China Sea, especially the sovereignty over Paracel and Spratly Islands, is of international interest and significance. Territorial claims from various countries impact on maritime freedom and result in the exploitation of natural resources in either international waters or other claimant countries' exclusive economic zones.
This book analyses Vietnam's claim of sovereignty over Paracel and Spratly Islands. Based on a book originally published in Vietnamese, the author offers a historical analysis to examine the sovereignty of the islands from multiple perspectives.
Written in English on the topic and based on rigorous analysis of historical, legal and technical evidence, the book makes the case for Vietnam's sovereignty over Paracel and Spratly Islands. It also provides an investigation of how Vietnam has affirmed its claim of sovereignty over the islands and a discussion of how Vietnam's claim has been received by the international community, particularly by China.
The book touches on a very sensitive, topical issue of international importance with wide-ranging and serious consequences. It will be of interest to academics in the fields of Asian security studies and Southeast Asian history and politics.