Blog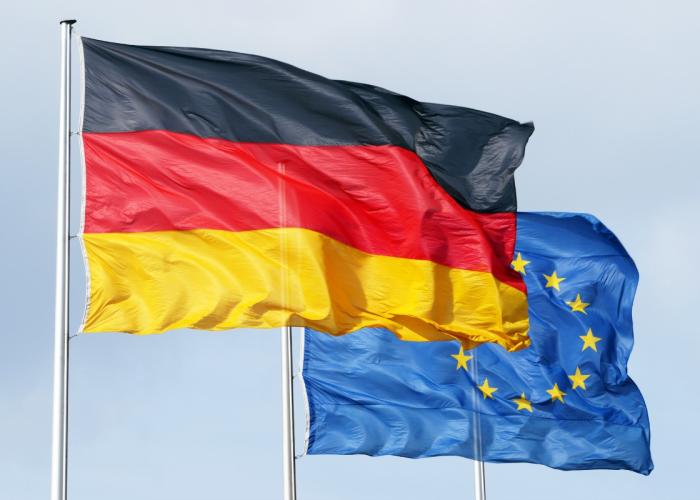 The two mutually exclusive visions or 'Weltanschauungen' are known as the Westphalian System of International Relations and the European Model of Transnational Governance.
Blog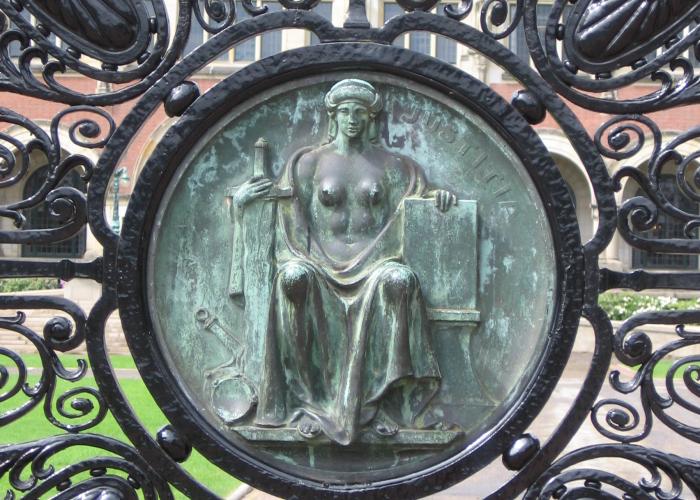 The Peace Palace Library implements new COVID-19 procedures for visiting the Library's Reading Room. Registration upon visiting the Library is obligatory.
Blog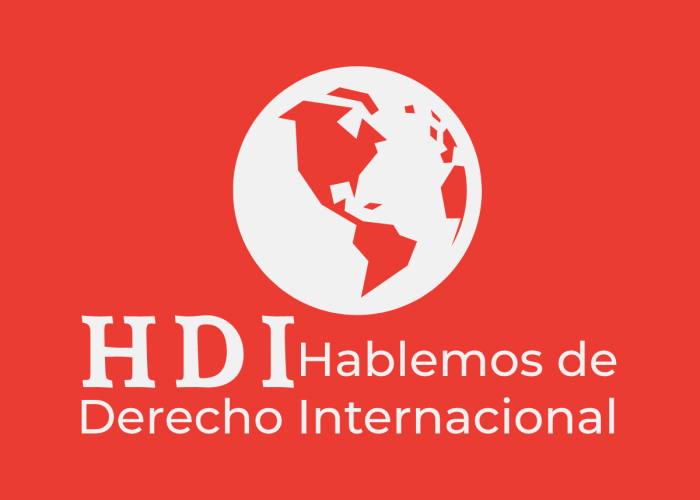 Ya está disponible el primer podcast jurídico en español Hablemos de Derecho Internacional (HDI),
Blog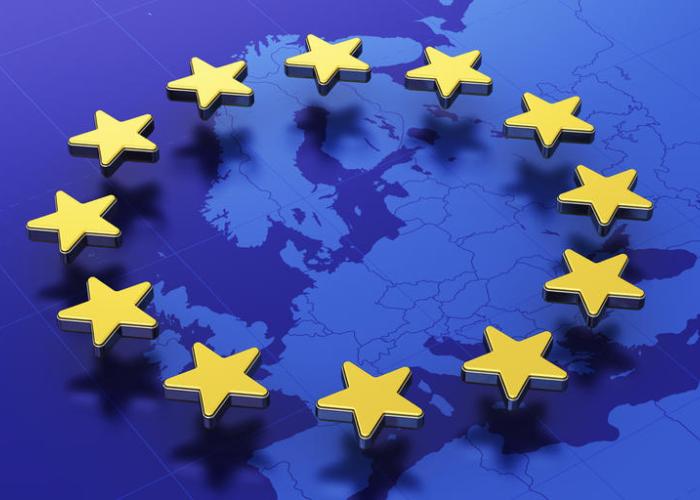 Guest blog by Jaap Hoeksma.
Blog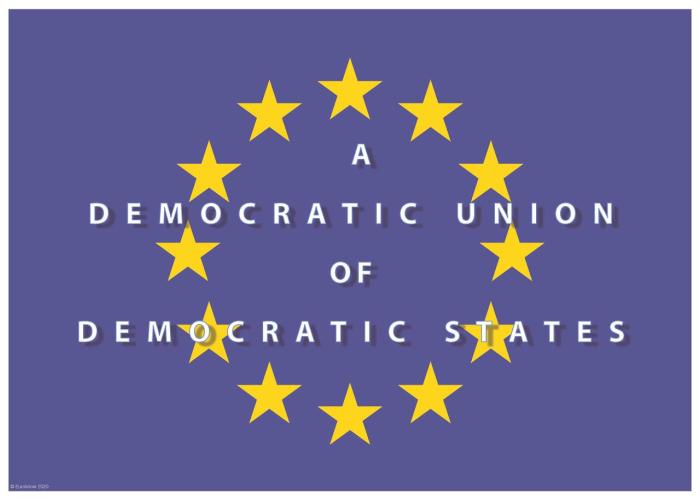 In reaction, the other Member States and the EU-institutions underline that the EU is a community of values and that the dissenting Member States have a legal obligation to uphold and protect these values.
Blog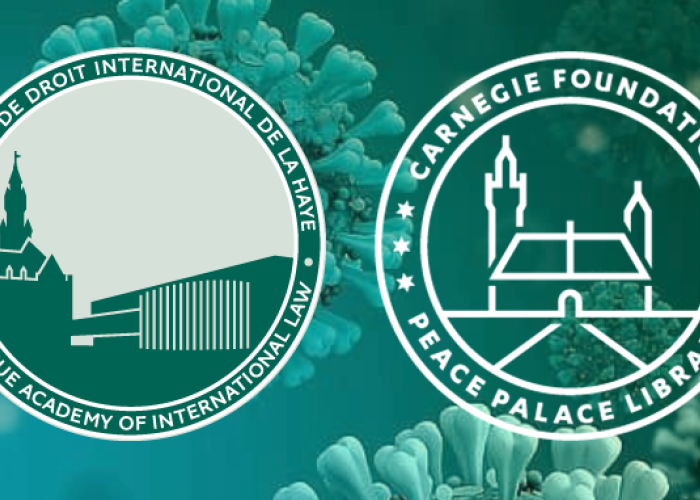 For the researchers of the Online Centre for Studies and Research in International Law and International Relations of the 
Blog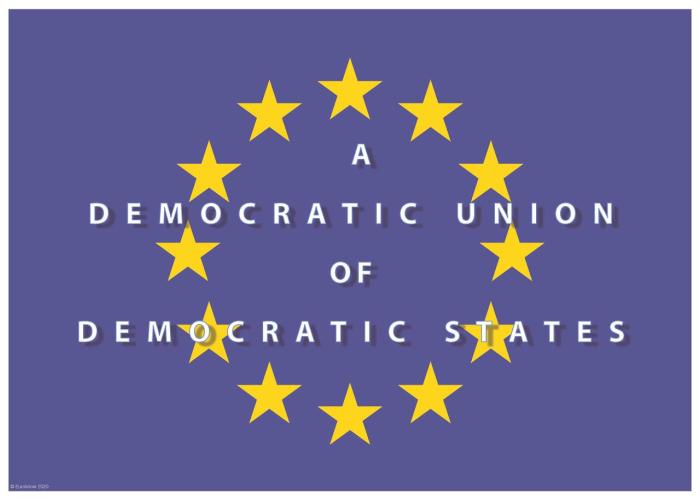 Stages along the road The purpose of the present blog is to highlight the appearance of the European Union as a new entity on the international stage and to chart the stages along which its evolution has taken place.[2]
Blog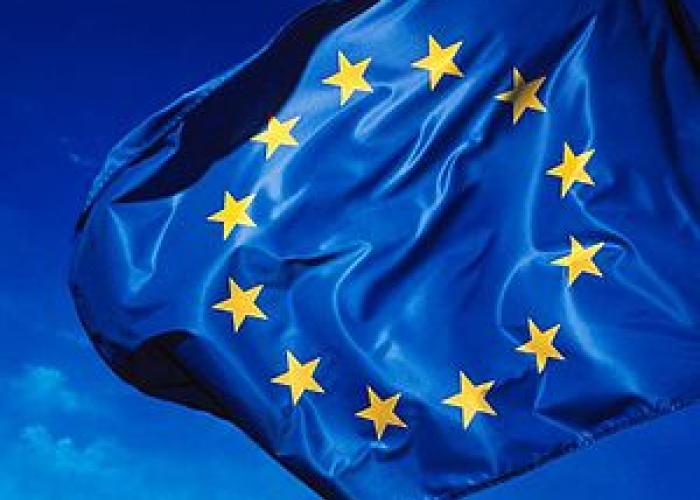 This statement can hardly be perceived without a certain measure of irony since Mrs Von der Leyen herself was nominated as EC-President in contravention of 'the Union's democratic system'.
Blog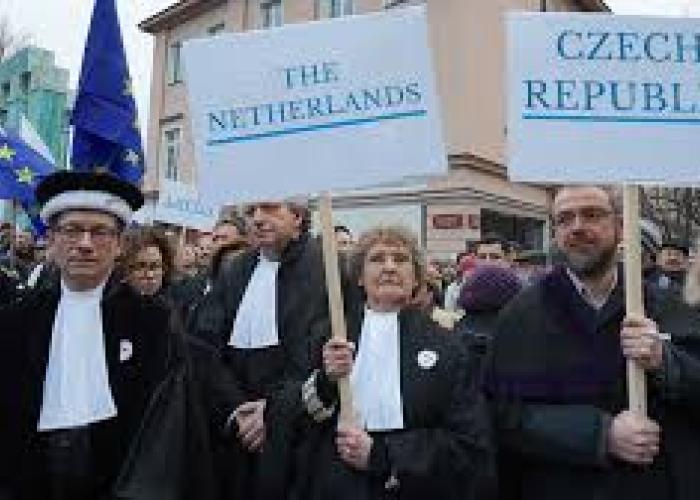 The European Union is the first organisaton of states to evolve to a transnational democracy. The process of European integration started in the aftermath of WWII as an attempt to prevent the renewed outbreak of war.
Blog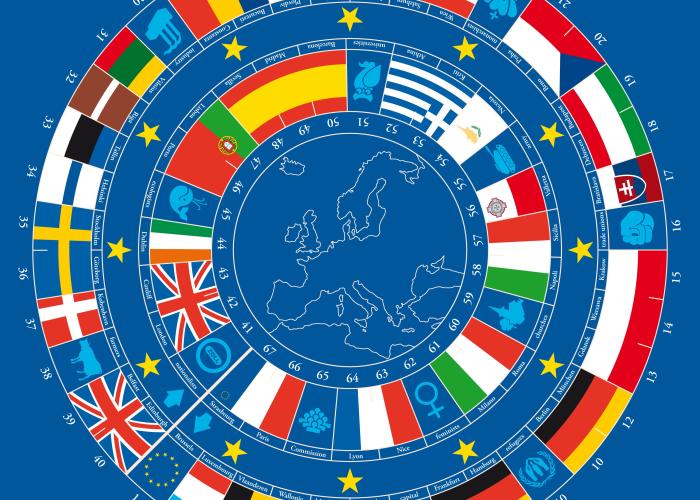 Guest blog by Jaap Hoeksma.
Blog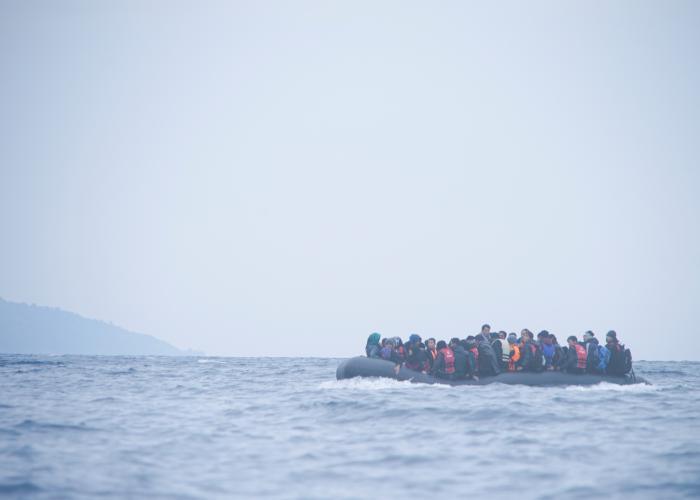 The attack on the Nation-State
Blog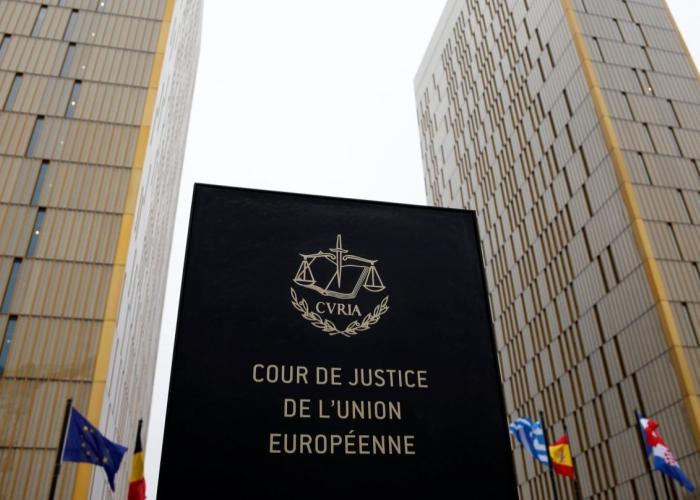 Spitzenkandidaten
Blog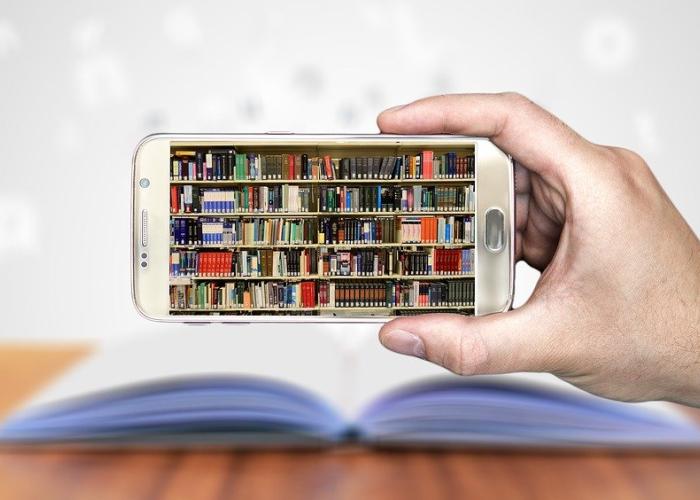 Due to the coronavirus (Covid-19) pandemic, legal publishers are providing additional free access to the legal community.
Blog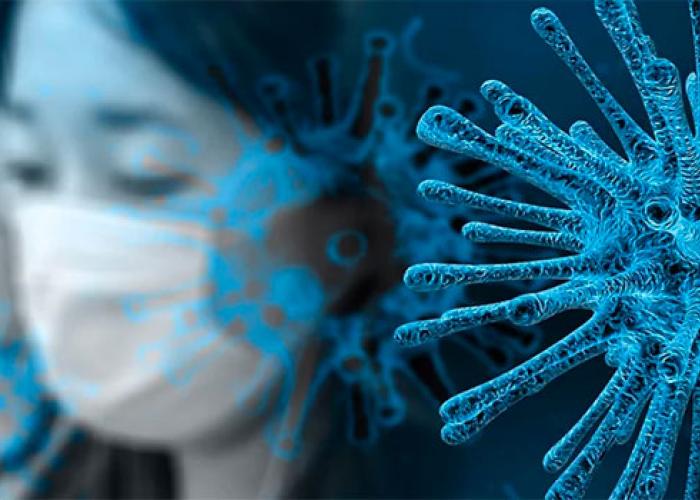 The coronavirus pandemic has caused havoc worldwide, with over 3,1 million confirmed COVID-19 cases and almost 218000 COVID-19 related deaths over time.