Blog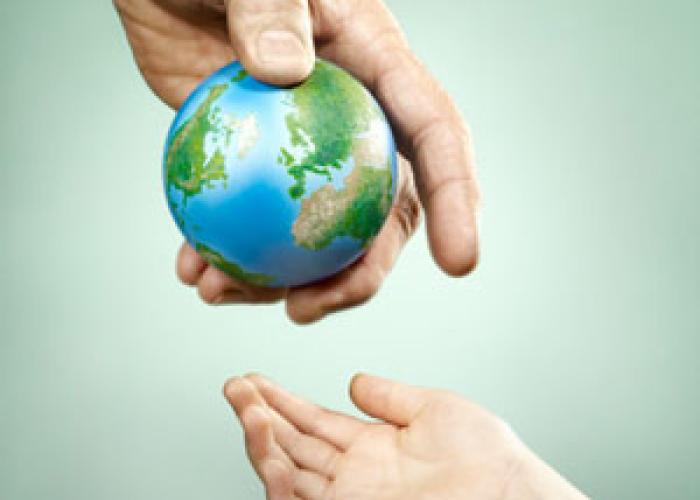 Today, on 7th February, thousands of Dutch school children are demonstrating against climate change, missing a day of school in the process.  The pupils are supporting the Youth for Climate NL campaign on Instagram, which was launch
Blog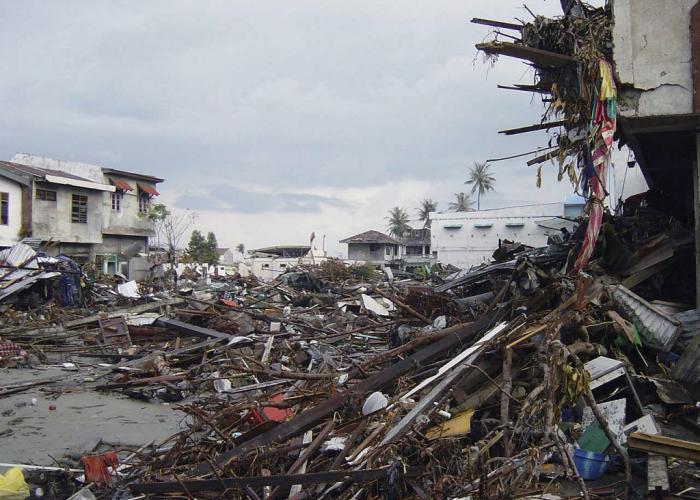 The major devastating earthquake and tsunami in Indonesia is all over the news the last few weeks. And as if this wasn´t enough already, the vulcano Mount Soputan on Sulawesi island in Central Indonesia erupted days after the earthquake and tsunami.
Blog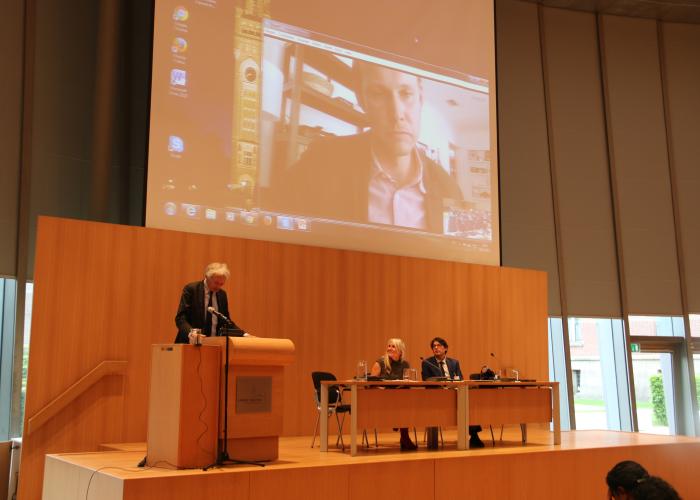 On Tuesday May 16th, 2017, the third Hague Environmental Law Facility (HELF) Lecture has been held in the Academy Building of the Peace Palace.
Blog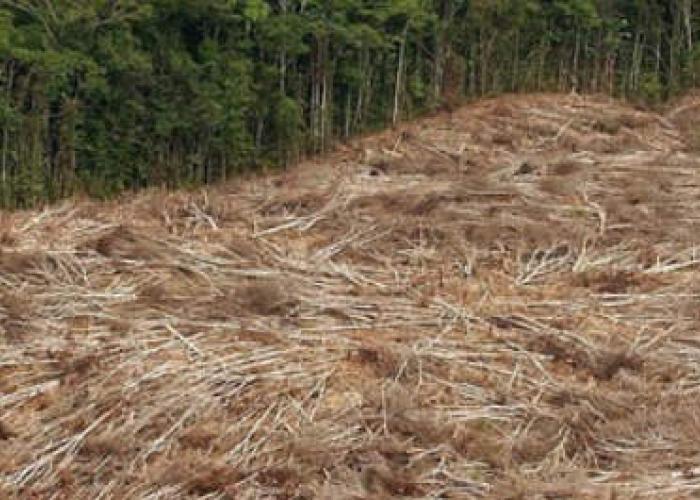 Guest blog by Shirleen Chin, Legal Officer, Institute for Environmental Security, 24 March 2016
Blog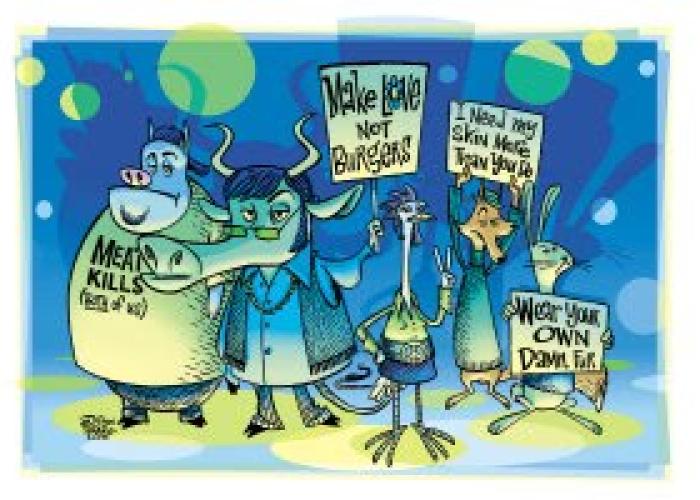 Animals are treated in an ambivalent way. On the one hand we look at them as adorable animals, which we keep as pets, or which we love and admire from a distance, in a wildlife reserve or behind glass in the zoo. Most pets are loved by their owners - they have a good life.
Blog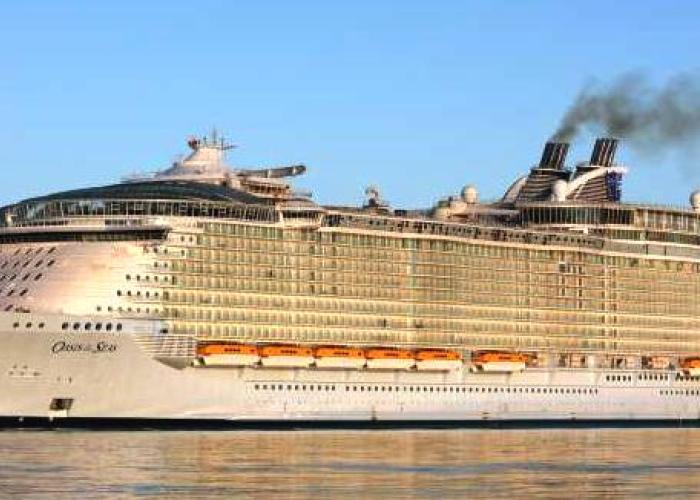 Shipping itself is sometimes referred to as "the most unregulated, secretive and polluting industries in the world." There is a perception that cargo transport by ship is low in air pollutants, because for equal weight and distance it is the most efficient transport method.
Blog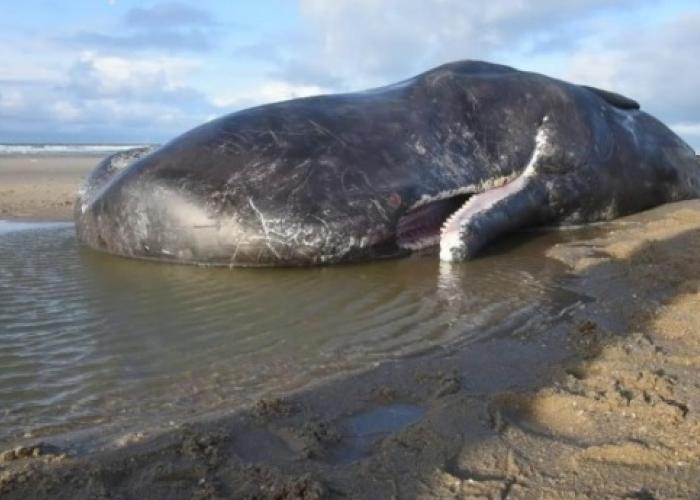 Whales, large, mysterious, intelligent, and endangered. Has any mammal inspired such romantic images of the sea and love for nature as much as the whale, yet aroused such controversy in global environmental conservation?
Blog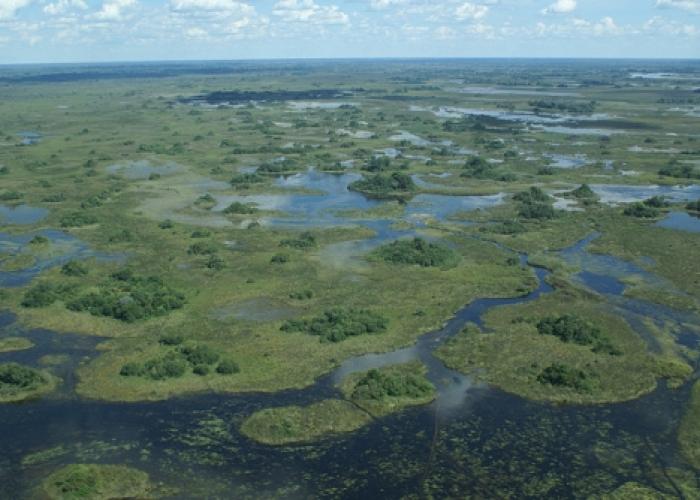 One of the World's most pressing environmental problems is ensuring water for all to drink. For thousands of years humans have consumed water as if it were an inexhaustable natural resource. Vast oceans and abundant rivers do seem to give us this impression.
Blog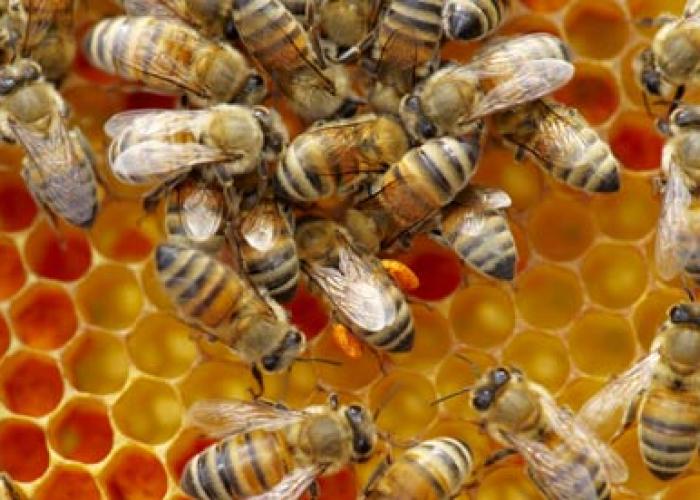 In its recent report Global Honey Bee Colony Disorder and Other Threats to Insect Pollinators, the United Nations Environment Programme (UNEP) has brought together and analyzed the latest science on the emerging decline of honey bee colonies across many parts of the globe.
Blog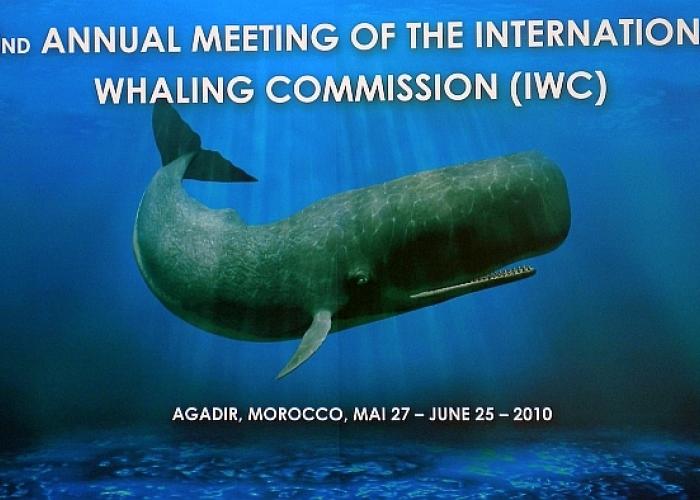 The moratorium advocates a ban on whale hunting but tolerates indigenous and scientific hunting. World-wide attitudes toward whaling shifted gradually from economic necessity and widespread acceptance to moral censure. The current debate centres on the appropriateness of this global ban.
Blog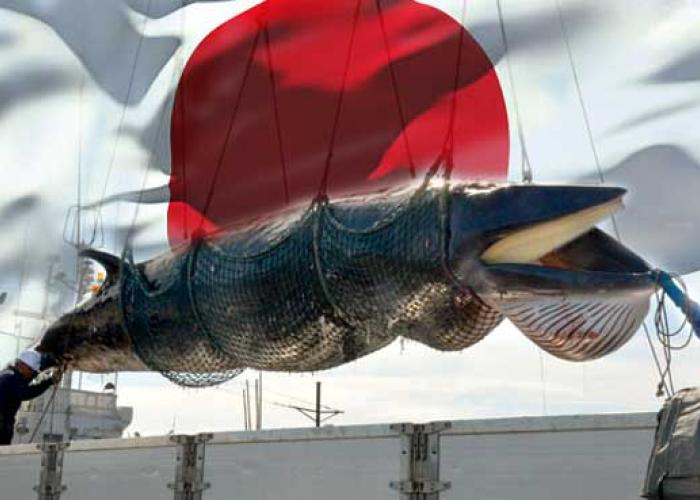 Japan will officially withdraw from the International Whaling Commission (IWC), with the intention to resume commercial whaling in its territorial waters and exclusive economic zone (EEZ) in July 2019.
Blog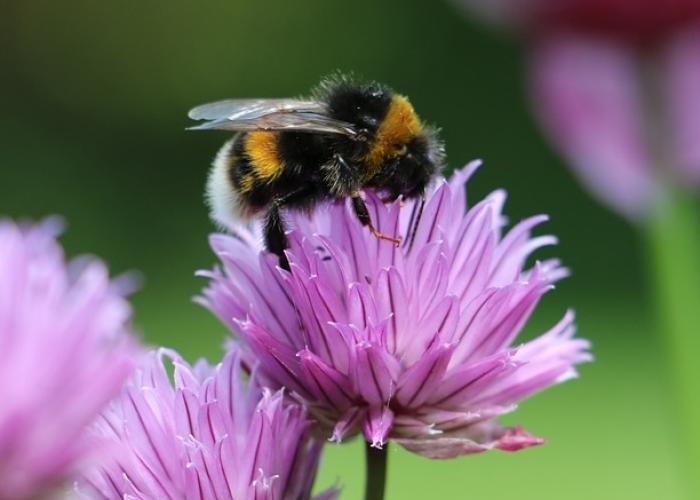 Near-total ban on three pesticides On Thursday 17 May 2018 the Court of Justice of the European Union
Blog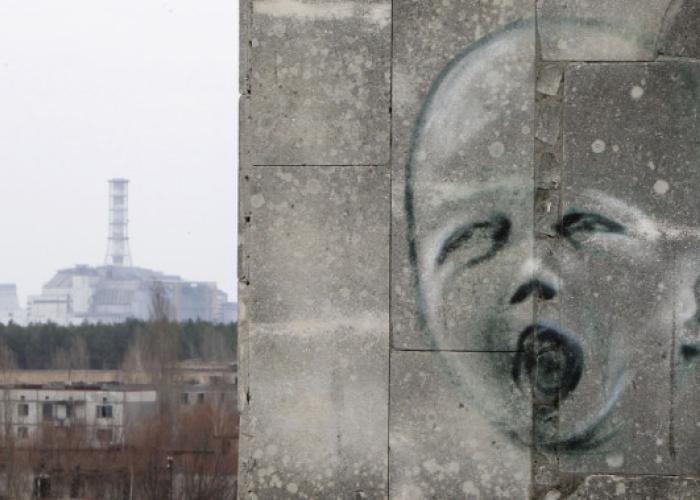 On 26 April 1986, now thirty years ago, a vast accident happened in a nuclear powerplant in Chernobyl, Ukraine (formerly the Soviet Union).  The fire in unit 4 of the nuclear power plant released massive amounts of radioactive material into the air.
Blog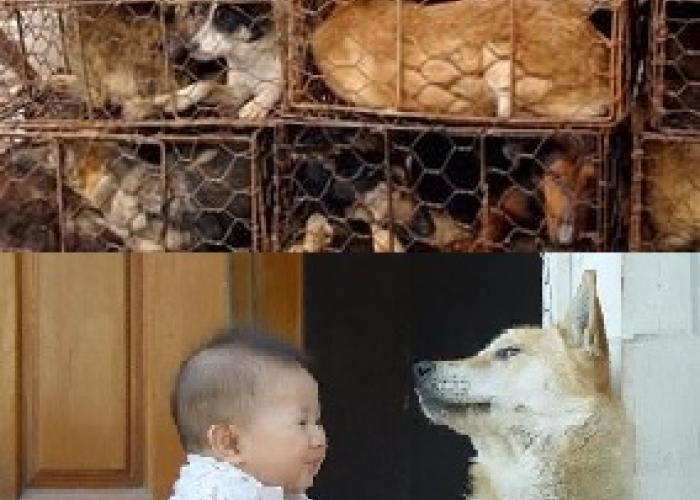 Animals are treated in an ambivalent way.  People have a different attitude towards animals depending on the status and the way in which animals are used. On the one hand humans cuddle, love and pamper the animals they keep.
Blog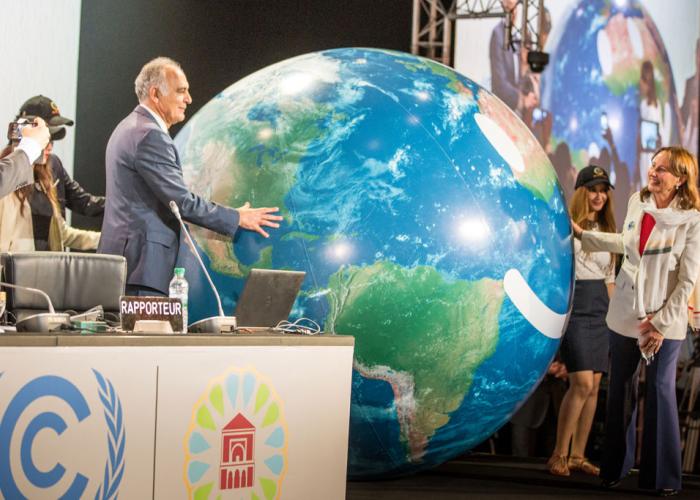 The 22nd Session of the Conference of Parties to the United Nations Framework Convention on Climate Change (COP22) is being held in Marrakech, from November 7 to 18, 2016.
Blog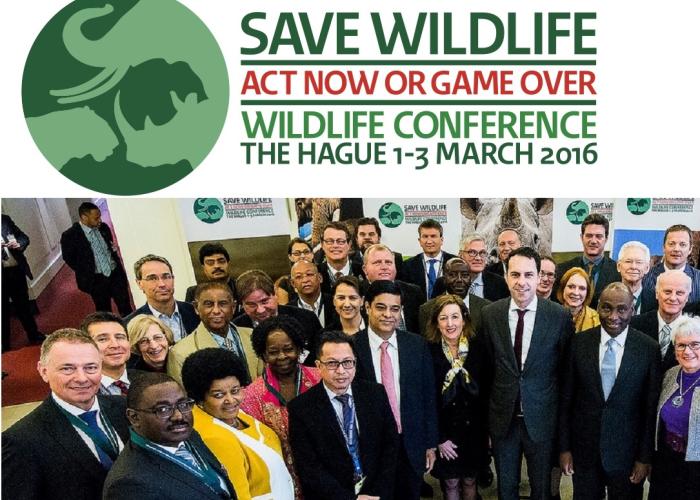 The illegal trade in wildlife products is estimated to be worth billions of dollars per year and is one of the most profitable transnational criminal activities globally.
Blog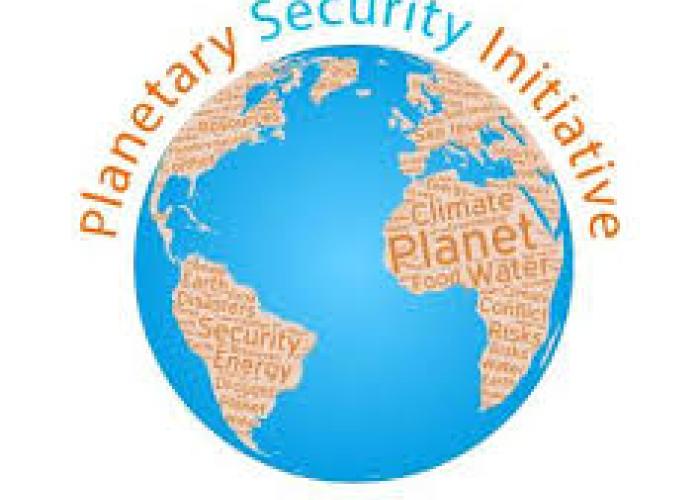 On 2 and 3 November 2015, experts of the Hague Centre of Strategic Studies attended in the international conference on "Planetary Security: Peace and Cooperation in Times of Climate Change and Global Environmental Challenges" at the Peace Palace in The Hague.
Blog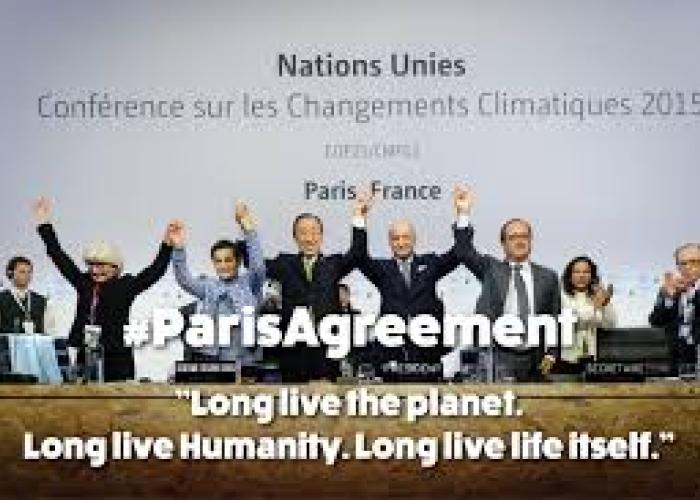 Paris Climate Conference 2015
Blog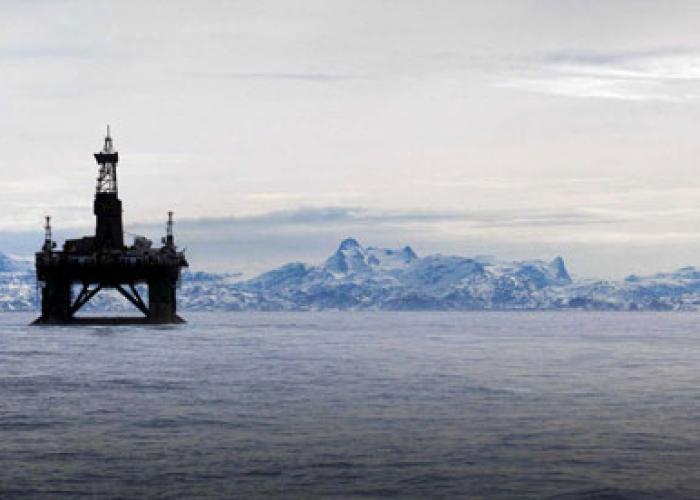 Arctic environment and history of Arctic drilling
Blog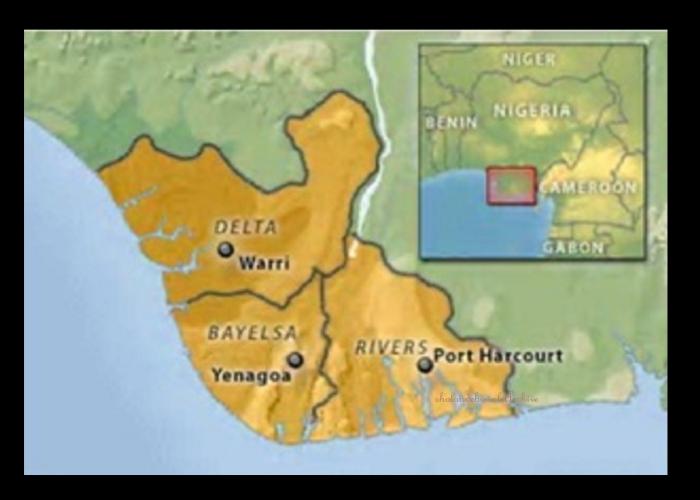 On January 30, 2013, the court (Rechtbank) in the Hague, The Netherlands, ruled that Royal Dutch Shell can be held partially responsible for pollution in Nigeria's Niger Delta region and ordered it to pay damages to one farmer.