Publication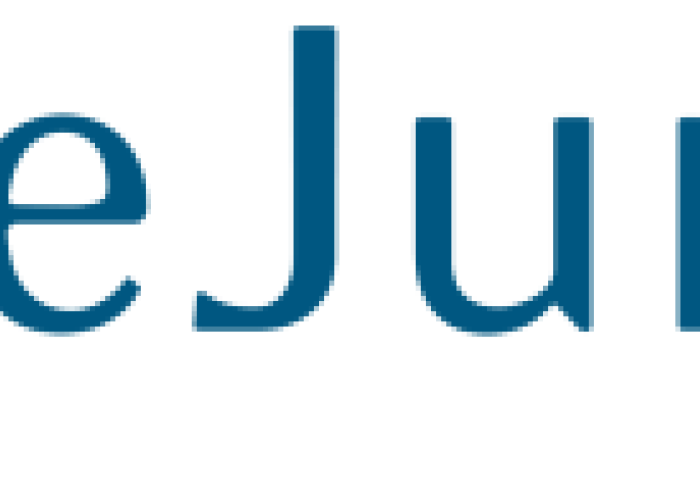 DeJure is a collection of Italian case law, judgements and abstracts produced by Giuffrè Francis Lefebvre. It focusses mainly on constitutional, civil, criminal, administrative law and tribunal courts in Italy.
Publication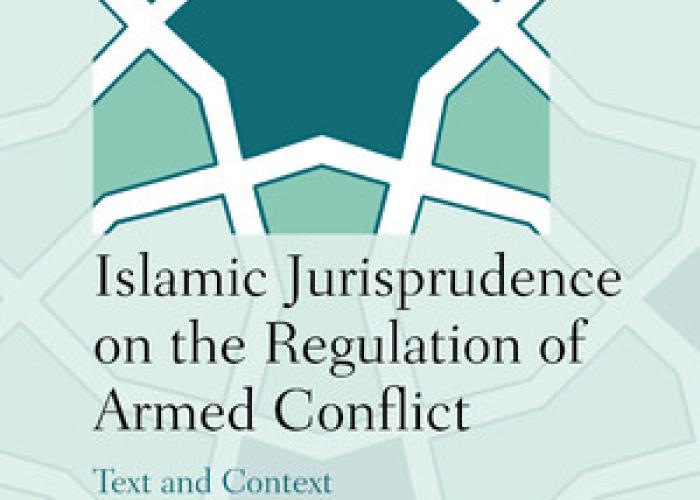 In Islamic Jurisprudence on the Regulation of Armed Conflict: Text and Context, Nesrine Badawi argues against the existence of a "true" interpretation of the rules regulating armed conflict in Islamic law.
Publication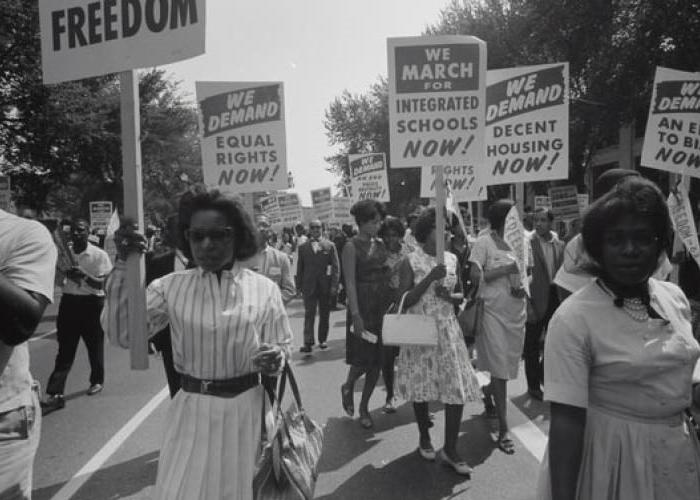 HeinOnline's Civil Rights and Social Justice database brings together a diverse offering of publications covering civil rights in the United States as their legal protections and definitions are expanded to cover more and more Americans.
Publication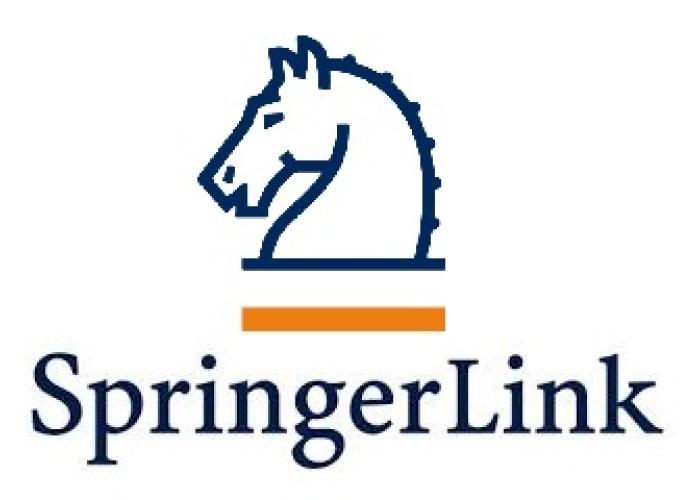 SpringerLink is a comprehensive online collection of scientific, technological and medical journals, books and reference works.
Publication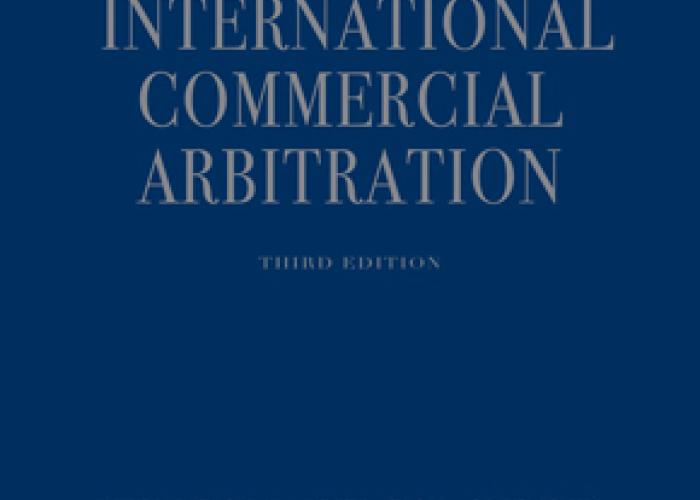 International Commercial Arbitration is an authoritative 4,250 page treatise, in three volumes, providing the most comprehensive commentary and analysis, on all aspects of the international commercial arbitration process that is available.
Publication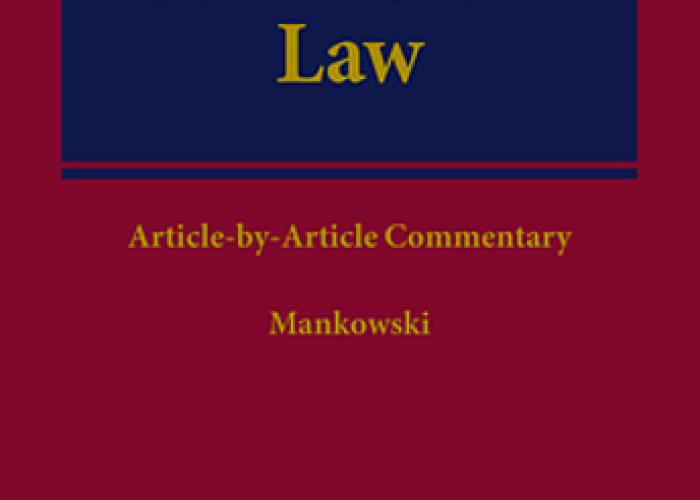 Handel und Wandel sind seit jeher international und grenzüberschreitend. Sie erheben sich über nationale Grenzen und brauchen daher internationale Rechtsrahmen. Viele Akteure bemühen sich darum, solche Rechtsrahmen zu schaffen.
Publication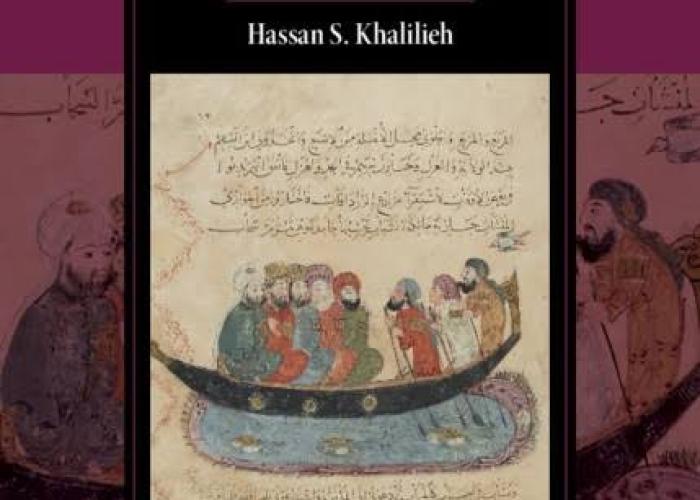 Beginning with the commonality of the sea in the Qur'an and legal methods employed to insure the safety, security, and freedom of movement of Muslim and aliens by land and sea, Khalilieh then goes on to examine issues surrounding piracy and its legal implications as delineated in Islamic law.
Publication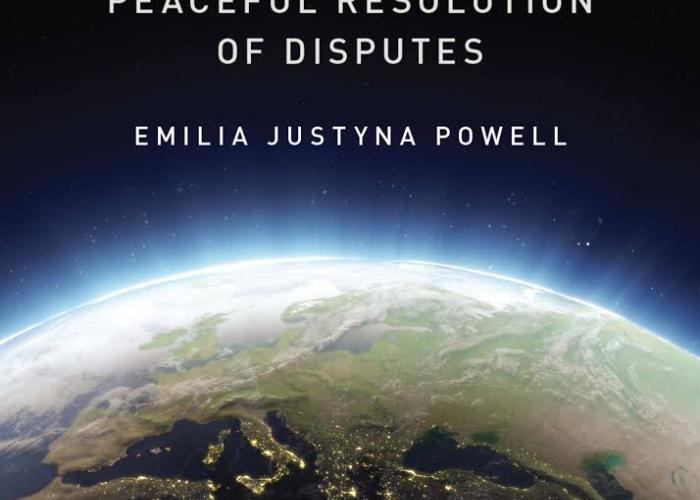 Islamic Law and International Law is a comprehensive examination of differences and similarities between the Islamic legal tradition and international law, especially in the context of dispute settlement.
Publication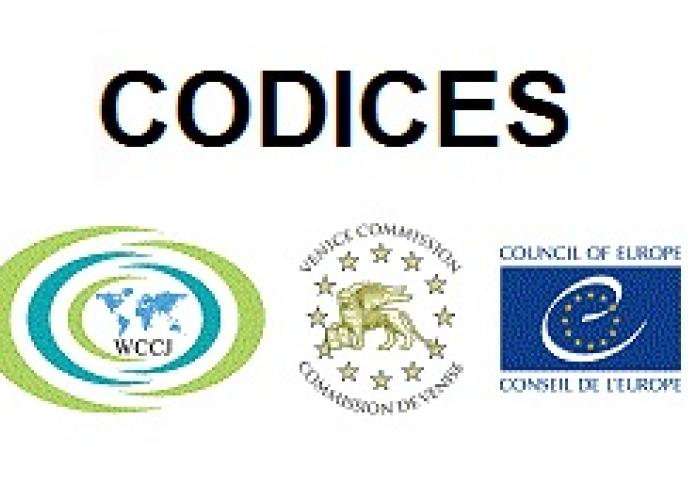 The CODICES InfoBase is an open access research tool offere
Publication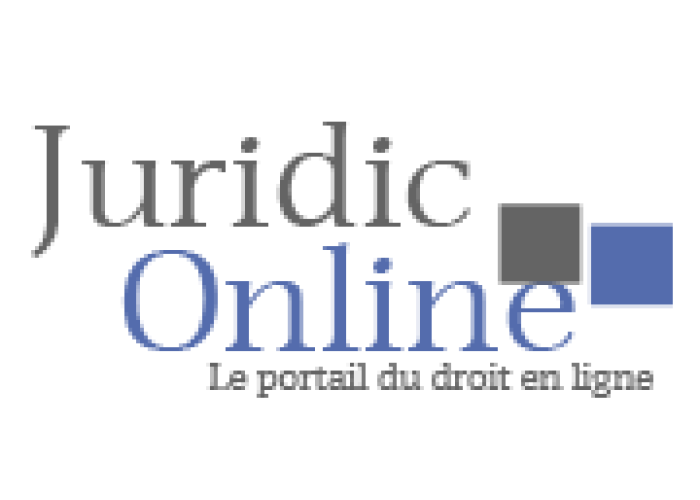 JuridicOnline, le portail du droit en ligne, is a French law portal which includes daily legal news as wel
Publication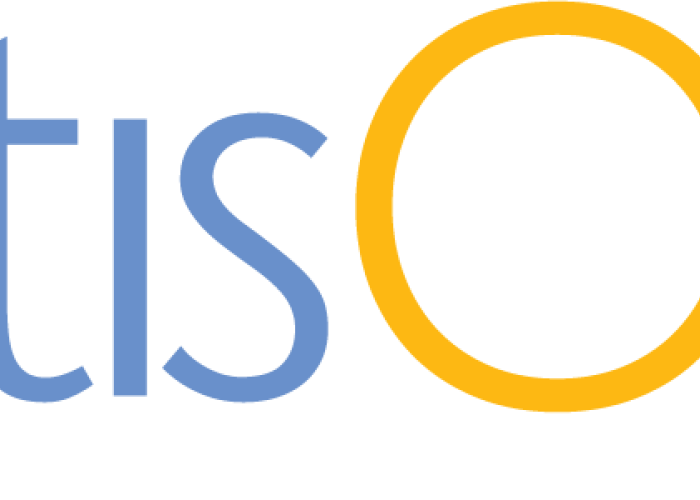 JustisOne is an intelligent legal research pl
Publication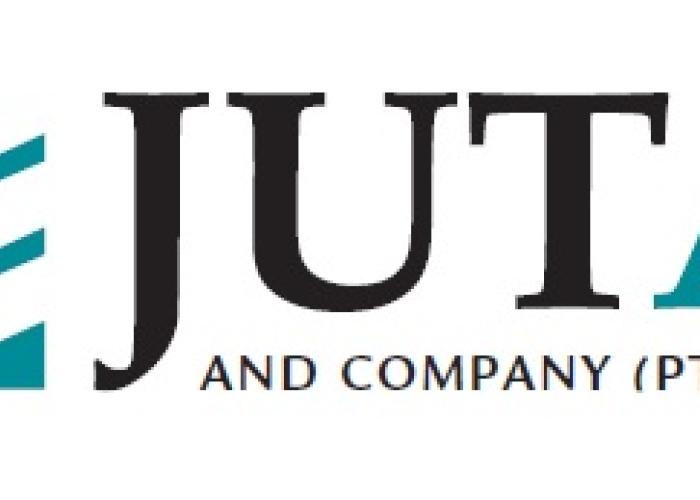 Juta Law is a renowned publisher of legal content from the African continent and is committed to unlocking the wealth of legal knowledge for a
Publication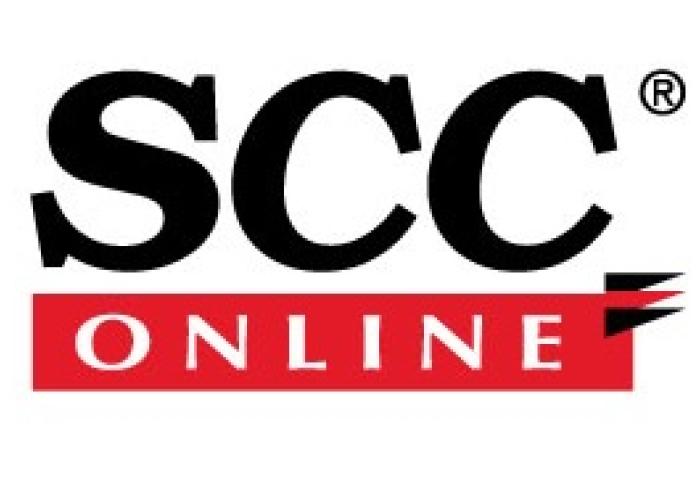 SSC Online is a legal database containing a collection of legal materials from India as well as from other Asian and African
Publication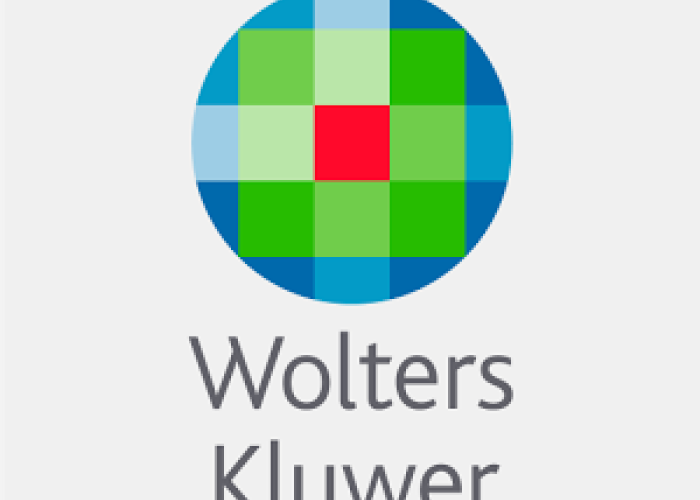 The Kluwer Law Online is a collection of twenty-six journals, nine manuals, and twenty-five International Encyclopaedia of Law volumes focused on key aspects of international law.
Publication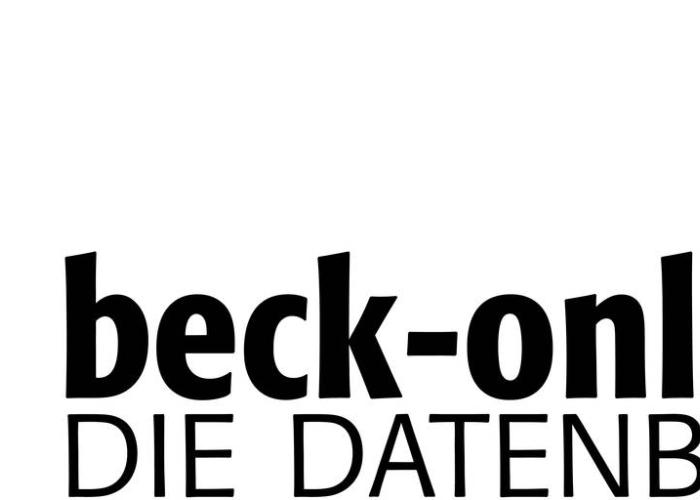 Beck-online, die Datenbank offers access to full text German legislation - including Sartorius Plus, Schönfelder Plus, Staudinger BGB Plus and Das D
Publication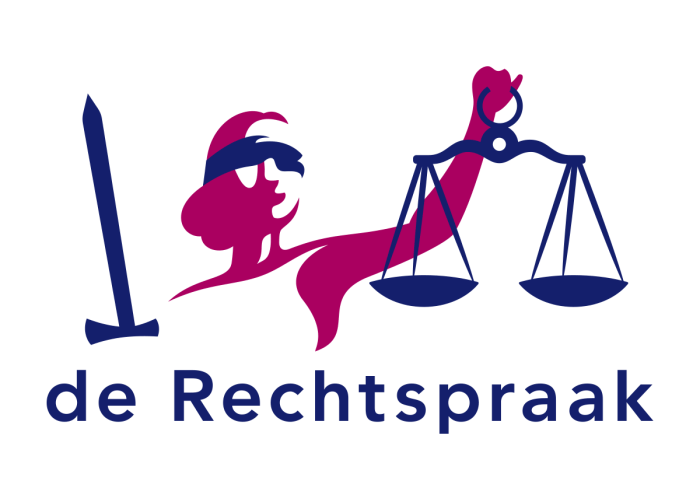 Rechtspraak.nl is the official website of the Dutch ju
Publication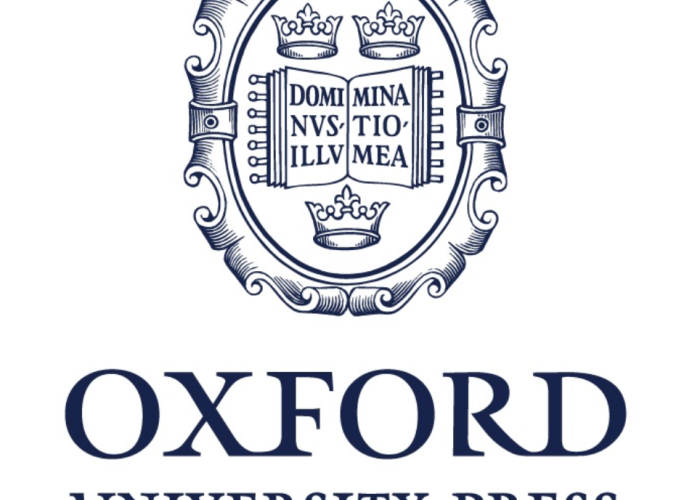 Oxford Constitutions of the World (OCW) contains the most up-to-date constitution
Publication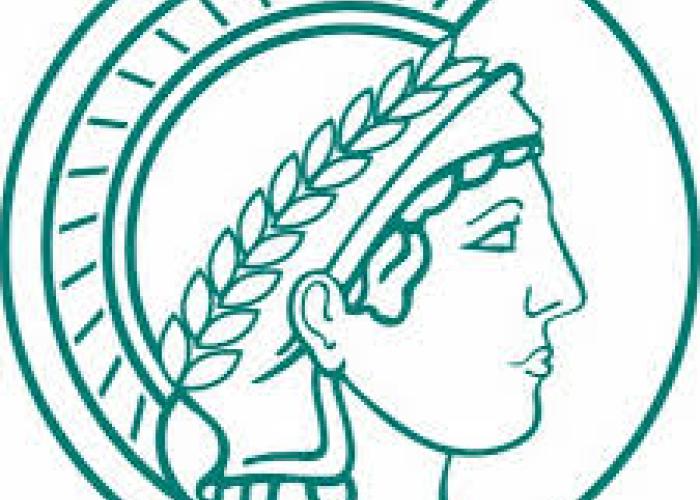 The