Blog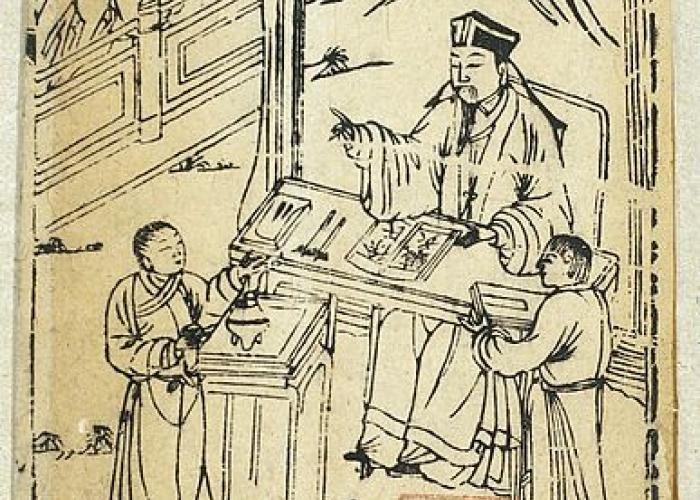 The People's Republic of China (China) has made great strides towards a commercial rule of law in regard to intellectual property law. International law has helped raise the bar for the  protection and enforcement standards of intellectual property law in China.
Blog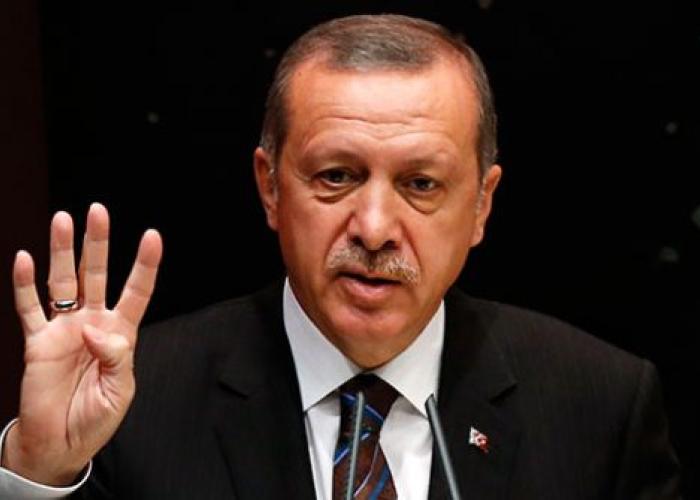 Turkey is still in a State of Emergency since the coup attempt in July 2016. The state of Emergency was declared first in July 2016 for a period of three months, extended in October 2016 and consequently extended again in January 2017.
Blog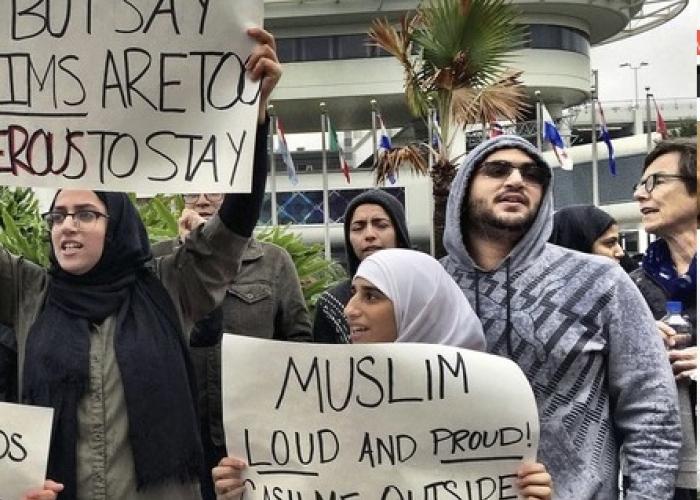 On January 27th, 2017, American President Donald Trump signed 'Executive Order 13769' titled Protecting the Nation from Foreign Terrorists Entry into the United States'.
Blog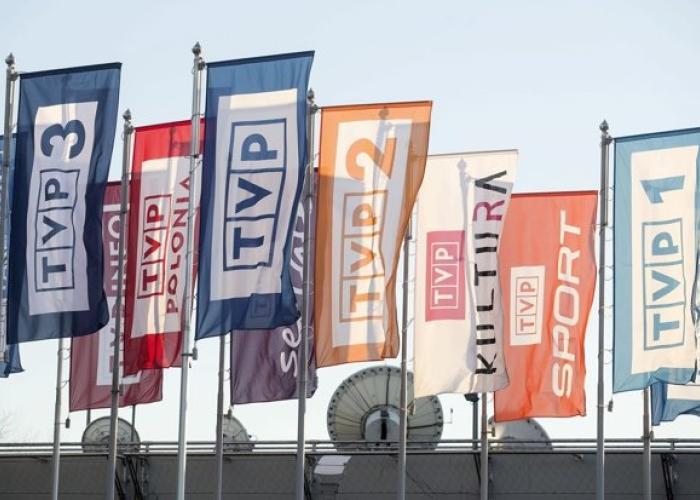 PiS claims that the new laws are democratically backed by Poles in the October election which brought PiS to power. The Polish opposition however claim these new laws endanger the rule of law in Poland.
Blog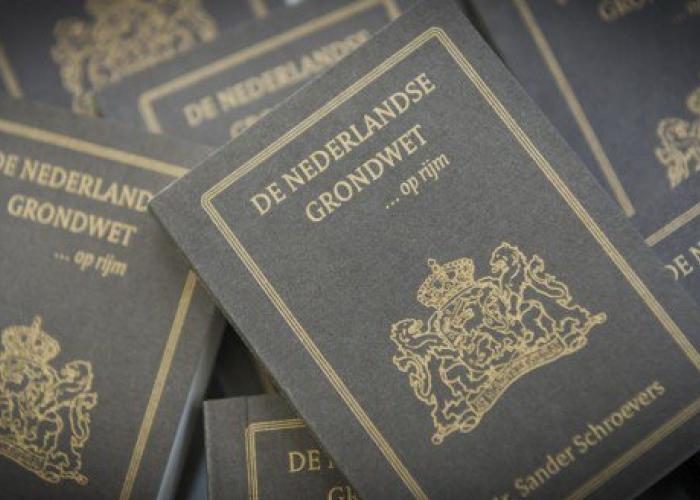 Since 1848 the Constitution of the Netherlands (Grondwet) prohibits a judicial review of laws and treaties against the Constitution.
Blog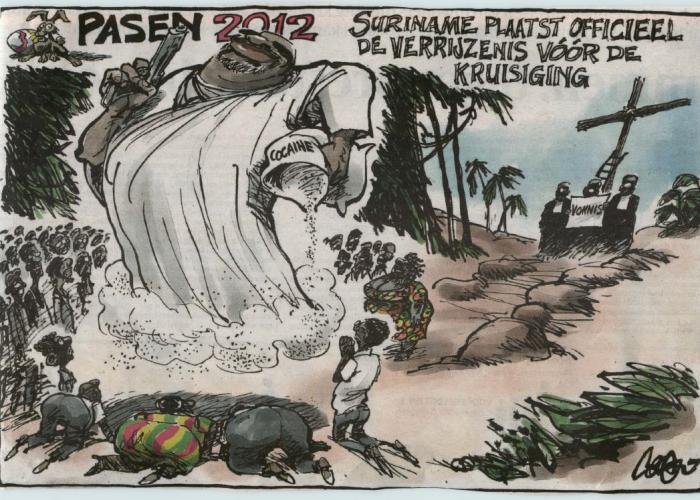 Suriname, a former Dutch colony, gained its independence on November 25th, 1975. Merely five years later, the new republic underwent a military coup-d'etat after which Sergeant Major Dési Bouterse, Chairman of the National Military Council, established his rule of the country.
Blog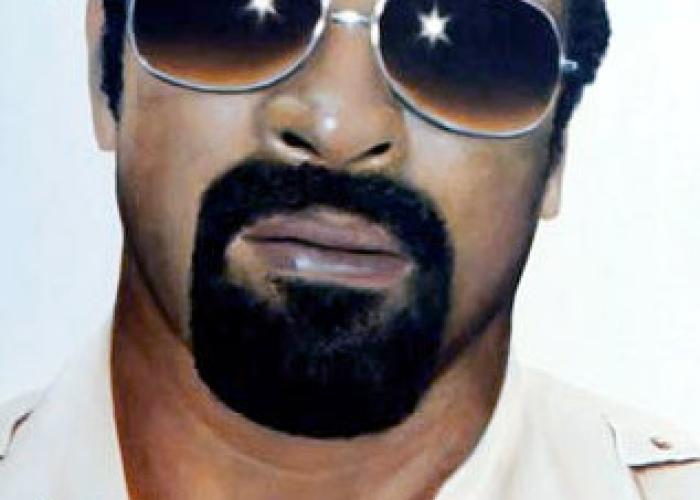 Suriname, a former Dutch colony, gained independence in 1975.
Blog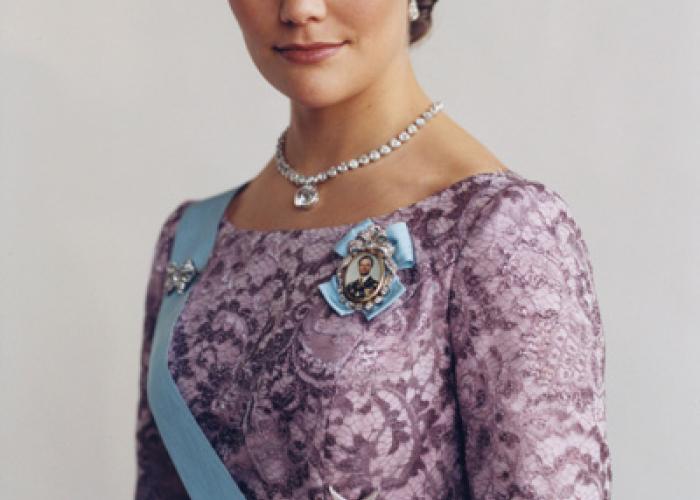 Since 1990, at least 110 countries around the globe have been engaged in writing new constitutions or major revisions of old ones. In many of these countries, issues of gender equality have been a central concern in the constitutional process.
Blog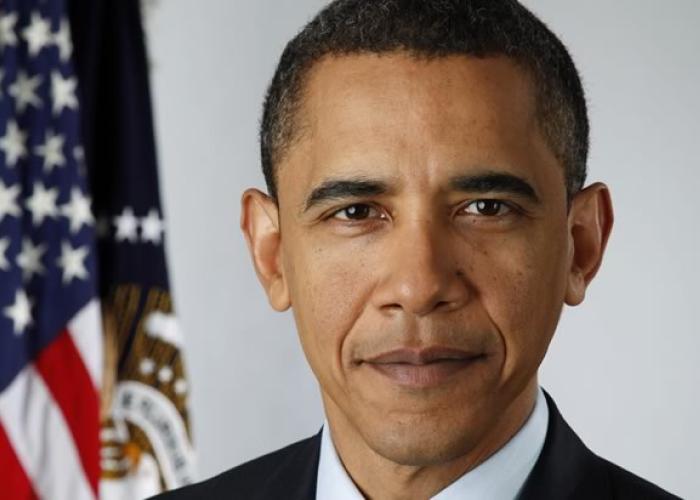 The Obama Mania also has its effect on the intellectual property market. In the past months during the elections, several US companies filed applications for new trademarks at the United States Patent and Trademark Office (USPTO).
Blog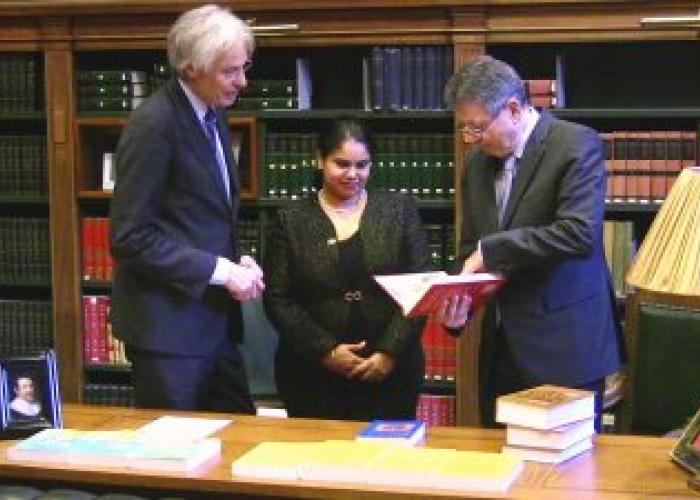 We recently received a pleasant visit from H.E. Ambassador Haim Divon and Ms. Shoshi Reshef Mor of the Embassy of Israel. They enriched our national law collection by generously donating the following publications:
Blog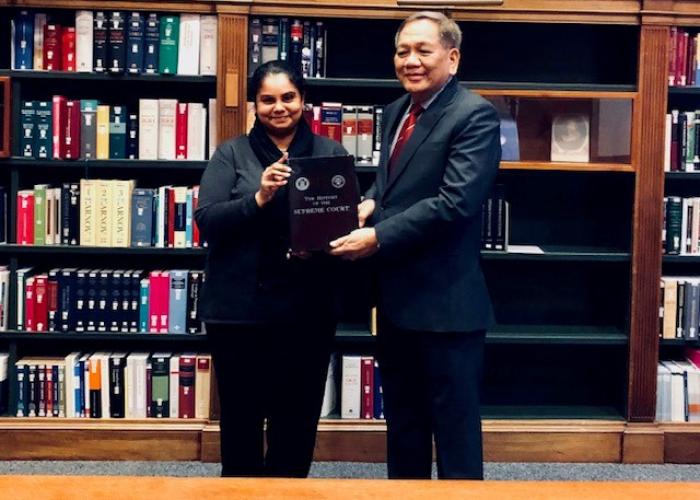 On Thursday March 5, we were pleasantly surprised by an unexpected visit by the Chief Justice Diosdado Peralta of the Philippines.