Publication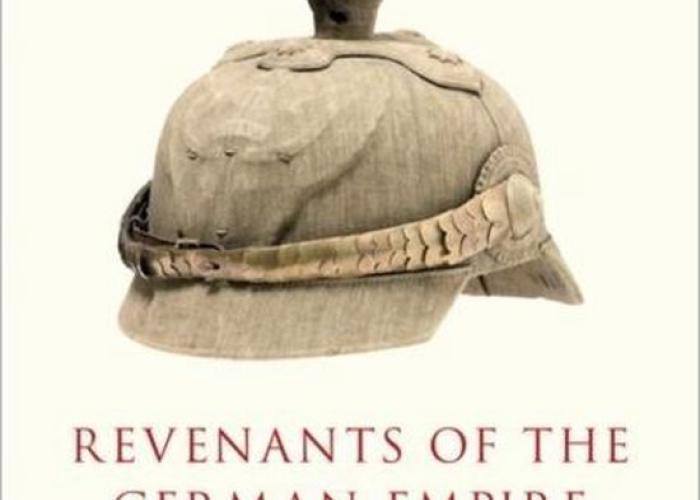 In 1919 the Treaty of Versailles stripped Germany of its overseas colonies. This sudden transition to a post-colonial nation left the men and women invested in German imperialism to rebuild their status on the international stage.
Publication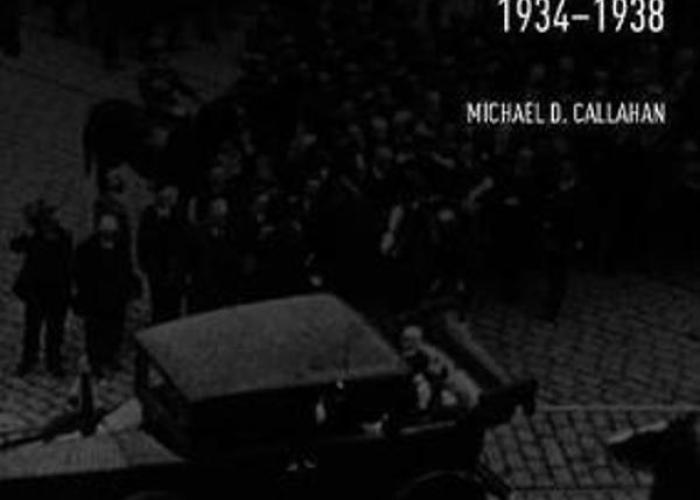 This book examines the League of Nations, state-supported terrorism, and British foreign policy after the rise of Hitler in the 1930s.
Publication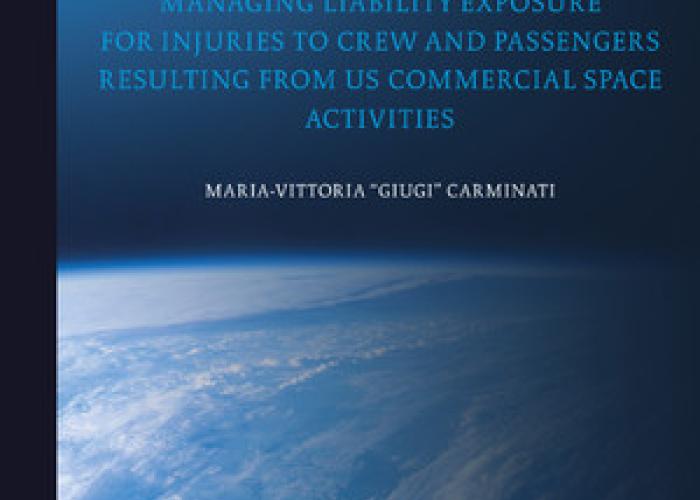 In the only analysis of its kind, Dr. Maria-Vittoria "Giugi" Carminati asks the question: if a commercial space operator kills or injures one of its spaceflight participants or a crewmember, what is the extent of the operator's liability? In the United States, that question has no clear answer.
Publication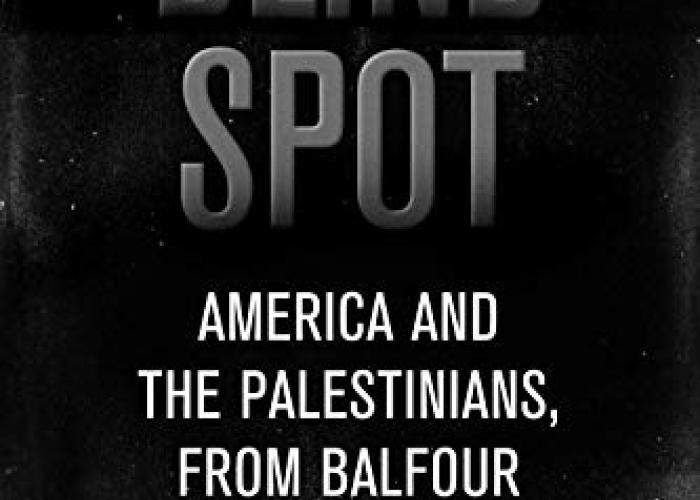 The United States has invested billions of dollars and countless diplomatic hours in the pursuit of Israeli-Palestinian peace and a two-state solution. Yet American attempts to broker an end to the conflict have repeatedly come up short.
Publication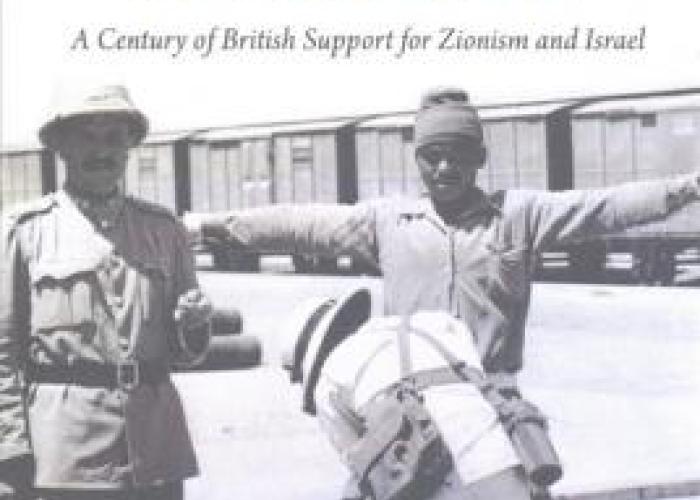 This is the controversial history of the British government's involvement in the Zionist project, from the Balfour Declaration in 1917 to the present day.
Publication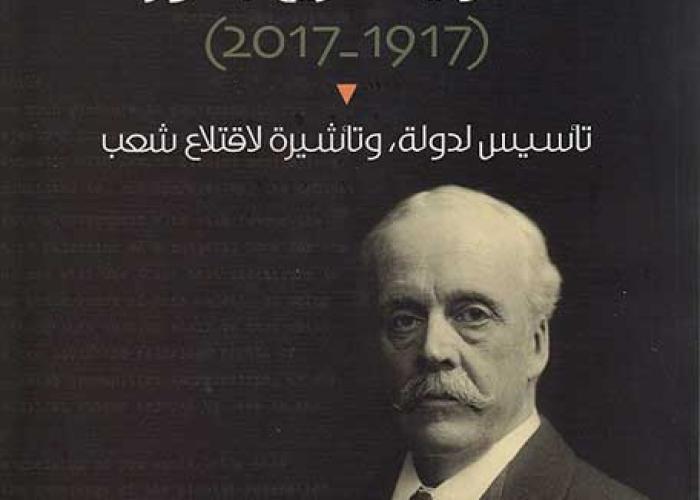 The author looks at the history of the Balfour Declaration, the role of the British Prime Minister Arthur Balfour (1848-1930), the history of the Zionist movement ... all leading to the establishment of the State of Israel and the Palestinian dysphoria.
Page
Aust, A., Handbook of International Law, Second Edition, Cambridge, Cambridge University Press, 2010. Cassese, A., International Law, Oxford, Oxford Un
Page
Aledo, L.-A., Le droit international public, 3e édition, Paris, Dalloz, 2014. Alland, D., Manuel de droit international public, 6e édition, Paris, Presses universitaires de France, 2019.
Page
Abellán Honrubia, V. y J.S. Estapà (dir.), Prácticas de Derecho Internacional Público, 3a edición, Barcelona, J.M.
Page
Arnauld, A. von, Völkerrecht, 4., neu bearbeitete Auflage, Heidelberg, C.F. Müller, 2019. Beham, M., M. Fink und R.
Blog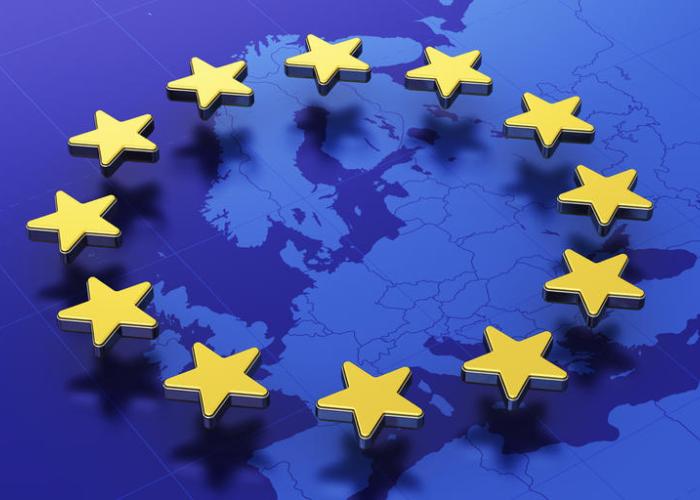 Guest blog by Jaap Hoeksma.
News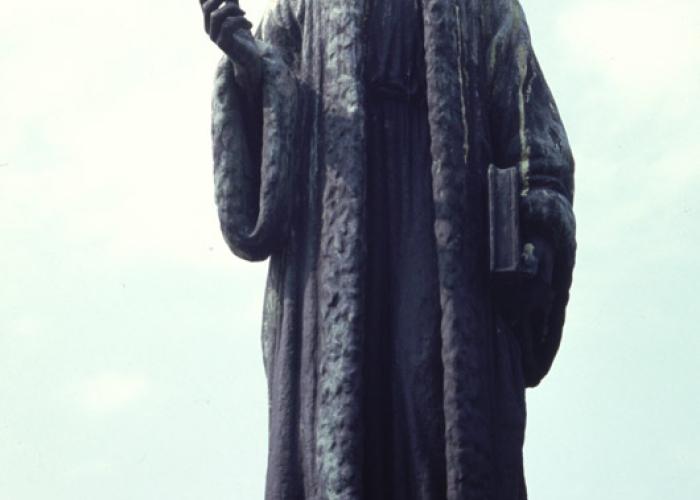 Hanneke Eggels, a Dutch Peace Poet, who we interviewed in October 2013 has kindly agreed to write a series of peace poems this year as part of the Peace Palace Centennial celebrations. Her latest poem is titled 'Fan of Freedom'.   Fan of Freedom
News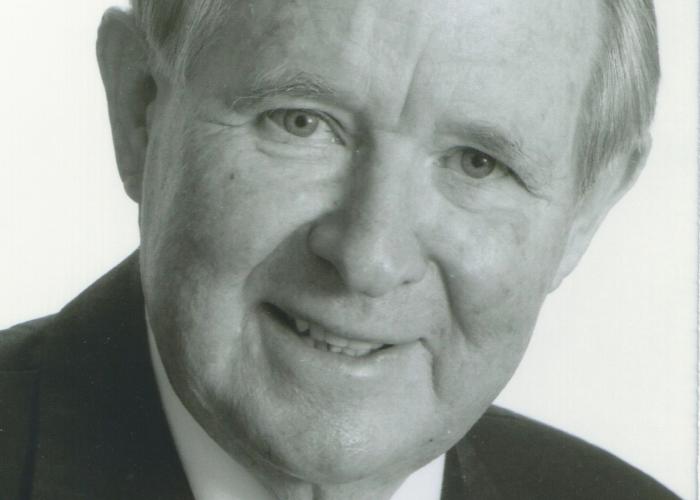 For the past few years, I have told LL.M students at Leiden University that if they read only one book during their studies it should be Philippe Sands'  East West Street: on the Origins of Genocide and Crimes against Humanity (2016).
News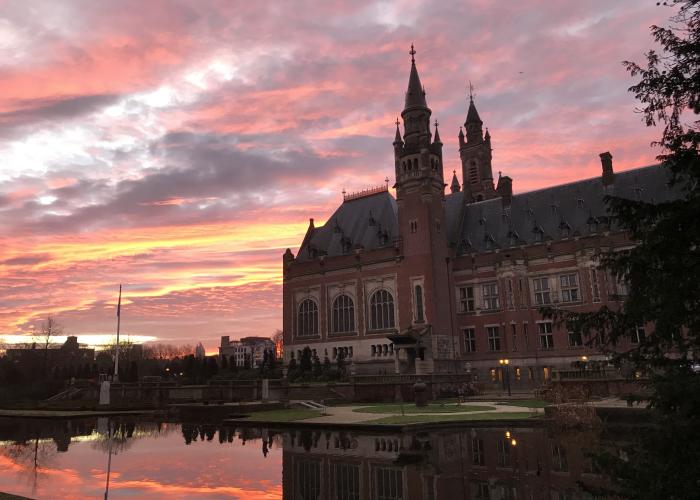 Dear Readers,
News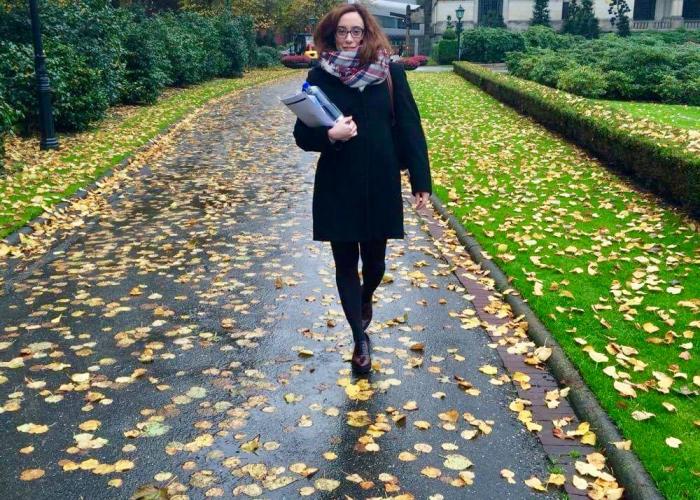 My name is Laura Íñigo Álvarez and I am a doctor in International Law. I conducted my PhD research between Utrecht University and the University of Seville under a Joint Doctorate Agreement.
News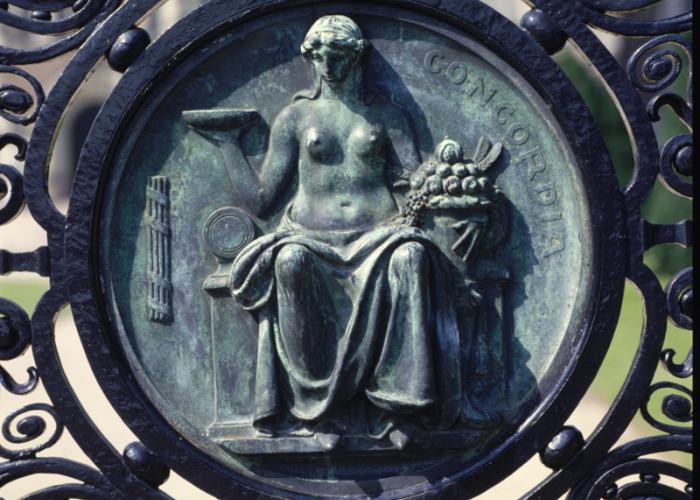 At the festivities around the opening of the Peace Palace in August 1913, Bertha von Suttner - 1905 Nobel peace prize winner and early advocate for an international court for arbitration - emphasized the importance of a home for international justice as a temple, a symbol, and a workplace.
Blog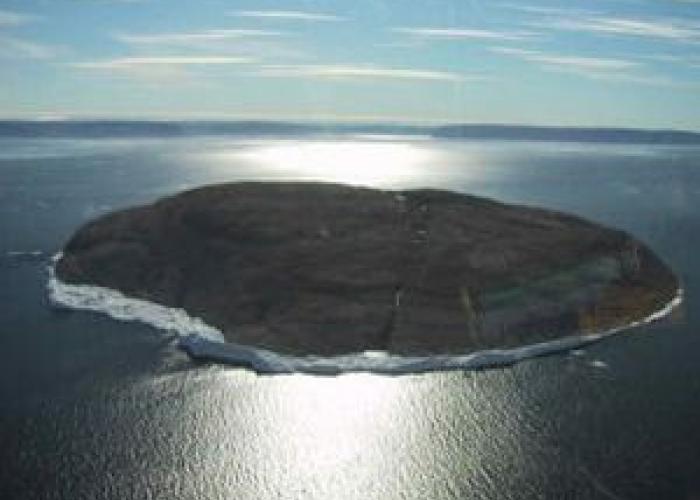 In 2005, Canadians were witness to a vivid demonstration of their government's commitment to Arctic sovereignty. In July, a diplomatic row was sparked by two helicopter visits by the Canadian Forces to the island, an apparent response to the commencement of annual Danish naval visits in 2002.
News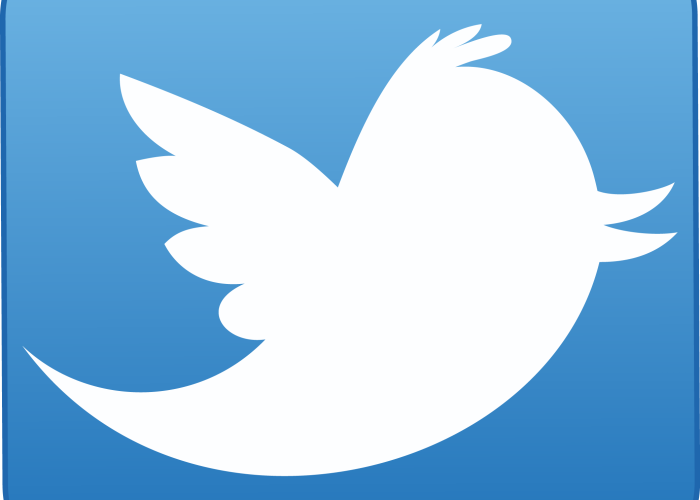 PPL Twitter List: Law of the Sea: international law, news, people and events. A curated group of Twitter accounts, click twitter.com/PeacePalaceLib/lists/law-of-the-sea.
News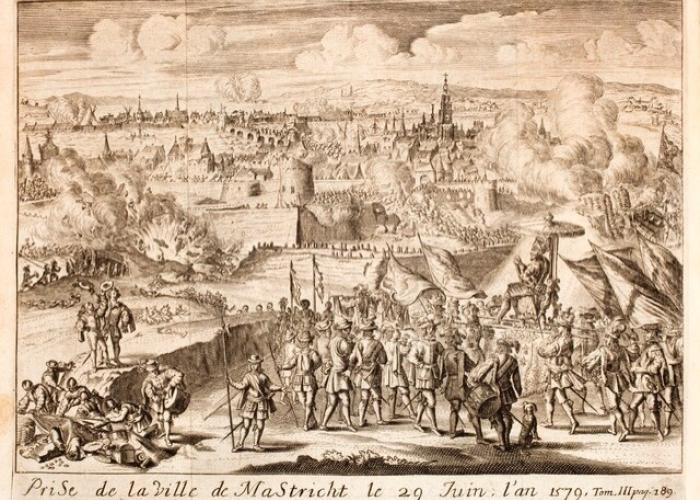 Capture of Maastricht, 1632. Strada: Histoire de la guerre des Païs Bas. The collections of the Peace Palace Library on the Wikimedia Commons consist of 1985 high resolution photographs of prints from old books, and of other subjects.
News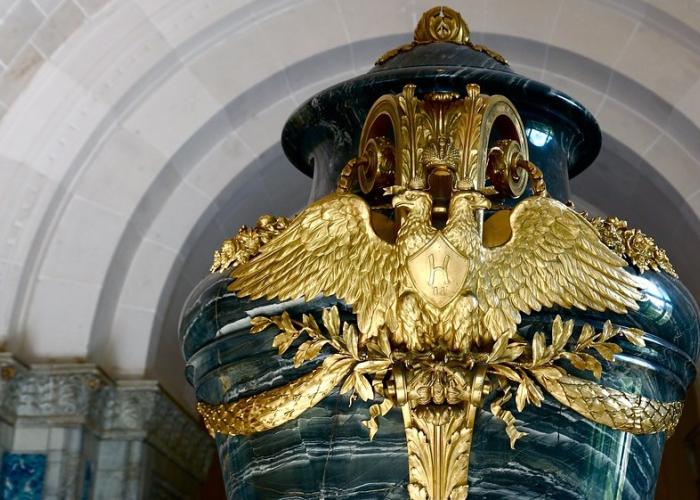 The Peace Palace (and the Library!) officially opened on 28 August 1913. Home of the Permanent Court of Arbitration (PCA), the International Court of Justice (ICJ), The Hague Academy of International Law and the Carnegie Foundation/Peace Palace Library