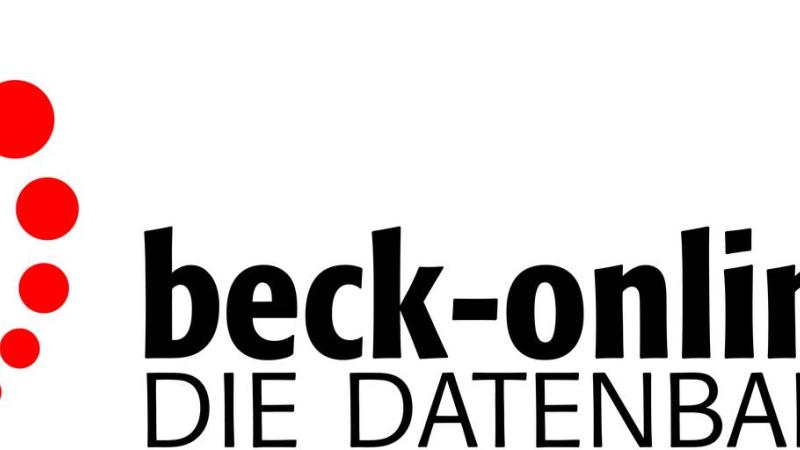 Beck-online, die Datenbank offers access to full text German legislation - including Sartorius Plus, Schönfelder Plus, Staudinger BGB Plus and Das Deutsche Bundesrecht - jurisprudence, commentaries and a selection of full text journals in the fields of law, economics and business management. The content and interface and documents retrieved are all in German.
The Peace Palace library has a subscription to Beck-online PREMIUM and NomosOnline Bundesrecht.
More than 150 specialist modules are offered that cover individual areas of law or that are aimed at certain professional groups. In addition to the comments and books from C.H. Beck and Nomos Verlag, this also includes the laws on which the respective legal area is based. For this purpose, the publisher's text collections were prepared for online use. Court decisions can be accessed through the provider's journals. There is also a separate collection of decisions, the Beck's collection of case law BeckRS. Beck-online's target group is primarily government, lawyers and academics. Start your research here.