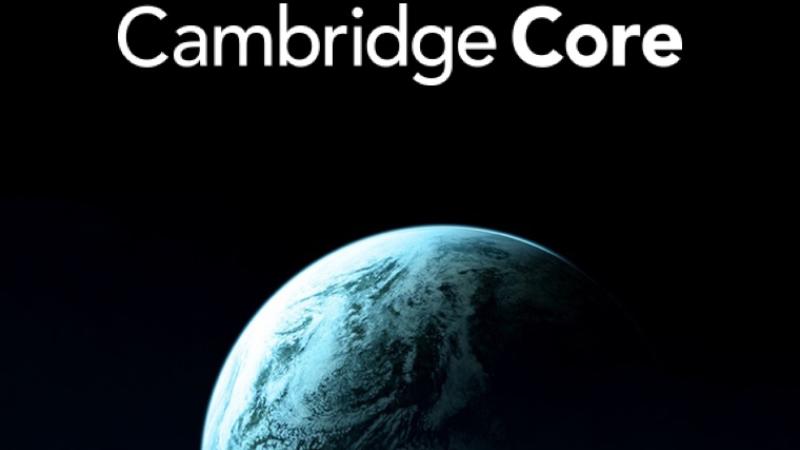 Cambridge Core is the home of academic content from Cambridge University Press. This online platform has been designed to help readers and researchers to make fast and easy journeys to a vast range of content.
Cambridge Core is the place to find valuable, useful and inspirational research and academic information. With over 1.6 million journal articles and 36,000+ books, Cambridge Core is the central destination for academic research. The Peace Palace Library's subscription focuses on law.
Cambridge have an established and ever expanding academic law list in public and private law subjects crossing books and journals aimed at a global readership. Particular strengths lie in international law, human rights and transitional justice, transnational and comparative law, jurisprudence, and legal history. Cambridge Core also publishes a growing number of titles with an inter-disciplinary and socio-legal approach. Start your research here.
Over the years we have added descriptions of Cambridge Core e-books and e-journal articles to the Catalogue, all provided with a separate genuine (DOI) link, keywords and systematic classification. Use 'words from the title' or 'relevant keywords' to find and read them. If there are any e-Books answering your query, you can click on the button View eBook.