Publication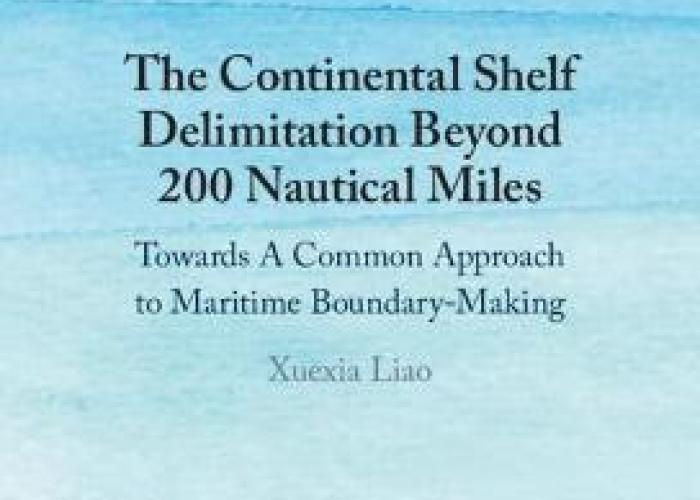 The Continental Shelf Delimitation Beyond 200 Nautical Miles provides an up-to-date and informed analysis of the now fast developing, yet confusing, field of the law of maritime delimitation.
Publication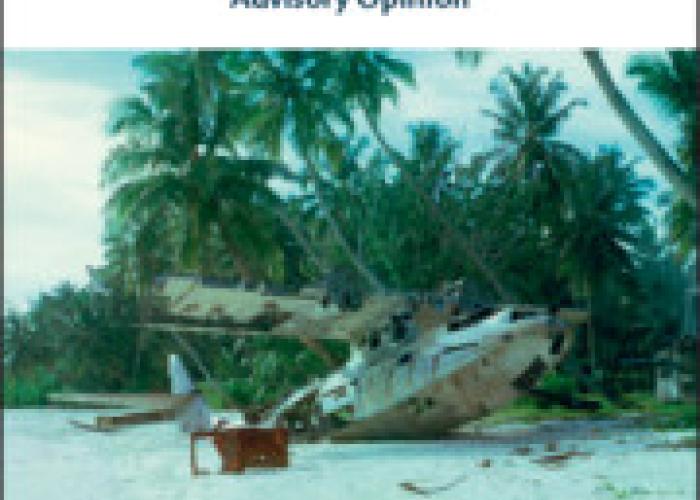 The 2019 Chagos Advisory Opinion of the International Court of Justice is a decision of profound legal and political significance.
Blog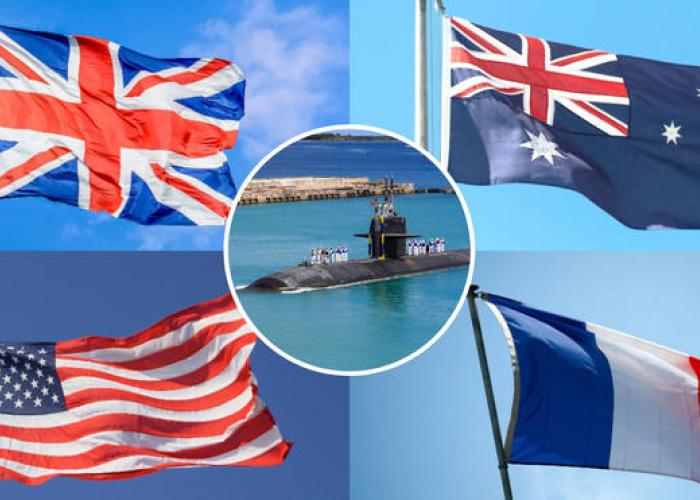 The UK, US and Australia have announced a historic security pact in the Asia-Pacific, in what's seen as an effort to counter China. Experts say the AUKUS Agreement signals a paradigm shift in strategy and policy across the region.
Blog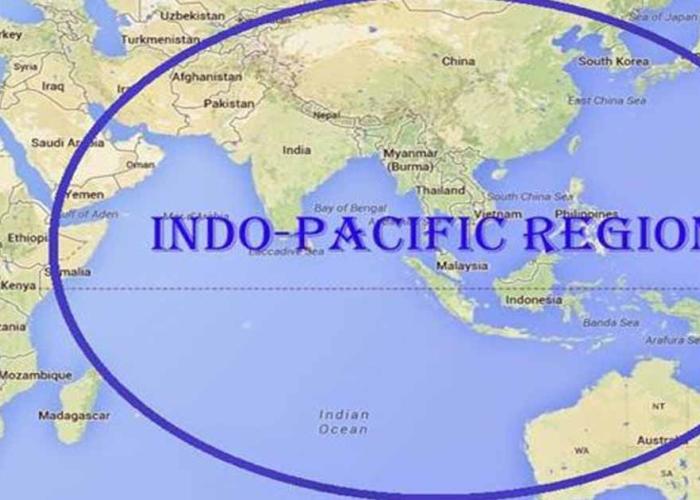 Will the Indo-Pacific become the next battlefield for US-China rivalry, where tensions in the South China Sea are still smouldering? How will China cope with the US 'free and open Indo-Pacific' (FOIP) strategy?
Publication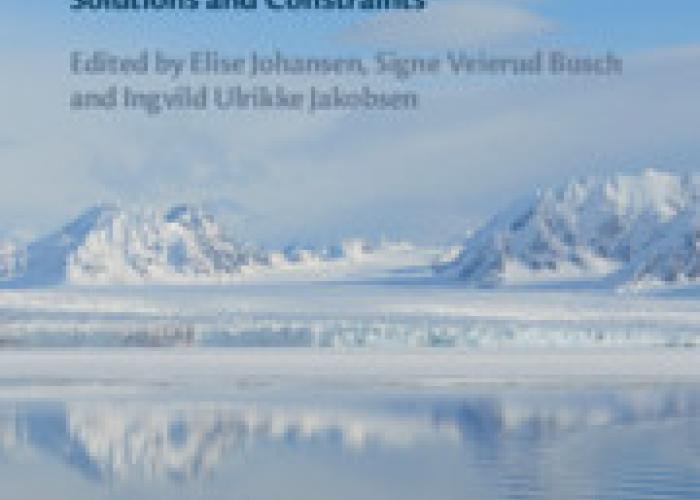 Our oceans are suffering under the impacts of climate change. Despite the critical role that oceans play in climate regulation, international climate law and the law of the sea are developed as two different, largely separate, legal regimes.
Publication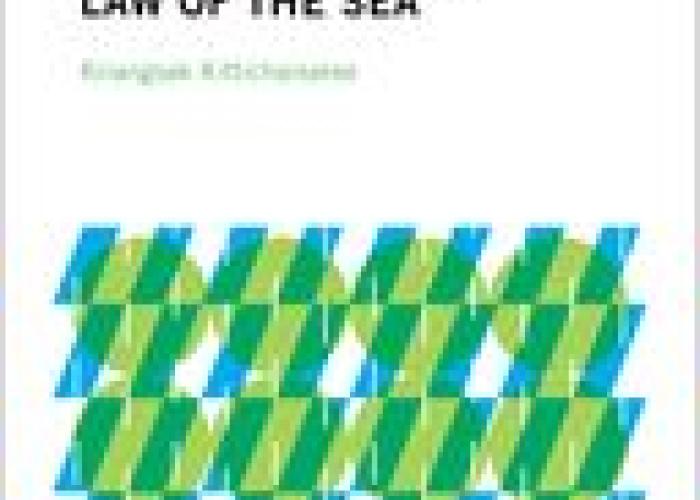 The International Tribunal for the Law of the Sea (ITLOS) plays a central role as a dispute settlement mechanism for the international law of the sea. This book provides a unique insight into its inner workings exploring both its limitations and its unutilized potentials.
Publication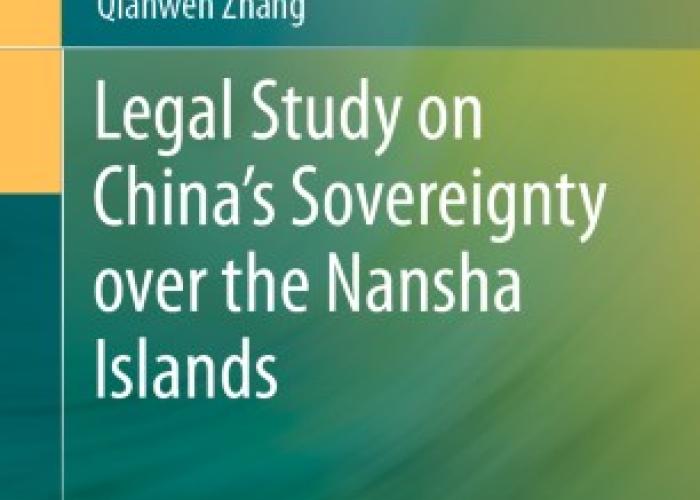 This book analyzes and discusses the sovereignty of the Nansha Islands, combining legal and historical perspectives, traditional international law theories, and empirical studies based on an extensive body of historical maps from around the globe to do so.
Publication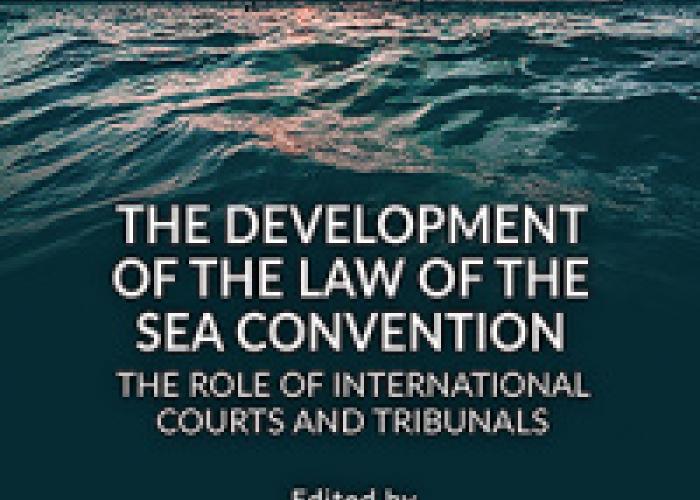 The UN Convention on the Law of the Sea (UNCLOS) entered into force in November 1994.
Publication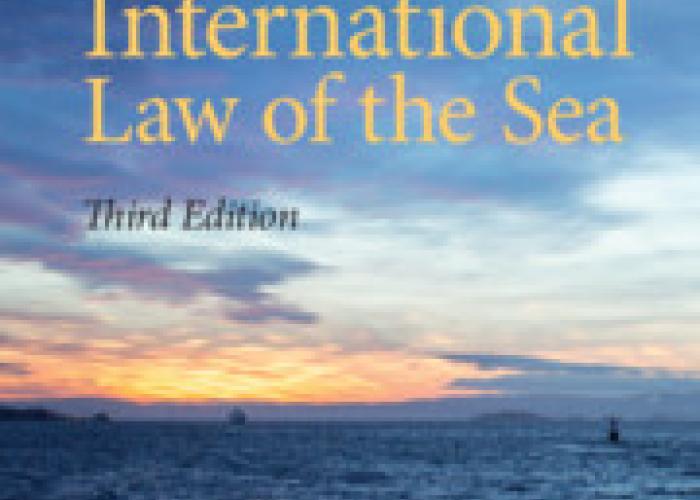 This textbook explores the subject from the perspective of public international law, covering all the key topics from the legal regimes governing the different jurisdictional zones, to international cooperation for protection of the marine environment.
Publication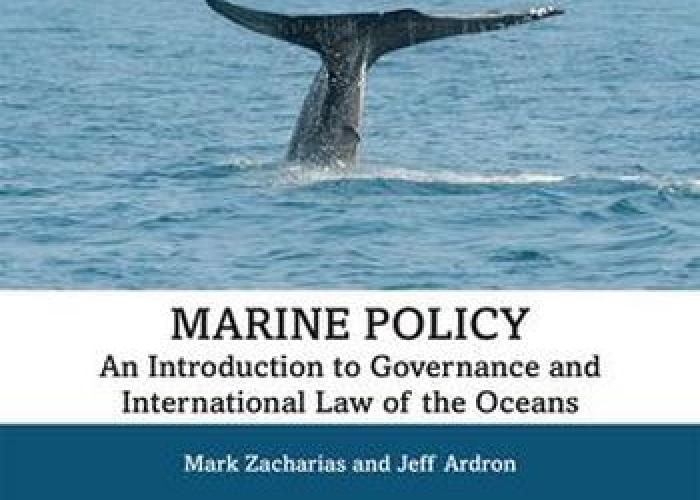 The health of marine environments worldwide is steadily declining, and these trends have been widely reported.