Publication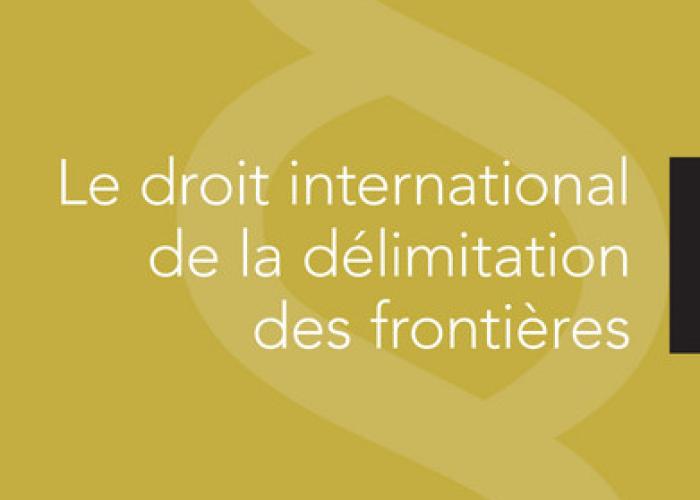 Quand des États procèdent à la délimitation de leurs frontières, cette opération est éminemment politique. L'absence d'accord politique est de nature à aboutir à l'intervention juridictionnelle pour qu'une telle délimitation soit effectuée.
Publication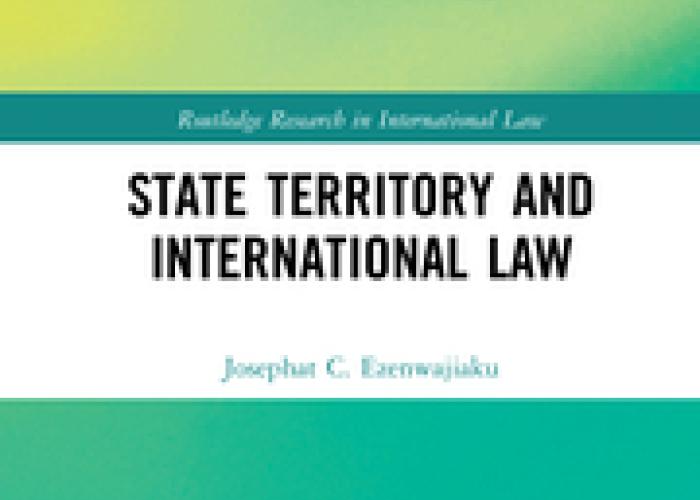 This book proposes a re-interpretation of Article 2(4) of the Charter of the United Nations to read, or at least include, respect for the inviolability of State territory.
Publication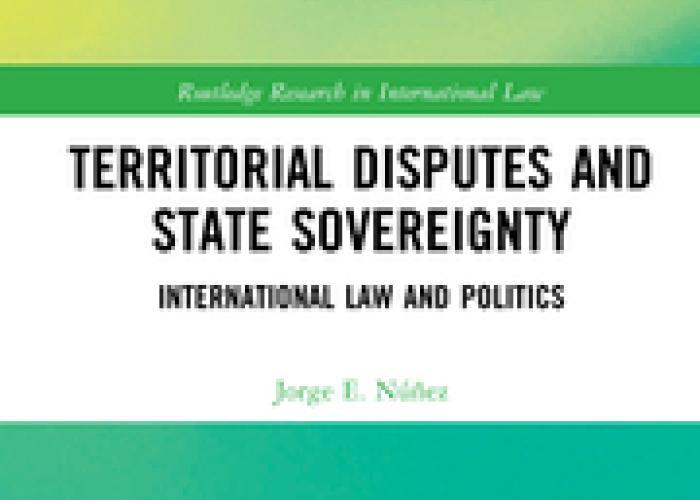 Adopting a multi-disciplinary approach, this book opens new ground for research on territorial disputes.
Research guide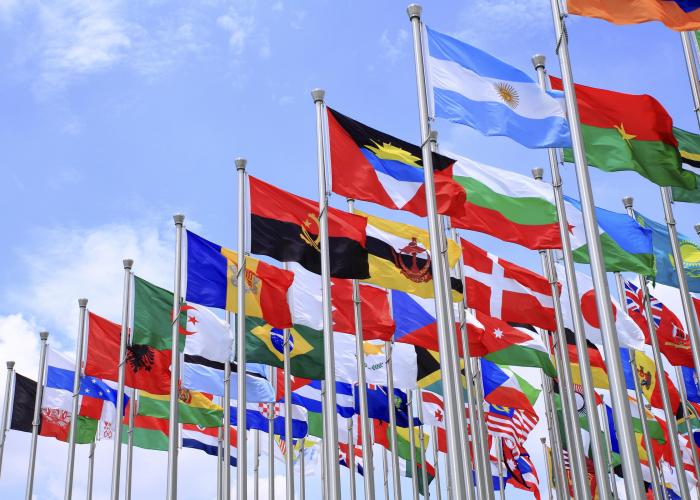 Few topics of international law speak to the imagination as much as international immunities.
Publication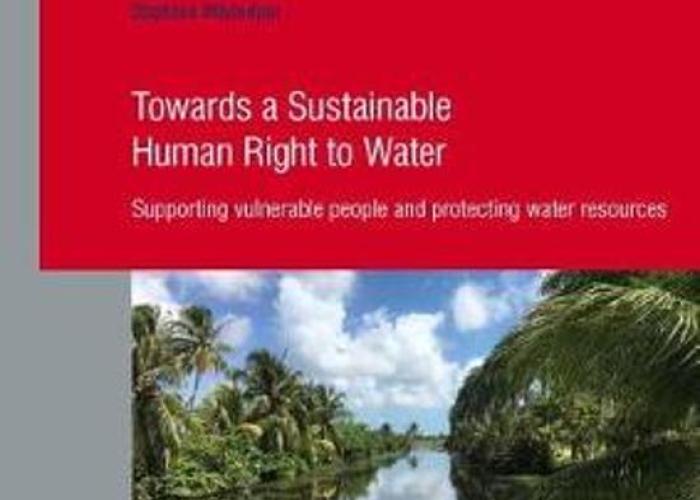 Towards a Sustainable Human Right to Water is a timely examination of a critical and time-sensitive subject in the field of human rights law.
Publication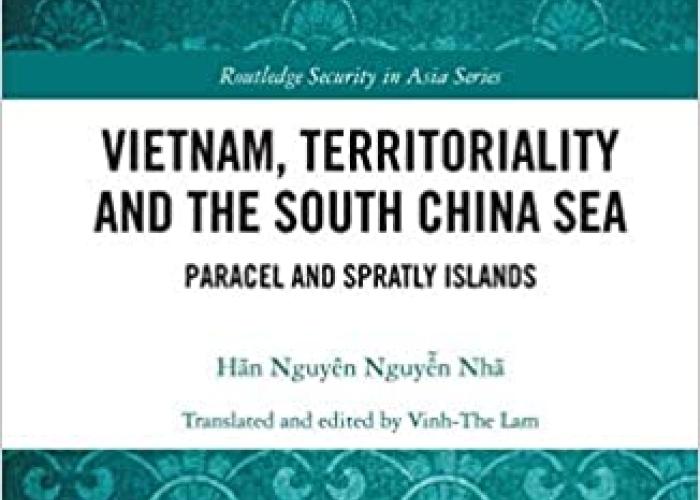 The conflict in the South China Sea, especially the sovereignty over Paracel and Spratly Islands, is of international interest and significance.
Publication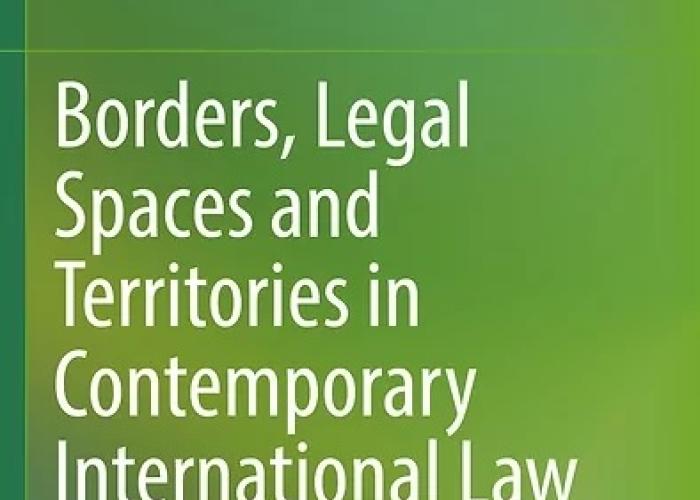 This book examines the challenges posed to contemporary international law by the shifting role of the border, which has recently re-emerged as a central issue in international relations.
Publication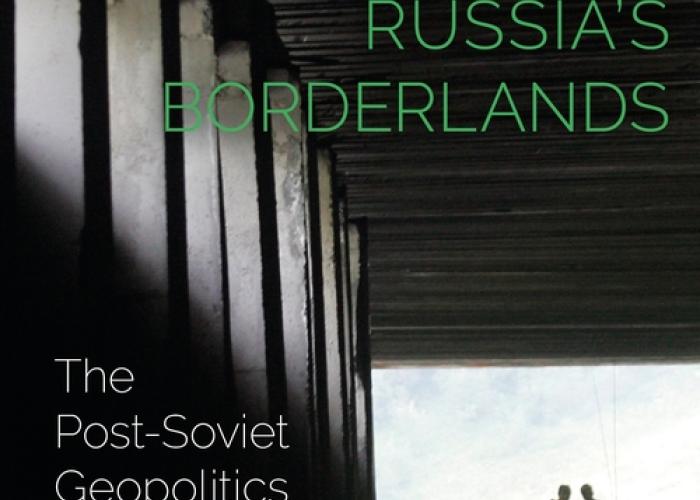 As Cold War battle lines are seemingly re-drawn, Russia's various 'frozen' war zones (ongoing separatist conflicts) are often cited as particularly volatile and assumed by some Western commentators and policymakers to be 'next' on Putin's 'wish list'.
Publication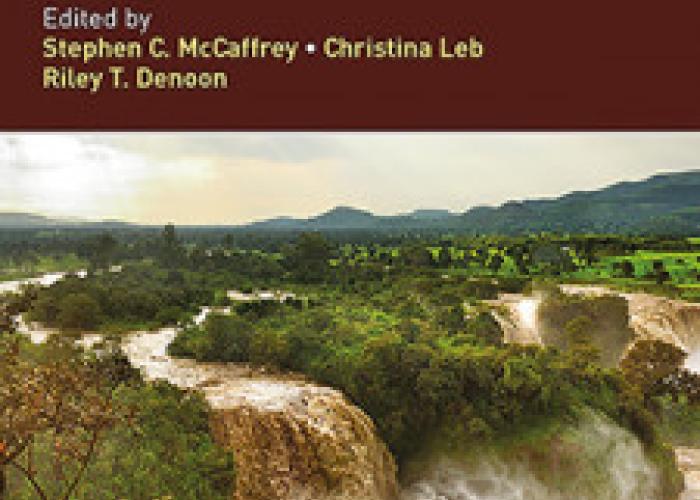 Edited by Stephen C. McCaffrey, McGeorge School of Law, University of the Pacific, US, Christina Leb, Platform for International Water Law, University of Geneva, Switzerland and Riley T. Denoon, McGeorge School of Law, University of the Pacific, US
Publication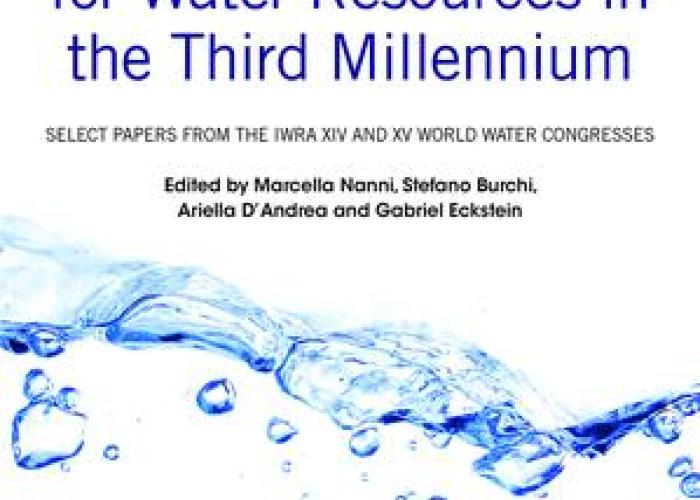 Legal mechanisms for the management, development and protection of water resources have evolved over the years and have reached unprecedented levels of complexity and sophistication.