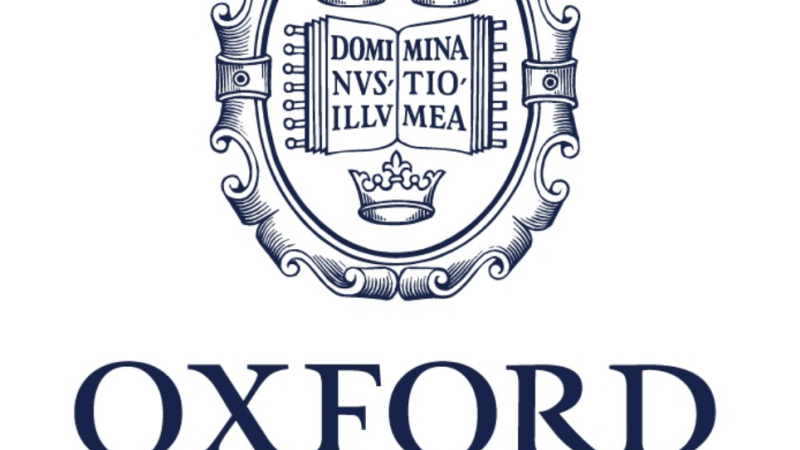 Oxford Reports on International Law (ORIL) has set new standards for currency and coverage of public international case law, reporting on international courts, domestic courts and ad hoc tribunals. Case reports contain the full text of each decision, headnote, as well as analytical commentary and English translations of a number of key non-English decisions. With reports on over 5,500 cases, ORIL is now rightly regarded as a must-have resource for the international law researcher.
The case law within ORIL is divided into five modules, which are available separately or in any combination of the five:
*Module provided free of charge with any subscription to Oxford Reports on International Law
Case reports within ORIL are enhanced with high-quality commentary and analysis. Collected and edited by a team of experts from institutions across the world, including Monash University, University of Pretoria and the University of Amsterdam. Start your research here.