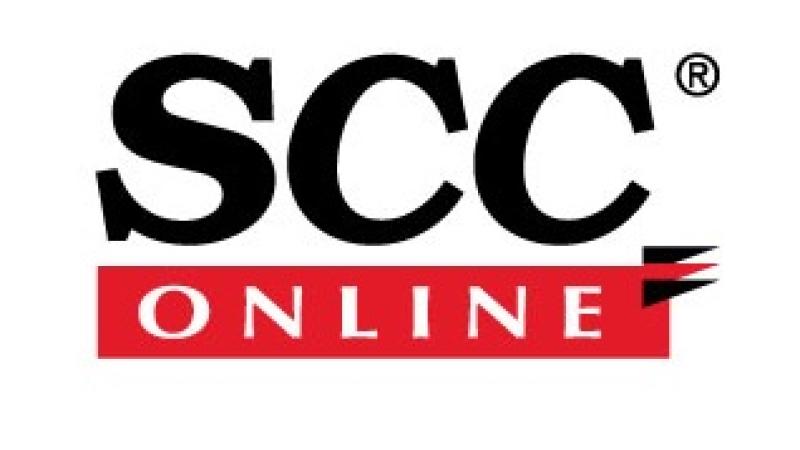 SSC Online is a legal database containing a collection of legal materials from India as well as from other Asian and African countries, the USA, Canada and the United Kingdom.  With a collection of over 400 databases, with more than 4 million documents and over 19 million pages, this legal research tool provides quality information with an interface which makes research a quicker and more effective process.
SCC Online extensively covers case-law of the Indian Supreme Court (1969 onwards), all High Courts, historical courts, tribunals and commissions, Indian Statutory Law, Indian secondary materials, articles from up to 31 top Indian legal journals, 21 foreign courts, and international materials, such as human rights treaties and conventions, World Intellectual Property Organization domain name decisions, and documents of the Permanent Court of Arbitration. In addition, SCC Online also offers law decisions and judgments of Sri Lanka, Tanzania, Thailand, Uganda, Bangladesh, South Africa, Nigeria, Zimbabwe, Botswana, United Kingdom, and the United States. Start your research here.
SCC Online is a product of Eastern Book Company, a publishing house of international repute and an acknowledged leader in the field of law publishing in India for more than 75 years.