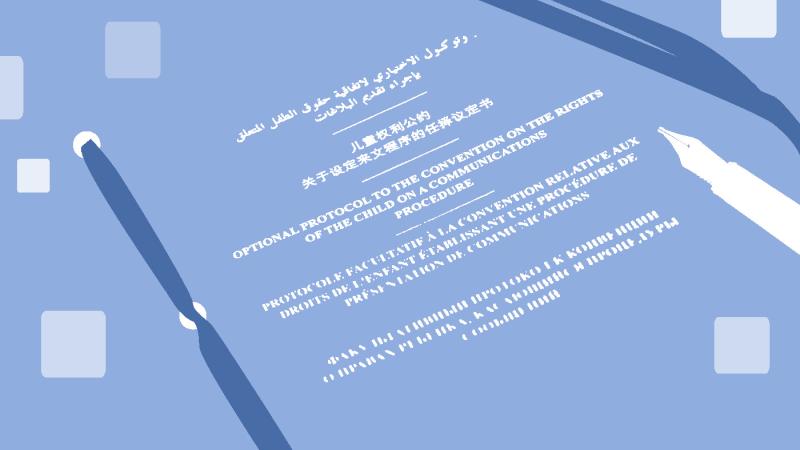 The United Nations Treaty Collection contains information regarding the activities of the Treaty Section of the United Nations Office of Legal Affairs.
On this website, you can access information relating to the Depositary functions of the UN Secretary-General in respect of over 560 multilateral treaties. The Status of Treaties page within the Depositary section, provides authoritative and up-to-date information on the status of each of the treaties deposited with the UN Secretary-General, including:
Title, Date and Place of Conclusion

Certified True Copies

Participants

Date and Method of Entry into Force

Reservations, Objections and other communications relating to the Treaty

Corrections and Amendments
In the Depositary section, you can also access photos of treaty ceremonies and model instruments to be used by Member States. This section also provides information on treaties deposited with the Secretary-General of the League of Nations. Start your research here.