Text
International (Commercial) Arbitration is frequently used in commercial, interstate, and foreign investment disputes. This research guide covers arbitration between states and international arbitration between private parties. For international investment arbitration see the Research Guide on Foreign Direct Investment. In 1958 the Convention on the Recognition and Enforcement of Foreign Arbitral Awards was adopted in New York. It is also called the New York Convention. The New York Convention ensures that the states party to the Convention recognize and enforce international arbitration agreements and foreign arbitral awards issued in other contracting states. The United Nations Commission on International Trade Law (UNCITRAL) adopted in 1985 the UNCITRAL Model Law on International Commercial Arbitration. This provides a model for states to incorporate in their domestic law. UNCITRAL also published Arbitration Rules which parties can be used by parties before or after a dispute arises, to govern the conduct of arbitration.
This Research Guide is intended as a starting point for research on International (Commercial) Arbitration. It provides the basic legal materials available in the Peace Palace Library, both in print and electronic format. Handbooks, leading articles, bibliographies, periodicals, serial publications and documents of interest are presented in the Selective Bibliography section. Links to the PPL Catalogue are inserted. The Library's subject heading (keyword) International Arbitration and International Commercial Arbitration are instrumental for searching through the Catalogue. Special attention is given to our subscriptions on databases, e-journals, e-books and other electronic resources. Finally, this Research Guide features links to relevant websites and other online resources of particular interest.
Librarian's choice
Publication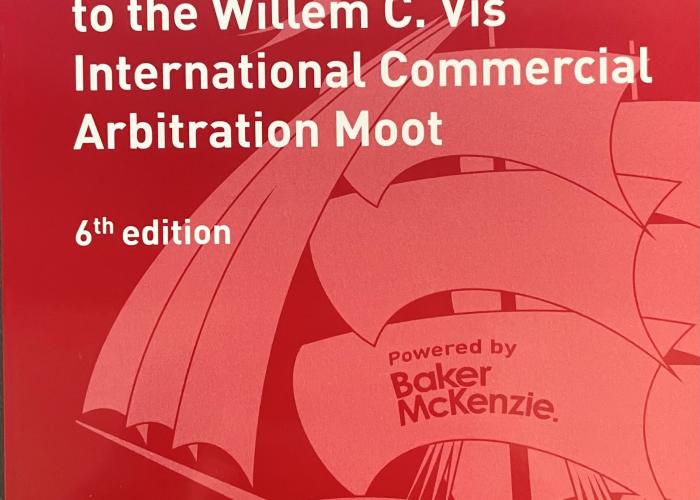 Eleven. This is the number of student teams that participated in the first Willem C. Vis International Arbitration Moot in 1993/1994.
Publication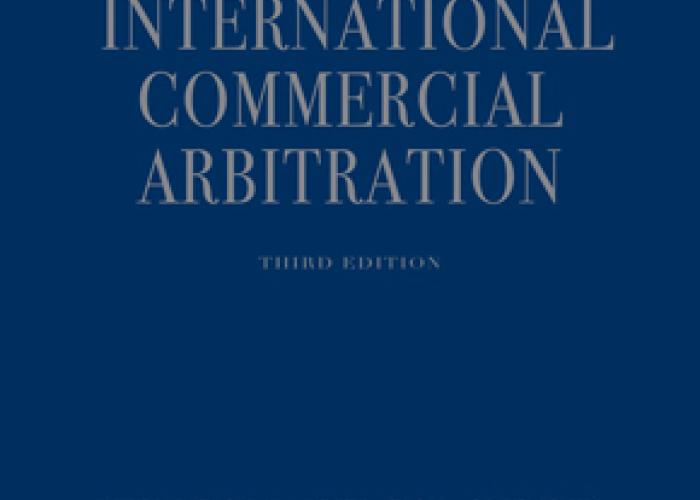 International Commercial Arbitration is an authoritative 4,250 page treatise, in three volumes, providing the most comprehensive commentary and analysis, on all aspects of the international commercial arbitration process that is available.
Publication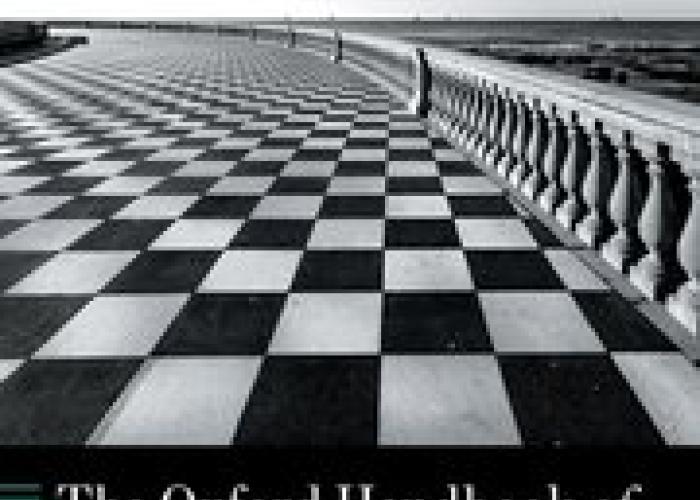 This Handbook presents and discuss today's cutting-edge knowledge in the area of international arbitration.
Bibliography manually
Sources of international law
Treaties
Case-law
UN Declarations and Resolutions
Soft law
Reference works
Selected books and articles
Periodicals, serial publications
Bibliographies