Publication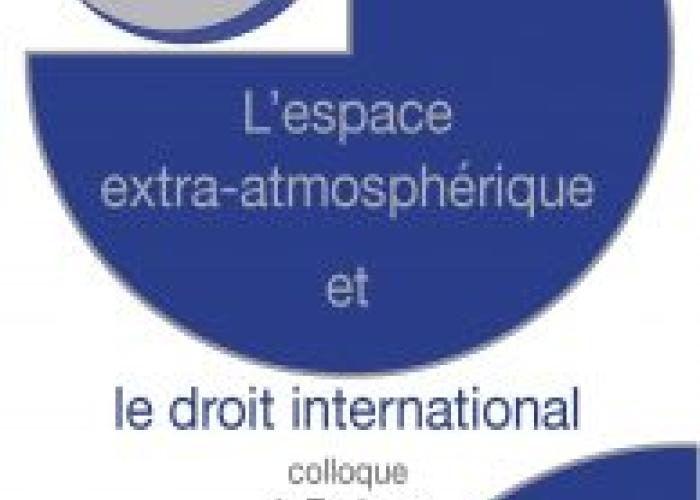 Cette exploration (sans jeu de mots) de l'espace sera donc passionnante car, au-delà de quelques idées reçues ou de quelques connaissances approximatives (y compris pour des juristes internationalistes), nous n'avons bien souvent qu'une connaissance lunaire (au sens figuré !) des questions posées
Publication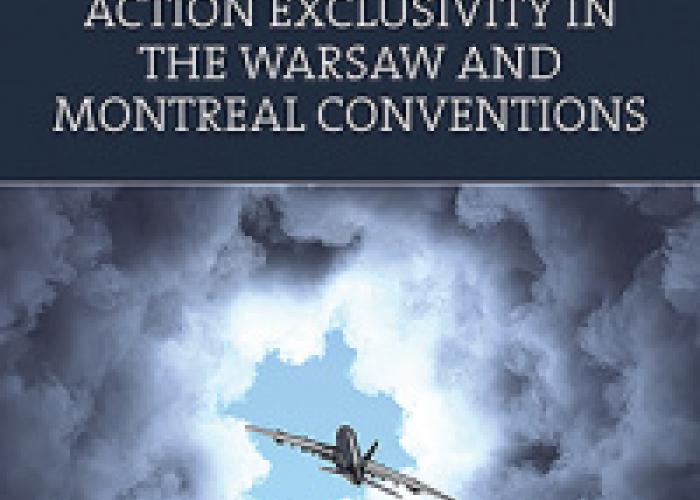 This incisive book tackles a controversy that has plagued the Warsaw Convention 1929 and the Montreal Convention 1999 for decades: whether the conventions provide an independent cause of action upon which a plaintiff can rely directly when pleading their action, and, if so, whether that cause of
Research guide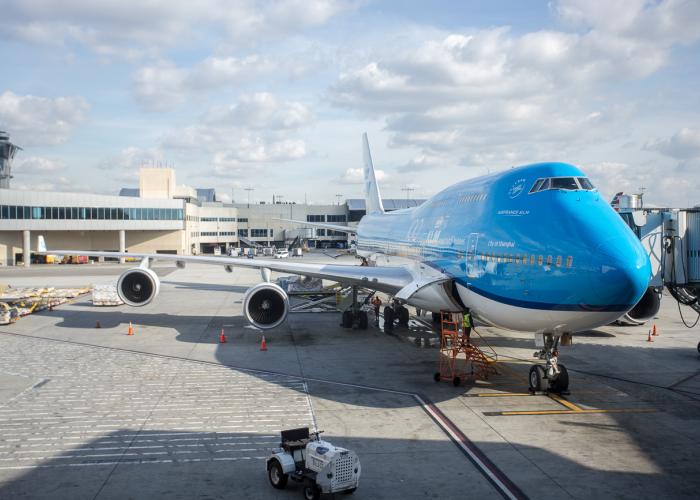 The spectacular fast developments in aircraft technology in the beginning of the 20th century, made law-making necessary in this new field of transportation, in peace and in war. In 1910 the first conference on an international air law code took place in Paris.
Research guide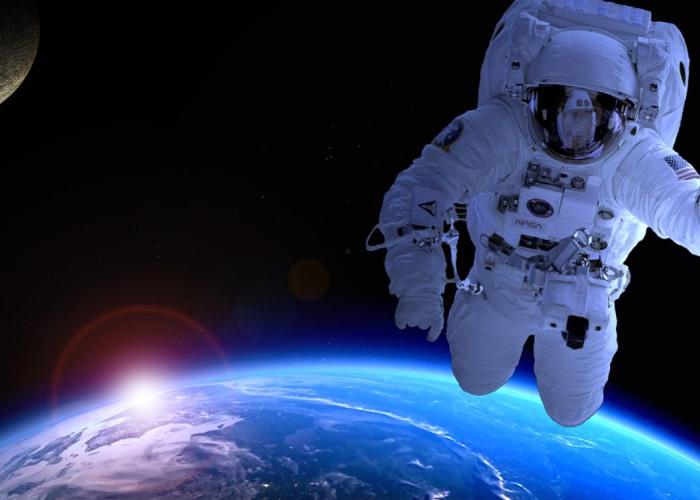 Space law is a relatively new branch of law, roughly starting in 1957 with the launch of the Sputnik I, the first satellite in space.
Publication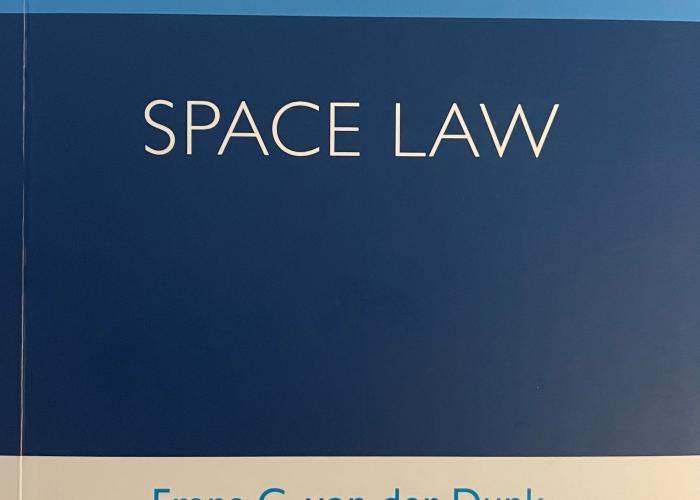 Frans von der Dunk, a leading authority on space law, presents a nuanced introduction to the topic, explaining the legal rules, rights and obligations applicable to activities in outer space and activities that precede operations in space.
Publication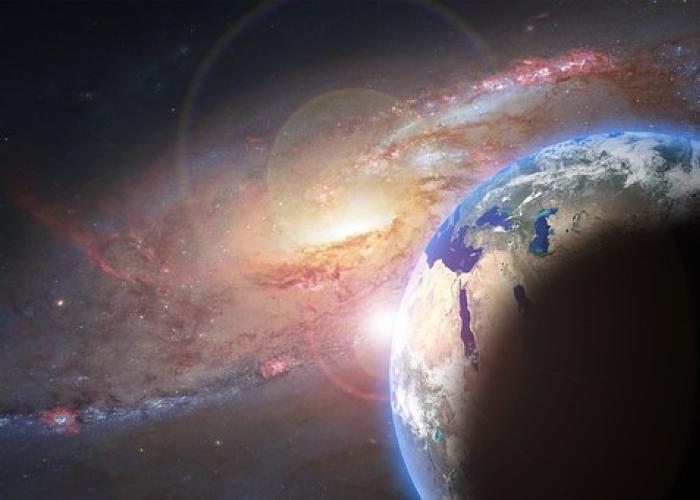 HeinOnline's Air and Space Law illustrates the history of air and spaceflight through the programs and people that made these dreams possible.
Publication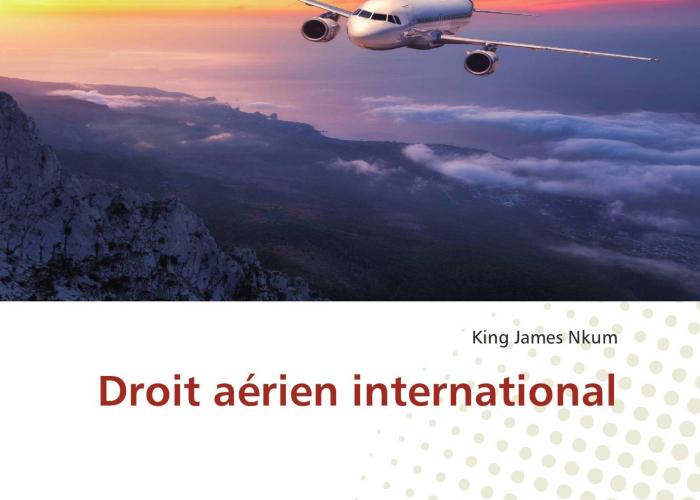 Ce livre radiographie les règles et les principes du droit international sur la pratique et les opérations aériennes dans une perspective mondiale.
Publication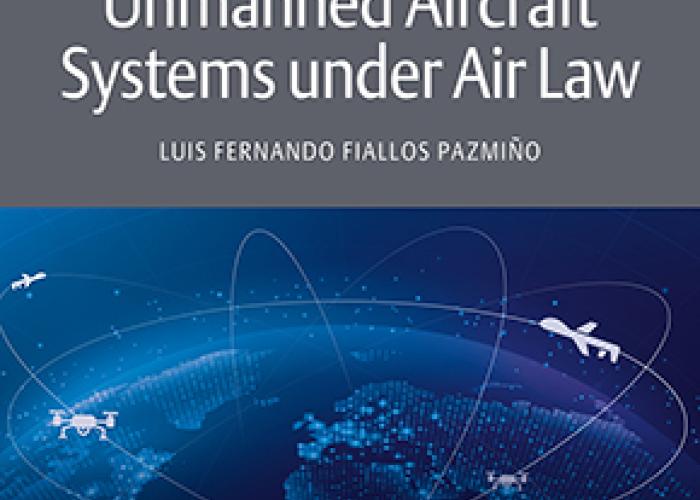 The International Civil Operations of Unmanned Aircraft Systems under Air Law explores the current legal and regulatory frameworks comprehensively from the perspective of how they may facilitate the routine and cross-border operations of unmanned aircraft systems (UAS).
Publication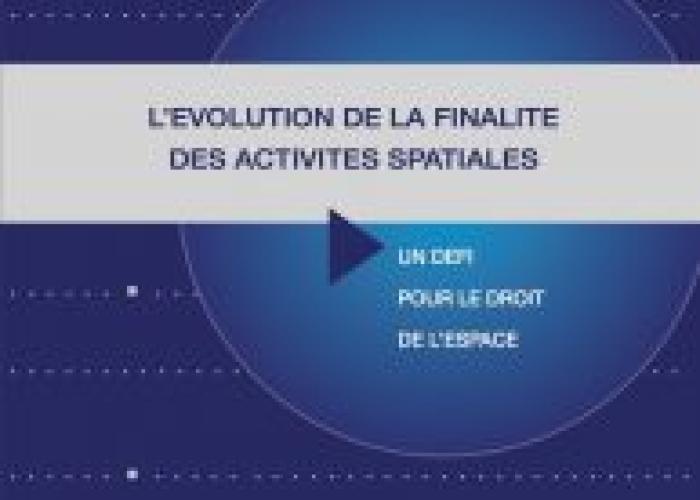 Les principes de liberté d'utilisation de l'espace, de sa non-appropriation, de son utilisation pacifique, la notion de patrimoine commun de l'humanité, démontrent la prise en compte des intérêts de l'humanité qui irradient le droit de l'espace.
Publication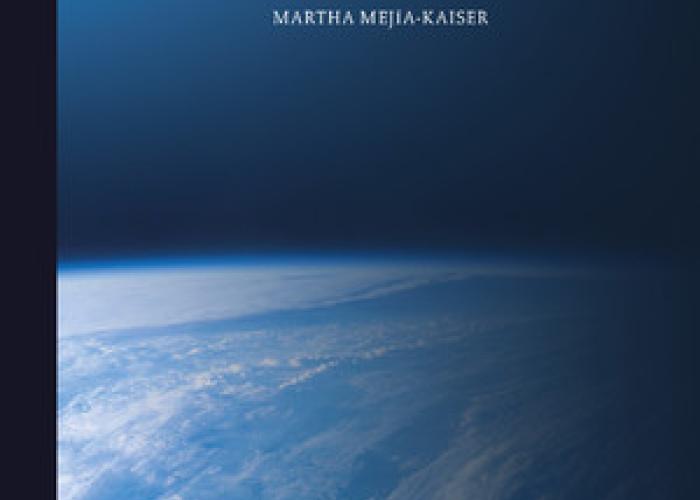 The Geostationary Ring: Practice and Law addresses numerous physical aspects of this highly sought-after orbit which serves as the backbone for international satellite communications and analyses the evolution of its use, coordination and disputes related to the Geostationary Orbit.