Research guide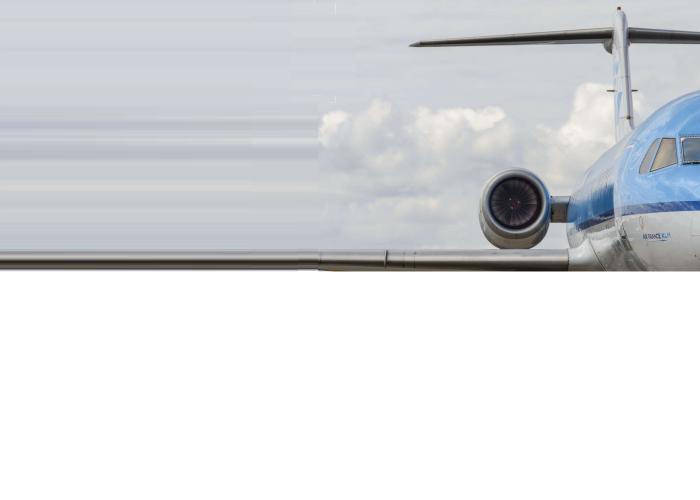 The spectacular fast developments in aircraft technology in the beginning of the 20th century, made law-making necessary in this new field of transportation, in peace and in war. In 1910 the first conference on an international air law code took place in Paris.
Research guide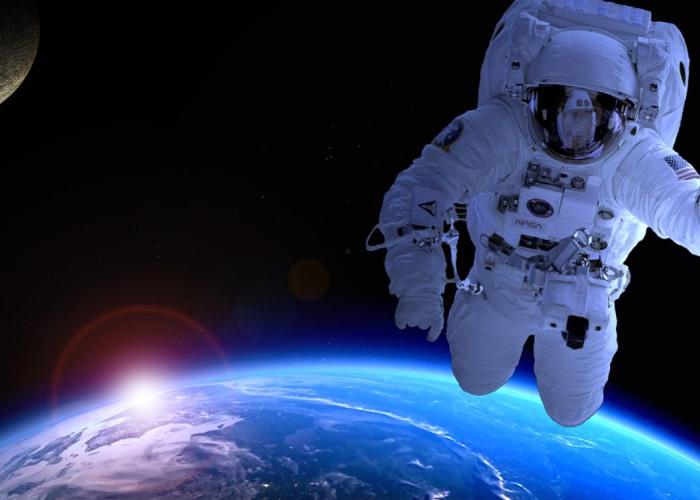 Space law is a relatively new branch of law, roughly starting in 1957 with the launch of the Sputnik I, the first satellite in space.
Research guide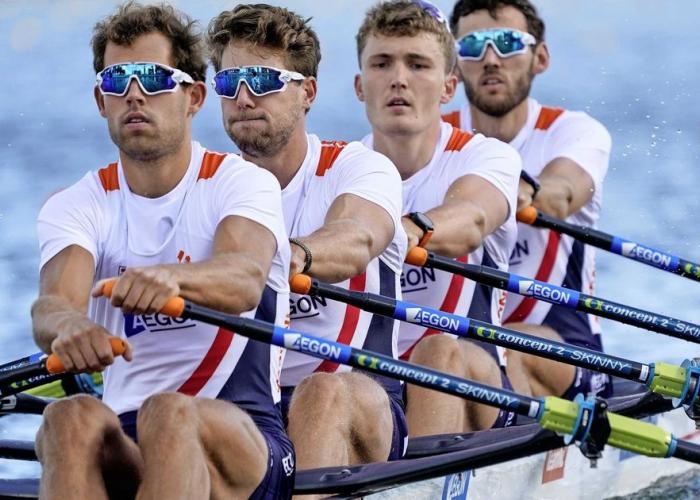 Today sports have an increasing influence within society and commerce. Major sports events like the Olympic Games and the FIFA World Cup are watched by billions of people around the world, causing a social and economic impact globally.
Research guide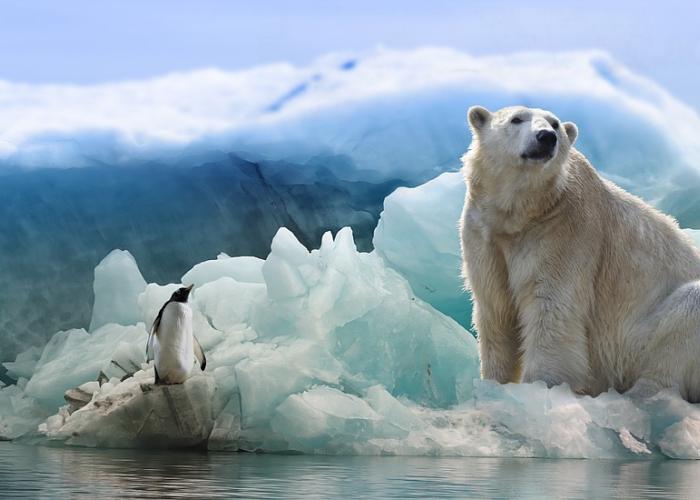 The Arctic is a polar region located at the northernmost part of the Earth. The Arctic consists of the Arctic Ocean and parts of Canada, Russia, the United States (Alaska), Denmark (Greenland), Norway, Sweden, Finland, and Iceland.
Research guide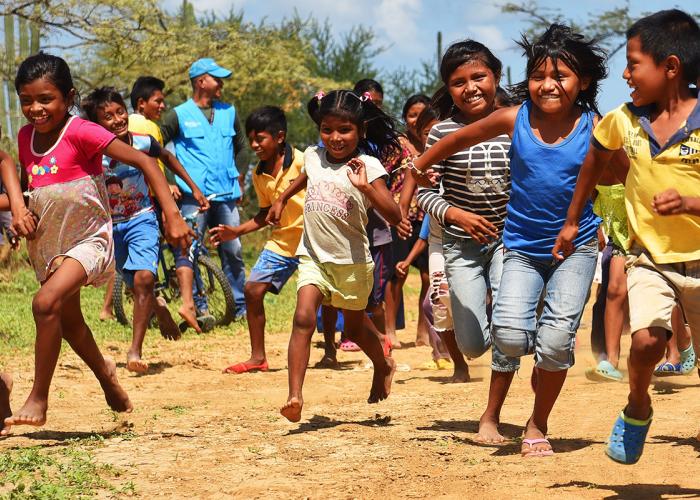 */ The COVID-19 pandemic shows a rapidly increasing demand on health facilities and health care workers threatens to leave some health systems overstretched and unable to operate effectively. Previous outbreaks have demonstrated that when health systems are overwhelmed, mortality from vaccine-pr