Publication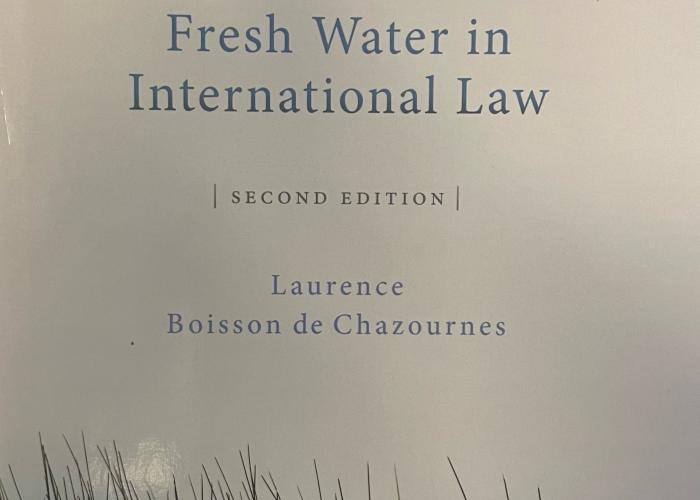 This book addresses the diverse ways in which international law governs the uses, management, and protection of fresh water.
Publication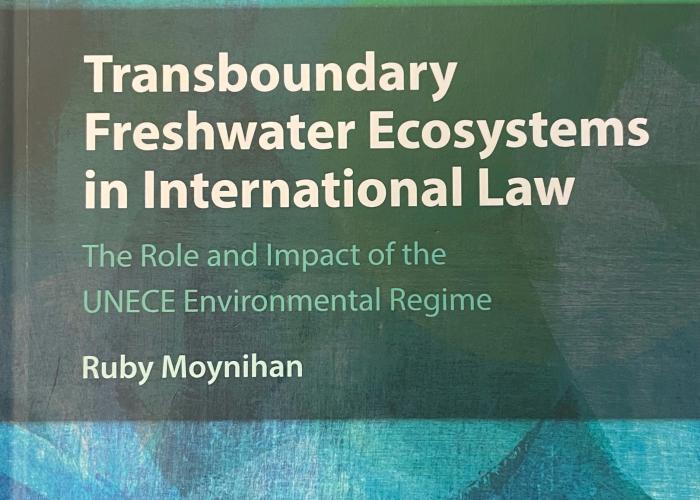 A global water crisis with far-reaching and interconnected environmental, social, health and economic impacts threatens the world. Healthy ecosystems and ecosystem services are degrading, and access to a sustainable water supply is increasingly inequitable both within and between States.
Publication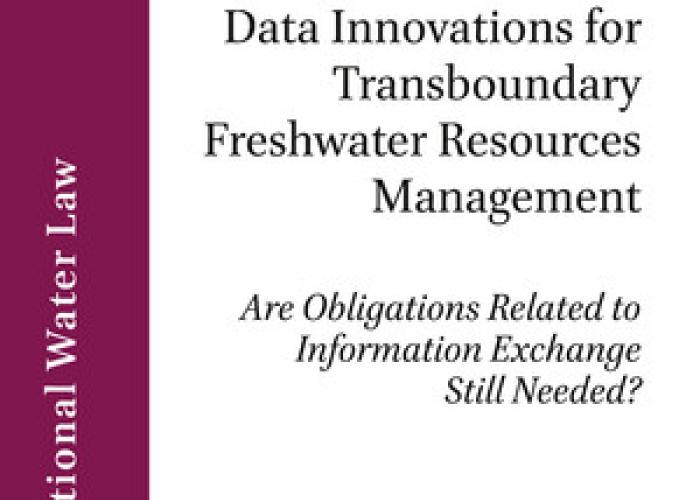 Cross-border data and information exchange is one of the most challenging issues for transboundary water management.
Publication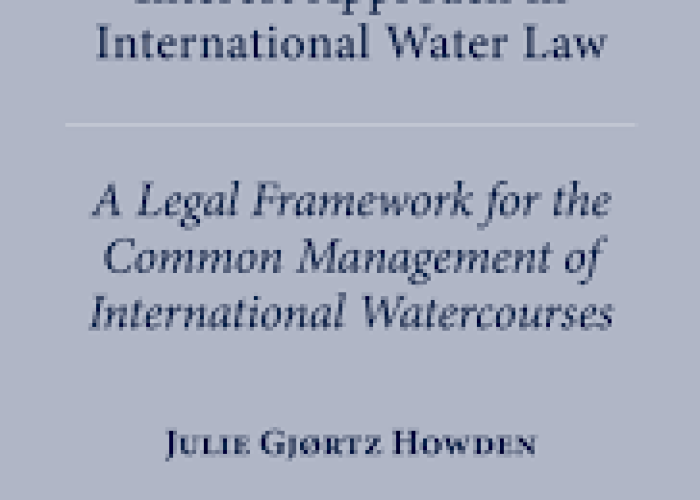 In The Community of Interest Approach in International Water Law, Julie Gjørtz Howden identifies the normative elements of the community of interest approach (COIA) in international water law, and demonstrates how the approach can provide a legal framework for common management of intern
Publication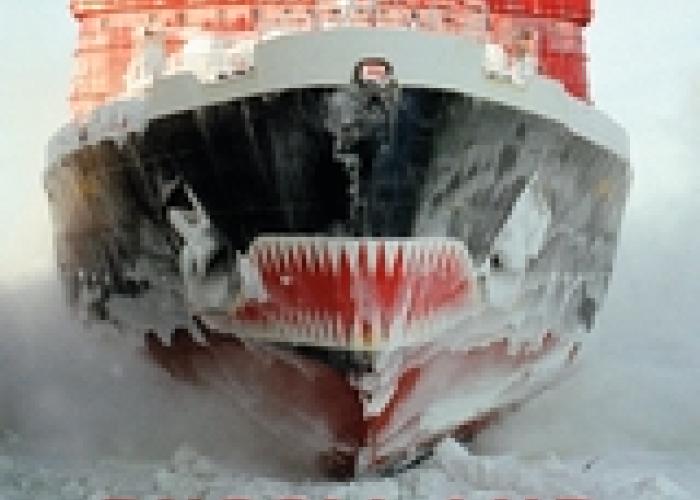 The world is currently witnessing an Arctic Scramble as the major powers compete to demarcate and occupy Arctic territory. The region is known to be home to large gas and oil reserves, and its position at the top of the globe holds significant trading and military advantages.
Publication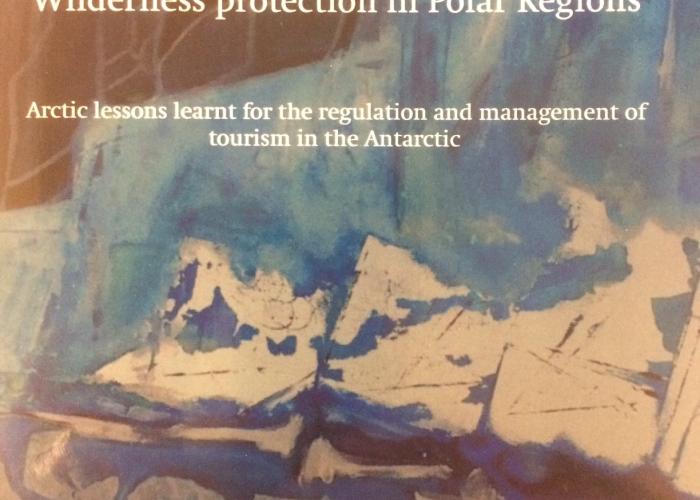 Wilderness is a central feature of the Arctic and the Antarctic, and both regions are commonly known to contain vast areas of it. However, the legal frameworks to protect either region's wilderness expanses differ significantly.
Publication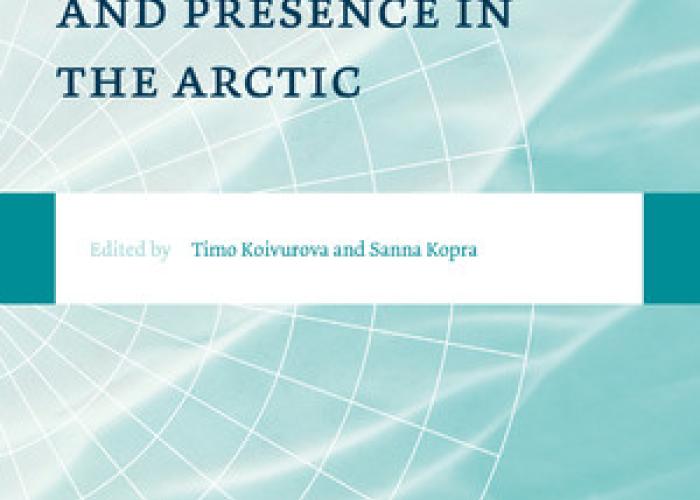 In the book Chinese Policy and Presence in the Arctic, Koivurova and Kopra (editors) offer a comprehensive account of China's evolving interests, policies and strategies in the Arctic region.