Publication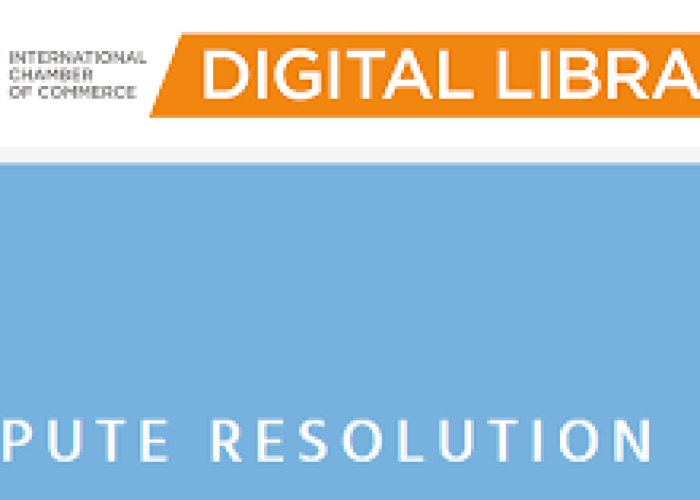 The ICC Dispute Resolution Channel is a fully searchable online library containing a vast collection of dispute resolution information, including the ICC International Dispute Resolution Bulletin, supplements to the Bulletin, dossiers of the ICC Institute of World Business Law, case decisions (aw
Publication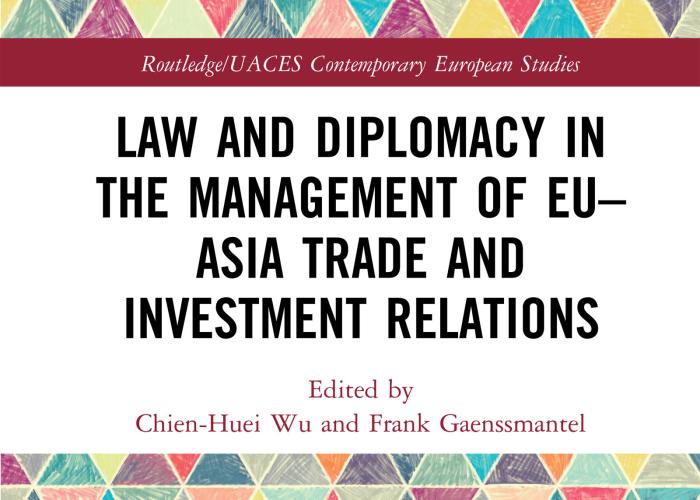 This volume fills a gap in the literature regarding questions around the interactive dynamics between law and diplomacy on international trade and investment.
Publication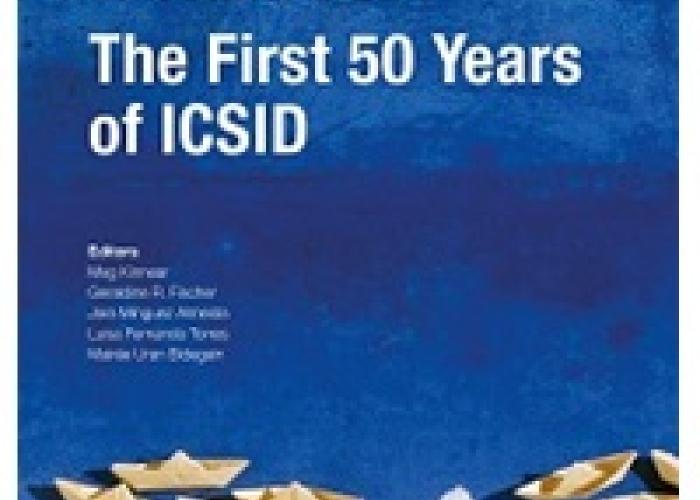 The International Centre for Settlement of Investment Disputes (ICSID) is the premier international investment arbitration facility in the world. This volume celebrates the first 50 years of ICSID by presenting the landmark cases that have been decided under its auspices.
Publication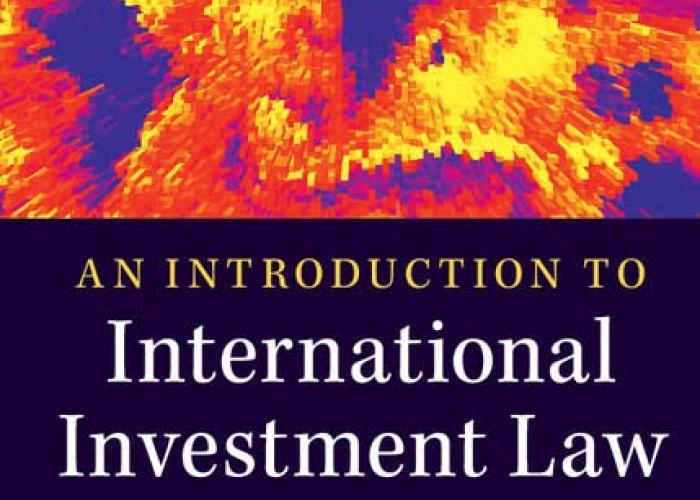 This insightful and accessible introduction provides students and practitioners with a comprehensive overview of the increasingly important discipline of international investment law.
Publication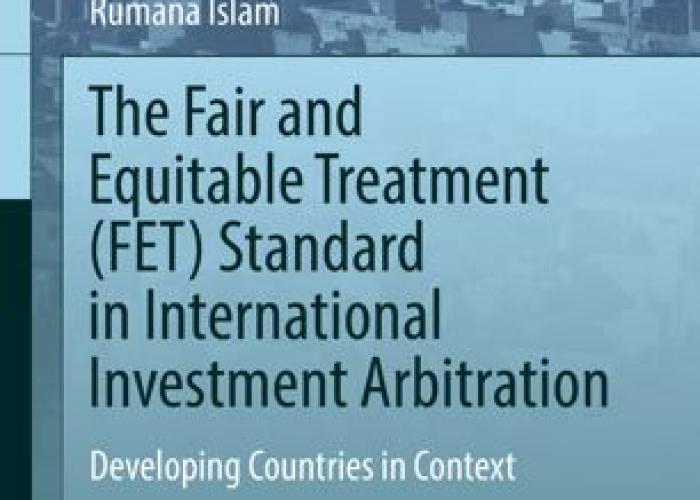 This book presents comprehensive information on a range of issues in connection with the Fair and Equitable Treatment (FET) standard, with a particular focus on arbitral awards against host developing countries, thereby contributing to the available literature in this area of international invest
Publication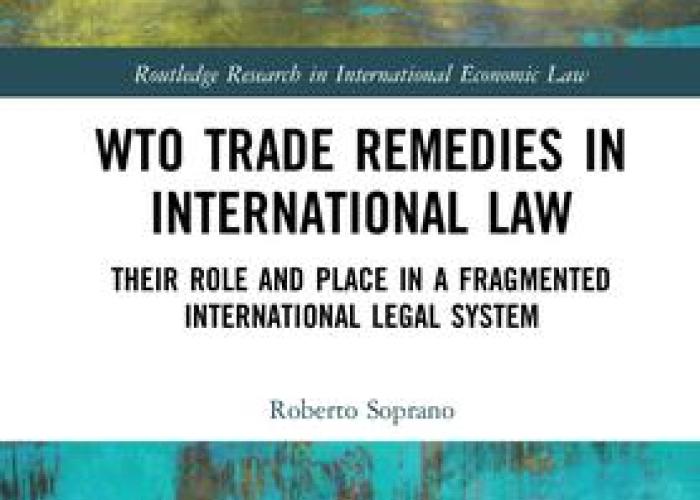 World Trade Organisation (WTO) trade remedies (antidumping, anti-subsidy and safeguard agreements) are instruments used by WTO members to counter the economic injury caused by dumping, subsidies and the sudden and unforeseen increased imports.
Publication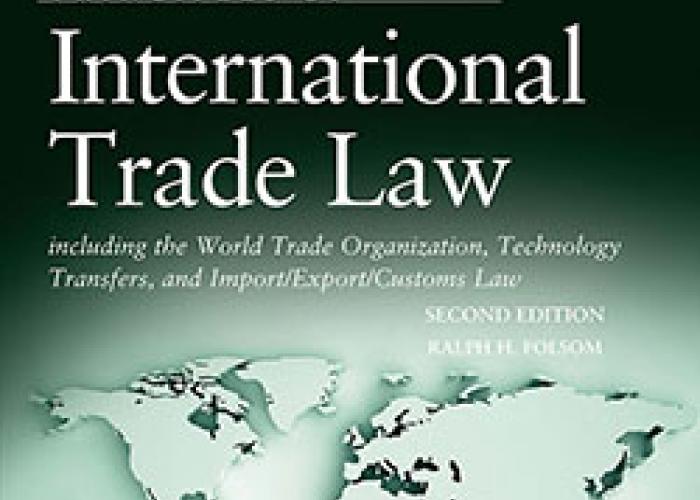 Principles of International Trade Law commences with coverage of the World Trade Organization and its many agreements, followed by Customs and Import/Export Law, and ends with coverage of Technology Transfers across Borders.
Publication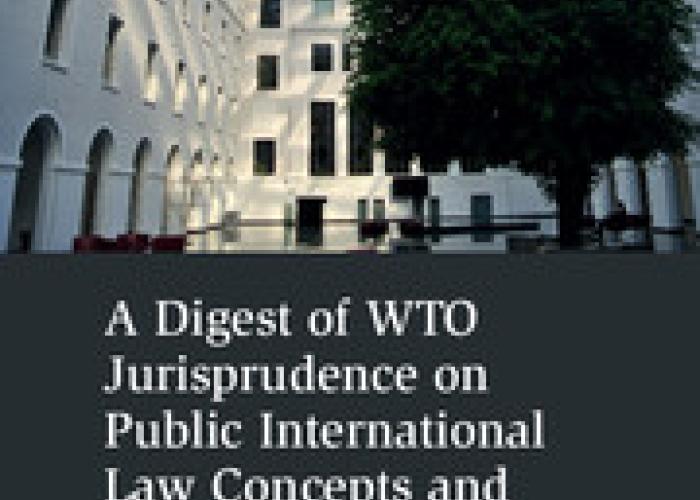 In its first twenty years, the WTO dispute settlement system generated over 350 decisions totalling more than 60,000 pages.
Publication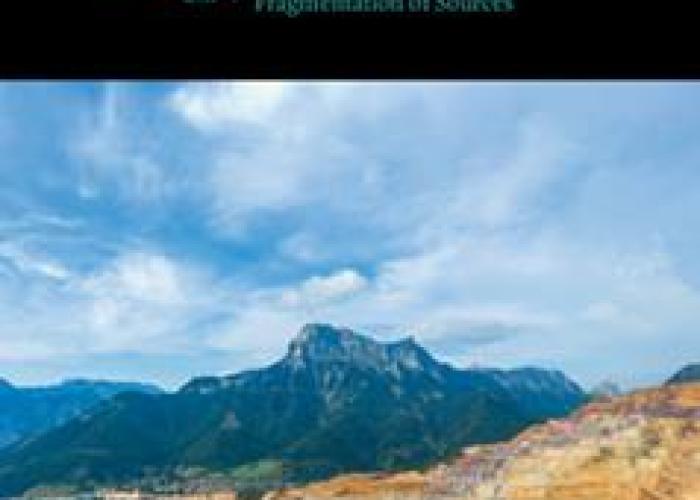 Expropriation is a hotly debated issue in international investment law. This is the first study to provide a detailed analysis of its norm-theoretical dimension, setting out the theoretical foundations underlying its understanding in contemporary legal scholarship and practice.
Publication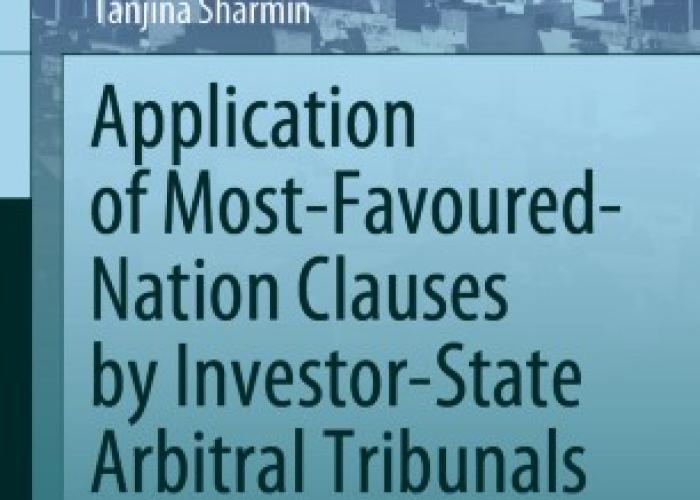 The book's argument centres on the need for arbitral tribunals to interpret the MFN in a manner that reflects the expressed intent of the parties.
Publication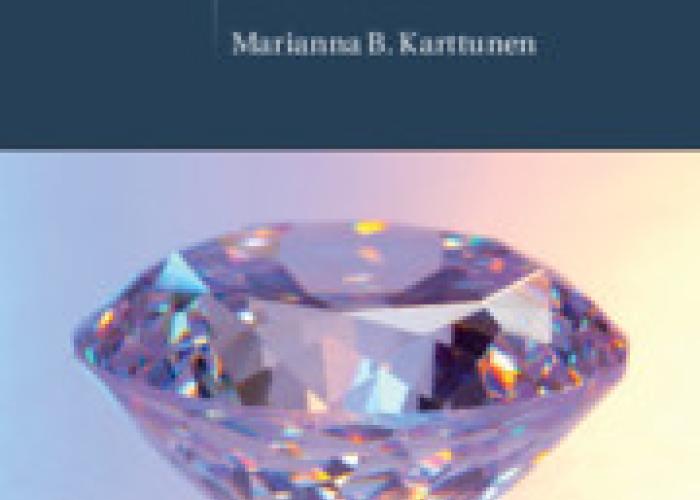 Transparency of trade regulations by all WTO Members is essential for open, fair and predictable trade relations. A myriad of regulations apply in all WTO Members and have the potential for affecting international trade.
Publication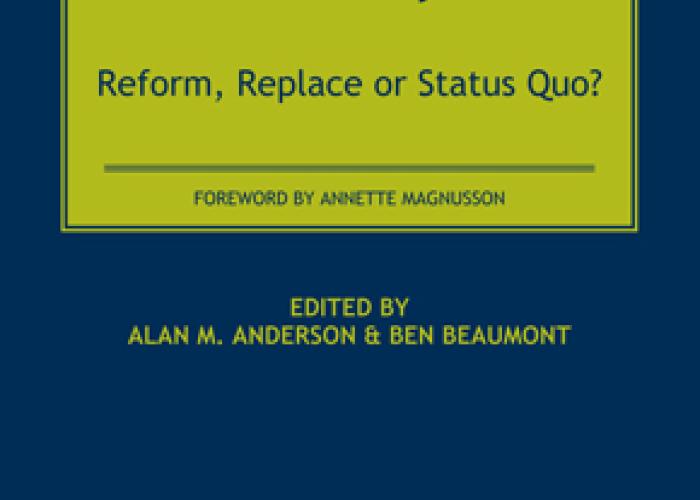 The Investor-State Dispute Settlement System is a thought-provoking and important contribution to the ongoing worldwide discussions and debates regarding the way forward for investor-State dispute resolution.
Publication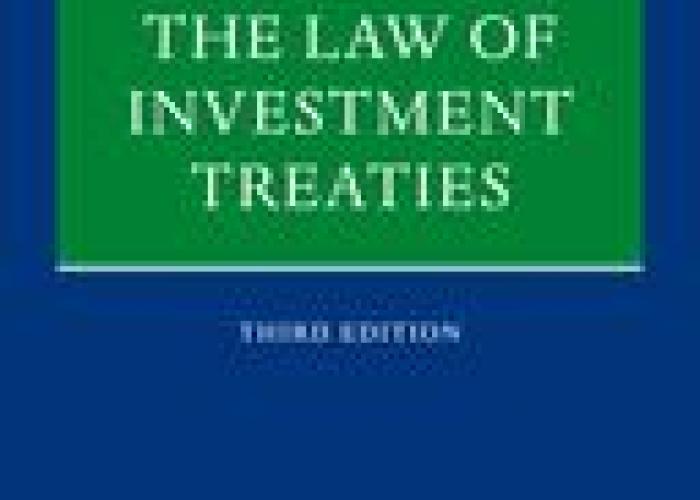 Investment treaties grant special international protection to foreign investors, and give them a means to enforce those rights against States in which they have invested. This book examines systematically the law of international investment treaties.
Publication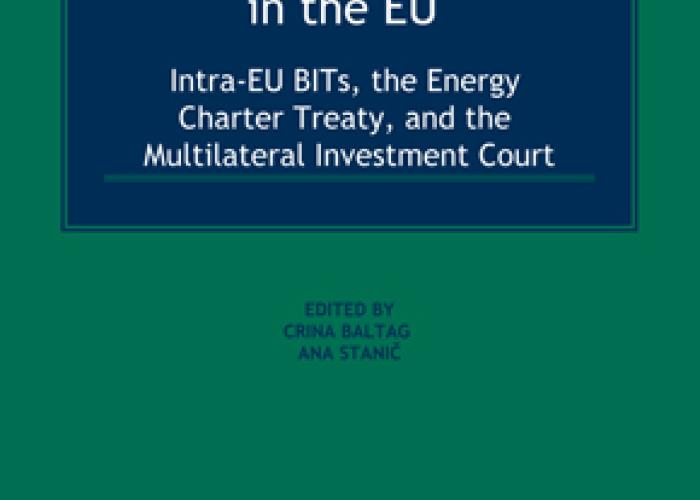 The Future of Investment Treaty Arbitration in the EU is a uniquely descriptive book that provides a comprehensive analysis of the implications of the Achmea judgment in the current landscape of investment protection within the European Union (EU) and internationally.
Publication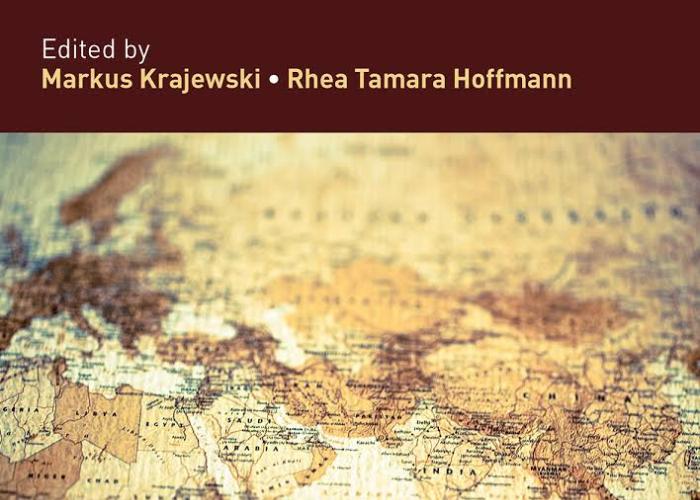 Increasing international investment, the proliferation of international investment agreements, domestic legislation and investor-state contracts have contributed to the development of a new field of international law that defines obligations between host states and foreign investors with investor
Publication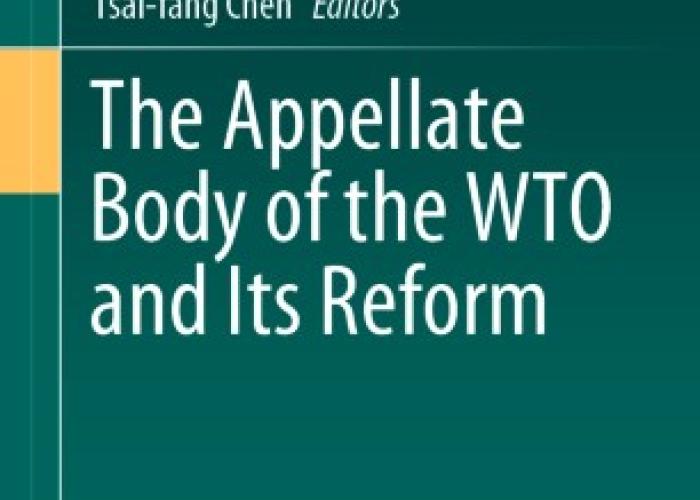 This is the first book that critically examines the reform of the Appellate Body (AB) of the World Trade Organization (WTO) in light of the current crisis resulting from the U.S. blocking of the appointment of its members.
Publication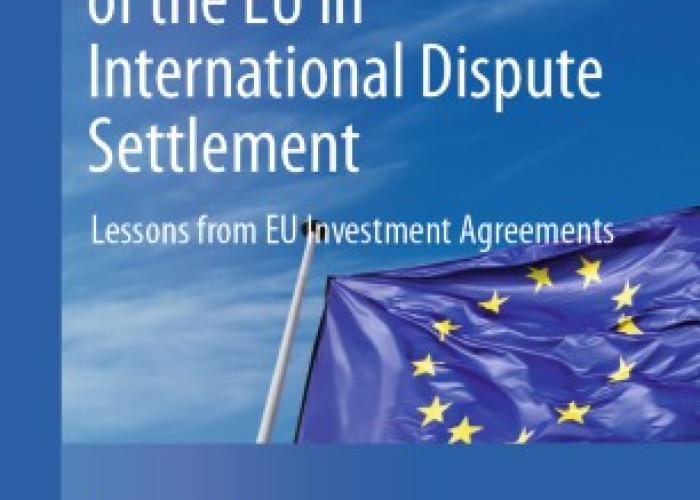 The topic of this book is the participation of the EU in international dispute settlement.
Publication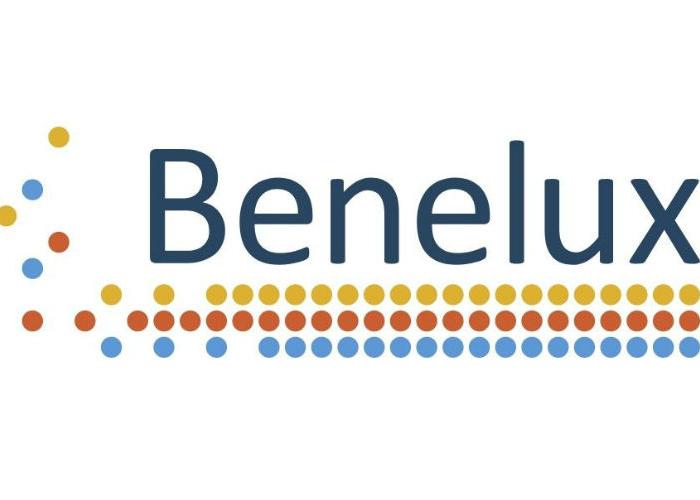 This French-Dutch legal database enables all users access
Publication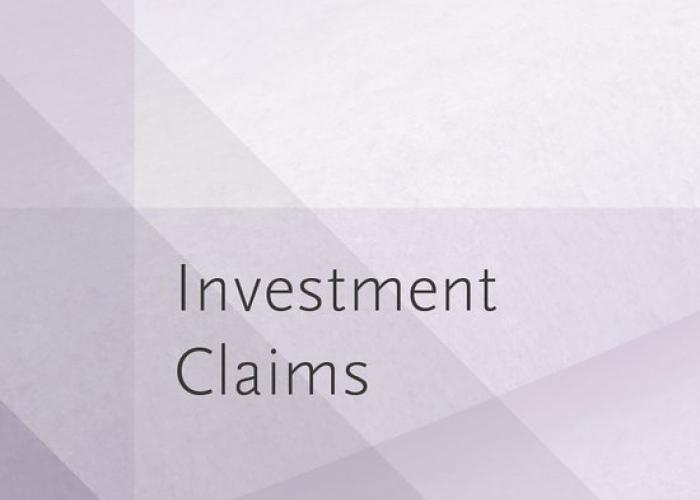 Investment Claims from Oxford University Press offers access to international investment law and arbitration materials. Investment Claims is an indispensable specialist service providing researchers with access to a fully integrated and updated suite of:
Publication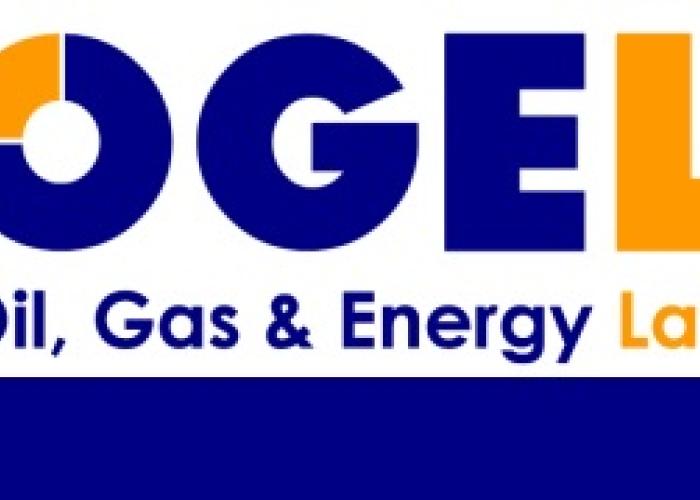 Oil, Gas & Energy Law (OGEL) is a a peer-reviewed academic journal and database covering all aspects of law pertaining to oil, gas, and energy in general.