Blog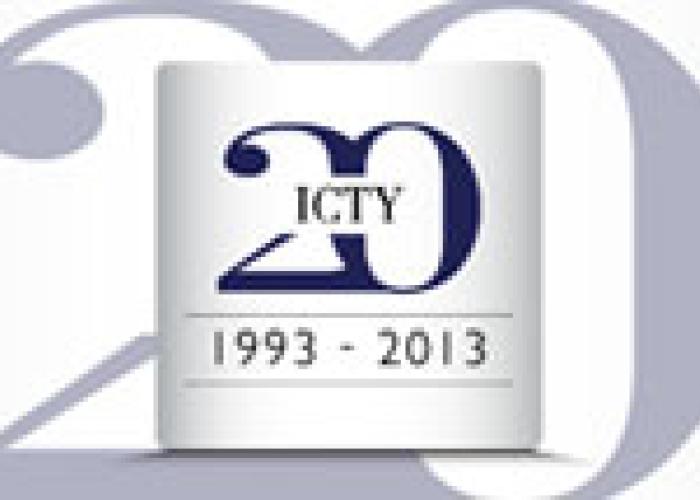 Twenty years ago, on 25 May 1993, the United Nations Security Council unanimously adopted Resolution 827. With this resolution the international community en
Blog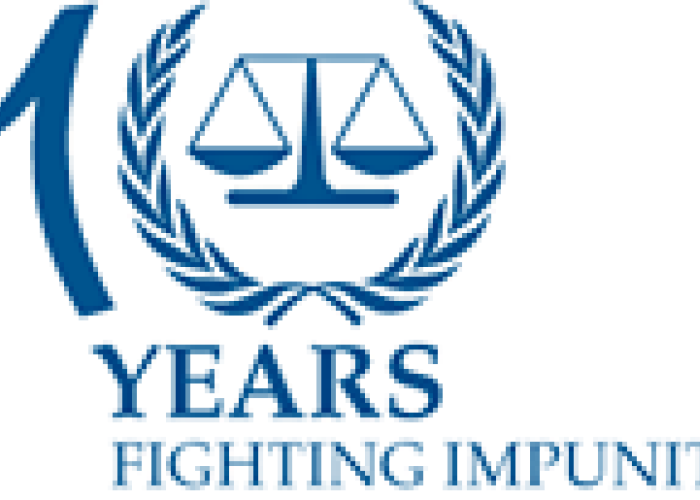 Ten years ago, on 1 July 2002 the Rome Statute of the International Criminal Court (ICC) entered into force.
Blog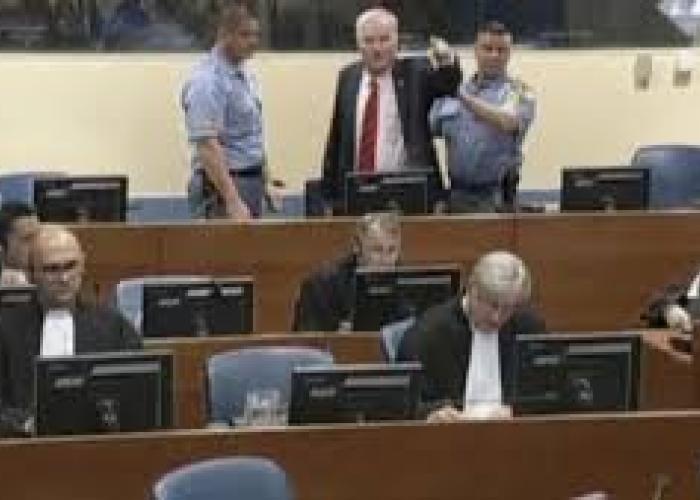 22 November 2017, Ratko Mladić, the former commander of the Bosnian Serb army and one-time fugitive from international justice, has been sentenced to life imprisonment after being convicted of genocide, war crimes and crimes against humanity by the International Tribunal for the former Yugoslavia
Blog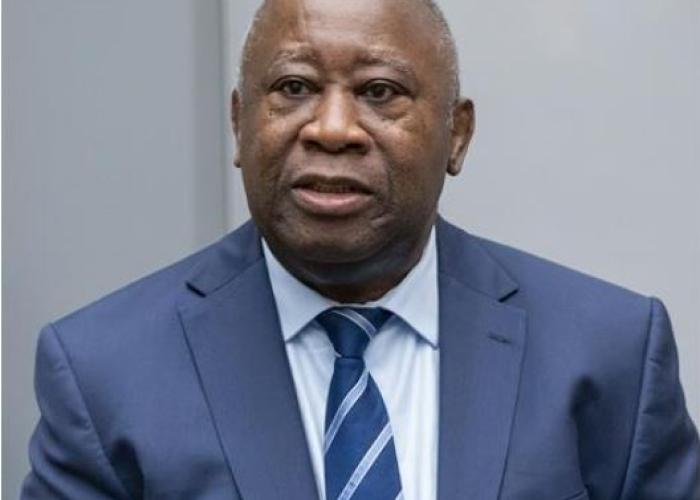 On January 15 2019, Mr Laurent Gbagbo, the former head of state of Côte d'Ivoire (2000-2011) and his right-hand man, Charles Blé Goudé, were acquitted  from all charges of crimes against humanity that were allegedly committed between 2010 and 2011.
Blog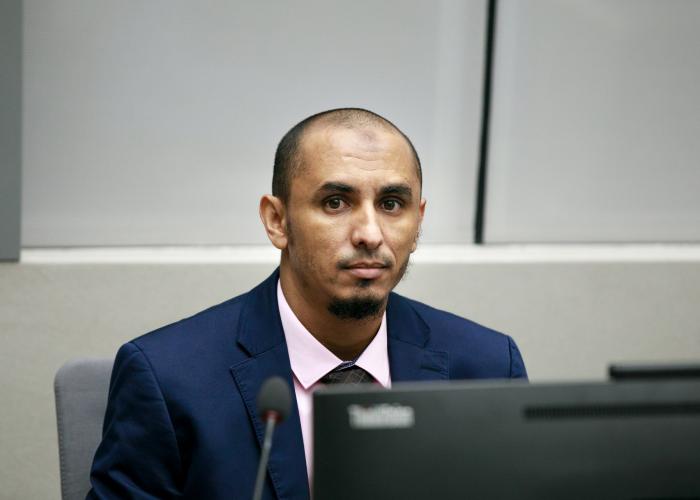 Al Mahdi case After the Al Mahdi case, a landmark trial, a second case has been referred to the International Criminal Court (ICC) on charges of war crimes and crimes against humanity committed in Timbuktu, Mali between 2012 and 2013.
Blog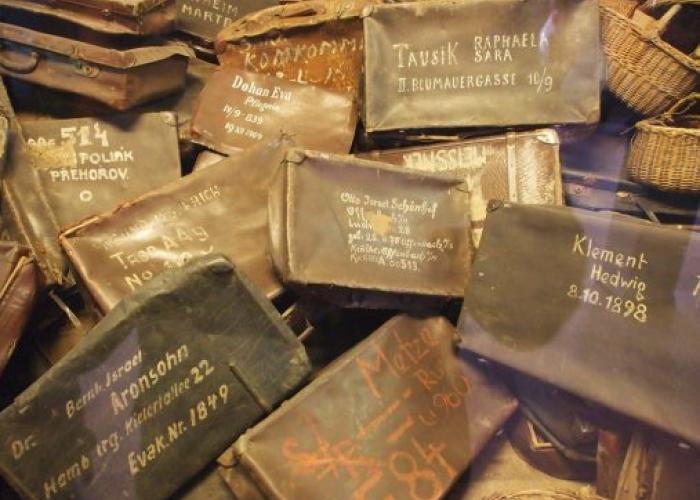 The mercy plea of Oskar Gröning, a 96-year-old former Nazi officer, has been denied.
Blog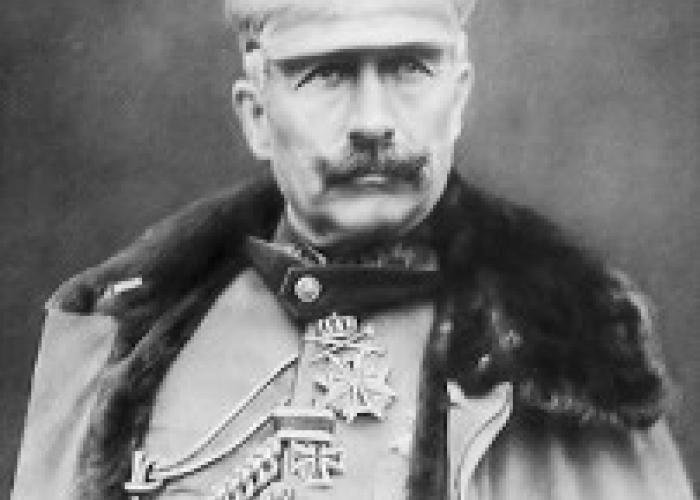 The Treaty of Versailles was one of the peace treaties at the end of World War I. It terminated war between Germany and the Allied Powers. It was signed on 28 June 1919, exactly five years after the assassination of Archduke Franz Ferdinand.
Publication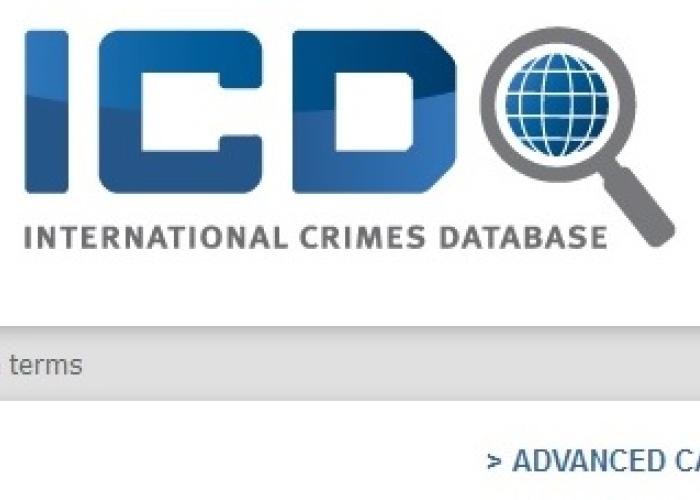 The International Crimes Database website, hosted and maintained by the T.M.C.
Blog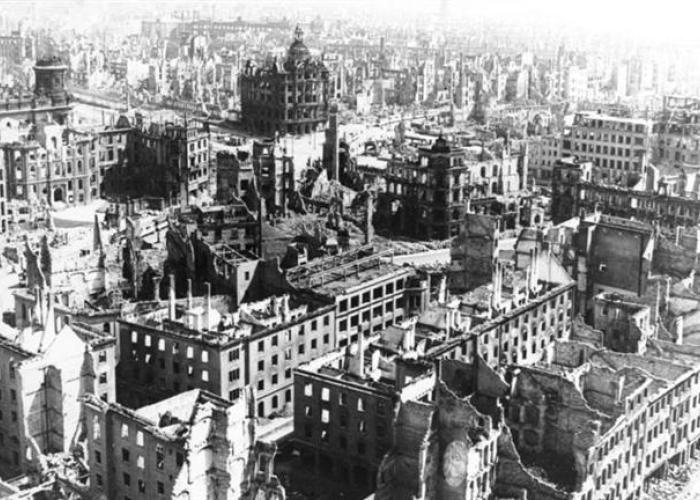 Last week, an estimated seventeen thousand people in Dresden formed a human chain to commemorate the aerial bombing of the German city in World War II.
Publication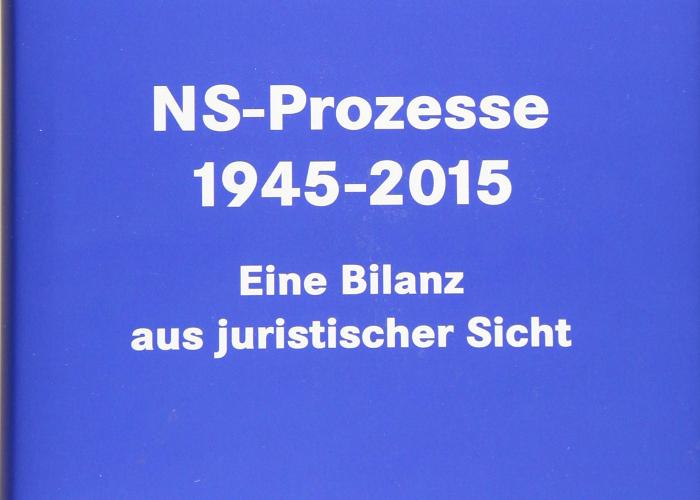 "Ich freue mich besonders über dieses Buch und die darin vorgenommene kritische Bilanz über eine repräsentative Auswahl geführter NS-Prozesse aus der juristischen Sicht eines ehemaligen Richters in der Justiz des Landes Nordrhein-Westfalen.
Publication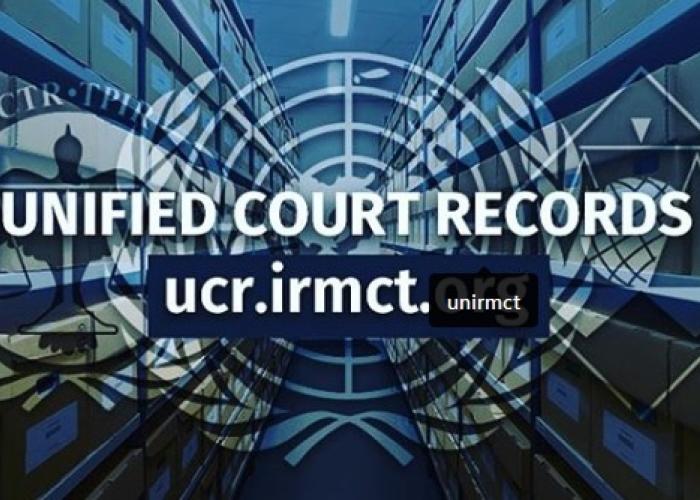 On September 1, 2020, the International Residual Mechanism for Criminal Tribunals (IRMCT) launched a new Unified Court Records database (UCR), which for the first time brings together all public judicial records of the International Criminal Tribunal for Rwanda (ICTR), the International Cri
Publication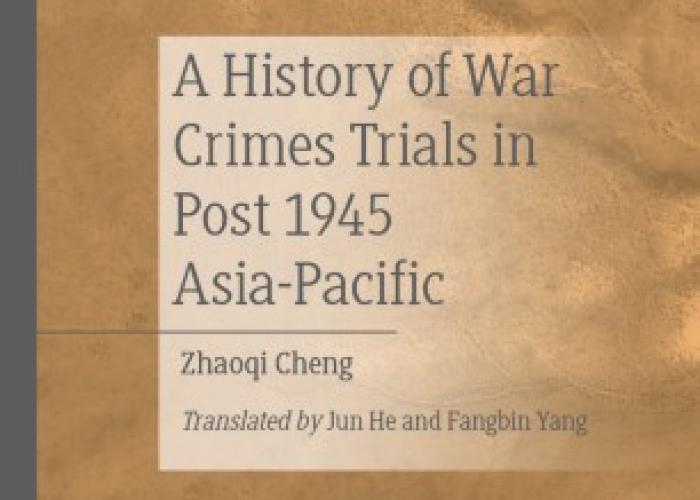 Written by the Director of the Tokyo Trial Research Centre at China's Shanghai Jiao Tong University, this book provides a unique analysis of war crime trials in Asia-Pacific after World War II.
Blog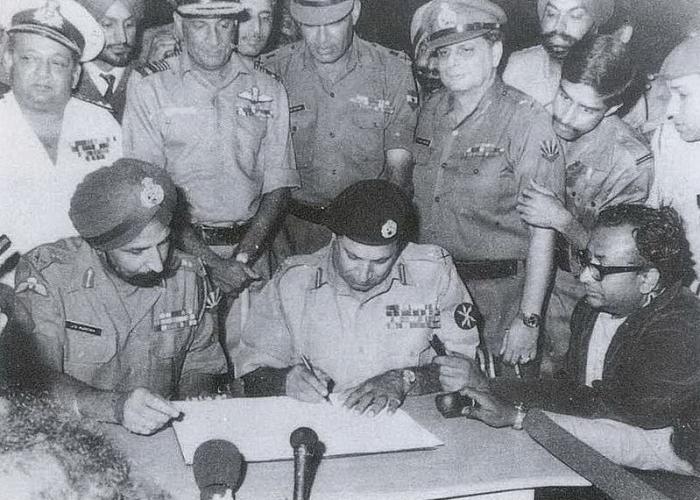 On 17 July 2018 International Crimes Tribunal-1 of the International Criminal Tribunal of Bangladesh (ICTB) sentenced four persons to death for crimes against humanity  and genocide which were committed during the 9-month war of  independence of Bangladesh in 1971.
Blog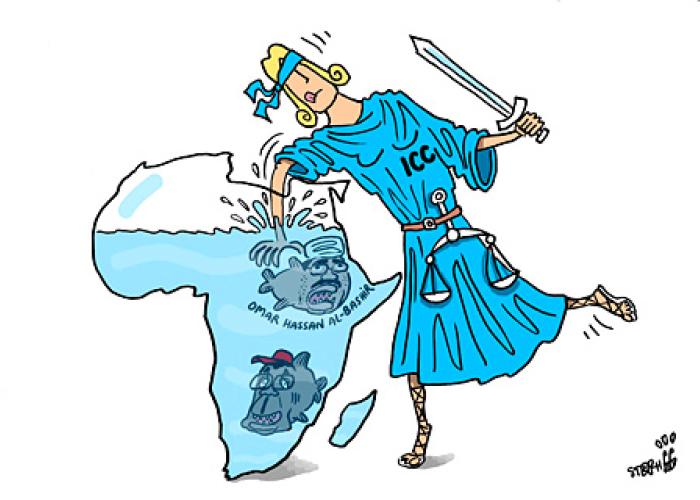 Currently, 124 countries have ratified the Rome Statute of the International Criminal Court.
Blog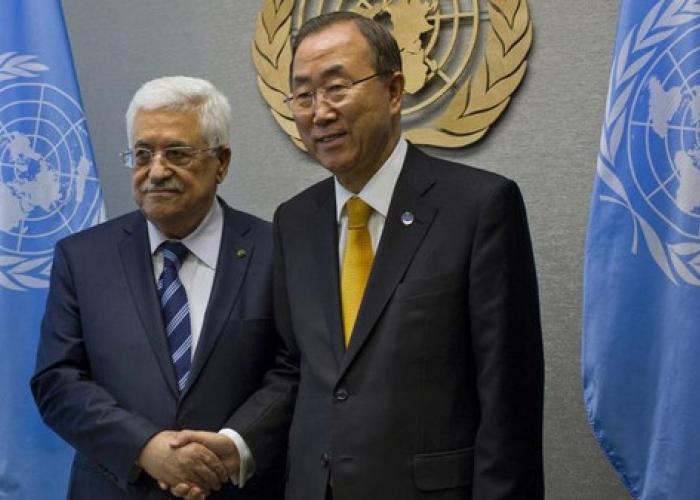 Accession to the International Criminal Court, Rome Statute and other International Instruments
Blog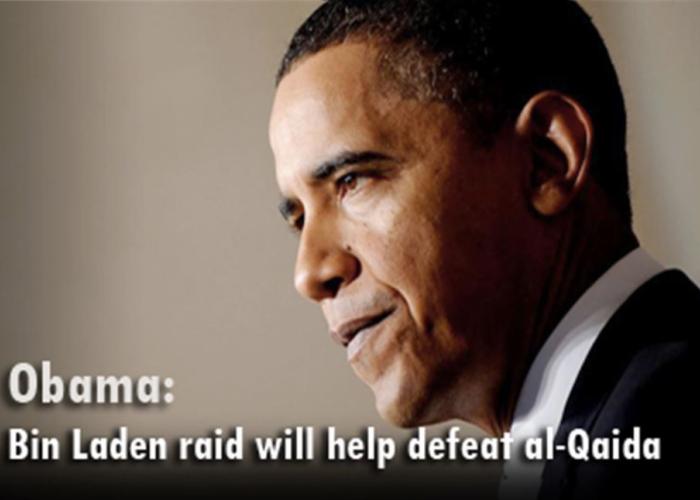 Osama Bin Laden (OBL) is dead. After he had been assassinated by a special ops team from the United States of America (USA.), the special team of SEALS took the deceased body of the dangerous mastermind terrorist and several hard drives from the compound in Abbottabad.
Blog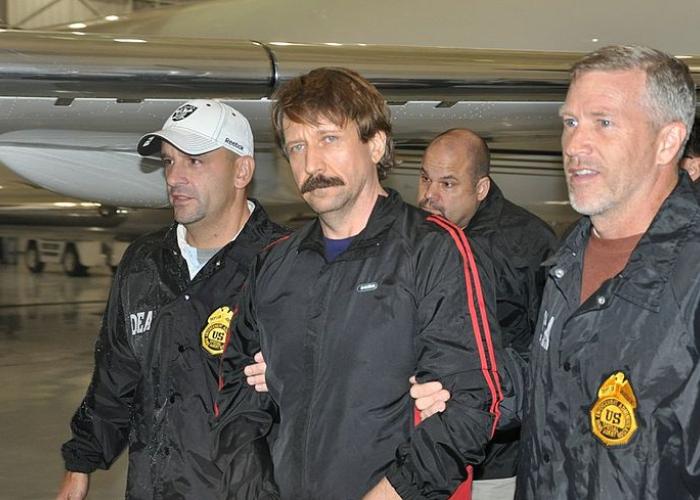 Victor Bout, an interpreter and a former Russian military airforce officer suspected of arms trafficking, has been extradited to the United States of America by Thailand.
Blog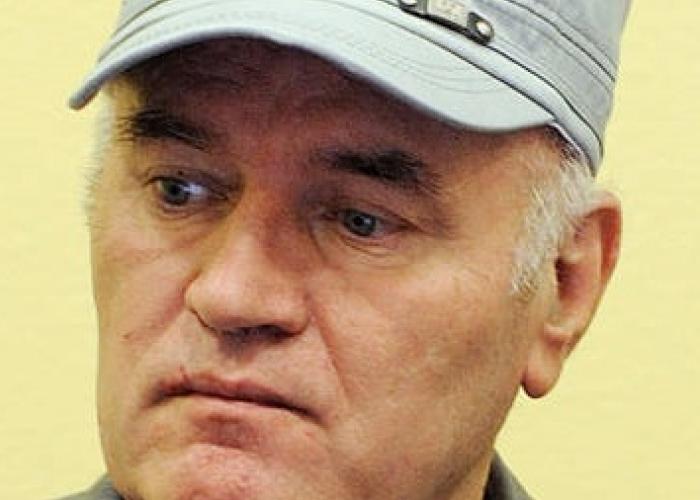 It was all over the news that Ratko Mladić, one of two remaining the International Criminal Tribunal for the Former Yugoslavia (ICTY) fugitives, was arrested on Thursday 26th of May in the village of Lazarevo, northern Serbia.
Blog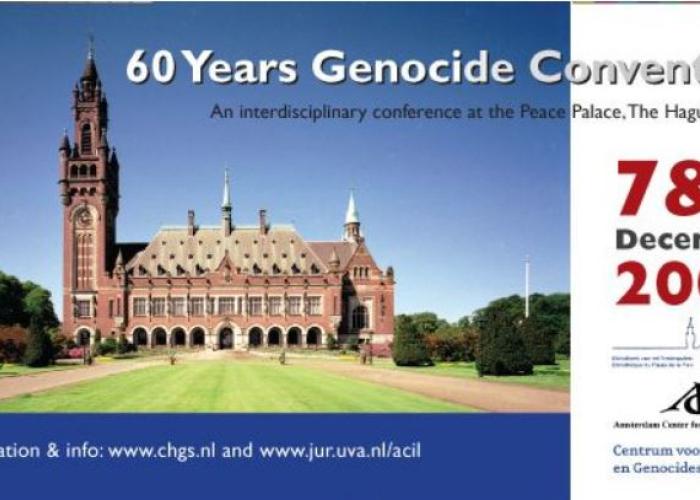 On Sunday 7 and Monday 8 December, The Center for Holocaust and Genocide Studies in Amsterdam, the Amsterdam Center for International Law and the
Publication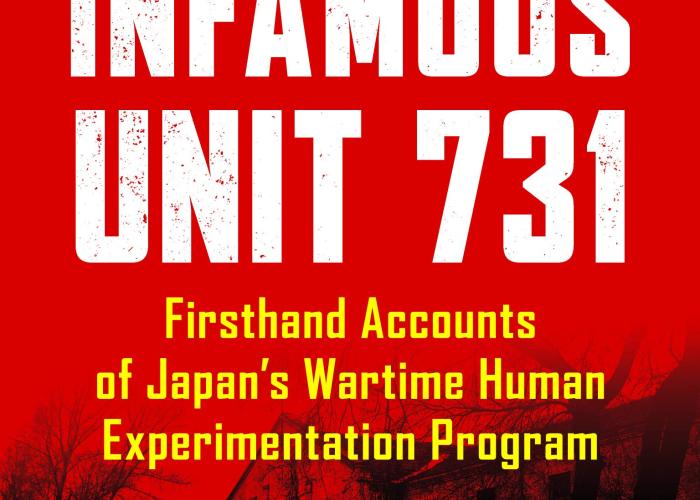 Some of the cruelest deeds of Japan's war in Asia did not occur on the battlefield, but in quiet, antiseptic medical wards in obscure parts of China.