Publication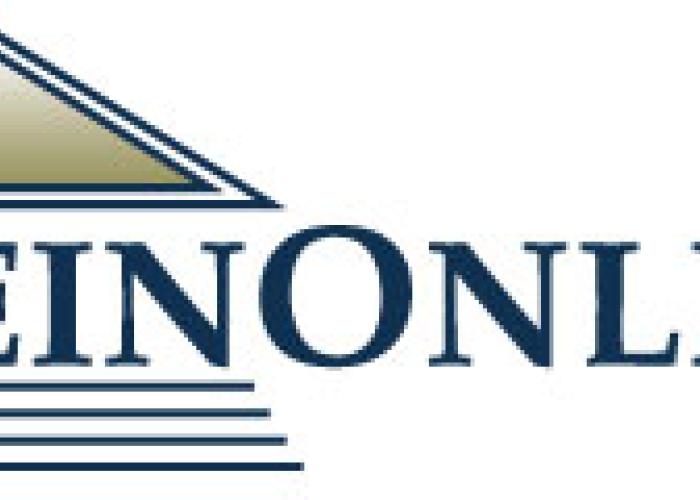 The International Law Association's objectives are the study, clarification and development of international law, both public and private, and the furtherance of international understanding and respect for international law.
Publication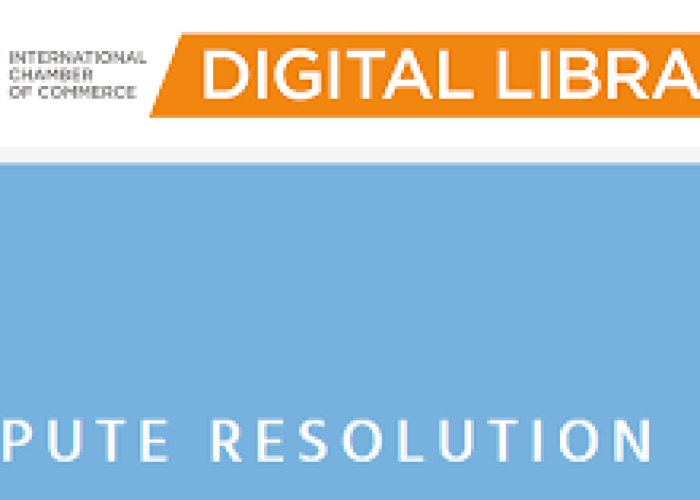 The ICC Dispute Resolution Channel is a fully searchable online library containing a vast collection of dispute resolution information, including the ICC International Dispute Resolution Bulletin, supplements to the Bulletin, dossiers of the ICC Institute of World Business Law, case decisions (aw
Publication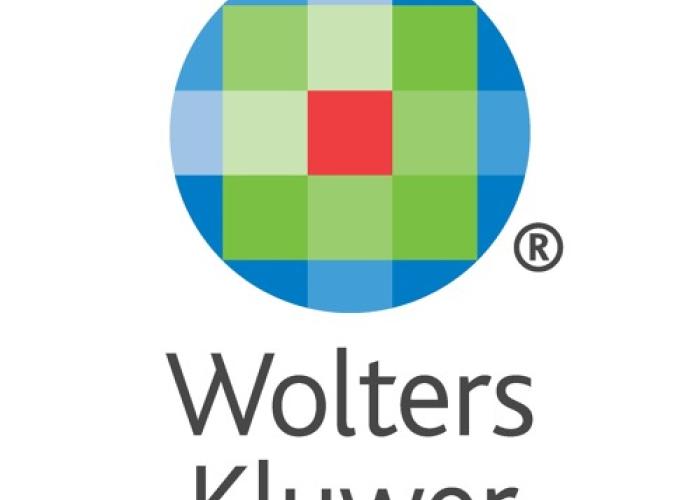 Kluwer Arbitration is the world's leading, unrivalled and indispensable online resource for international arbitration research.
Publication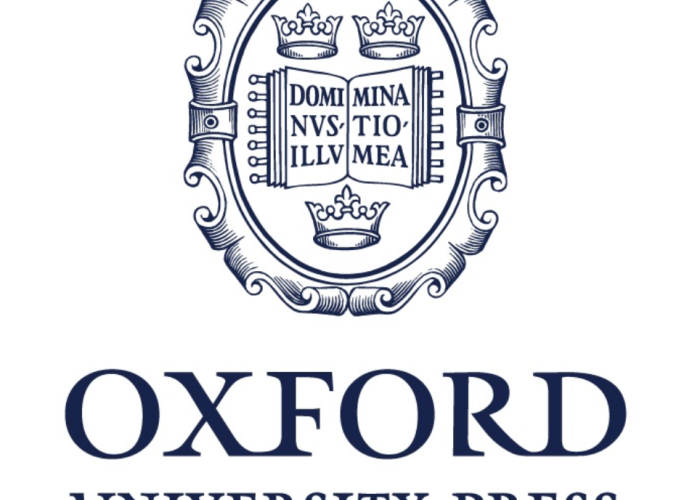 The Oxford Legal Research Library: International Commercial Arbitration (ICMA) database provides integrated and fully searchable digital access to some of the leading works relevant to international commercial arbitration.
Publication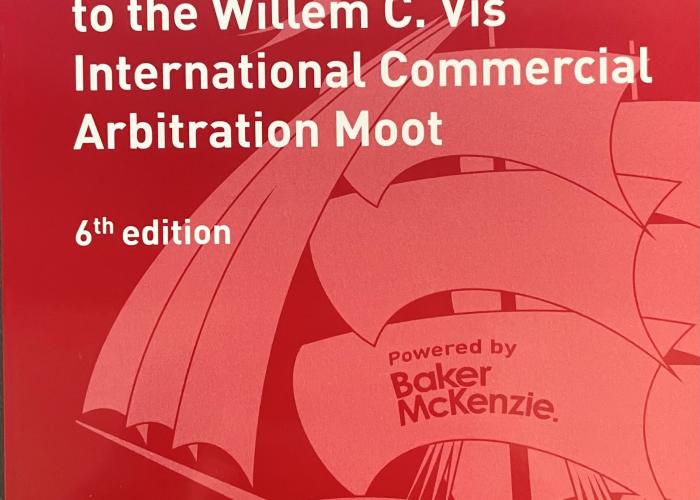 Eleven. This is the number of student teams that participated in the first Willem C. Vis International Arbitration Moot in 1993/1994.
Publication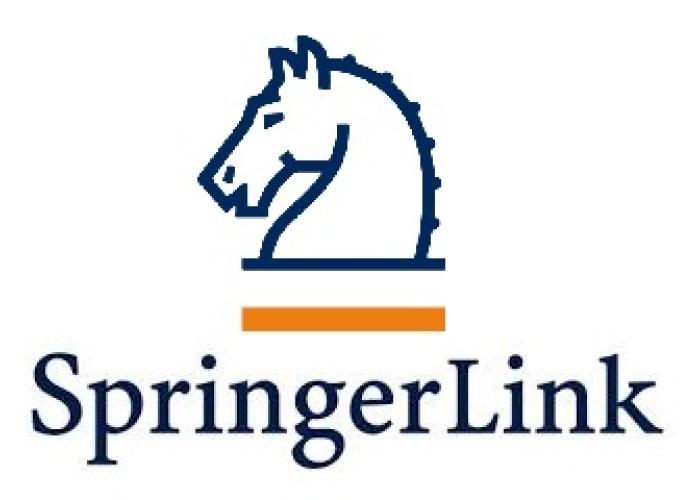 SpringerLink is a comprehensive online collection of scientific, technological and medical journals, books and reference works.
Publication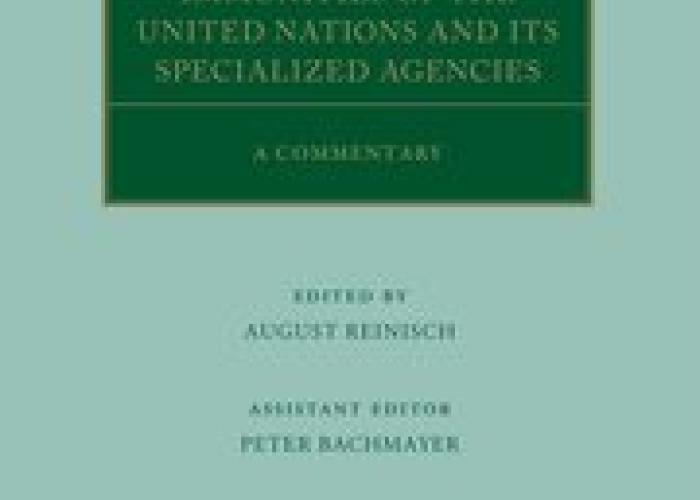 The Convention on the Privileges and Immunities of the United Nations and the Convention on the Privileges and Immunities of the Specialized Agencies entered into force more than 60 years ago.
Publication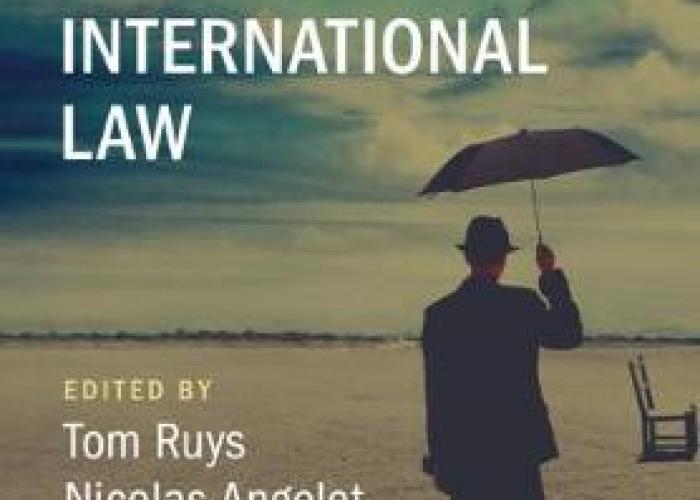 Questions pertaining to immunity from jurisdiction or execution under international law surface on a frequent basis before national courts, including at the highest levels of the judicial branch and before international courts or tribunals.
Publication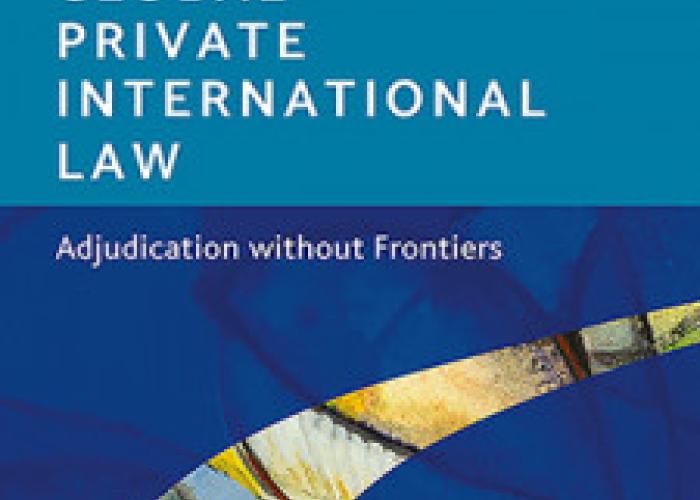 Global Private International Law is a groundbreaking casebook, combining the expertise of over sixty international and interdisciplinary contributors who analyze key legal proceedings in order to provide a comprehensive study of the impact of globalisation on the law.
Publication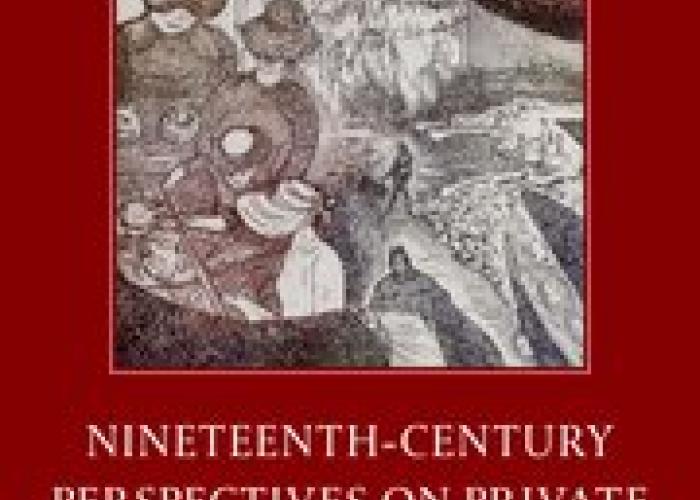 Private International Law is often criticized for failing to curb private power in the transnational realm. The field appears disinterested or powerless in addressing global economic and social inequality.
Publication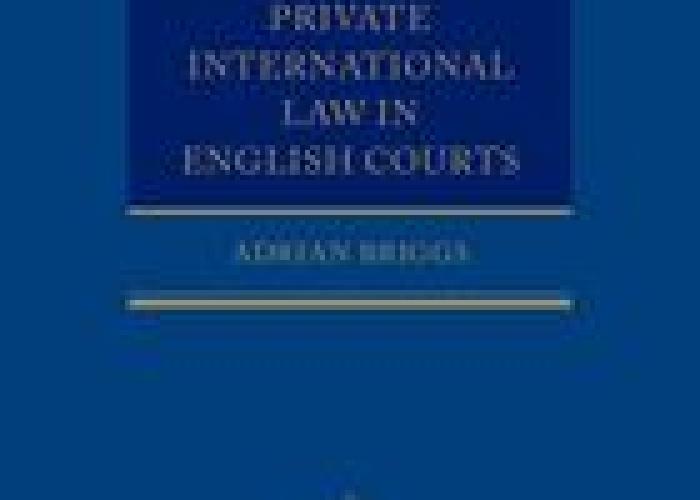 This book offers a restatement of European and English Private International Law as it applies in the English courts.
Publication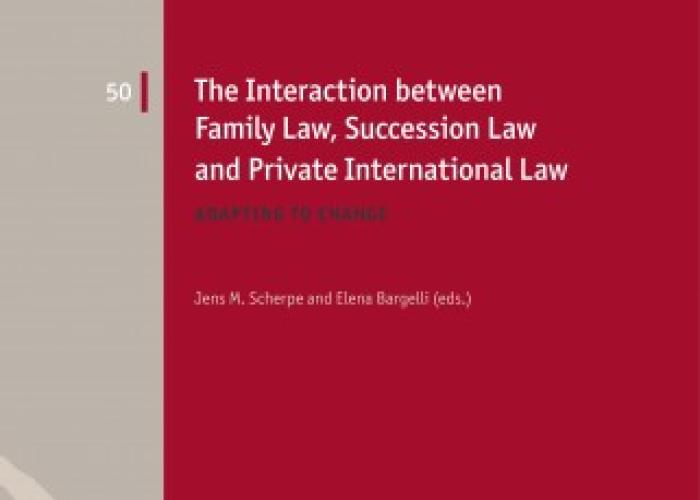 'The book aims to be a key tool for drafting or considering new private law instruments in succession and family laws.
Publication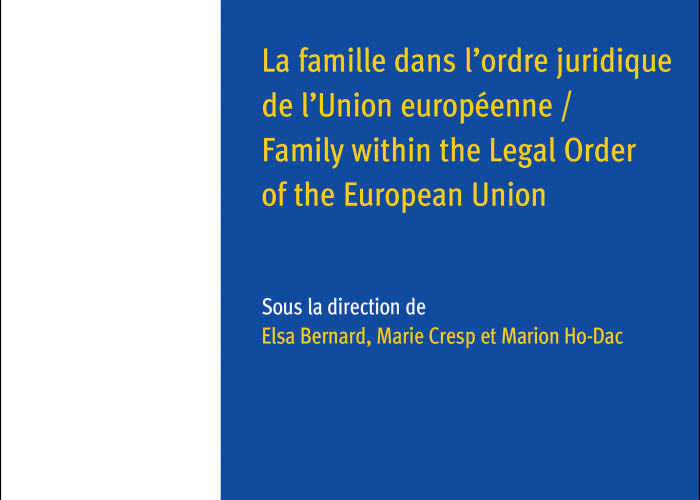 Le droit de la famille, dans sa dimension civiliste, fortement ancré dans les cultures nationales des États membres, est une matière qui ne relève pas, en principe, du droit de l'Union européenne.
Publication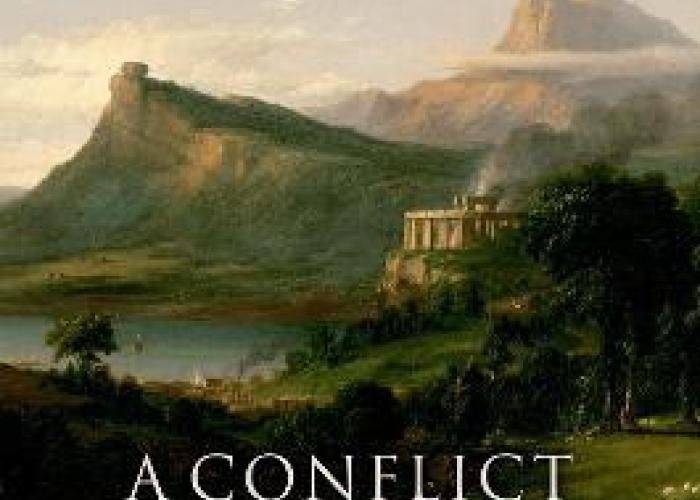 The book is divided into four sections, exploring conflict of laws issues of different kinds and engaging with Professor Briggs' work on a diverse range of topics.
Publication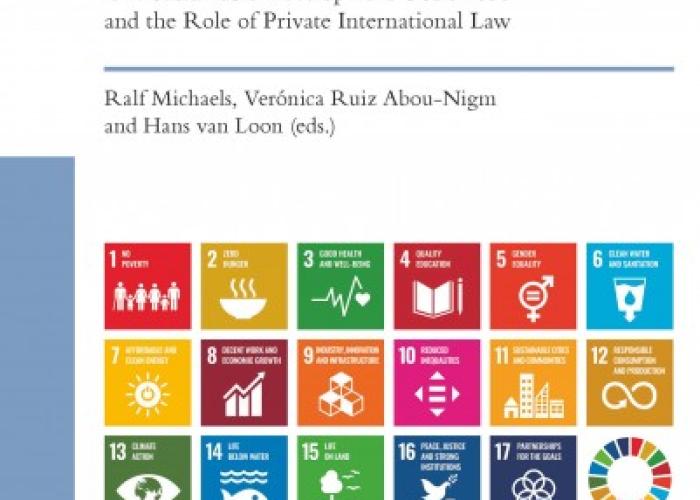 This book demonstrates an important, constructive role for private international law as an indispensable part of the global legal architecture needed to turn the SDGs into reality.
Publication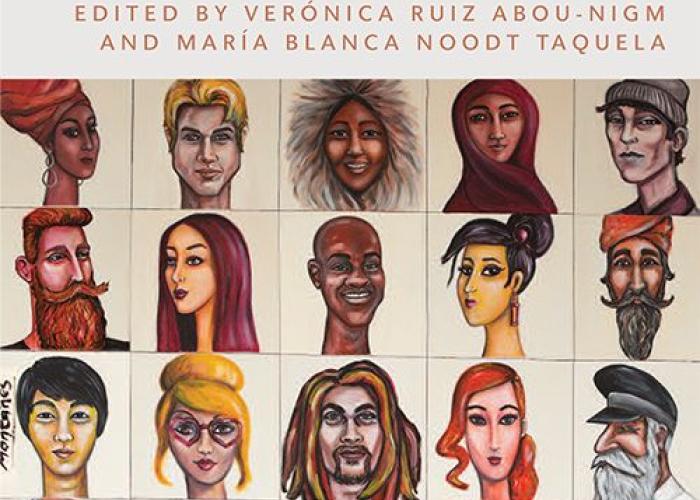 Bringing together world-renowned academics and experienced private international lawyers from a wide range of jurisdictions in Europe and South America, this book explores how the methodologies and techniques of private international law can be used to engage with legal diversity.
Publication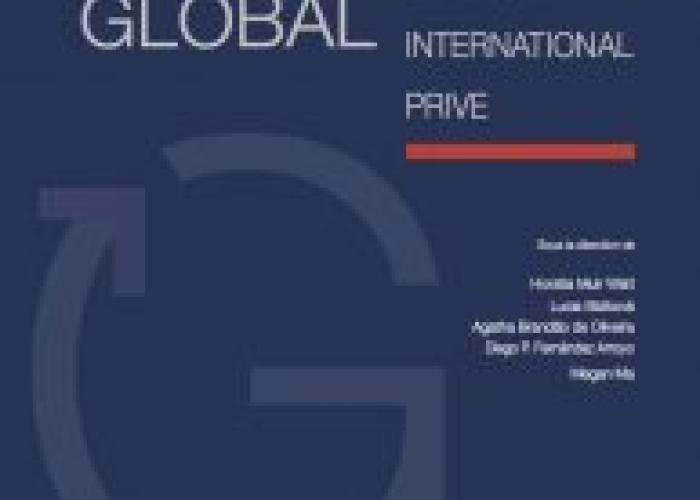 Ce recueil d'analyses a pour projet pédagogique de rendre accessibles à un lectorat francophone, des "affaires" essentiellement mais non exclusivement contentieuses, qui ne figurent généralement ni dans les ouvrages, ni dans les programmes d'enseignement traditionnel du droit international privé.
Publication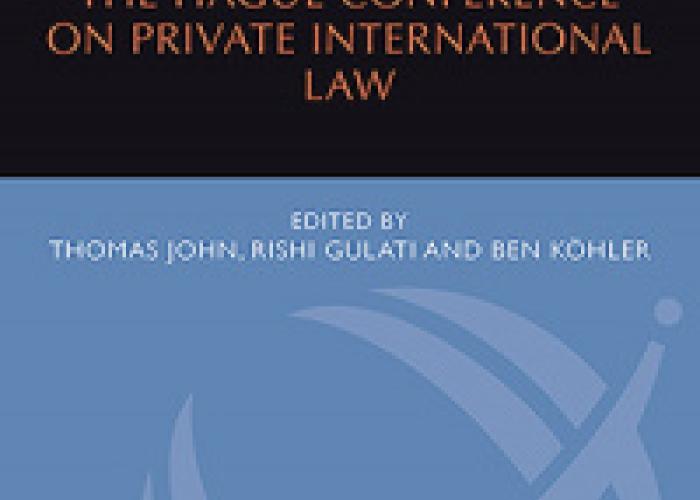 This Companion is a unique guide to the Hague Conference on Private International Law (HCCH). This book is a critical assessment of, and reflection on, past and possible future contributions of the HCCH to the further development and unification of private international law.
Publication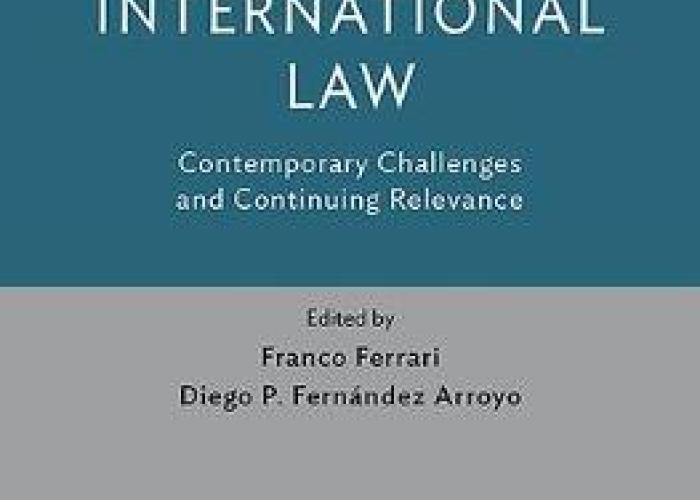 Is Private International Law (PIL) still fit to serve its function in today's global environment?
Publication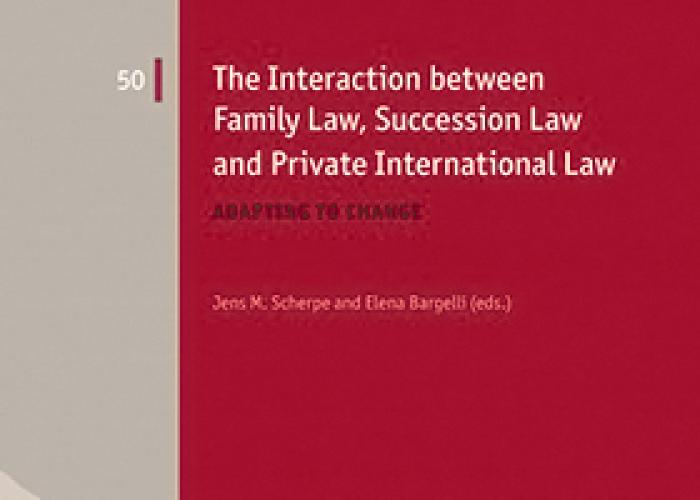 There can be no doubt that both substantive family and succession law engage in significant interaction with private international law, and, in particular, the European Union instruments in the field.