Blog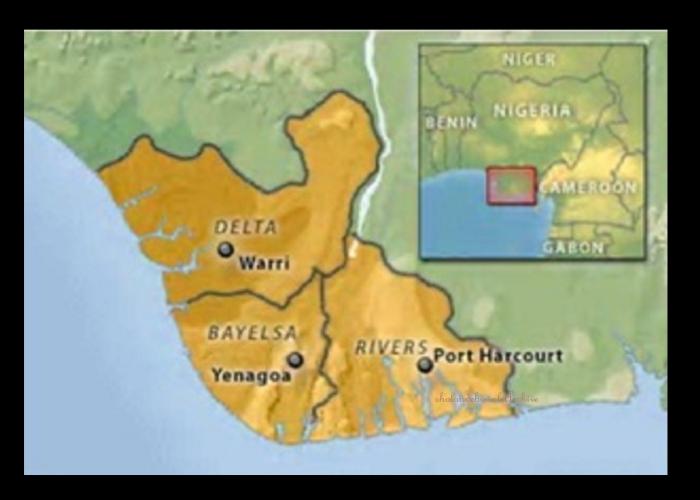 On January 30, 2013, the court (Rechtbank) in the Hague, The Netherlands, ruled that Royal Dutch Shell can be held partially responsible for pollution in Nigeria's Niger Delta region and ordered it to pay damages to one farmer.
Publication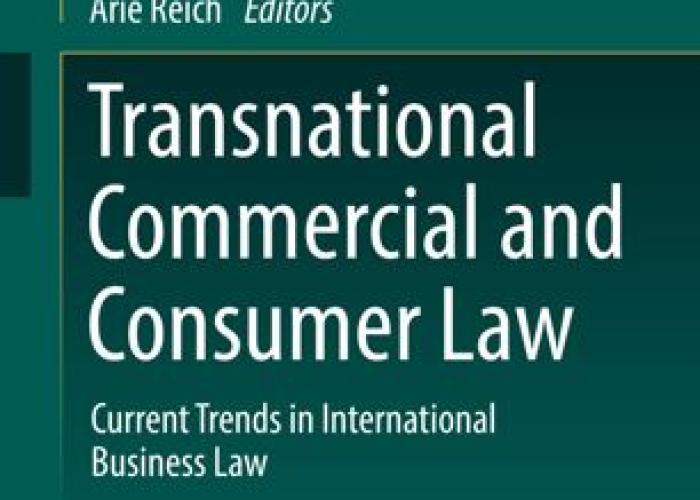 This book explores current developments in transnational commercial and consumer law. It features essays written by leading experts, many of who have taken part in the negotiation and formulation of the international instruments they discuss here.
Publication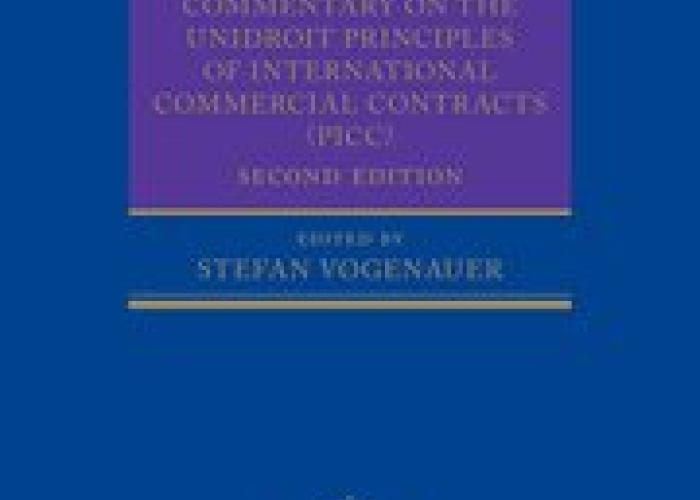 This new edition of the leading commentary on the Principles of International Commercial Contracts (PICC) has been updated to include the 26 additional provisions brought in by the PICC 2010.
Publication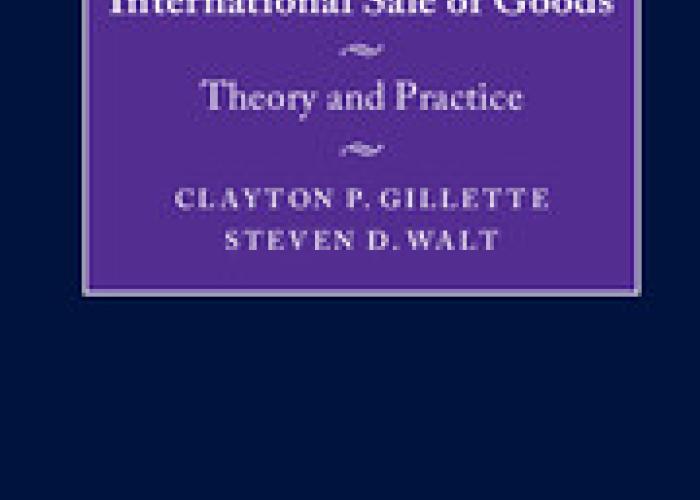 Updated and expanded for the second edition, this volume provides attorneys, academics and students with a detailed yet accessible overview of the United Nations Convention on Contracts for the International Sale of Goods (CISG).
Publication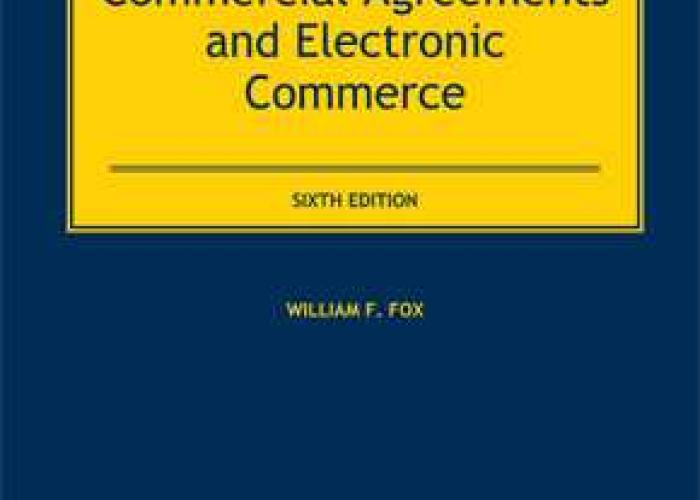 International Commercial Agreements and Electronic Commerce provides guidance on drafting and negotiating international business contracts and resolving contractual disputes, including contracts formed by electronic commerce.
Publication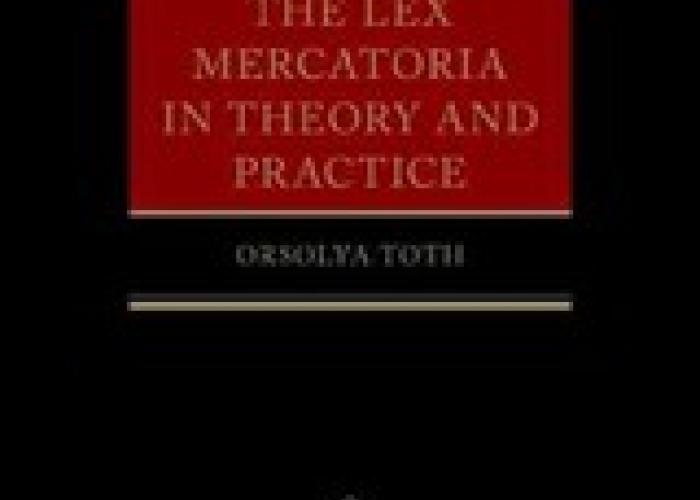 This book offers a theoretically justified and pragmatic concept of the so-called 'lex mercatoria' contributing to the debate concerning the existence of this law as an autonomous, a-national and universal legal system established by trade practice.
Publication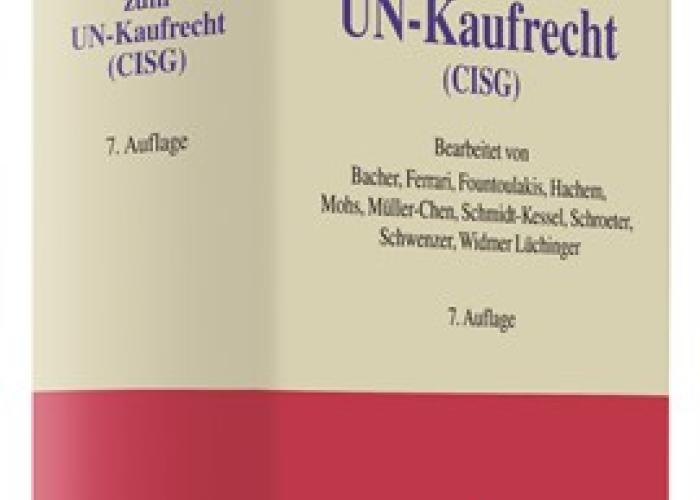 Das UN-Warenkaufübereinkommen (CISG) ist für den zwischenstaatlichen Handel von größter Bedeutung. Es gilt auch für die Vertragsanbahnung (z.B. das memorandum of understanding). Mittlerweile haben 86 Staaten das CISG ratifiziert.
Publication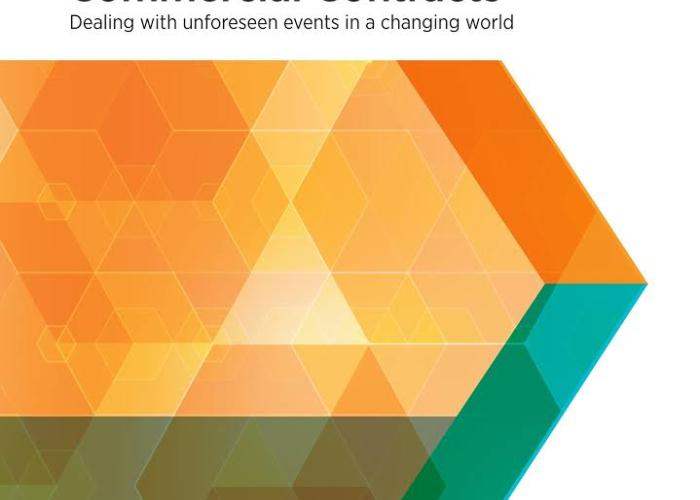 In recent years the growing complexity of trade in a globalized world has greatly increased the number of situations where a party can invoke force majeure or hardship.
Publication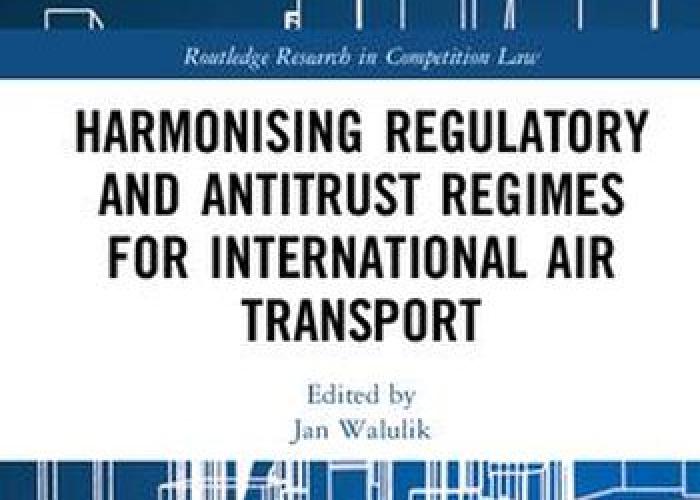 Harmonising Regulatory and Antitrust Regimes for International Air Transport addresses the timely and problematic issue of lack of uniformity in legal standards for international civil aviation.
Publication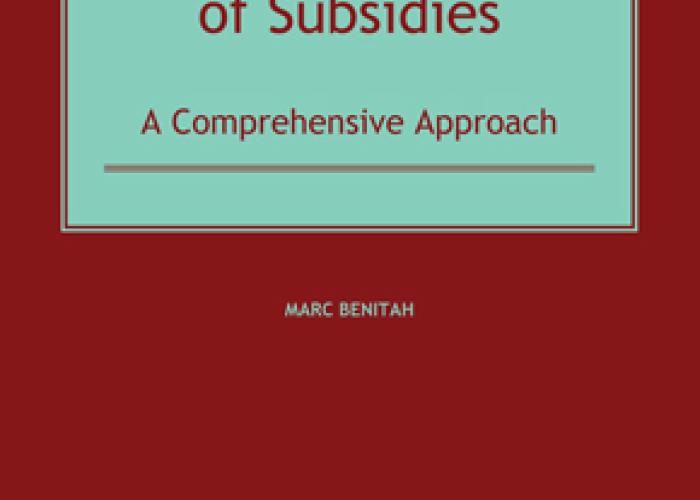 The WTO Law of Subsidies provides a comprehensive analysis of the law of subsidies under the WTO regime.
Publication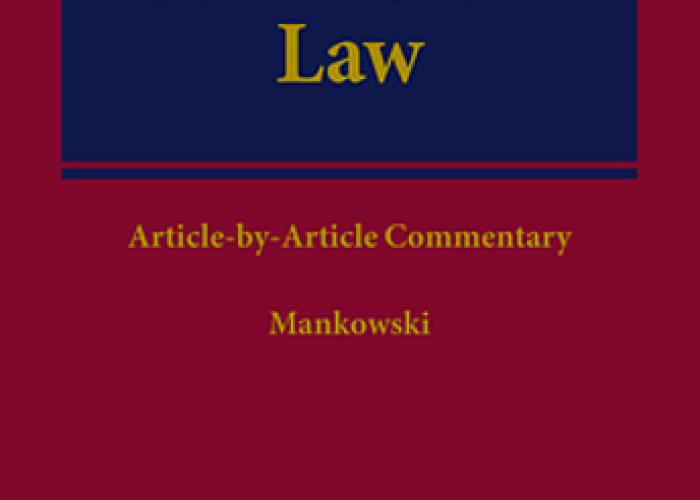 Handel und Wandel sind seit jeher international und grenzüberschreitend. Sie erheben sich über nationale Grenzen und brauchen daher internationale Rechtsrahmen. Viele Akteure bemühen sich darum, solche Rechtsrahmen zu schaffen.
Publication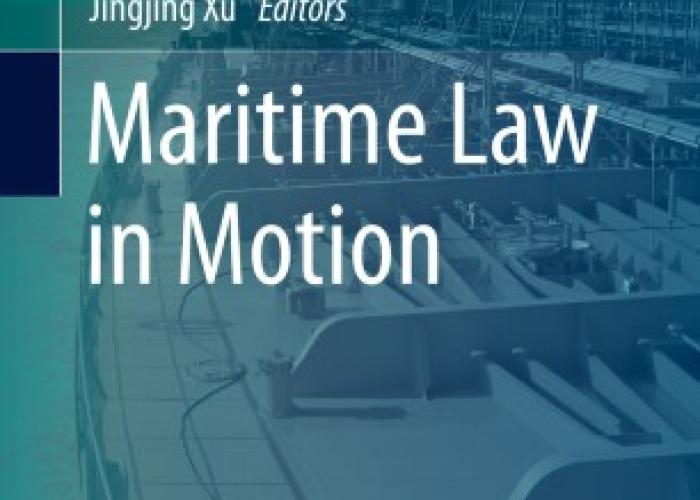 This book provides valuable insights into various contemporary issues in public and private maritime law, including interdisciplinary aspects. The public law topics addressed include public international law and law of the sea, while a variety of private law topics are explored, e.g.
Blog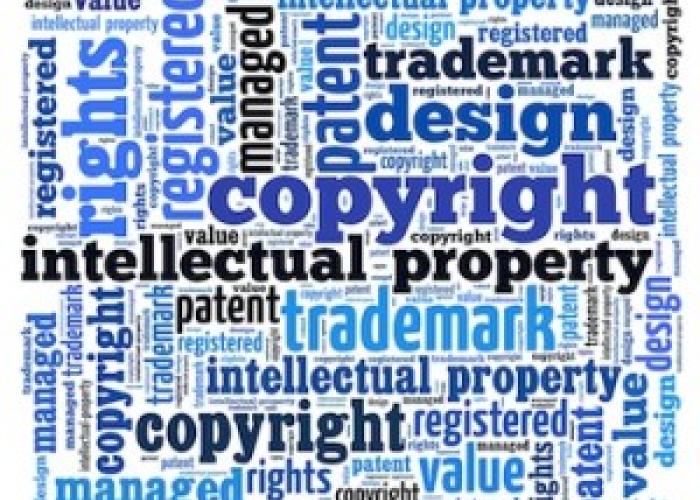 On October 2, 2010, the 11th and final round of the negotiations for the Anti-Counterfeiting Trade Agreement (ACTA) was concluded successfully in Tokyo, Japan. The Government of Japan hosted the negotiations.
Blog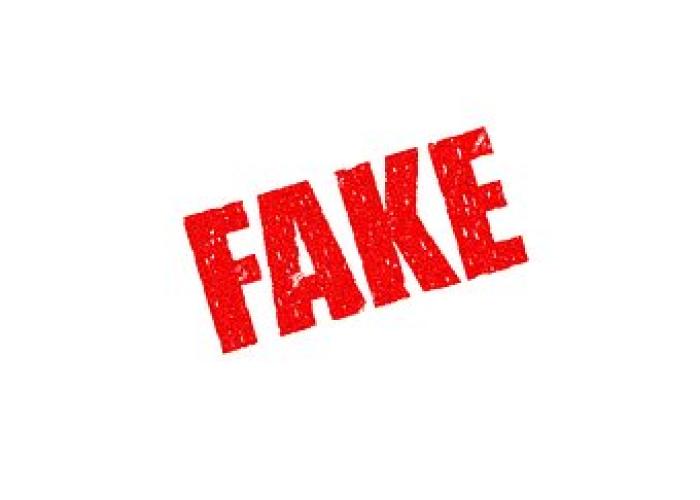 Counterfeiting, which represents 5 to 7% of world trade, has implications on the competitiveness of EU companies, on jobs and on the health and security of EU citizens.
Publication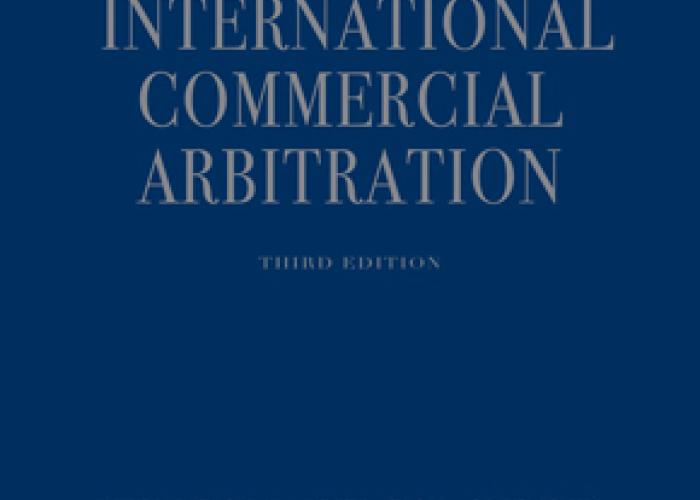 International Commercial Arbitration is an authoritative 4,250 page treatise, in three volumes, providing the most comprehensive commentary and analysis, on all aspects of the international commercial arbitration process that is available.
Publication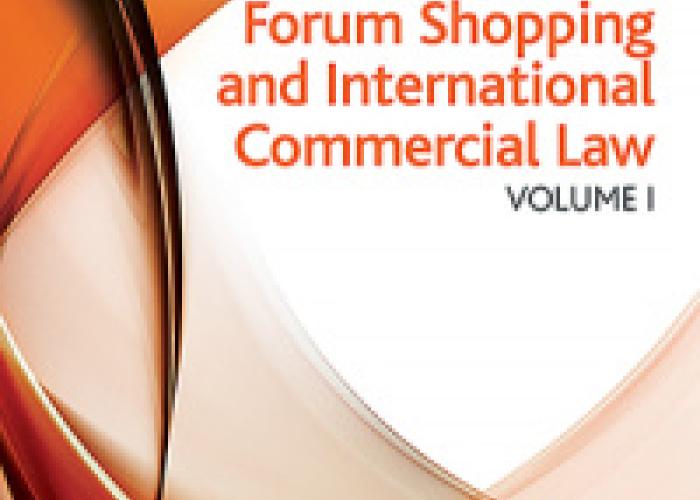 Commentators and courts disagree on such fundamental issues as the definition of forum shopping and whether it is an 'unsung virtue' or an untrammelled vice.
Publication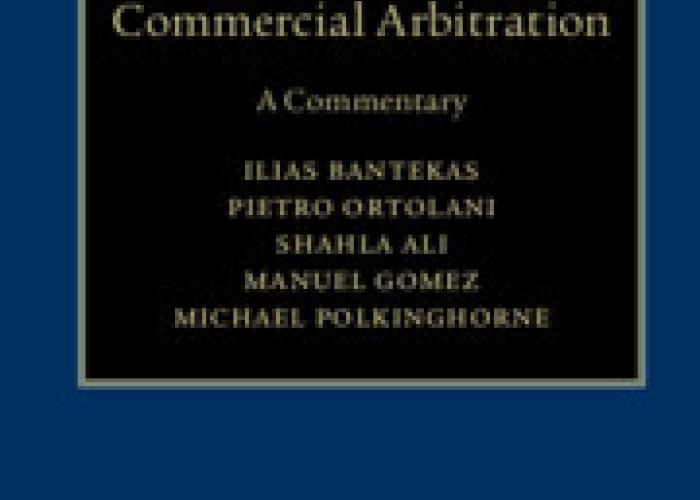 This book provides a comprehensive commentary on the UNCITRAL Model Law on International Arbitration. Combining both theory and practice, it is written by leading academics and practitioners from Europe, Asia and the Americas to ensure the book has a balanced international coverage.
Publication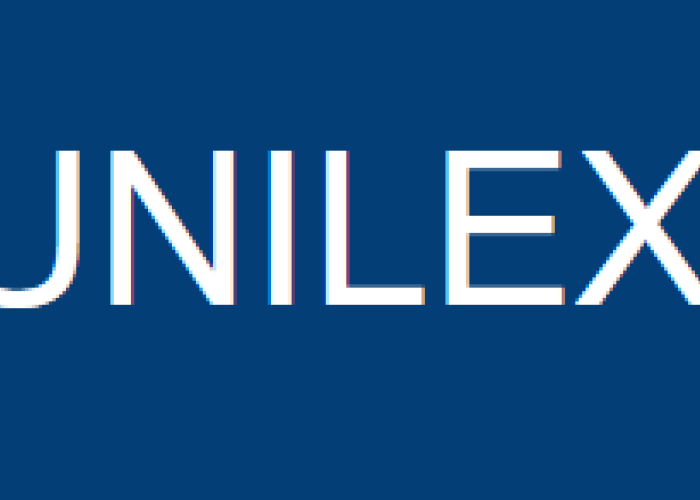 The UNILEX database (open access) is produced by the International Institute for the Unification of Private Law (UNIDROIT) in Rome, Italy.
Publication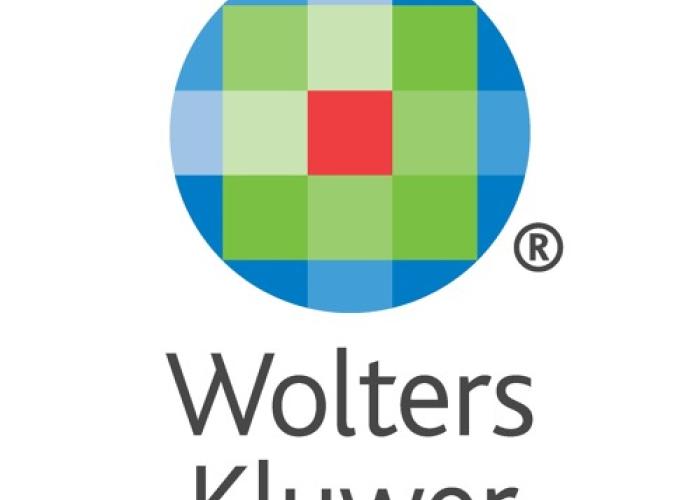 Kluwer Arbitration is the world's leading, unrivalled and indispensable online resource for international arbitration research.
Publication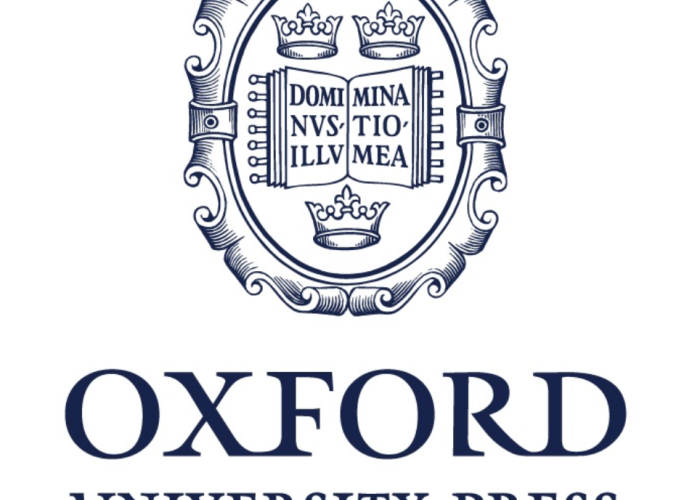 The Oxford Legal Research Library: International Commercial Arbitration (ICMA) database provides integrated and fully searchable digital access to some of the leading works relevant to international commercial arbitration.