Publication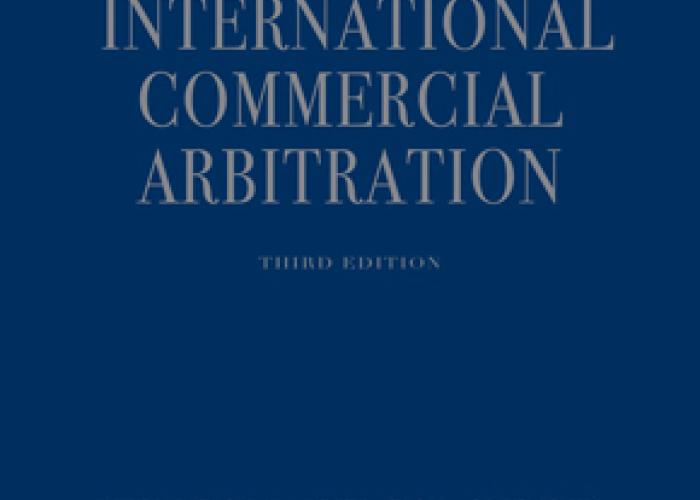 International Commercial Arbitration is an authoritative 4,250 page treatise, in three volumes, providing the most comprehensive commentary and analysis, on all aspects of the international commercial arbitration process that is available.
Publication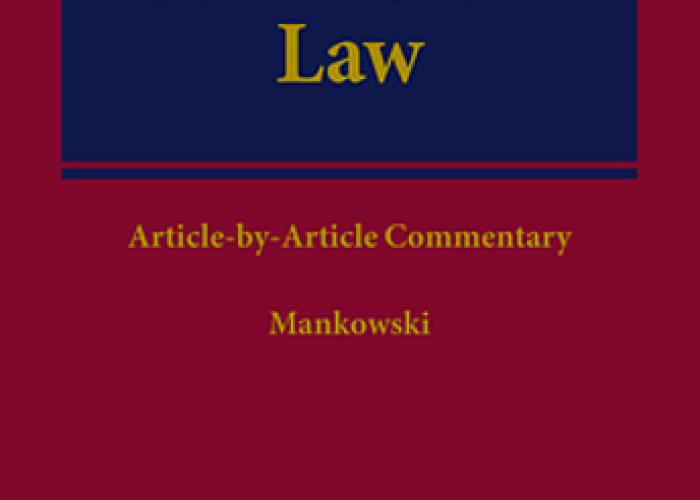 Handel und Wandel sind seit jeher international und grenzüberschreitend. Sie erheben sich über nationale Grenzen und brauchen daher internationale Rechtsrahmen. Viele Akteure bemühen sich darum, solche Rechtsrahmen zu schaffen.
Blog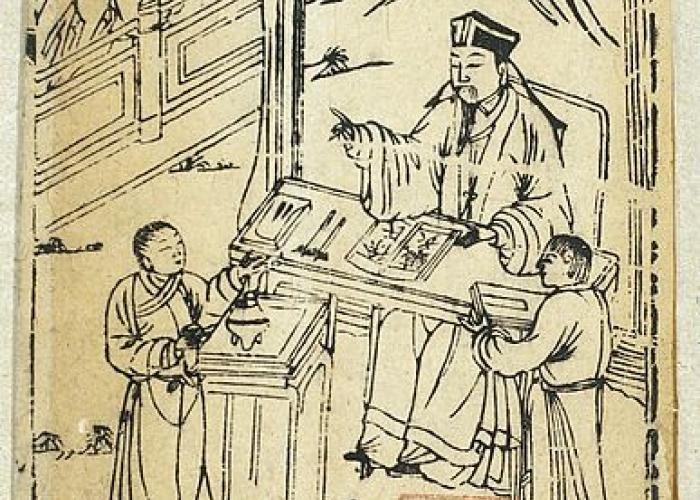 The People's Republic of China (China) has made great strides towards a commercial rule of law in regard to intellectual property law. International law has helped raise the bar for the  protection and enforcement standards of intellectual property law in China.
Blog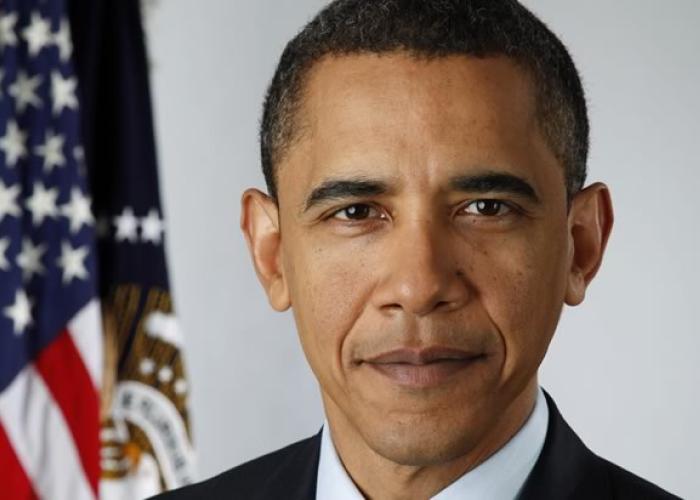 The Obama Mania also has its effect on the intellectual property market. In the past months during the elections, several US companies filed applications for new trademarks at the United States Patent and Trademark Office (USPTO).