Publication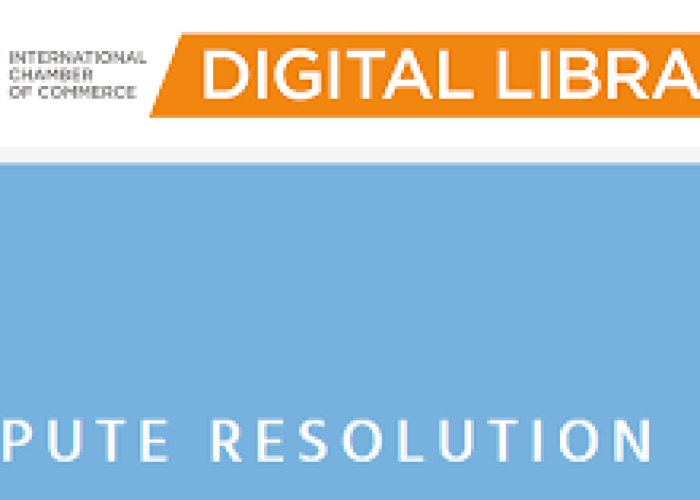 The ICC Dispute Resolution Channel is a fully searchable online library containing a vast collection of dispute resolution information, including the ICC International Dispute Resolution Bulletin, supplements to the Bulletin, dossiers of the ICC Institute of World Business Law, case decisions (aw
Publication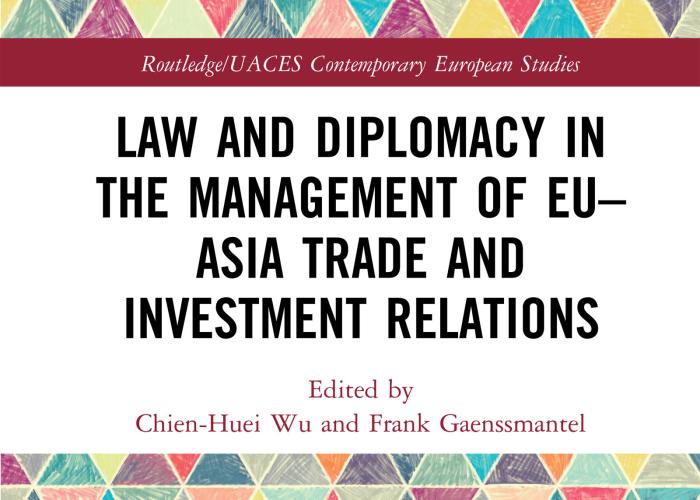 This volume fills a gap in the literature regarding questions around the interactive dynamics between law and diplomacy on international trade and investment.
Blog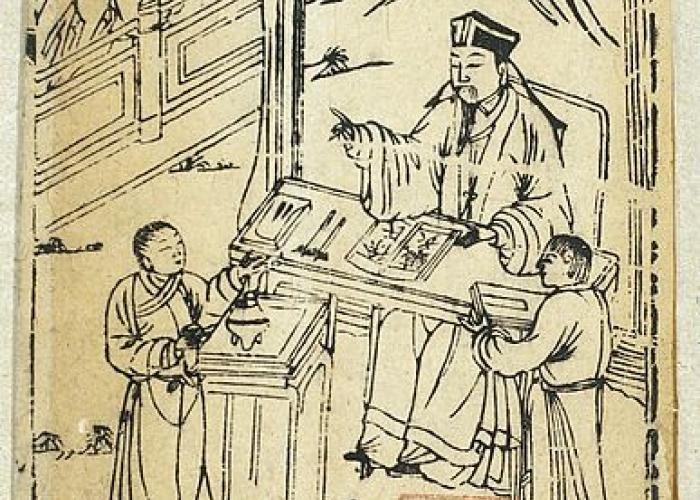 Guest blog by Dr. Danny Friedmann, researcher and lecturer of Intellectual Property Law based in Hong Kong.*
Blog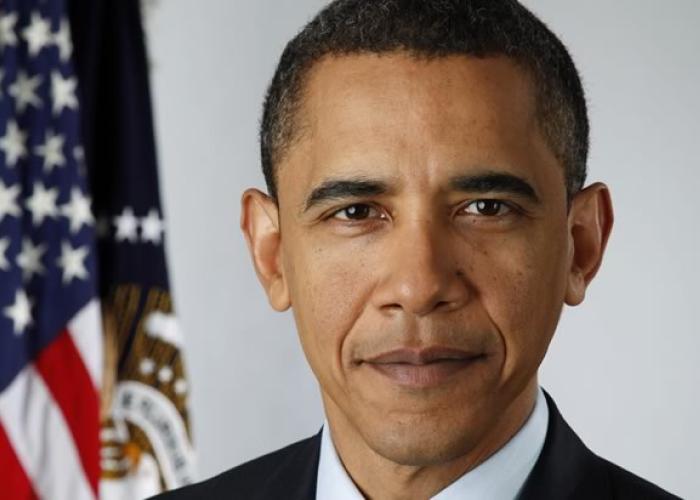 The obama mania also has its effect on the intellectual property market. In the past months during the elections, several US companies filed applications for new trademarks at the United States Patent and Trademark Office (USPTO).
Publication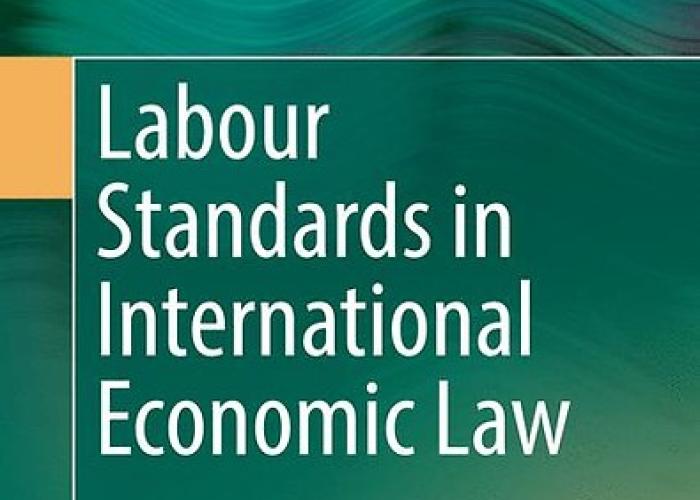 The book offers a comprehensive perspective on the highly topical issue of protecting and promoting labour standards in international economic law and the globalized economy.
Publication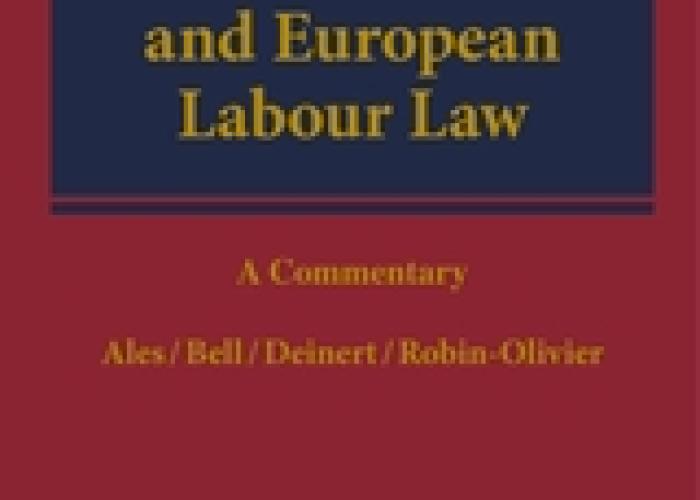 This volume includes an article-by-article analysis of key instruments in European and international labour law.
Publication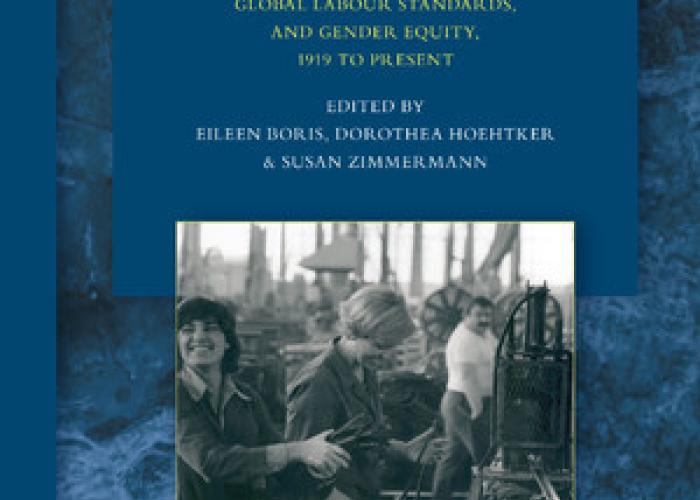 This edited volume asks: what was the role of women's networks in shaping ILO policies and what were the gendered meanings of international labour law in a world of uneven and unequal development?
Publication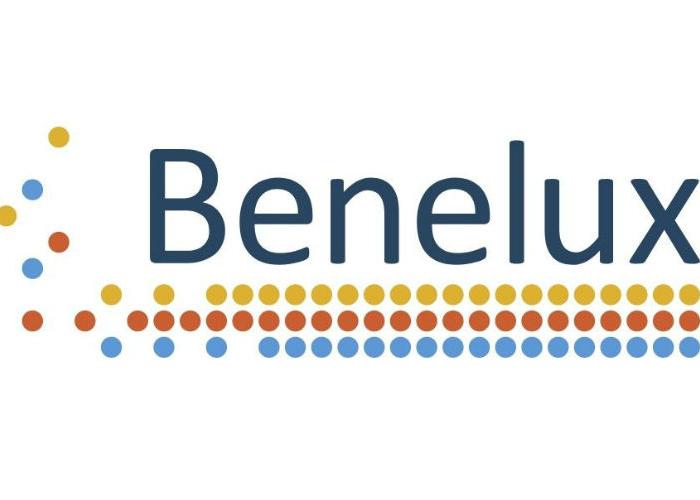 This French-Dutch legal database enables all users access
Publication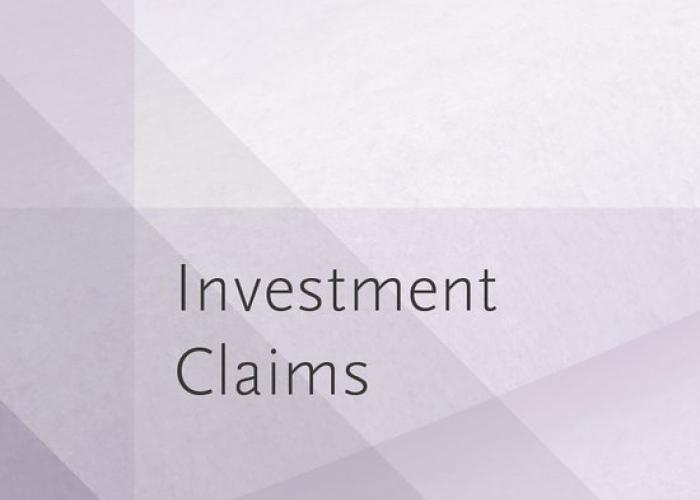 Investment Claims from Oxford University Press offers access to international investment law and arbitration materials. Investment Claims is an indispensable specialist service providing researchers with access to a fully integrated and updated suite of:
Publication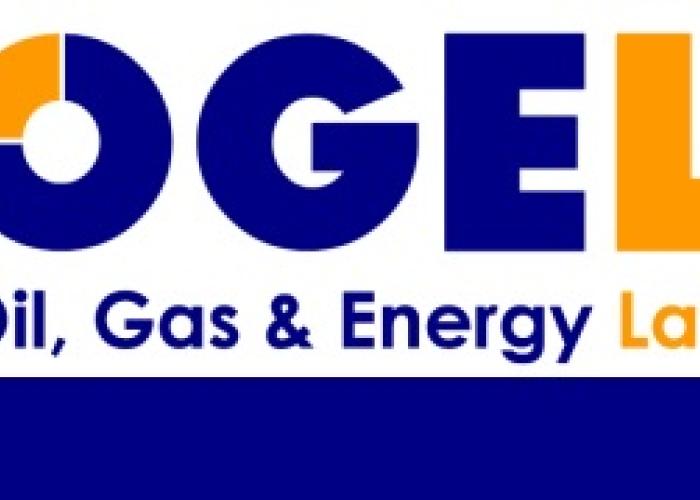 Oil, Gas & Energy Law (OGEL) is a a peer-reviewed academic journal and database covering all aspects of law pertaining to oil, gas, and energy in general.
Publication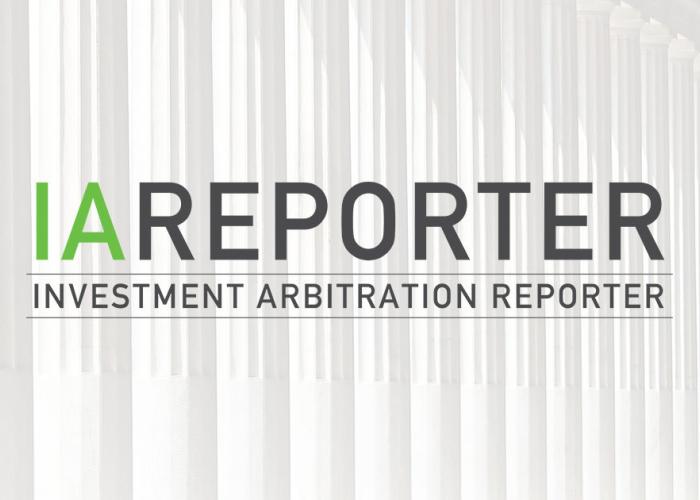 Investment Arbitration Reporter
Publication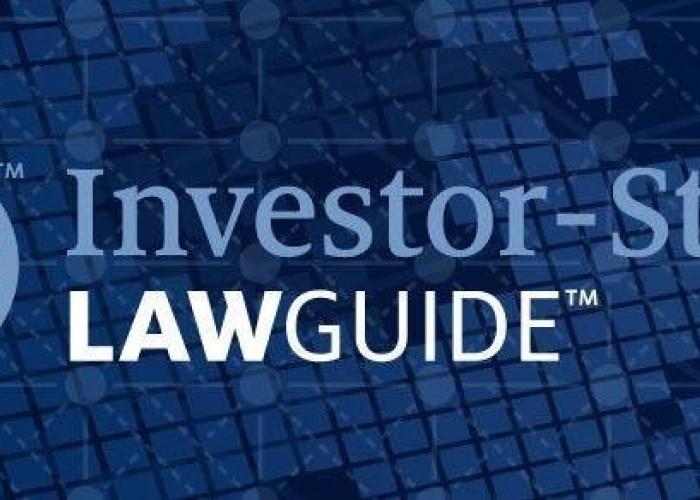 Investor-State LawGuide (ISLG) is a comprehensive research tool in the area of investment treaty arbitration.
Publication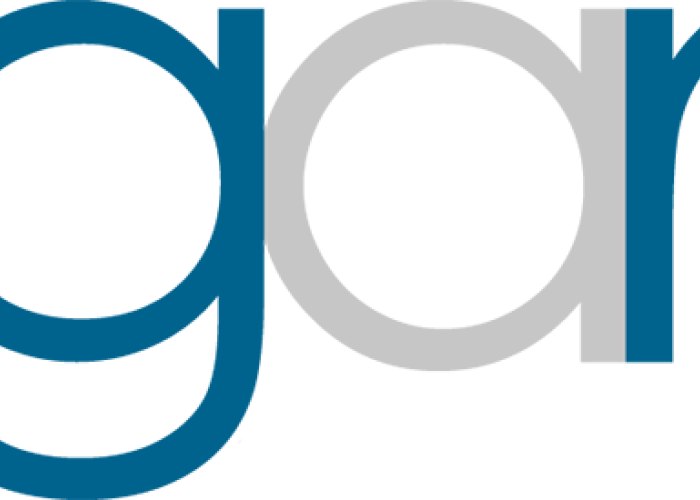 Global Arbitration Review (GAR) is a leading resource on international arbitration news and community intelligence.
Publication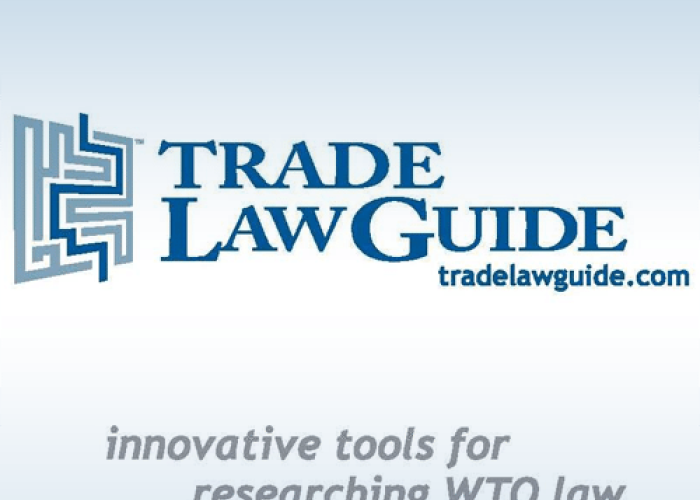 TradeLawGuide sets a new standard for researching World Trade Org
Publication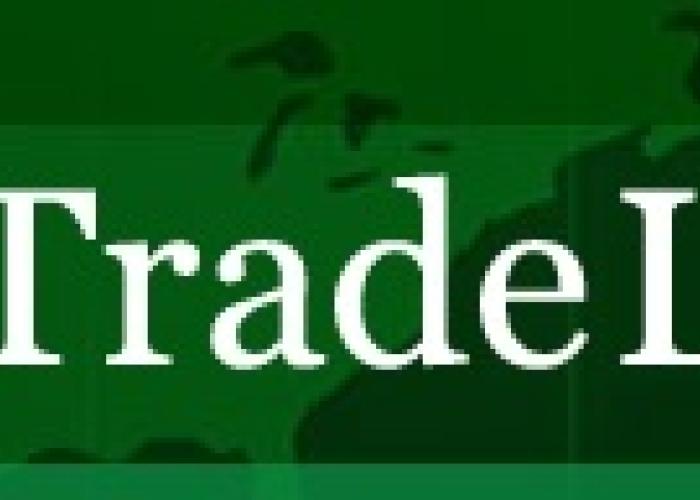 WorldTradeLaw.net's
Blog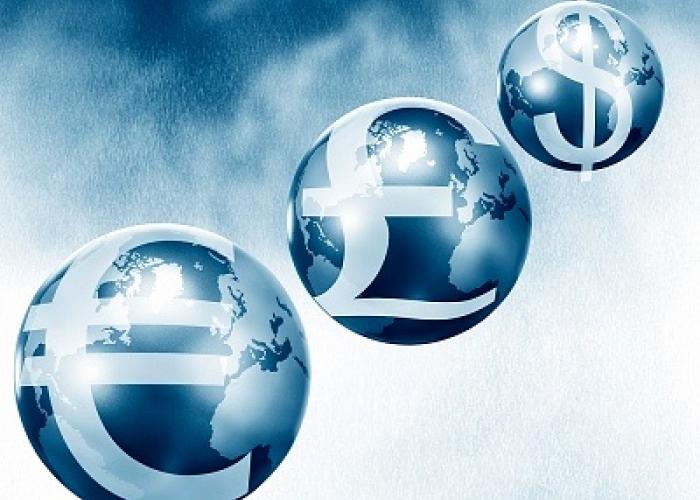 In the 1990s, European member states have concluded about 200 bilateral investment treaties (BITs) with Eastern European countries. For example, the Netherlands has BITs with Poland, the Baltic States, Slovakia and Czech Republic.
Blog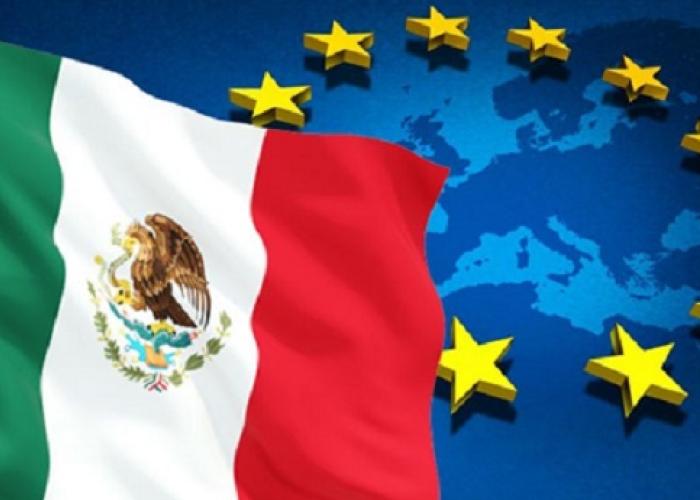 Saturday, 21 April 2018, the European Union and Mexico reached an agreement on a new free trade deal.
Research guide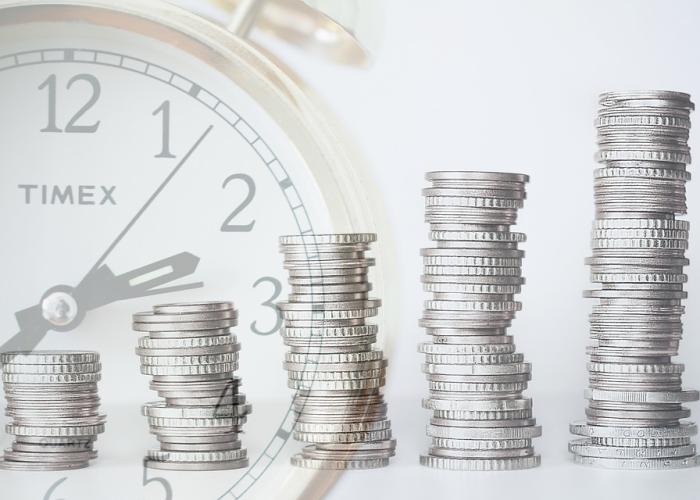 Foreign Direct Investment (FDI) is a category of investment that reflects the objective of establishing a lasting interest by a resident enterprise in one economy in an enterprise that is resident in an economy other than that of the direct investor.
Blog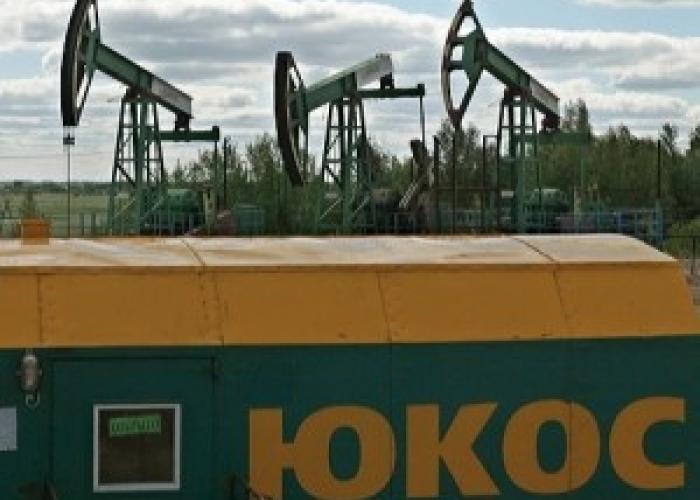 For now, the Russian Federation has escaped from compensating shareholders of former Russian oil company Yukos for their alleged unlawful expropriation.
Publication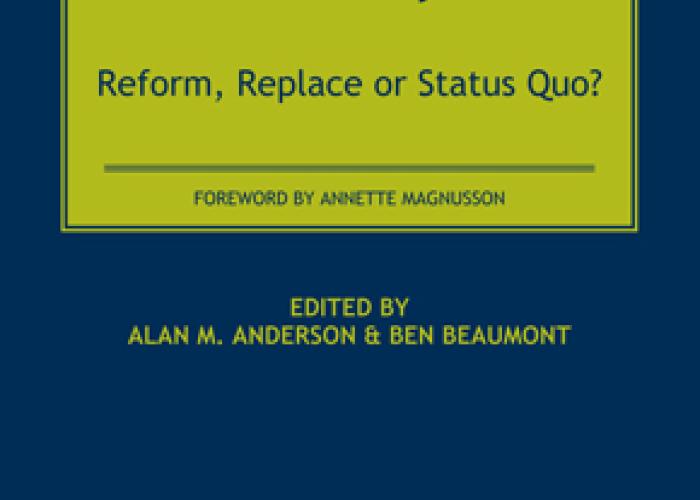 The Investor-State Dispute Settlement System is a thought-provoking and important contribution to the ongoing worldwide discussions and debates regarding the way forward for investor-State dispute resolution.