News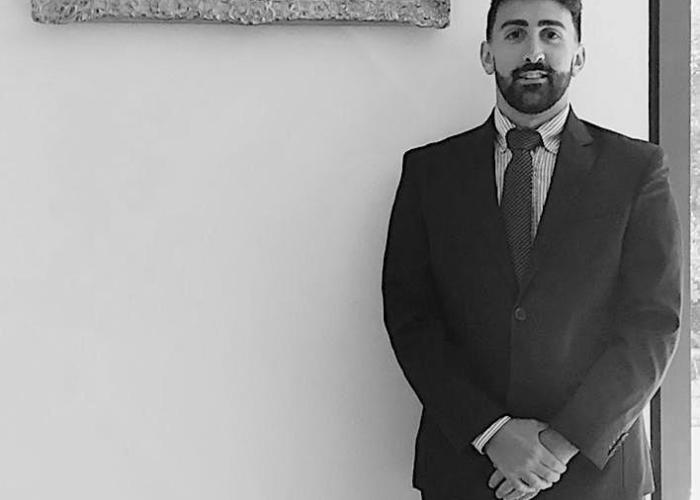 "The Peace Palace Library promotes and enhances the true globalism of international law"
News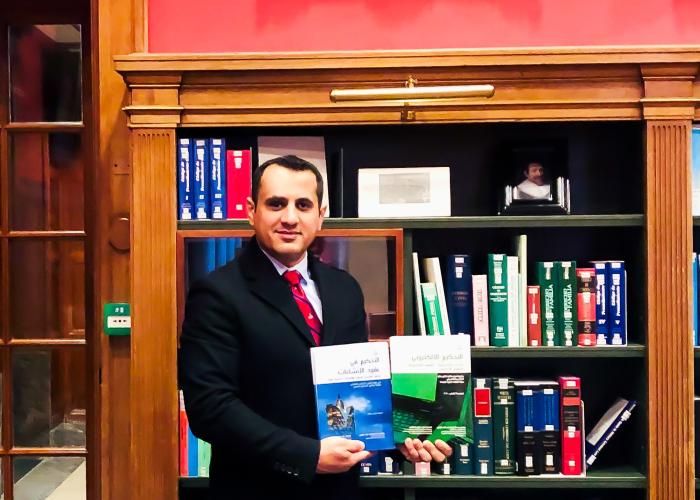 Earlier this year, Dr. Azab Alaziz Alhashemi, an expert on international commercial arbitration in the UAE & the Middle East, visited the Peace Palace Library and generously donated eight of his own publications to our collection.  Dr.
News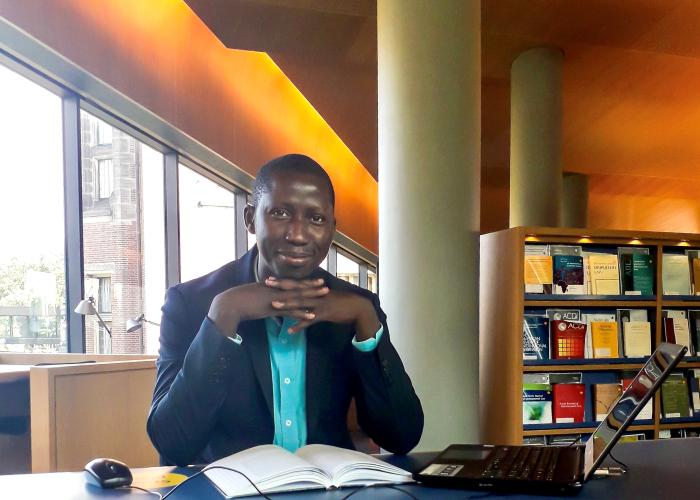 J'ai découvert la Bibliothèque du Palais de la Paix en 2018, quand j'étais boursier à l'École d'été de l'Académie de droit international de la Haye.
Publication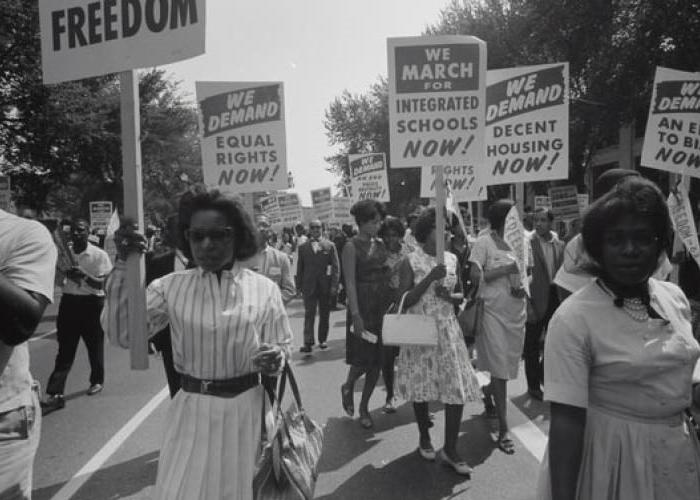 HeinOnline's Civil Rights and Social Justice database brings together a diverse offering of publications covering civil rights in the United States as their legal protections and definitions are expanded to cover more and more Americans.
News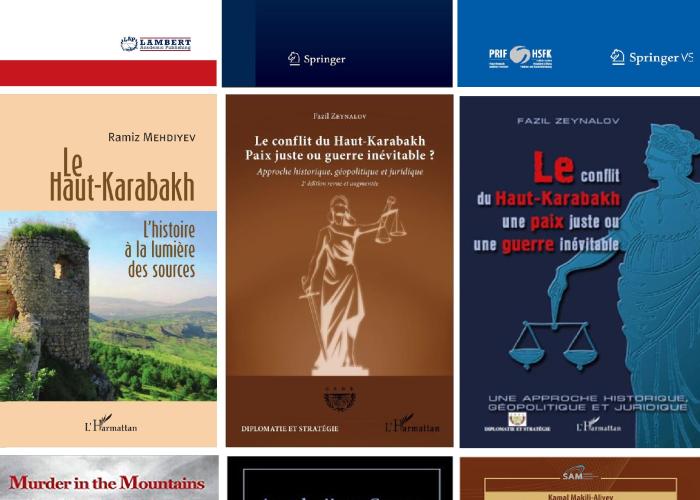 Armenia and Azerbaijan went to war over Nagorno-Karabakh in 1988-94, eventually declaring a ceasefire. As recent clashes show, they have never reached a settlement over the dispute. The Library's collections contain publications on this conflict.
Blog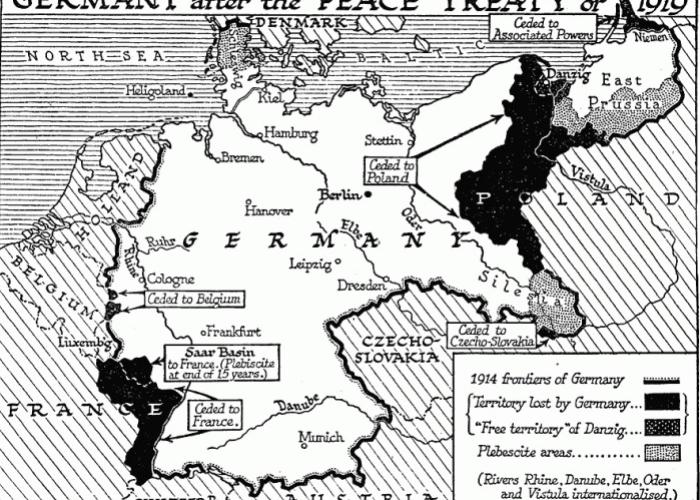 The Versailles Treaty stripped Germany of 65,000 km2 of territory and circa 7 million people. It also required Germany to give up the gains made in the East. In Western Europe Germany was required to recognize Belgian sovereignty over Moresnet and cede control of the Eupen-Malmedy area.
Publication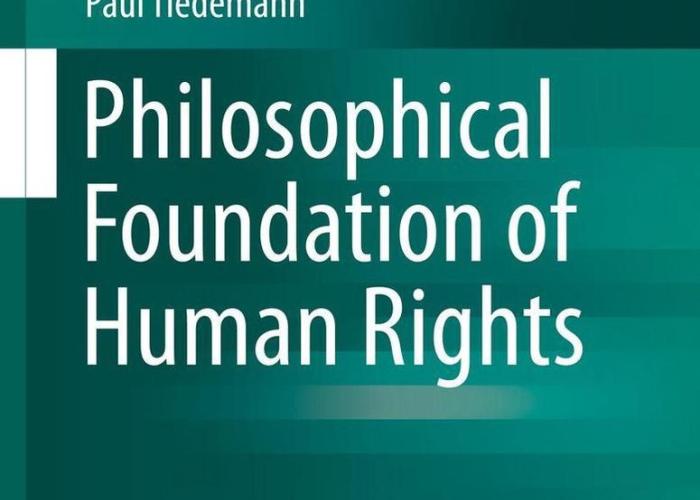 This textbook presents a range of classical philosophical approaches in order to show that they are unsuitable as a foundation for human rights. Only the conception of human dignity –based on the Kantian distinction between price and dignity – can provide a sufficient basis.
News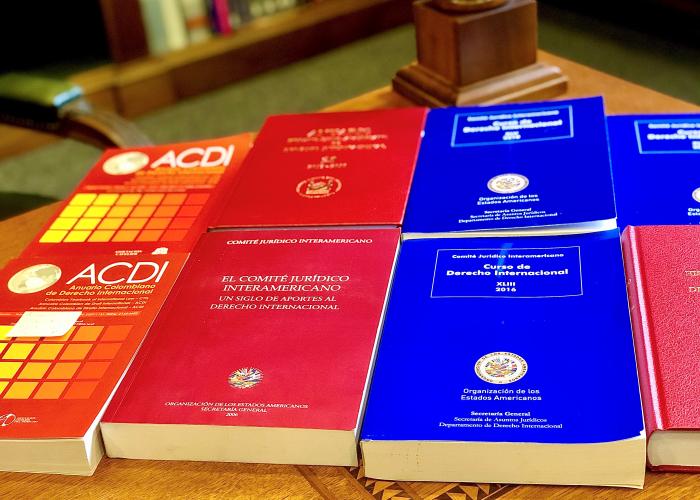 The Peace Palace Library is pleased to announce that the Embassy of Chile in The Hague has donated 8 books to our collection.
News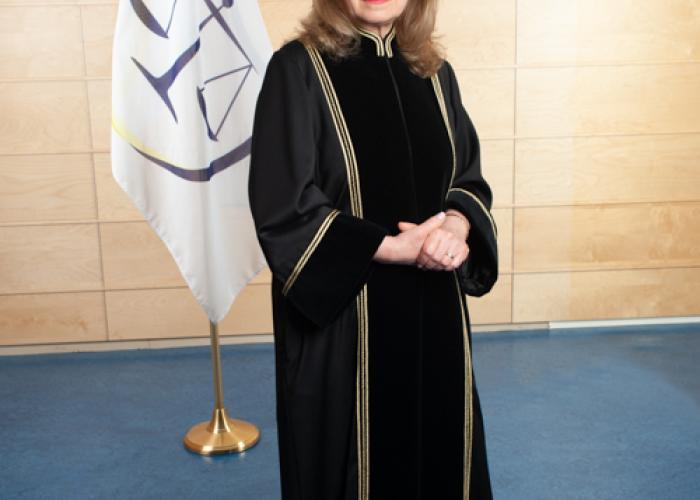 1.What made you decide to embark on a career in international criminal law? Did you know  as a student of international law that your main focus would be on international criminal law? How did you develop an interest in this field?
Blog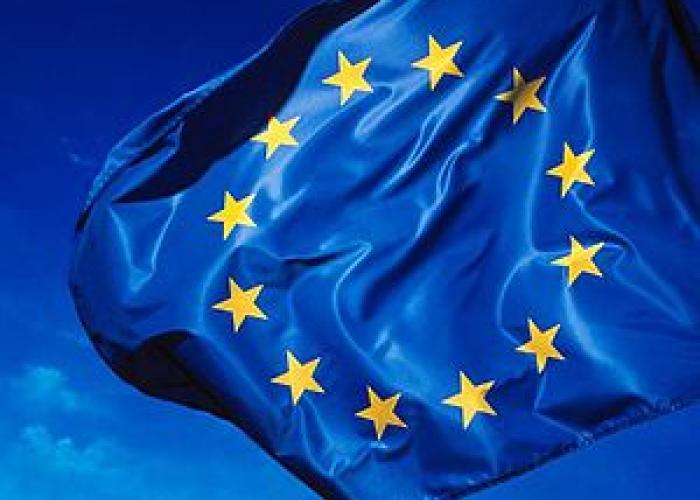 The Treaties on European Union
News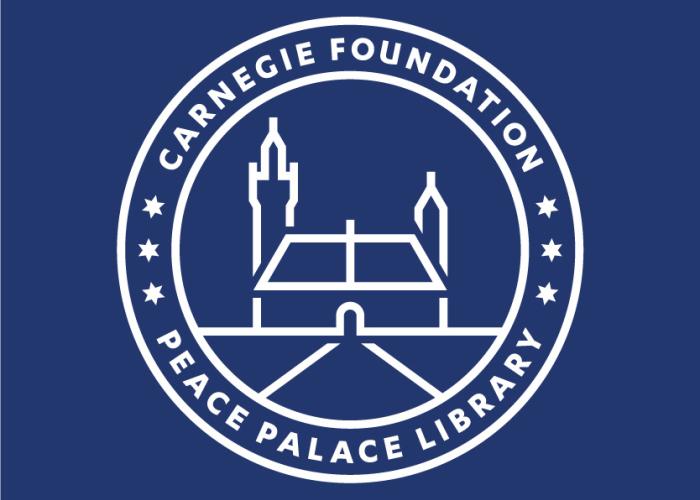 Dear Library Visitor, The Peace Palace Library strongly urges visitors not to engage in videoconferencing activities in the Foyer of the Academy Building.
News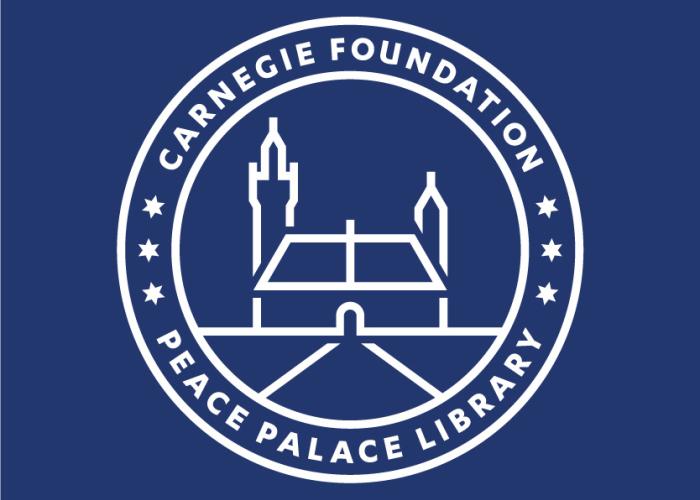 Access more than 76,000 documents from nongovernmental human rights organizations (NGOs) such as Arab Organization for Human Rights, Central American Association of Relatives of the Detained-Disappeared, Association of African Women for Research and Development, The World Health Organization (WHO
Blog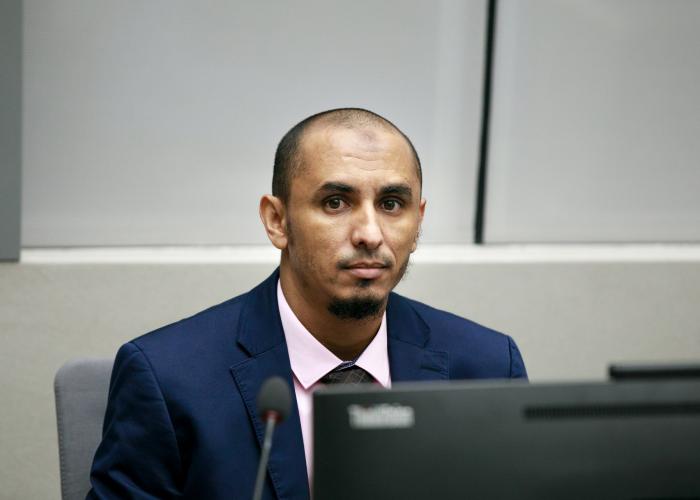 Al Mahdi case After the Al Mahdi case, a landmark trial, a second case has been referred to the International Criminal Court (ICC) on charges of war crimes and crimes against humanity committed in Timbuktu, Mali between 2012 and 2013.
Blog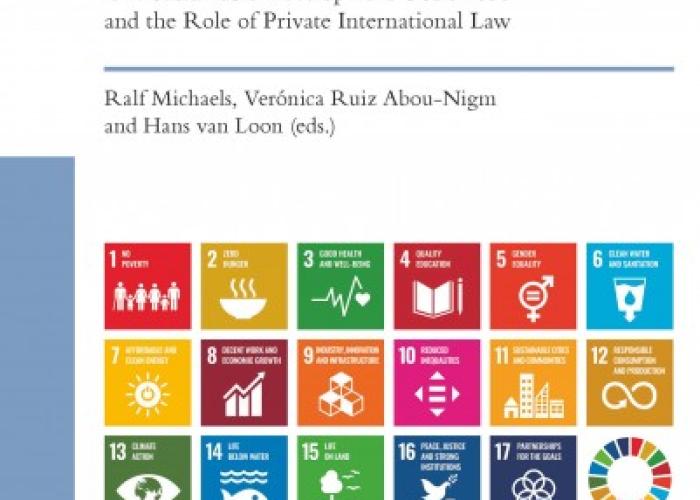 New acquisition: Michaels, R., Ruiz Abou-Nigm, V. and Loon, H. van (eds.), The Private Side of Transforming our World - UN Sustainable Development Goals 2013 and the Role of Private International Law, Cambridge, Intersentia Online, 2021.
Blog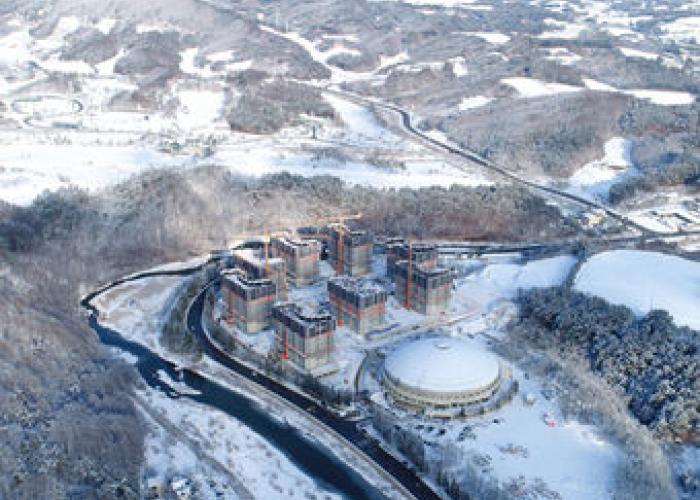 5 December 2017, the IOC Executive Board has decided to ban Russia from the Winter Olympics in Pyeongchang, South Korea, which begin on 9 February 2018.
Blog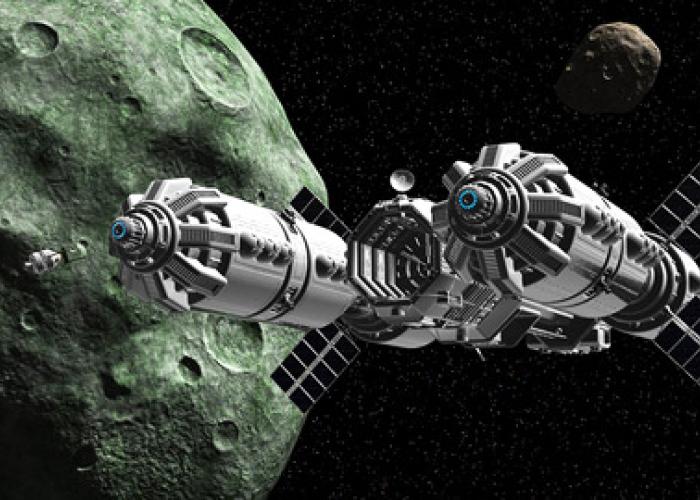 On November 25, 2015, President Obama signed into law the US Commercial Space Launch Competitiveness Act (H.R. 2262).
Blog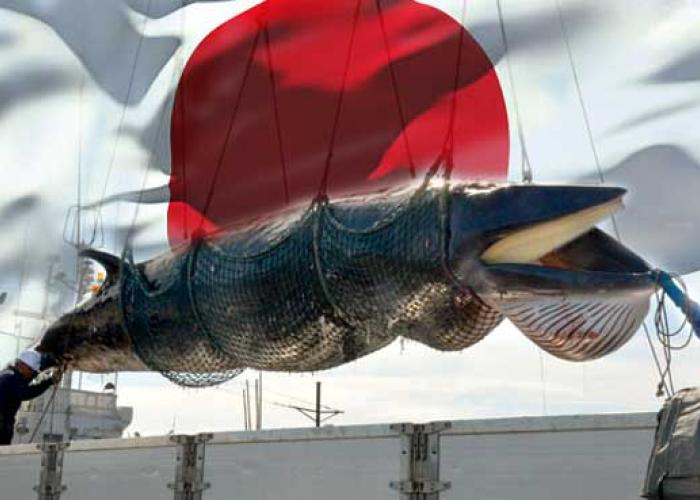 Japan will officially withdraw from the International Whaling Commission (IWC), with the intention to resume commercial whaling in its territorial waters and exclusive economic zone (EEZ) in July 2019.
News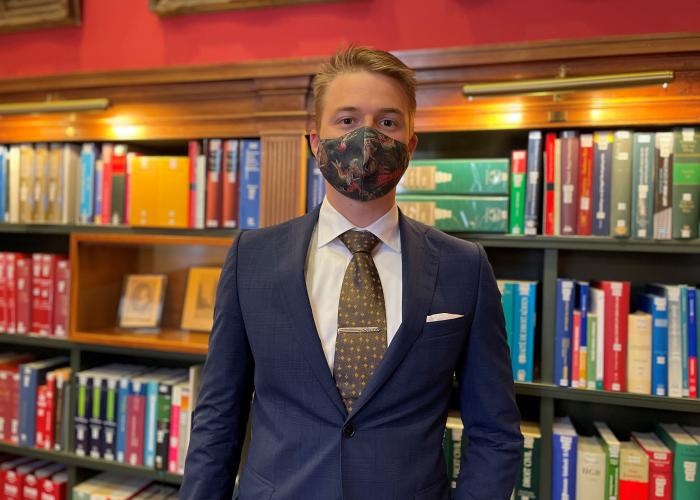 My name is Peter Whitton and I am from a regional area in Australia between Sydney and Canberra.
News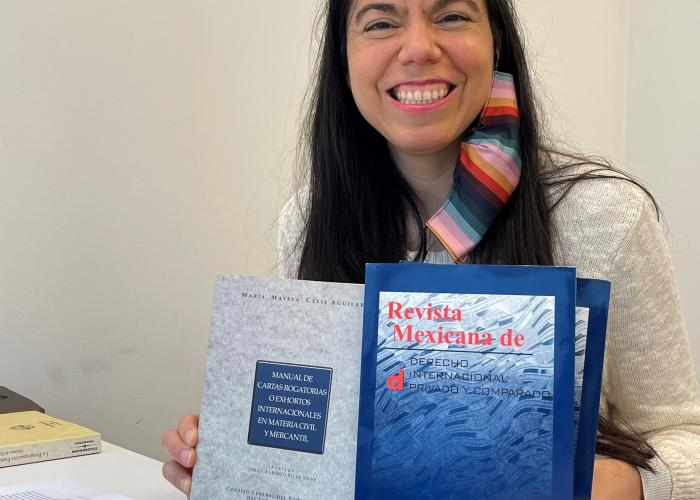 Manual de Cartas Rogatorias o Exhortos Internacionales en Materia Civil y Mercantil, Guadalajara, Consejo General del Poder Judicial del Estado de Jalisco, Universidad Panamericana, 2003.
Blog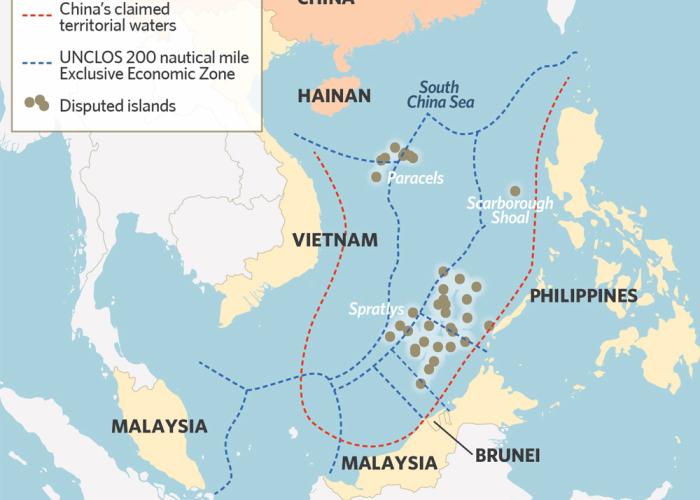 Today, in the South China Sea Arbitration Award (12 July 2016) an arbitral tribunal at The Hague ruled that China's claim to historic rights to resources was