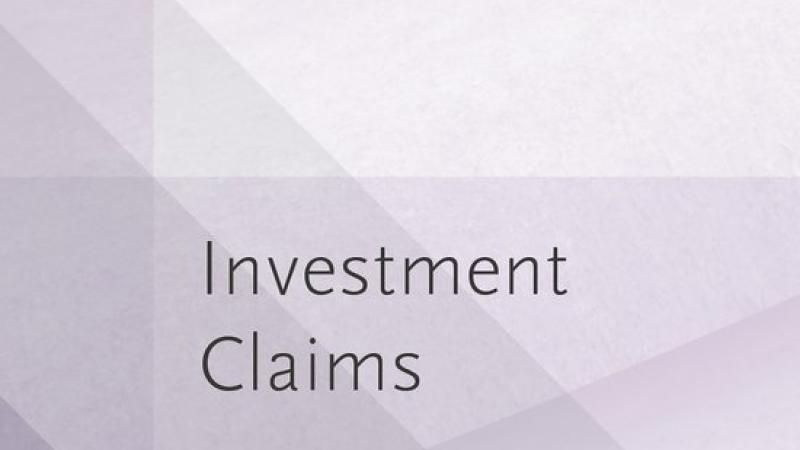 Investment Claims from Oxford University Press offers access to international investment law and arbitration materials. Investment Claims is an indispensable specialist service providing researchers with access to a fully integrated and updated suite of:
Arbitration awards and decisions with peer-reviewed case reports and analysis
Bilateral investment treaty sets
Multilateral treaties
Investment treaty overviews from expert correspondents
Key monographs
Journal and yearbook articles
Arbitral rules
English translations of key portions of non-English decisions
This content comes with the guarantee of preparation and validation by experts. In addition, the enhanced Oxford Law Citator enables new and easy research journeys with unsurpassed cross-referencing, linking, and citation options. For each item of content, a Citator record is available, providing an overview of the item and links to all related items in online law resources from Oxford University Press and selected 3rd party websites. Start your research here.