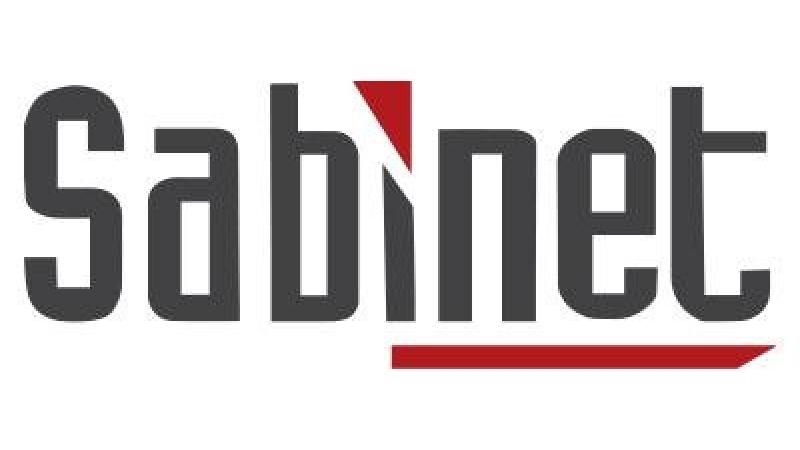 Sabinet African Journals has been available online with great success since 2001. The collection includes more than 482 African and Southern African journals as well as circa 310.000 full text articles and the list keeps on growing. This service is the most comprehensive, searchable collection of full-text African electronic journals available on one platform which focuses on information originating from or pertaining to Africa. The service allows you to discover articles covering a wide variety of topics. 
Some well-known law journals in this collection: African Human Rights Law Journal, Comparative & International Law Journal of Southern-Africa, Lesotho Law Journal, South-African Journal of Bioethics and Law, African Journal of Conflict Resolution and South-African-African Journal on Human Rights.
In addition, Sabinet includes the African Journal Archive, a retrospective open access journal service that preserves and makes available African journal literature dating as far back as 1906, originating from a wide base of publishers and societies on the African continent. The Carnegie Corporation of New York initiated and sponsored the Sabinet Gateway project.