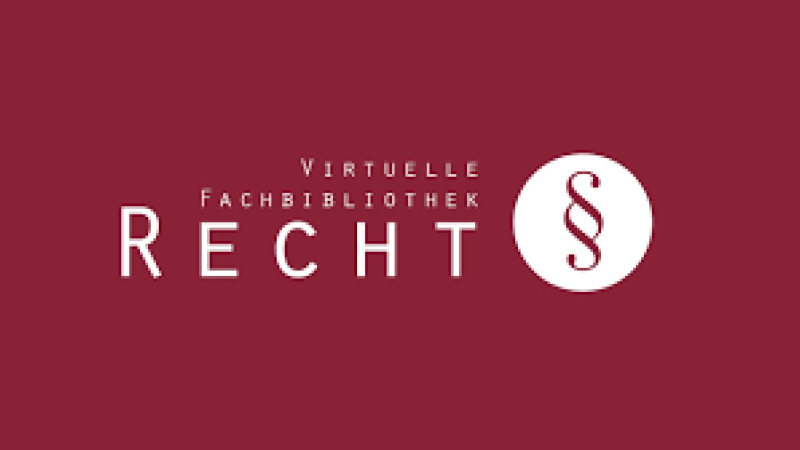 The Virtual Law Library (Virtuelle Fachbibliothek Recht), established and maintained by the Staatsbibliothek zu Berlin, functions as the central portal of the Scientific Information Service for International and Interdisciplinary Legal Research.
The current Virtual Law Library consists of the following modules: a blog platform with an international - mainly Anglosaxon - selection of law blogs from over 100 law blogs which are made available by legal topic. A journal content service that lists articles in numerous national and international legal journals, making available only the excerpts of the articles. Some topics covered on the blog platform and journal content service are: civil law, criminal law, European Union law, fiscal law, human rights, international economic law, law and religion, legal philosophy, legal socializing, and legal theory.
The two remaining modules are a newsletter providing information on the latest services and academic events. The last module is a weekly 'new publication service' created by the Staatsbibliothek zu Berlin. 
Since 2015, the technical repository has also been included and allows both the search for freely available full texts and the publication of your own legal texts by means of open access. All services provided shall give users pooled references of quality-assured specialist information and easy access to research publications with regards to the international law scholarship. Start your research here.