Blog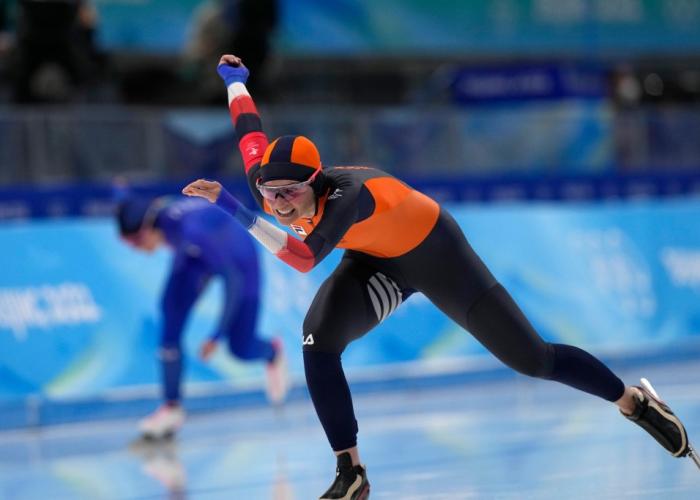 Beijing was elected as host city in July 2015 at the 128th IOC Session in Kuala Lumpur.
Publication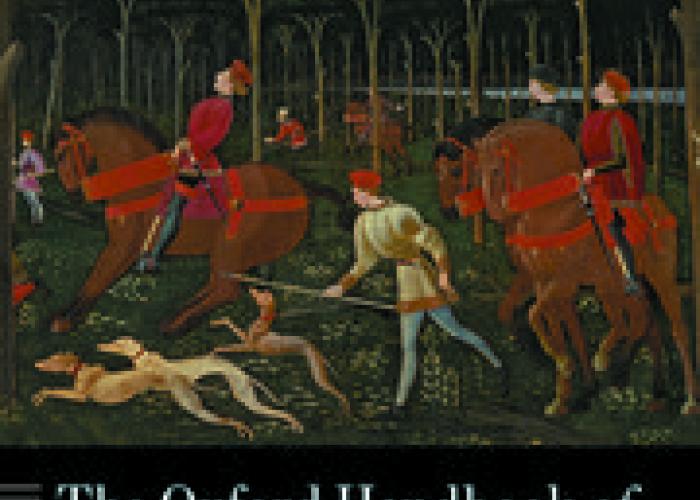 This Handbook sets out and assesses the international legal framework governing the protection of cultural heritage. Cultural heritage is frequently not bounded by national territory and can only effectively be protected through international cooperation.
Publication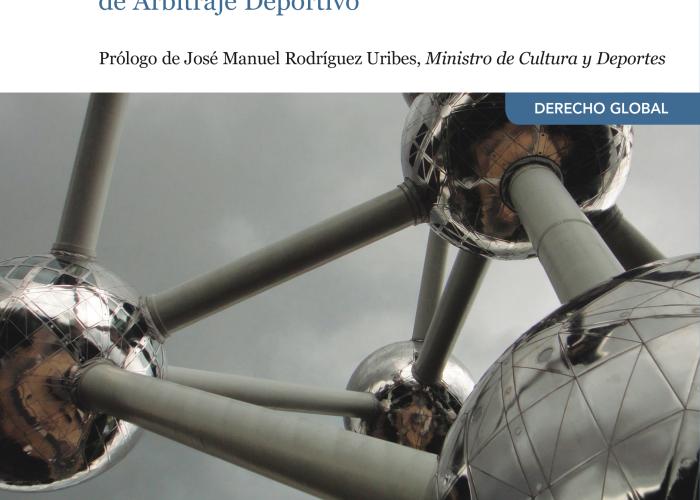 Todos los años se celebran competiciones internacionales de multitud de disciplinas deportivas en todo el mundo, y cada cuatro años tienen lugar competiciones olímpicas en un lugar diferente del planeta.
Research guide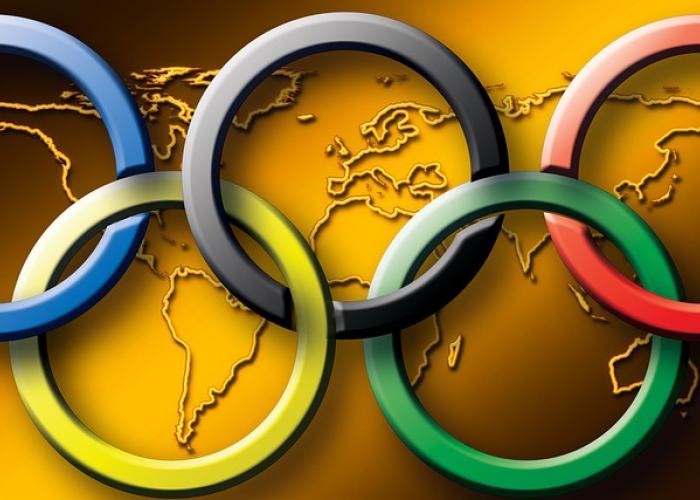 Olympic Games are the world's most important international athletic competition. The Olympics bring together thousands of the finest athletes to compete against one another in a variety of individual and team sports.
Publication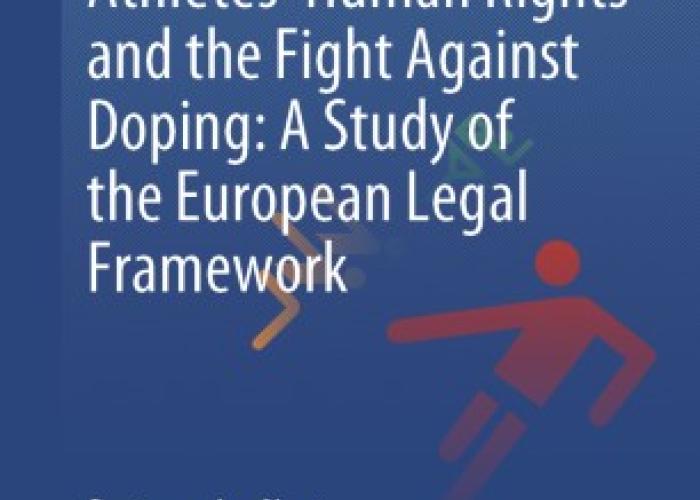 This book addresses the tension between, on the one hand, anti-doping practices and measures and, on the other hand, the fundamental rights of athletes.
Publication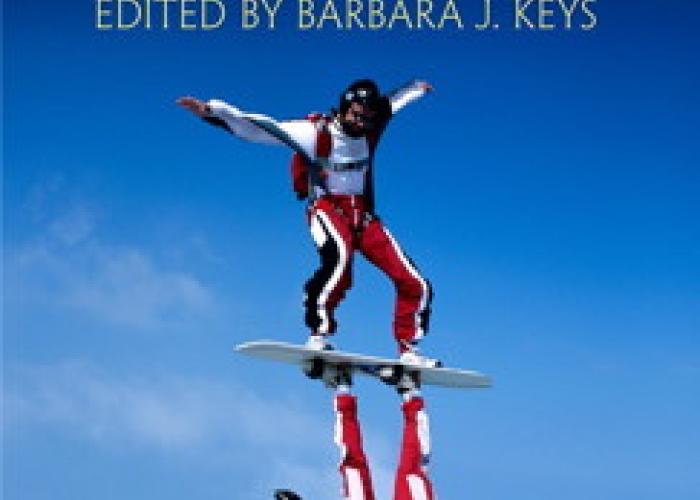 "Does international sport actually strengthen international understanding and human rights? Any discussion of the future of the beleaguered modern Olympics and other major events, in the current climate of growing xenophobia in many countries, must critically consider this question.
Publication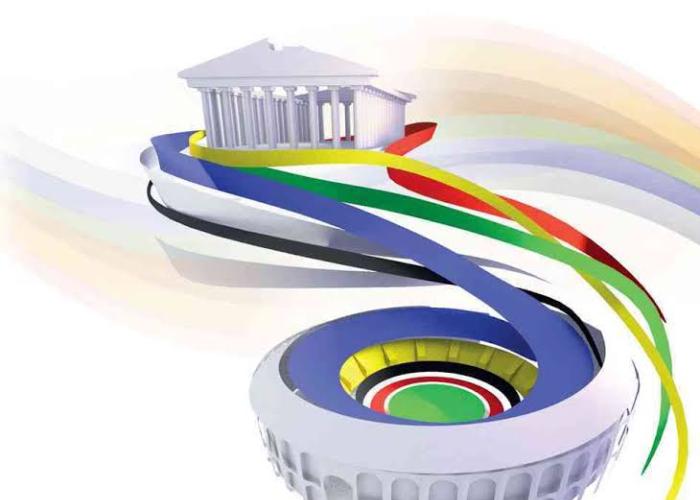 This book explores the terra incognita of nationality requirements in Olympic sports, providing not only a comprehensive overview of the different sports, but also placing them in the wider context of the international standards of nationality law.
Publication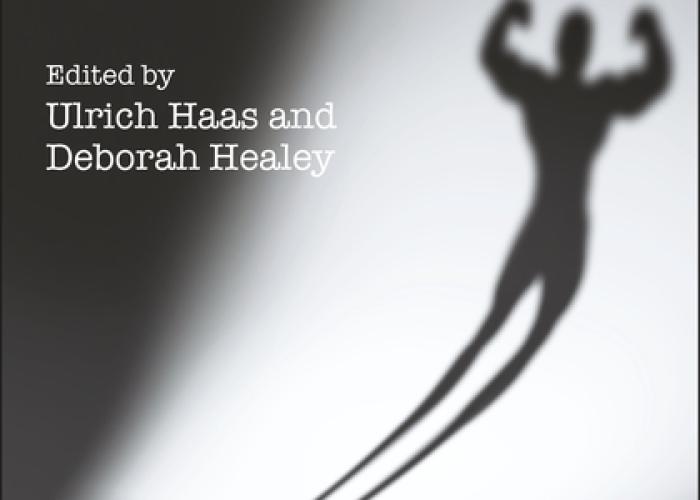 This is the first book to examine the topical and contentious area of sports doping from a variety of different but very relevant legal perspectives which impact the stakeholders in sport at both professional and grass roots levels.
Publication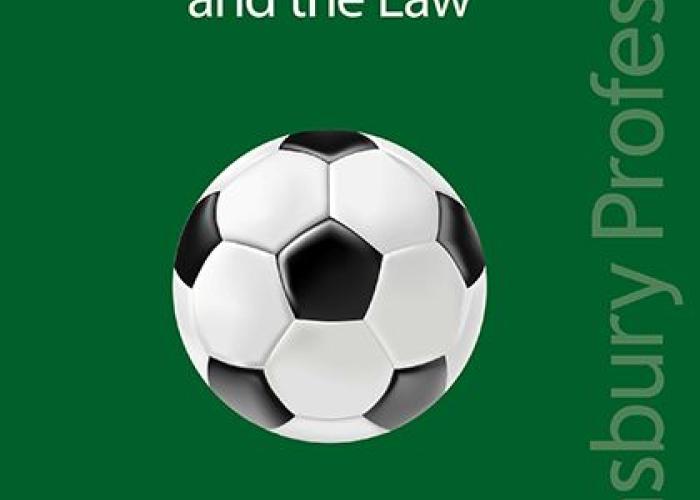 Football and the Law is the first comprehensive review of the law relating to all aspects of football, including the main regulatory and commercial aspects of the sport.
Publication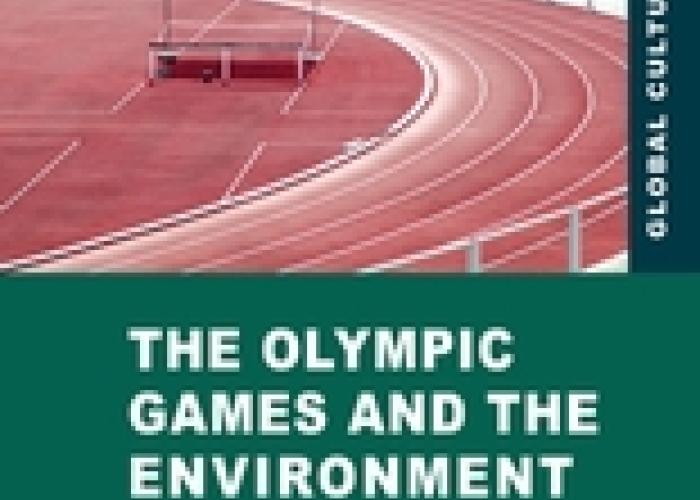 Nowadays, sports Mega-events - with the Olympic Games leading the way – go to immense effort to showcase their environmental credentials.