Publication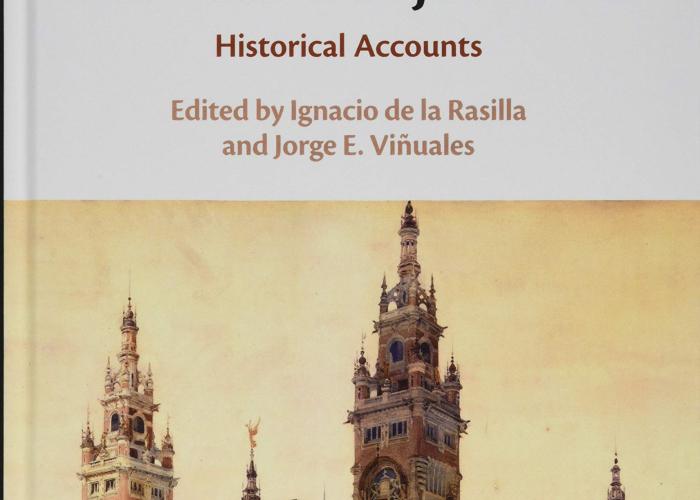 The history of international adjudication is all too often presented as a triumphalist narrative of normative and institutional progress that casts aside its uncomfortable memories, its darker legacies and its historical failures.
Publication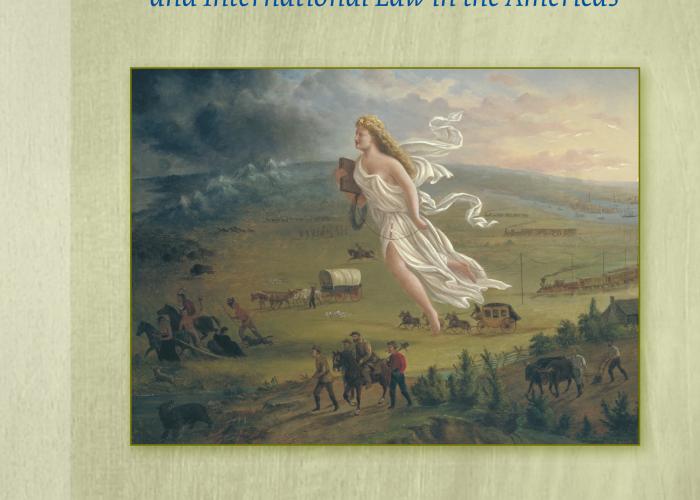 International law's turn to history in the Americas receives invigorated refreshment with Christopher Rossi's adaptation of the insightful and inter-disciplinary teachings of the English School and Cambridge contextualists to problems of hemispheric methodology and historiography.
Publication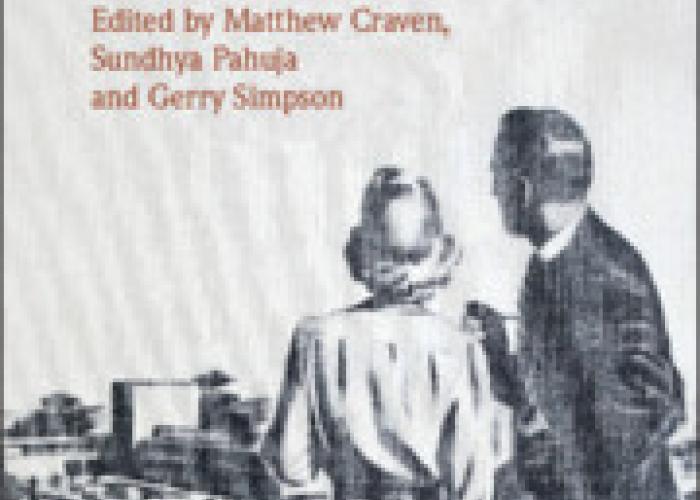 International Law and the Cold War is the first book dedicated to examining the relationship between the Cold War and International Law.
News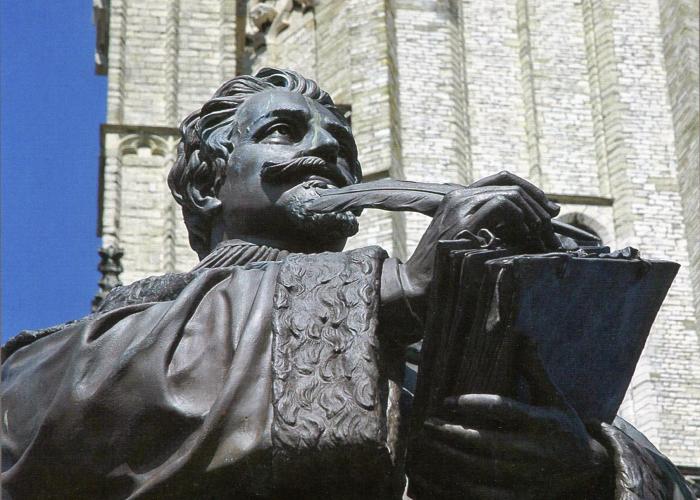 Hugo Grotius was a major figure in the fields of philosophy, political theory and law during the sixteenth and seventeenth century.
News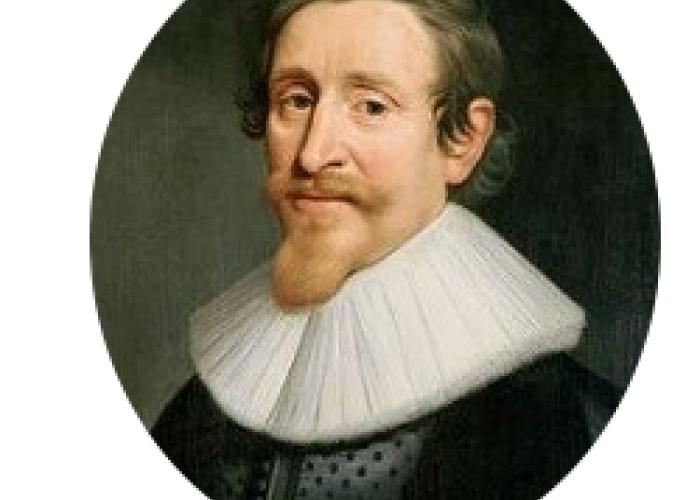 Freely accessible: A full and critical edition of the text of Hugo Grotius' De Iure Praedae Commentarius (IPC) as preserved in the single extant manuscript (Leiden UL, BPL 917).
Publication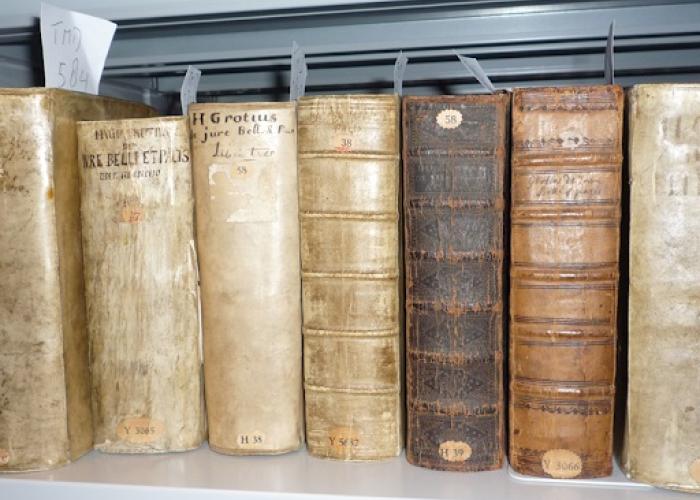 De Iure Belli ac Pacis libri tres (English: On the Law of War and Peace: Three books) is a work in Latin, written by Hugo Grotius and published in 1625 in Paris, on the legal status of war. It is now regarded as a foundational work in international law.
Publication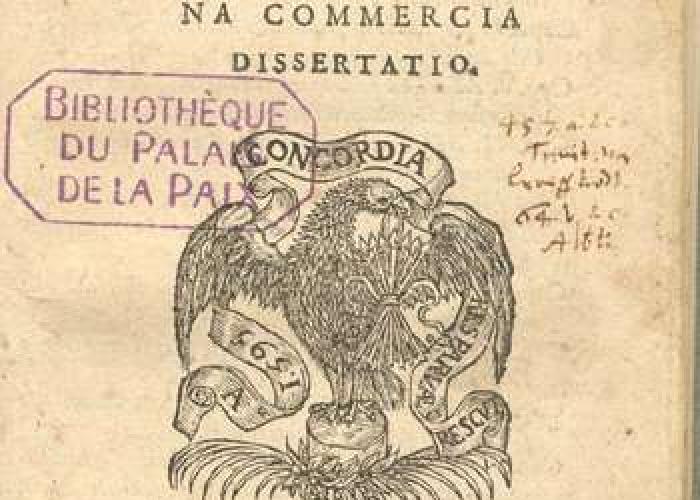 Mare Liberum sive De iure quod Batavis competit ad Indicana commercia dissertatio (English: The Freedom of the Seas, Or, The Right Which Belongs to the Dutch to Take Part in the East Indian Trade) is a small pocket-sized booklet of 68 pages, written by Hugo Grotius, and published in 1609
Publication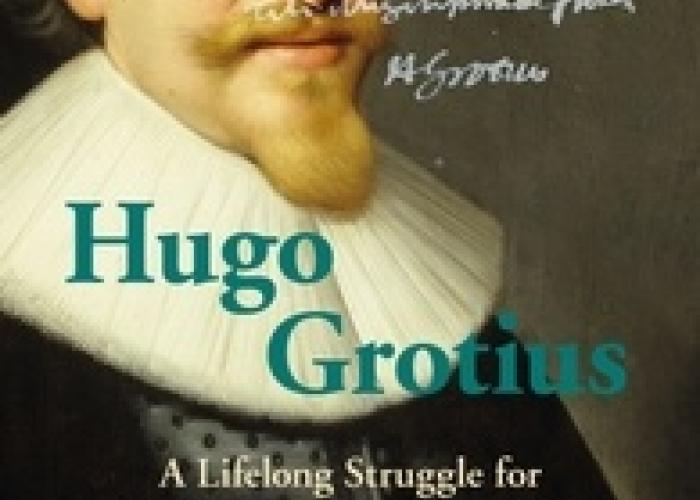 Hugo Grotius (1583-1645) is the most famous humanist scholar of the Dutch Golden Age. He wrote influential works on the laws of war and peace, Dutch history and the unification of the churches.
Publication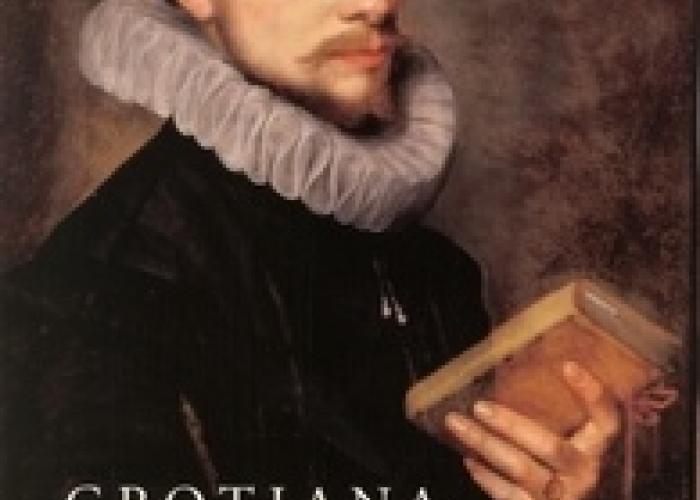 Grotiana appears under the auspices of the Grotiana Foundation. The journal's leading objective is the furtherance of the Grotian tradition. It welcomes any relevant contribution to a better understanding of Grotius' life and works.
Publication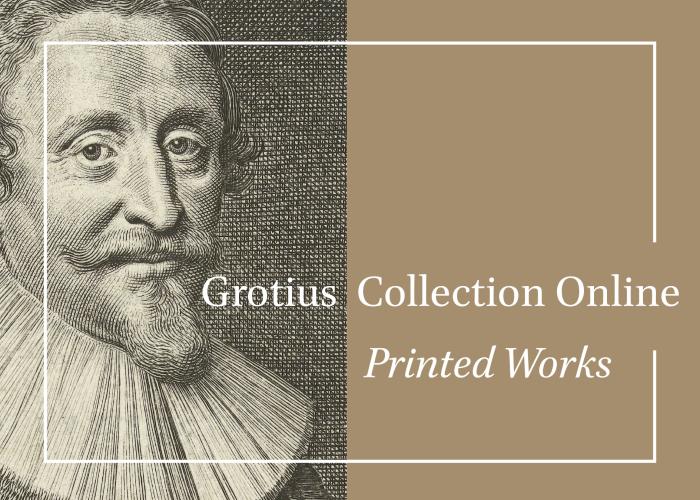 The Grotius Collection Online, which is available through Brill, consists of 267 printed works by Dutch humanist and jurist Hugo Grotius (1583-1645) and are published between 1609-1941.
Publication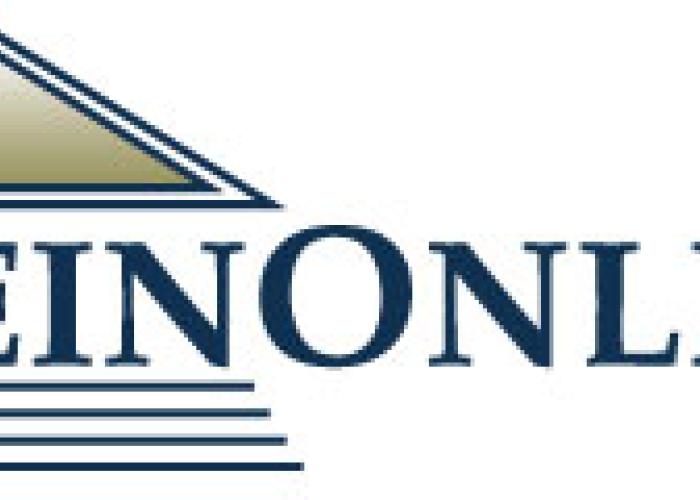 ​​​​​​Over the last 20 years, HeinOnline has succeeded in establishing itself as a leader in international legal publishing. 
Publication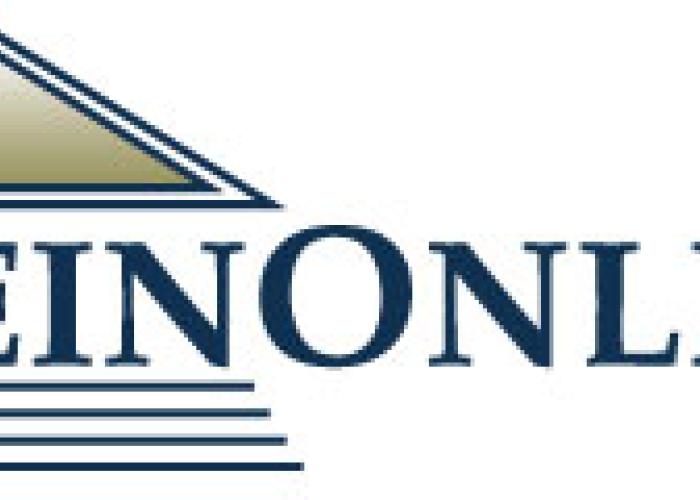 HeinOnline: History of International Law includes materials dating back to 1690 on the history of international law and includes subjects such as war and peace, The Hague