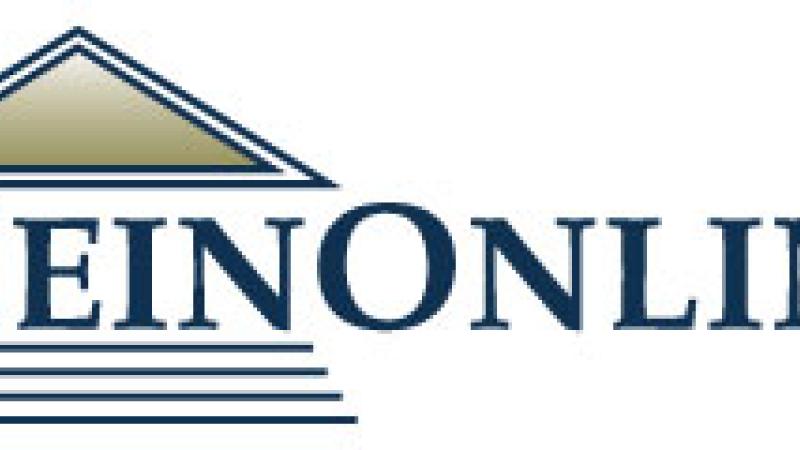 ​​​​​​Over the last 20 years, HeinOnline has succeeded in establishing itself as a leader in international legal publishing. The collection of legal research materials mainly focusus on American law but also encompasses international law and many other jurisdictions.
HeinOnline has developed into a premier online database containing more than 183 million pages and 283,000 titles of historical and government documents in a fully searchable, image-based format. HeinOnline bridges an important research gap by providing comprehensive coverage from inception of more than 2,800 law-related periodicals.
In addition to its vast collection of academic journals, HeinOnline contains the entire Congressional Record, Federal Register, and Code of Federal Regulations, complete coverage of the U.S. Reports back to 1754, and entire databases dedicated to treaties, constitutions, case law, world trials, classic treatises, international trade, foreign relations, U.S. Presidents, and much more. For a complete overview click HeinOnline Databases.
Please be aware of the fact that the Library is not always subscribed to all materials or subcollections offered on the website. This means you will not always be able to see the fulltext of everything in your general search results. The Peace Palace Library has subscribed to the following HeinOnline collections: