Publication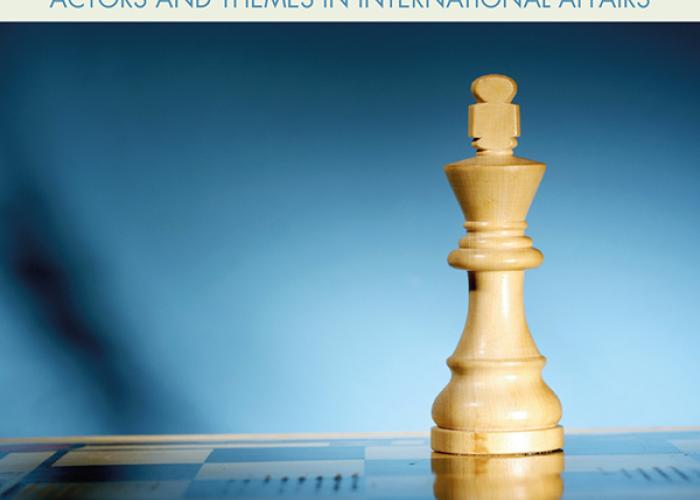 Contemporary international affairs are largely shaped by widely differing thematic issues and actors, such as nation states, international institutions, NGOs and multinational companies.
Publication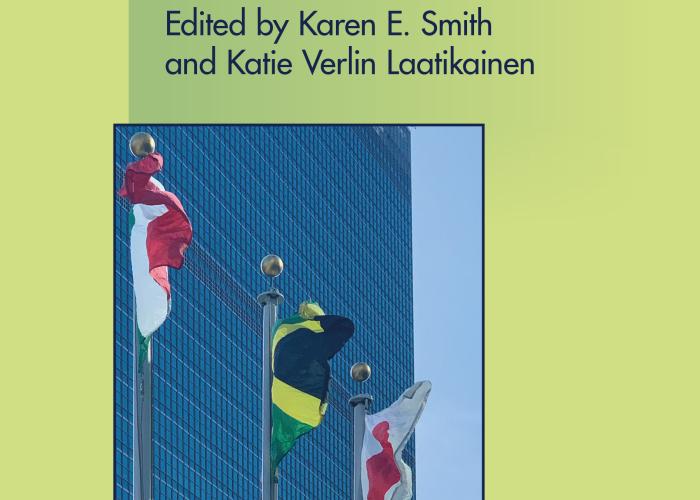 Group Politics in UN Multilateralism provides a new perspective on diplomacy and negotiations at the United Nations. Very few states 'act individually' at the UN; instead they often work within groups such as the Africa Group, the European Union or the Arab League.
Publication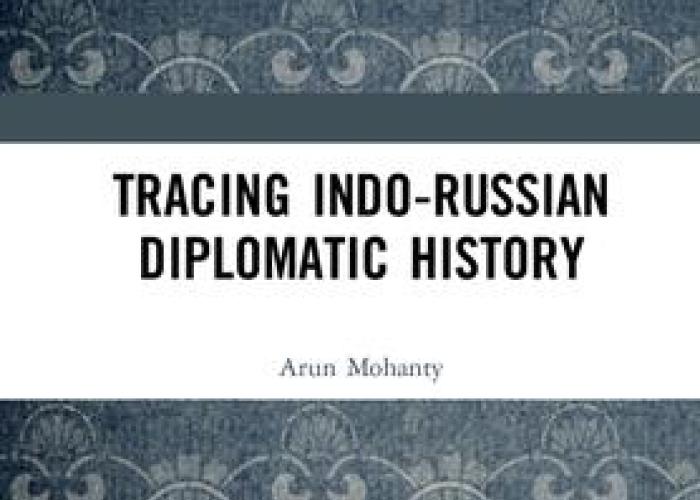 The India-Russia relationship has been through a number of phases since its formal establishment in April 1947. Prime Minister Nehru's strategic vision led him to seek diplomatic relations with the Soviet Union (USSR) even before India attained Independence.
Publication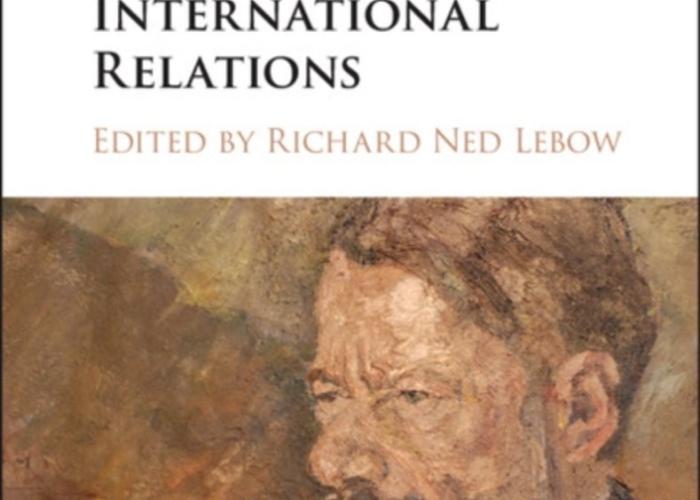 Max Weber explored the political, epistemological and ethical problems of modernity, and understood how closely connected they were. His efforts are imaginative, sophisticated, even inspiring, but also flawed.
Publication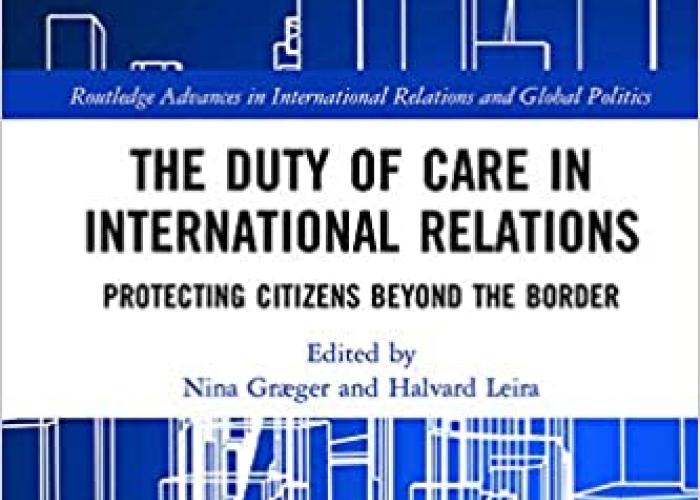 This book offers a first overarching look at the relationship between states and their citizens abroad, approached through the concept 'Duty of Care'.
Publication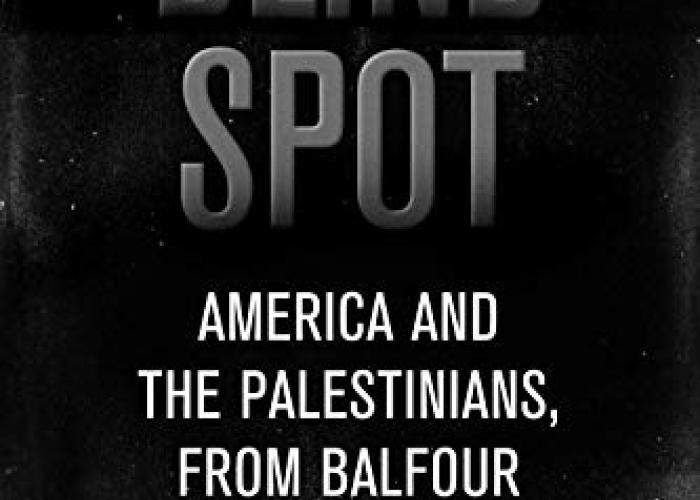 The United States has invested billions of dollars and countless diplomatic hours in the pursuit of Israeli-Palestinian peace and a two-state solution. Yet American attempts to broker an end to the conflict have repeatedly come up short.
Publication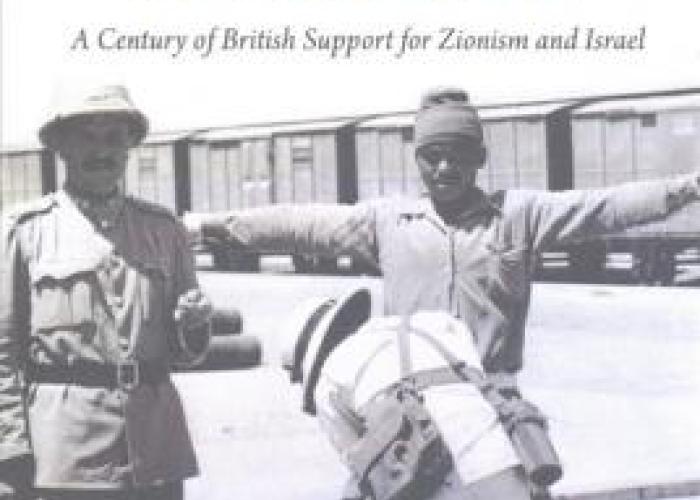 This is the controversial history of the British government's involvement in the Zionist project, from the Balfour Declaration in 1917 to the present day.
Publication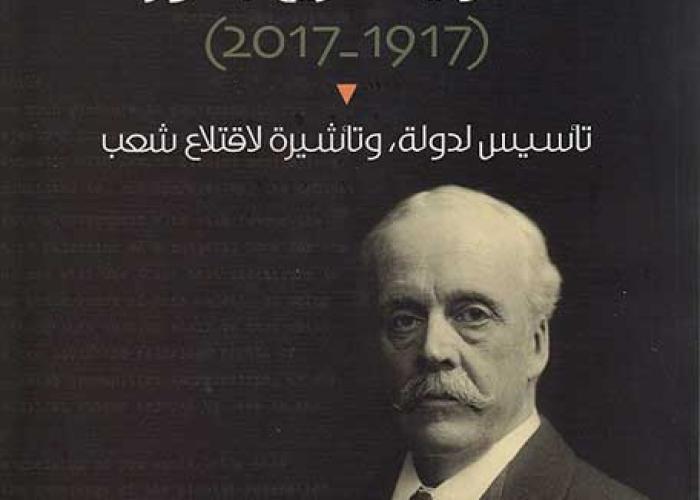 The author looks at the history of the Balfour Declaration, the role of the British Prime Minister Arthur Balfour (1848-1930), the history of the Zionist movement ... all leading to the establishment of the State of Israel and the Palestinian dysphoria.
Publication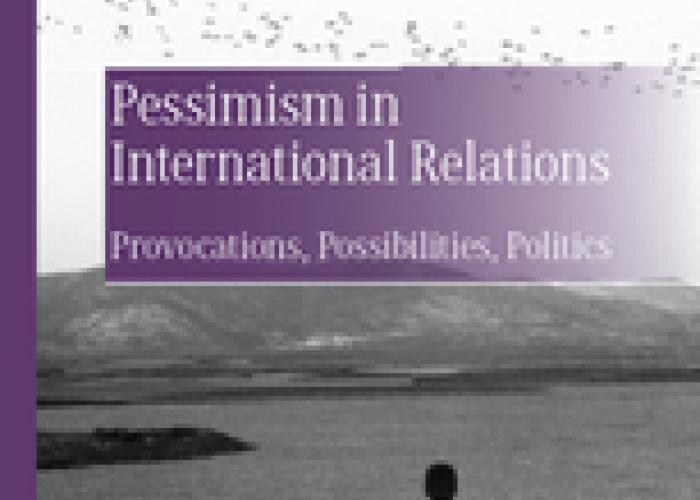 This volume explores the past, present and future of pessimism in International Relations. It seeks to differentiate pessimism from cynicism and fatalism and assess its possibilities as a respectable perspective on national and international politics.
Publication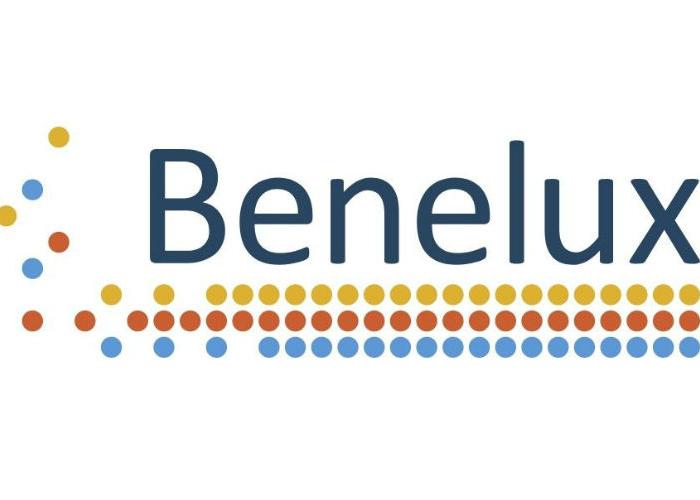 This French-Dutch legal database enables all users access
Publication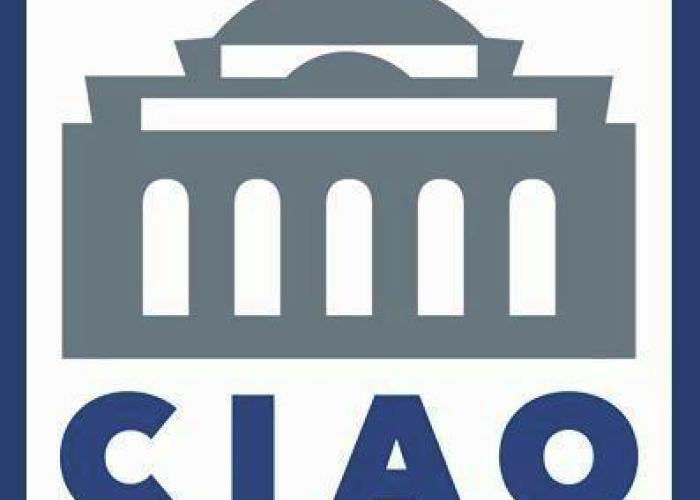 Database CIAO - Columbia International Affairs Online is an
Publication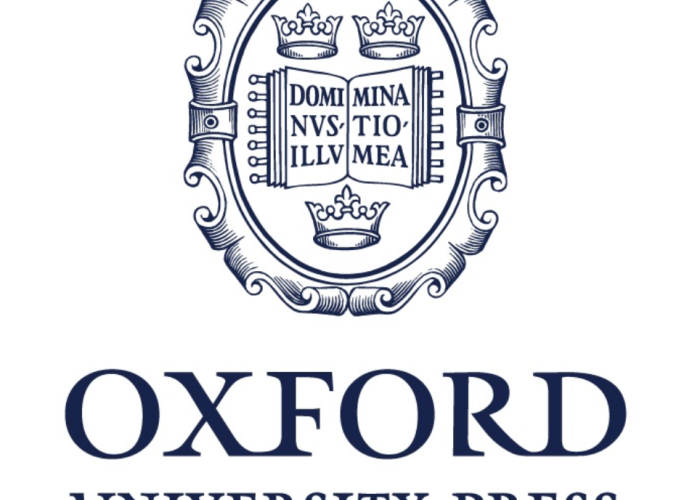 Oxford Scholarship Online (OSO) serves as an online home to thousands of scholarly works from the world-renowned academic publishing list of Oxford University Press.
Publication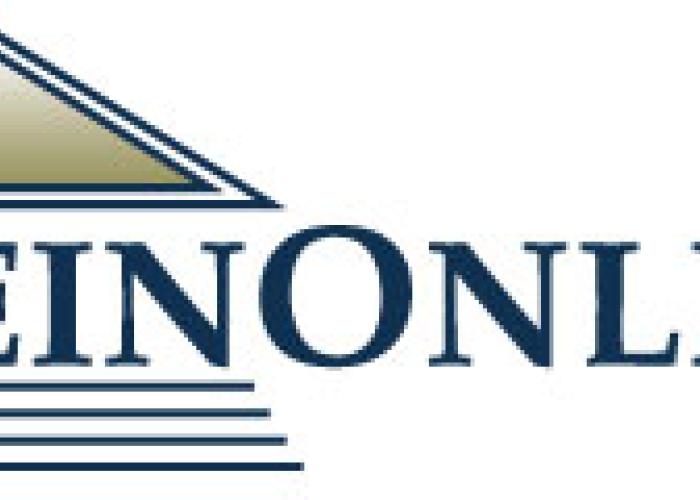 HeinOnline: Pentagon Papers provides a detailed account of both the political and military involvement of the United States in Vietnam during
Publication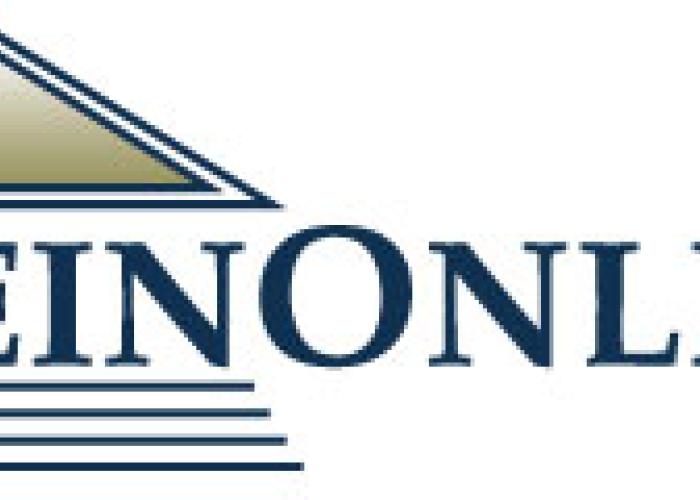 HeinOnline: Foreign Relations of the United States (FRUS) is a comprehensive database containing diplomatic correspondence and documents spanning the years 1861-1980.