Publication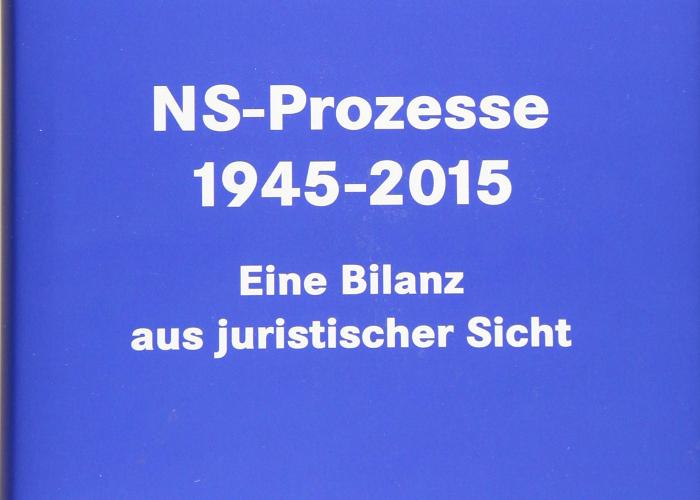 "Ich freue mich besonders über dieses Buch und die darin vorgenommene kritische Bilanz über eine repräsentative Auswahl geführter NS-Prozesse aus der juristischen Sicht eines ehemaligen Richters in der Justiz des Landes Nordrhein-Westfalen.
Publication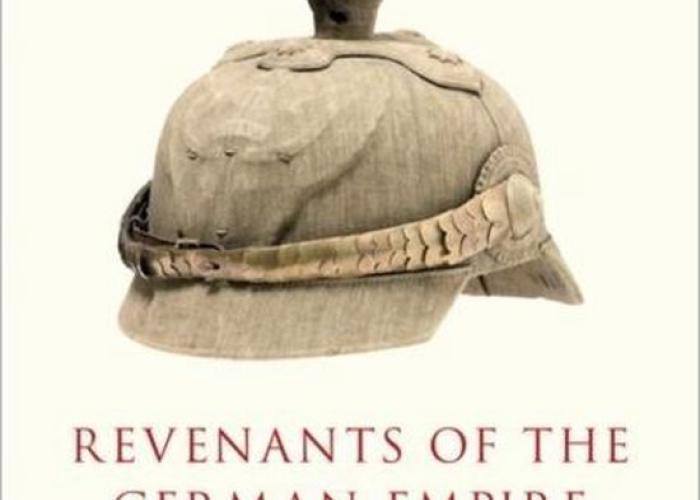 In 1919 the Treaty of Versailles stripped Germany of its overseas colonies. This sudden transition to a post-colonial nation left the men and women invested in German imperialism to rebuild their status on the international stage.
Publication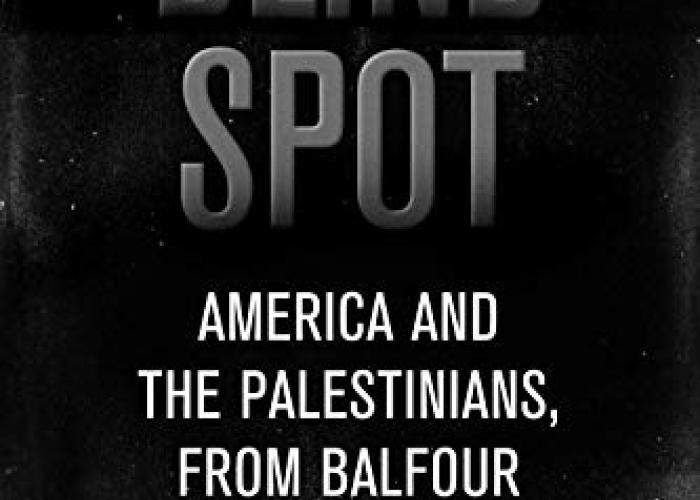 The United States has invested billions of dollars and countless diplomatic hours in the pursuit of Israeli-Palestinian peace and a two-state solution. Yet American attempts to broker an end to the conflict have repeatedly come up short.
Publication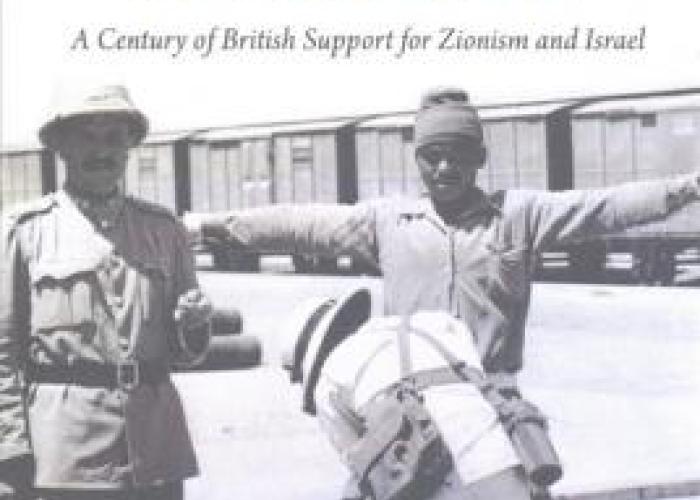 This is the controversial history of the British government's involvement in the Zionist project, from the Balfour Declaration in 1917 to the present day.
Publication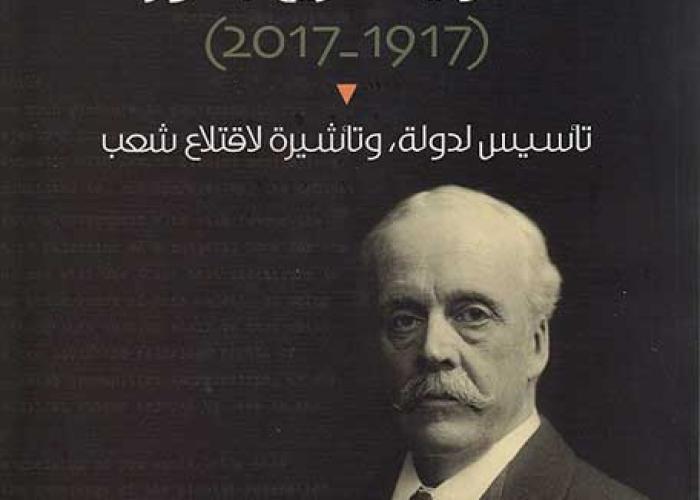 The author looks at the history of the Balfour Declaration, the role of the British Prime Minister Arthur Balfour (1848-1930), the history of the Zionist movement ... all leading to the establishment of the State of Israel and the Palestinian dysphoria.
News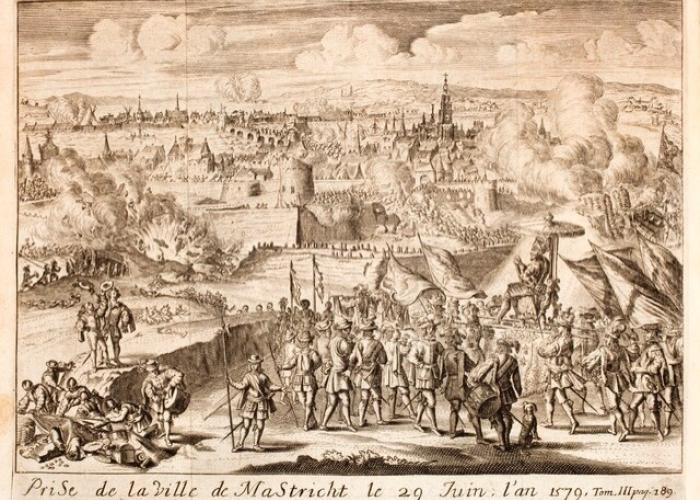 Capture of Maastricht, 1632. Strada: Histoire de la guerre des Païs Bas. The collections of the Peace Palace Library on the Wikimedia Commons consist of 1985 high resolution photographs of prints from old books, and of other subjects.
Publication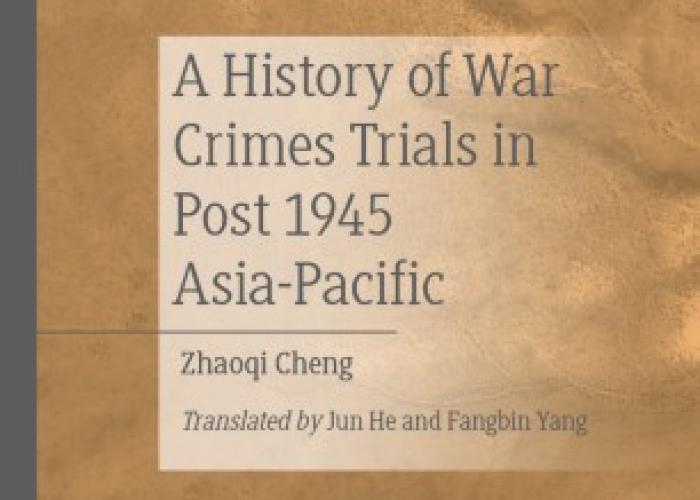 Written by the Director of the Tokyo Trial Research Centre at China's Shanghai Jiao Tong University, this book provides a unique analysis of war crime trials in Asia-Pacific after World War II.
News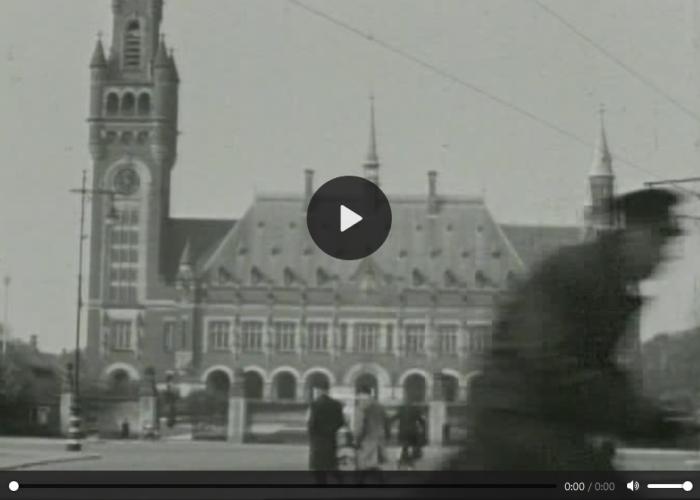 On the 10th of May 1940 the German army invaded the Netherlands. After five days of war, the capitulation was signed on 15 May 1940. Five difficult years of war followed, during which many crimes against humanity took place on Dutch soil.
News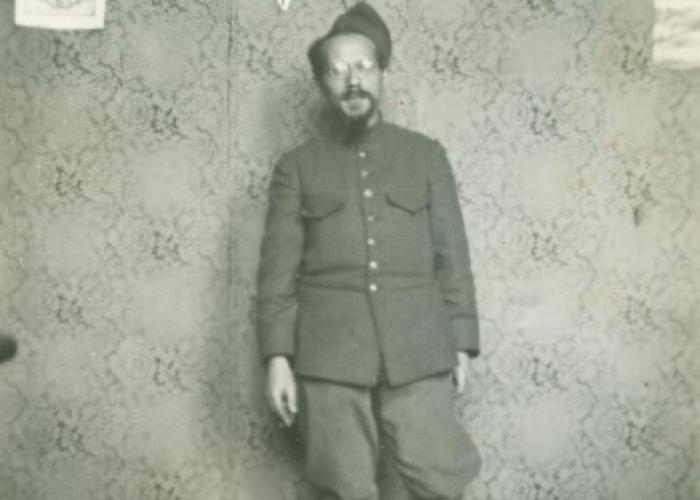 People in hiding, Refugees and Victims
News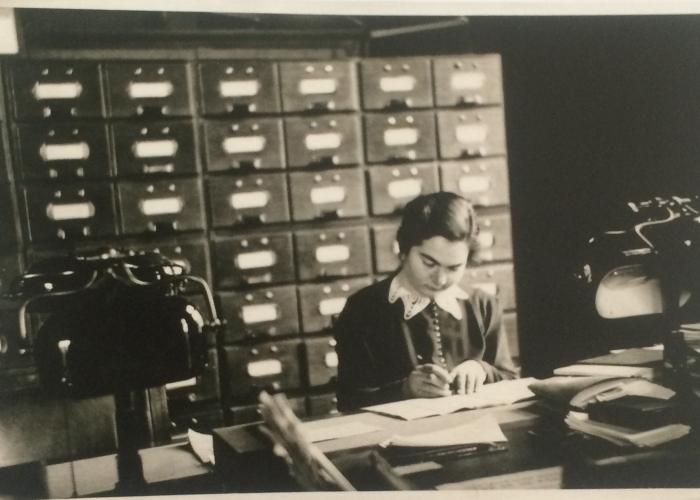 Resistance and support
News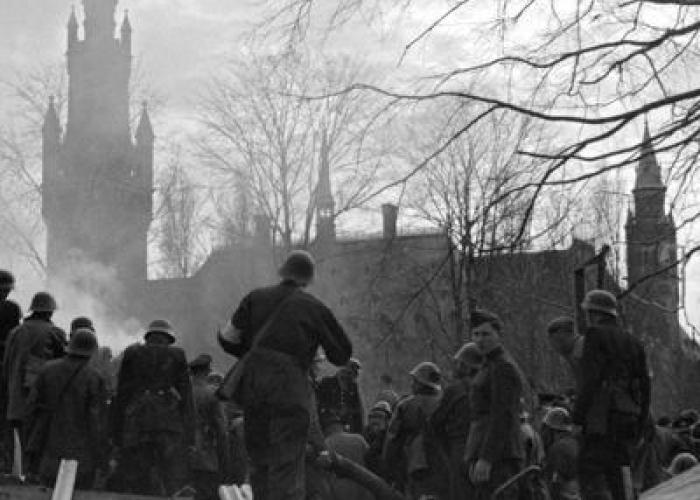 Damage, Devastation and Shortages