Publication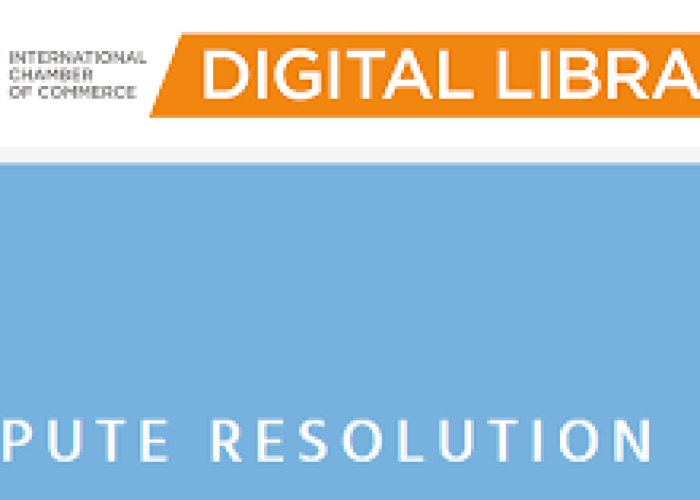 The ICC Dispute Resolution Channel is a fully searchable online library containing a vast collection of dispute resolution information, including the ICC International Dispute Resolution Bulletin, supplements to the Bulletin, dossiers of the ICC Institute of World Business Law, case decisions (aw
Publication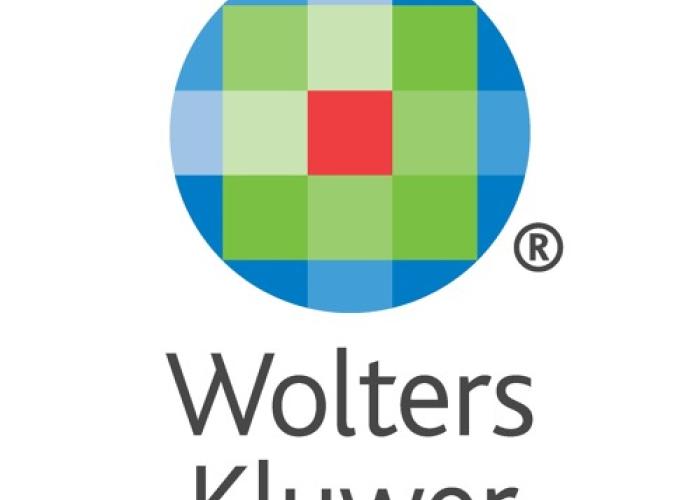 Kluwer Arbitration is the world's leading, unrivalled and indispensable online resource for international arbitration research.
Publication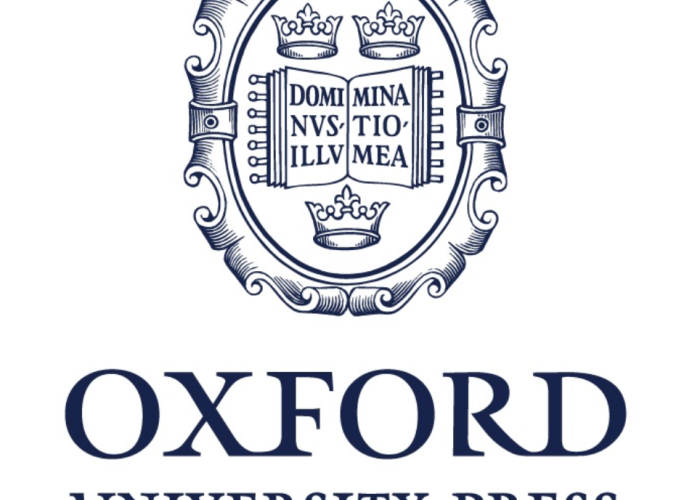 The Oxford Legal Research Library: International Commercial Arbitration (ICMA) database provides integrated and fully searchable digital access to some of the leading works relevant to international commercial arbitration.
Publication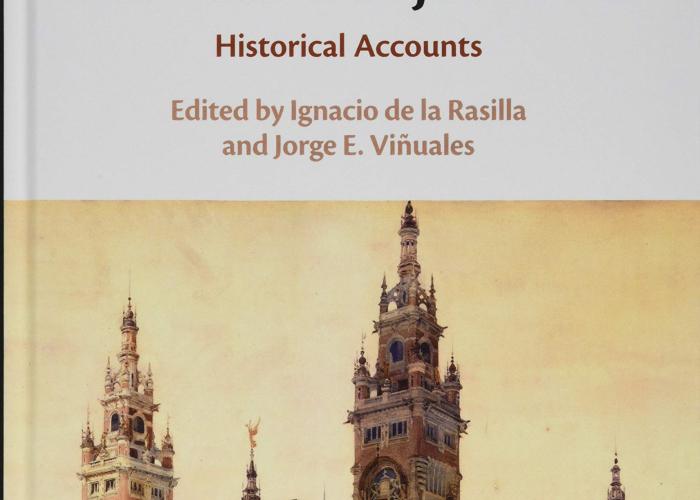 The history of international adjudication is all too often presented as a triumphalist narrative of normative and institutional progress that casts aside its uncomfortable memories, its darker legacies and its historical failures.
Publication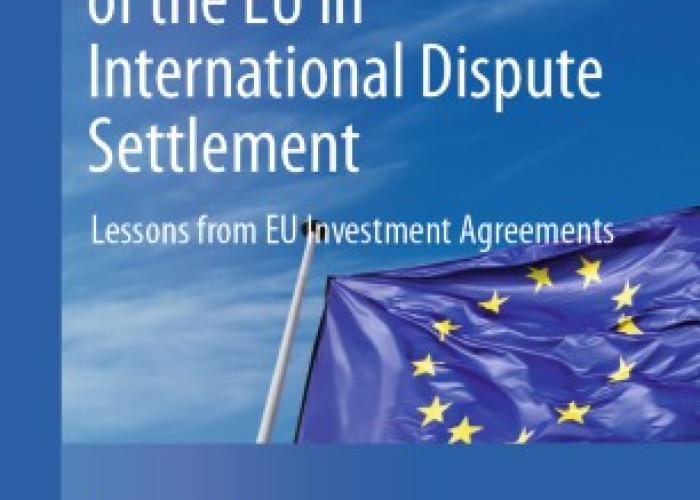 The topic of this book is the participation of the EU in international dispute settlement.
Publication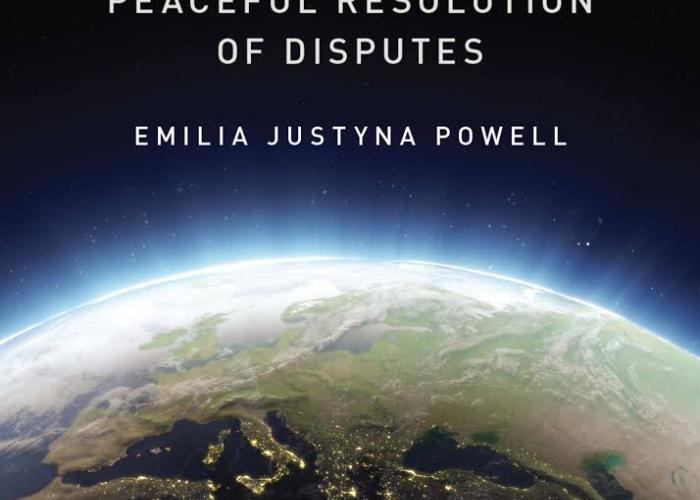 Islamic Law and International Law is a comprehensive examination of differences and similarities between the Islamic legal tradition and international law, especially in the context of dispute settlement.
Publication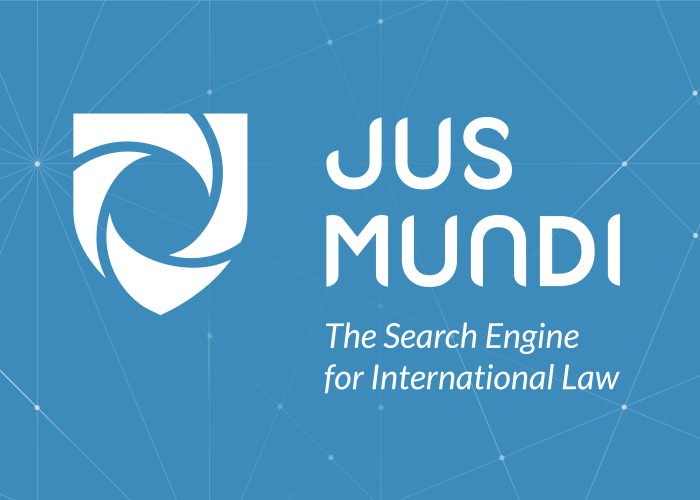 Jus Mundi is a new database established in 2017 in Paris, France.
Publication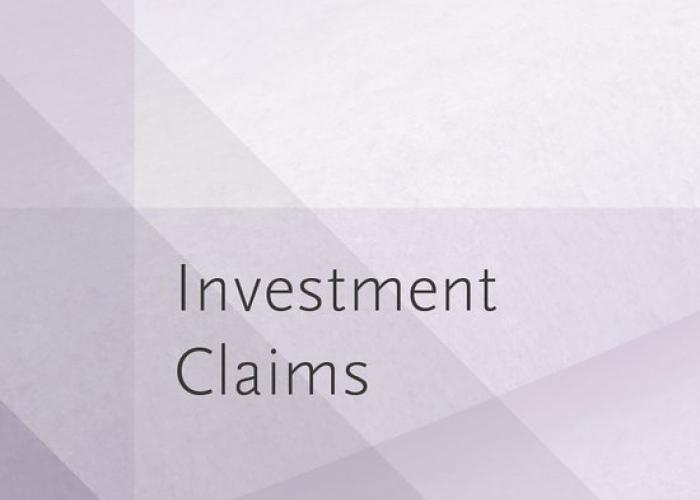 Investment Claims from Oxford University Press offers access to international investment law and arbitration materials. Investment Claims is an indispensable specialist service providing researchers with access to a fully integrated and updated suite of:
Publication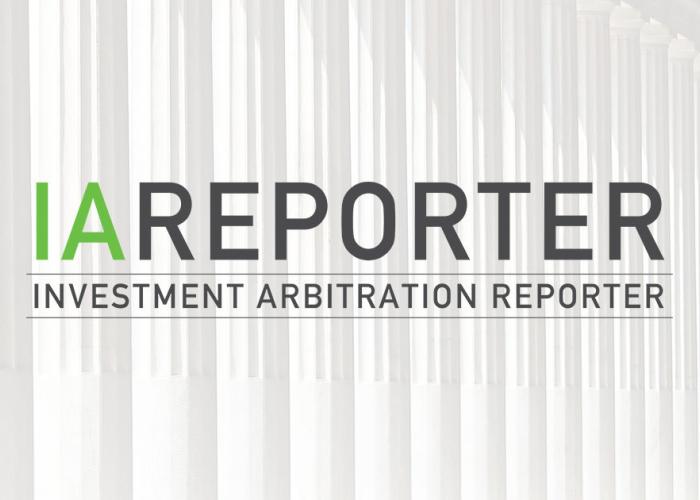 Investment Arbitration Reporter
Publication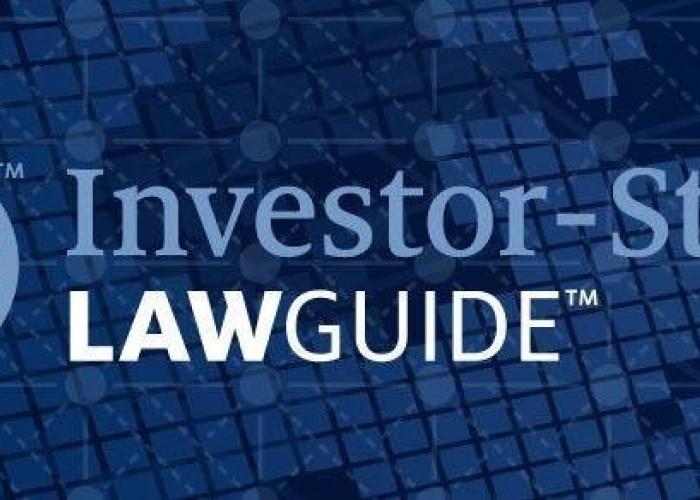 Investor-State LawGuide (ISLG) is a comprehensive research tool in the area of investment treaty arbitration.
Publication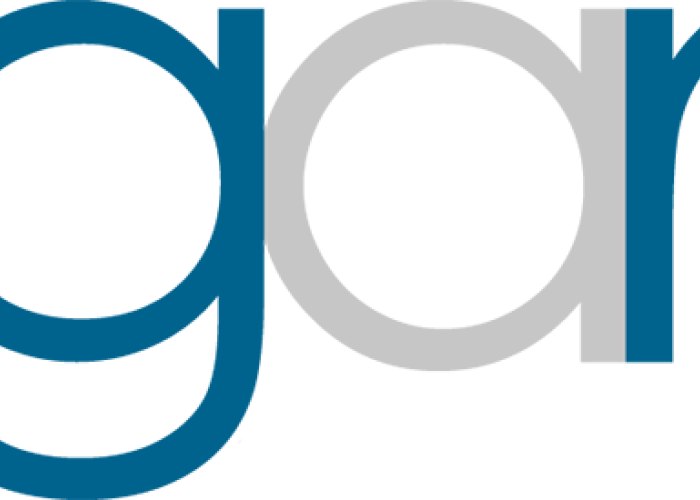 Global Arbitration Review (GAR) is a leading resource on international arbitration news and community intelligence.
Publication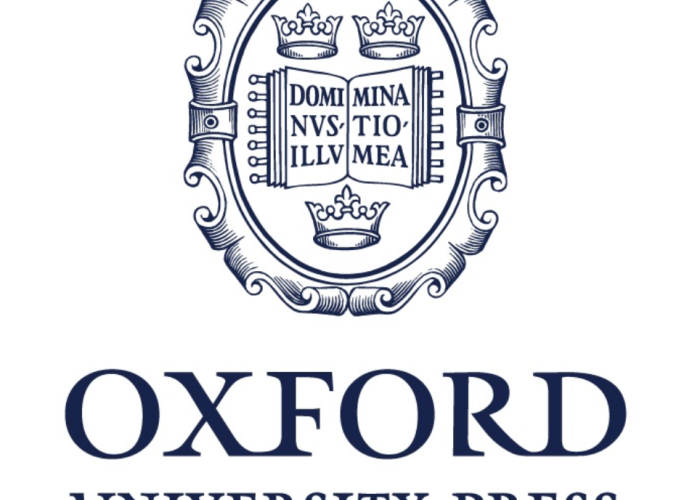 Oxford Reports on International Law (ORIL) has set new standards for currency and coverage of public international case law, reporting on international courts, domestic courts and ad hoc tribunals
Publication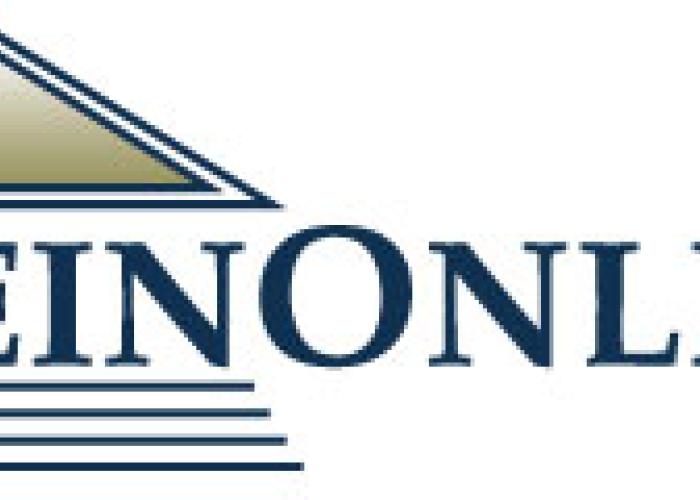 HeinOnline: Foreign & International Law Resource Database includes in-depth publications of the American Society of International Law and prominent yearbooks