News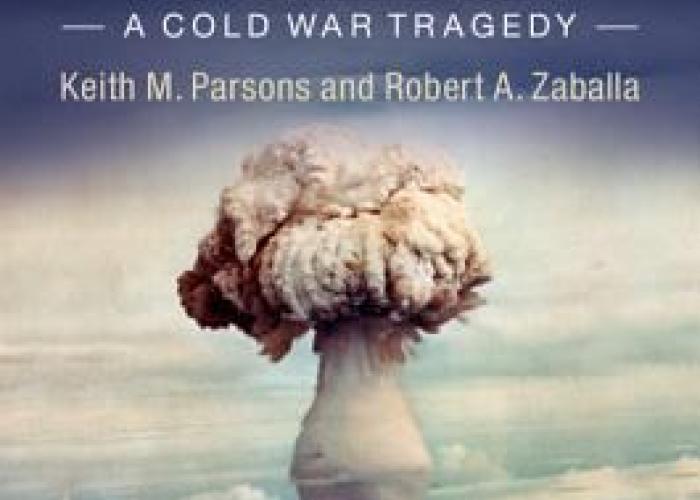 On 2 December 2009, the 64th session of the United Nations General Assembly declared 29 August the International Day against Nuclear Tests through the unanimous adoption of its resolution 64/35.
News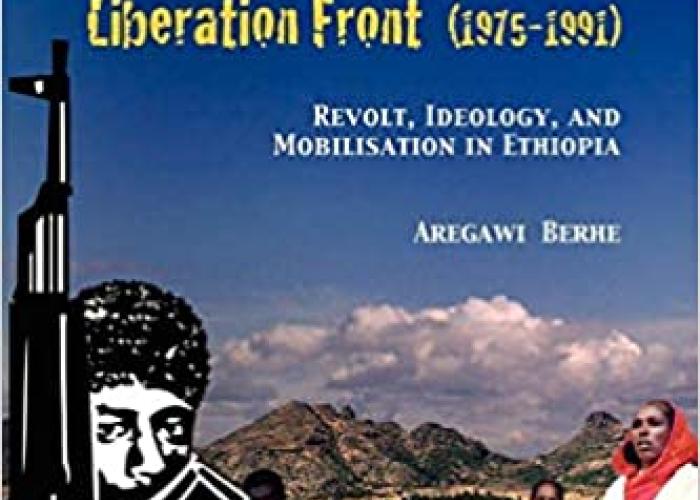 This month Tigray Region special forces led by the Tigray People's Liberation Front clashed with the Ethiopian National Defense Force in alliance with Amhara Region special forces. Check out our books on this topic.
Publication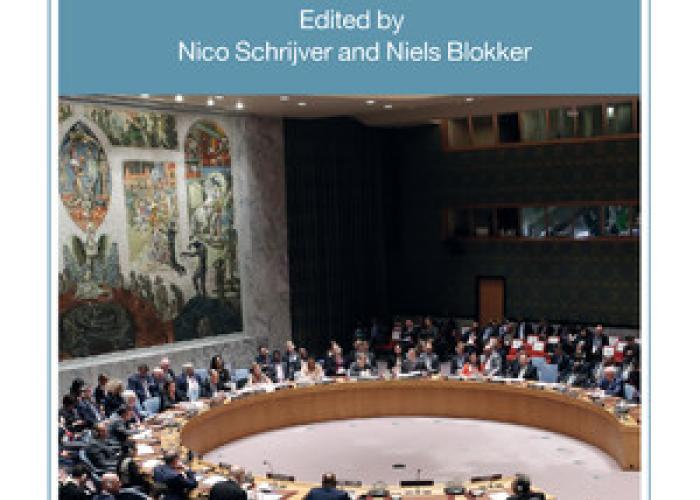 This book aims to take a closer look at that role. It considers what role is foreseen for the elected members in the UN Charter, how this evolved in practice, and what "tools" they can deploy.
Publication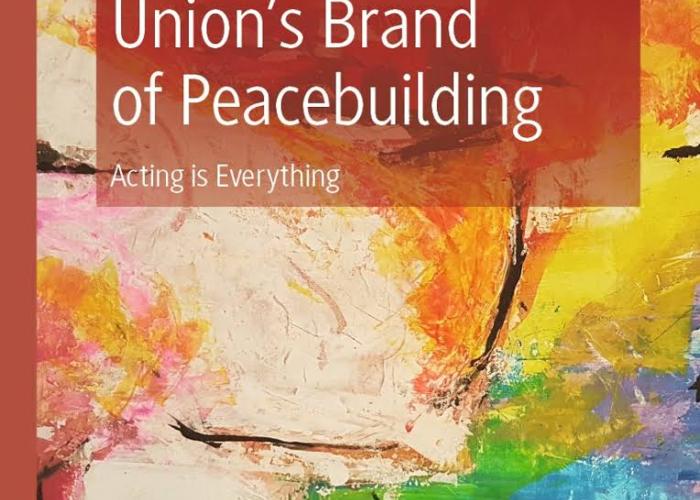 This book critically explores the European Union's brand of peacebuilding in the form of its Common Security and Defence Policy (CSDP).
Publication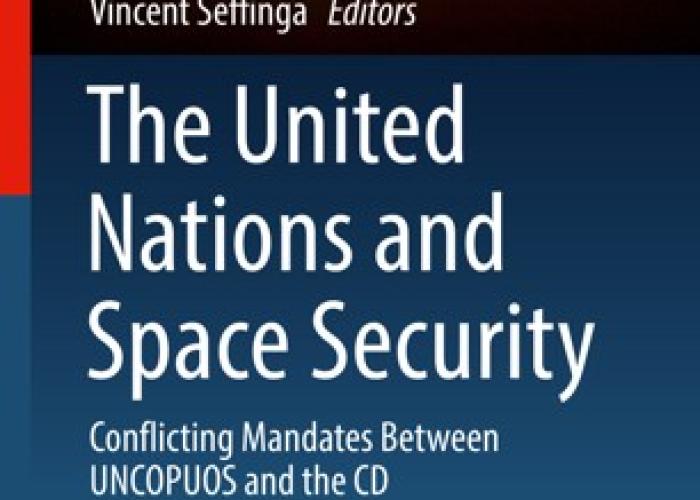 This book provides a detailed analysis on the history and development of the Committee on the Peaceful Uses of Outer Space (UNCOPUOS) and the Conference on Disarmament (CD) and the coordination and cooperation between these two fora.
Publication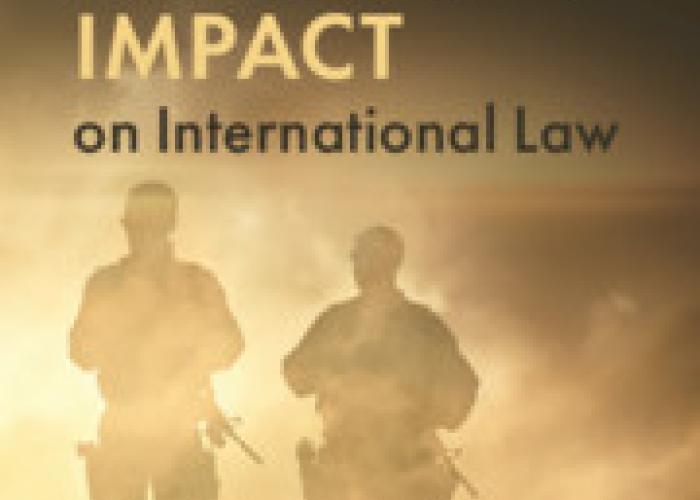 Written as the decade-long Syria conflict nears an end, this is the first book-length treatment of how the Syrian war has changed international law.
Publication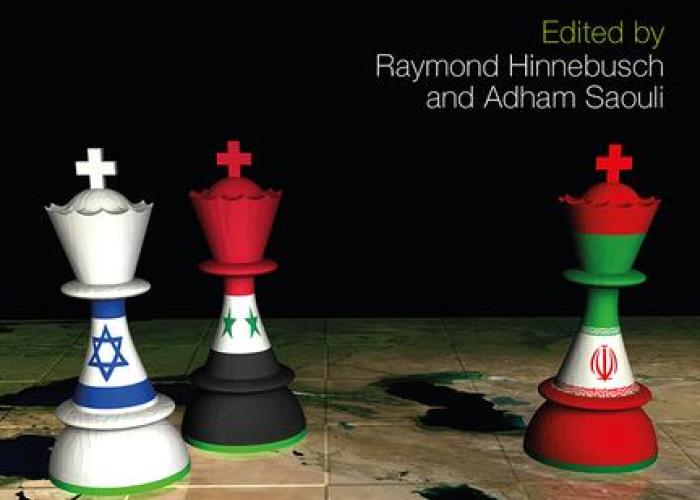 Examining the international dimensions of the Syrian conflict, this book studies external factors relating to the Uprising. It explores the involvement of outside powers and the events' impact both on regional and international level.
Publication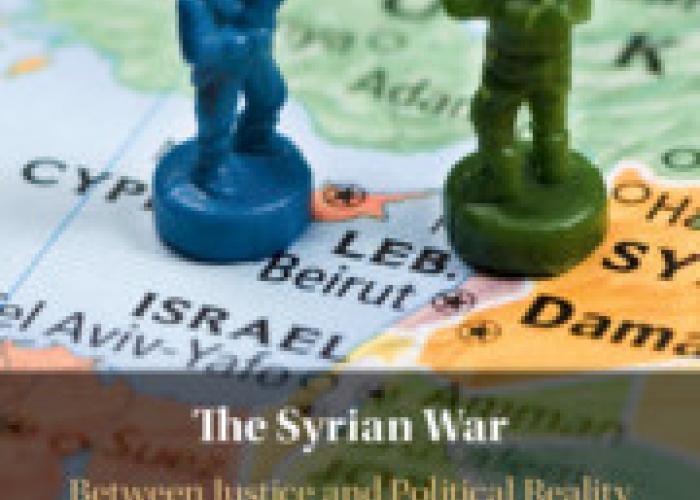 Starting as a civil uprising calling for liberal reforms in March 2011, the unrest in Syria rapidly deteriorated into a proxy-led armed conflict involving multiple state-sponsored and non-state actors, including foreign militias and local armed groups.
Publication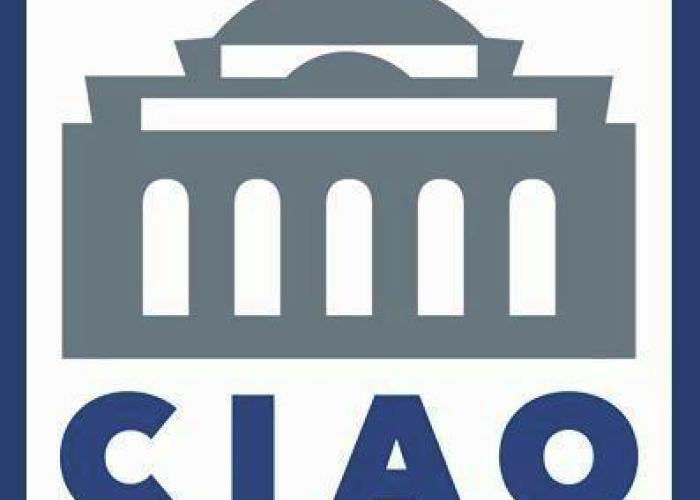 Database CIAO - Columbia International Affairs Online is an
Publication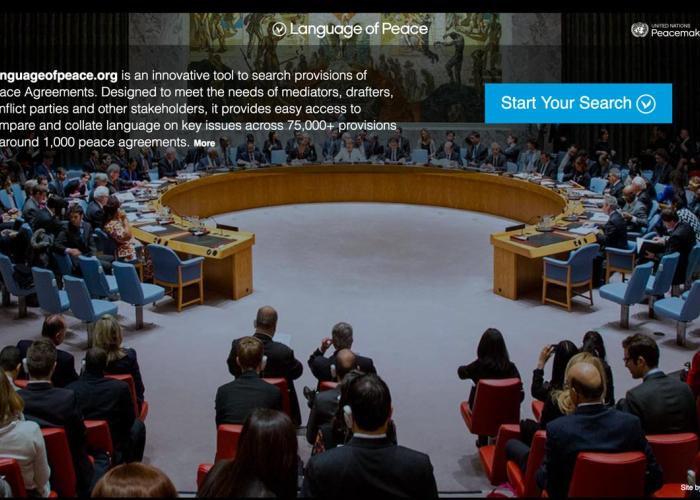 Language of Peace is an award winning database which provides instant access to a rich collection of more than a thousand 
Publication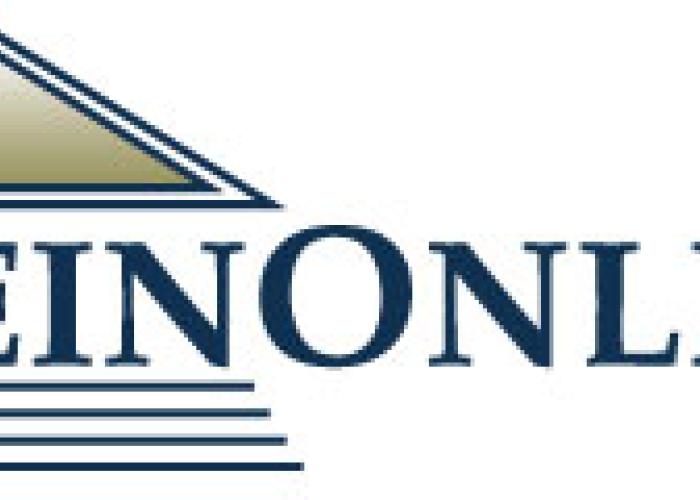 HeinOnline: Pentagon Papers provides a detailed account of both the political and military involvement of the United States in Vietnam during