Blog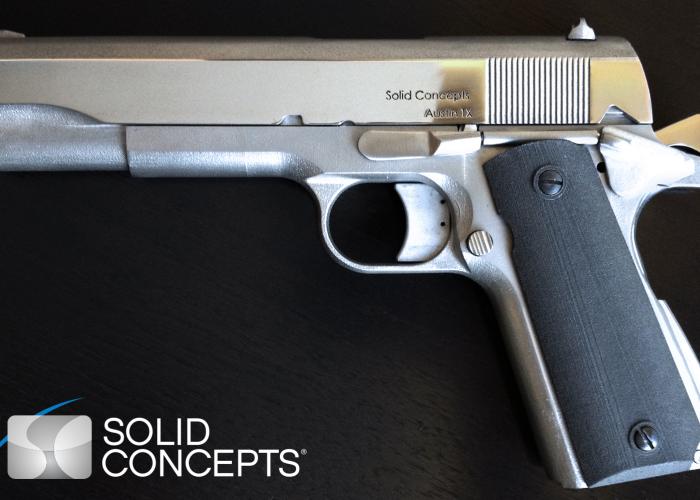 Chesspieces, automotive parts, chairs, geometrical  objects, food, medical protheses, toys, paperweights and jewelry are a few of the examples<
Blog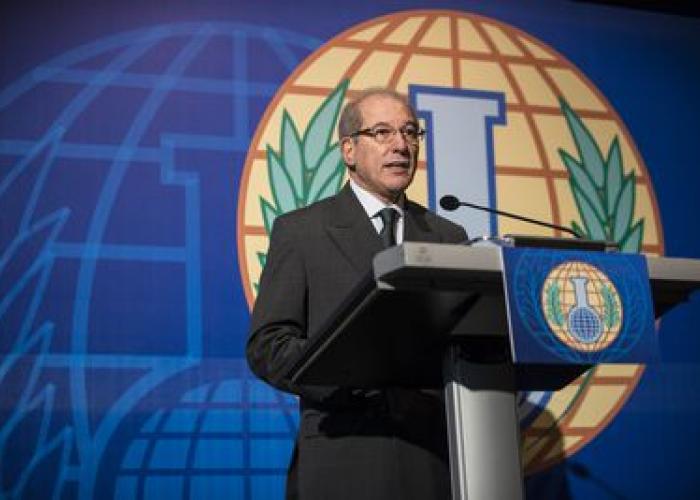 Last Friday, the Organization for the Prohibition of Chemical Weapons (OPCW) was awarded the
Blog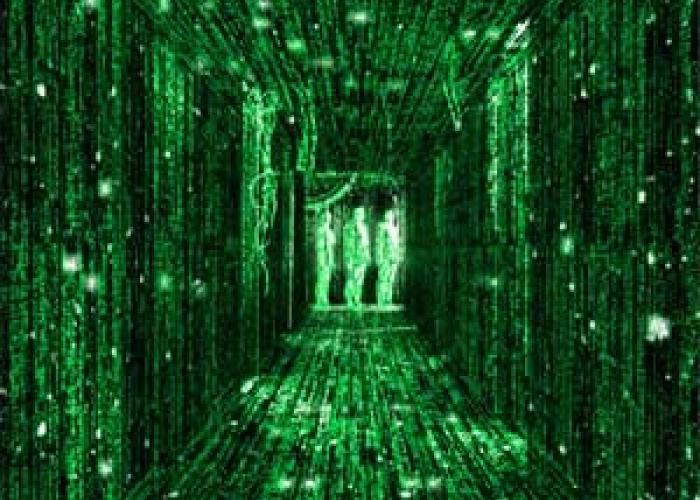 McAfee Virtual Criminology Report 2009 According to this report major countries and nation-states are engaged in a "Cyber Cold War," amassing cyberweapons, conducting espionage, and testing networks in preparation for using the Internet to conduct war.
Blog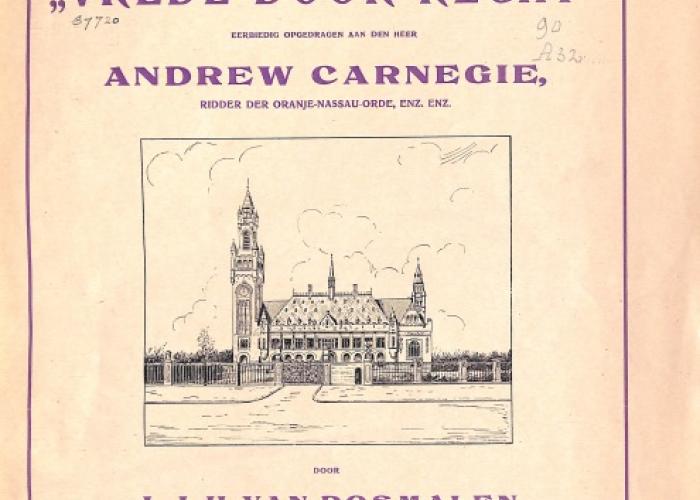 A long-lost march by the Dutch composer J.J.H. van Rosmalen has been rediscovered here at the Library, a century after its creation in 1914.
Blog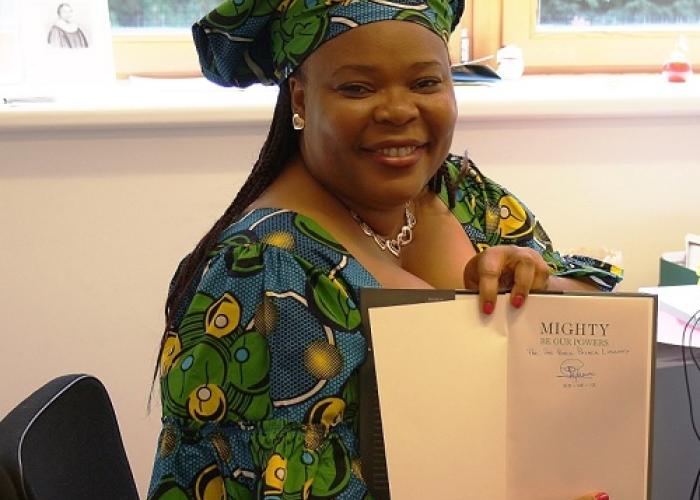 As Africa and its diaspora commemorate fifty years of post-independence Pan-Africanism, Adekeye Adebajo's new book Africa's Peace Makers: Nobel Peace Laureates of African Descent (London; New York, Zed Books) provides profound insight into the thirteen
Blog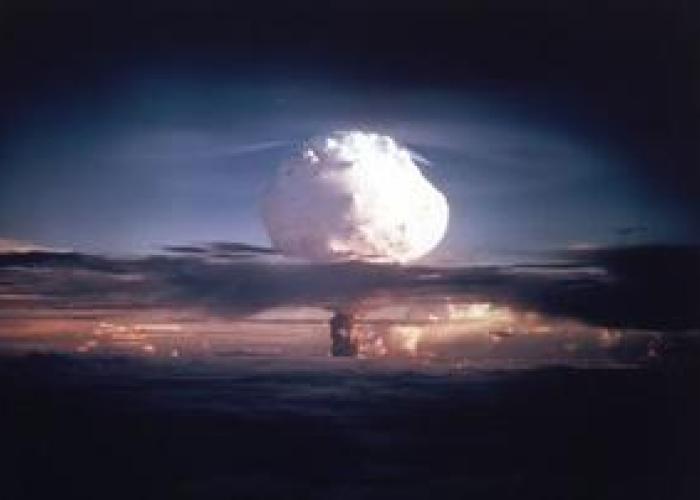 30 January 2018, U.S. President Trump, during his State of the Union speech, called for a nuclear arsenal "so strong and powerful that it will deter any acts of aggression."
Blog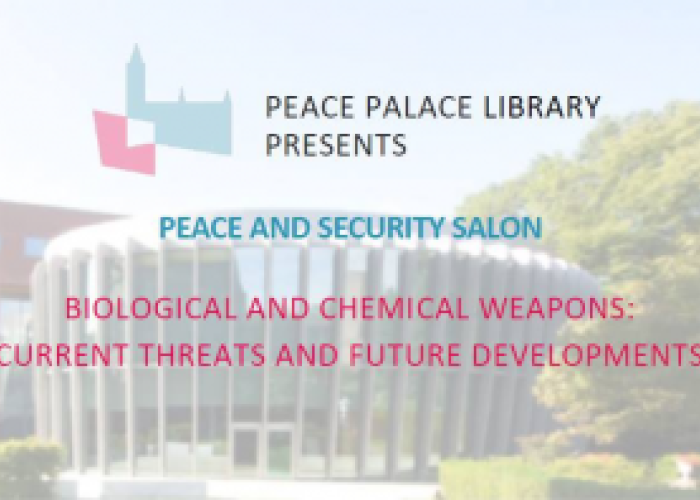 Biological and chemical weapons, both weapons of mass destruction (WMD), continue to form a threat to worldwide peace and security. Whereas biological weapons consist of living microorganisms that can cause deadly infectious diseases  (e.g.
Blog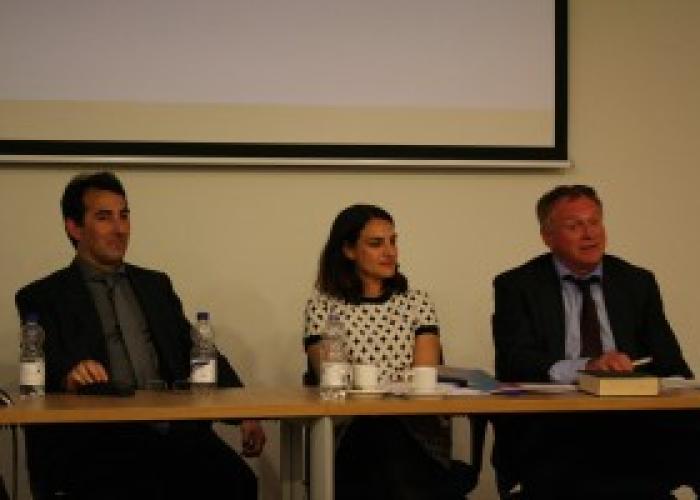 Author: H. Buisman
Blog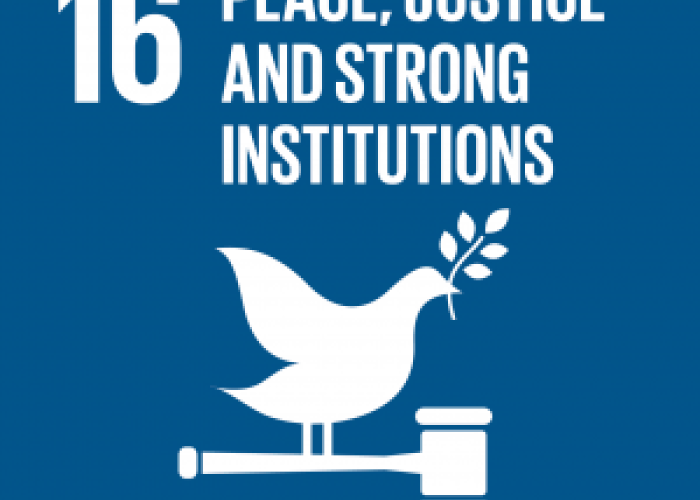 The formulation of the 16th goal represents an expression of the steady enlargement and deepening of the concept of sustainable development since its apparition.
Blog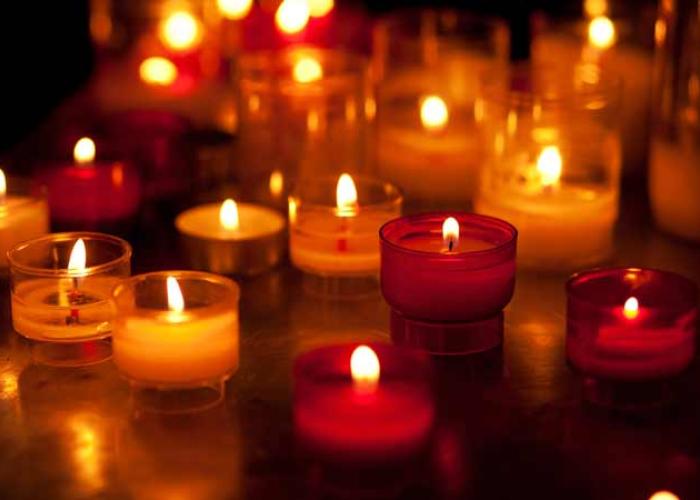 A Humanitarian Crisis in Syria
Blog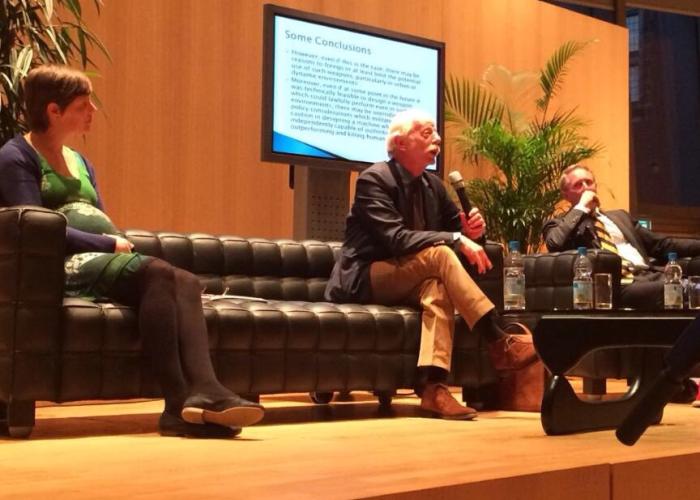 Drones can be used for many different purposes.  The use of drones raises various legal and ethical questions ranging from humanitarian to privacy issues.
Blog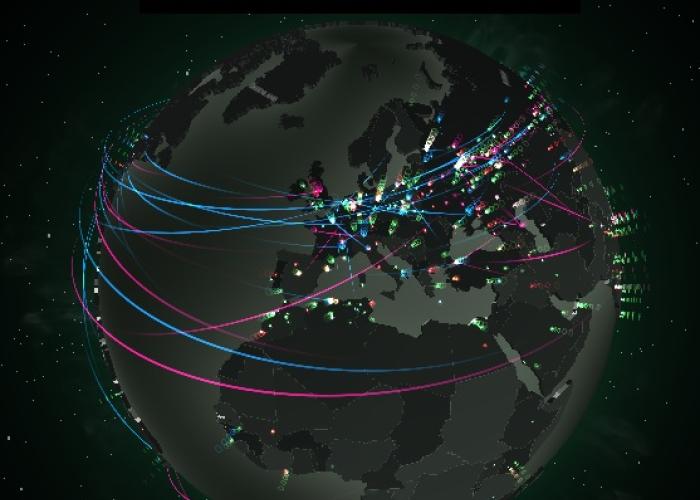 In the last 10 years cyber attacks on states, non-state actors and civilians have shown to be a powerful weapon to create serious havoc and disruption.
Blog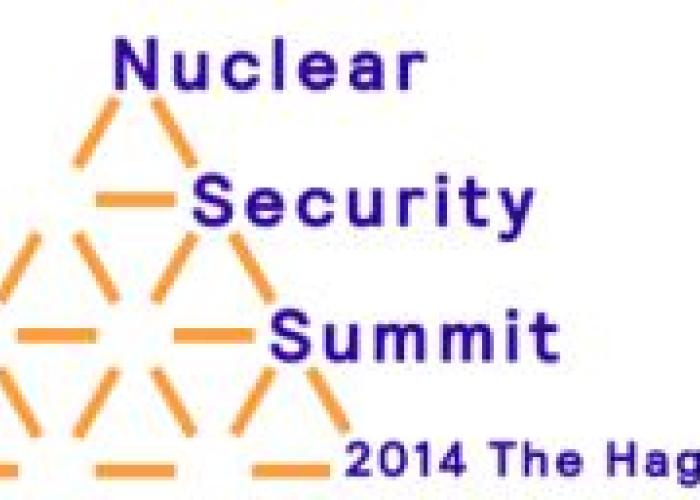 On 24 and 25 March 2014 the third Nuclear Security Summit (NSS) will take place in The Hague, The Netherlands. It is the biggest summit ever organised in The Netherlands.
Publication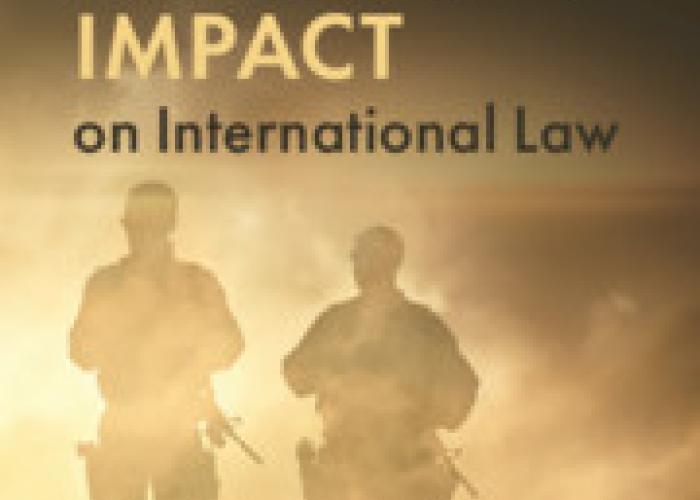 Written as the decade-long Syria conflict nears an end, this is the first book-length treatment of how the Syrian war has changed international law.
Publication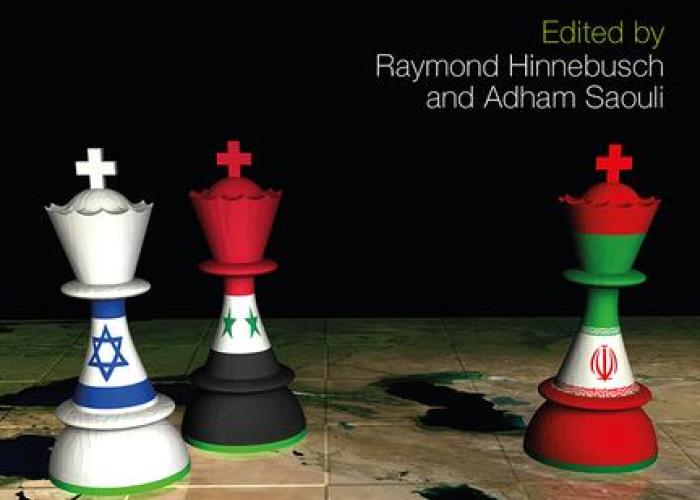 Examining the international dimensions of the Syrian conflict, this book studies external factors relating to the Uprising. It explores the involvement of outside powers and the events' impact both on regional and international level.
Publication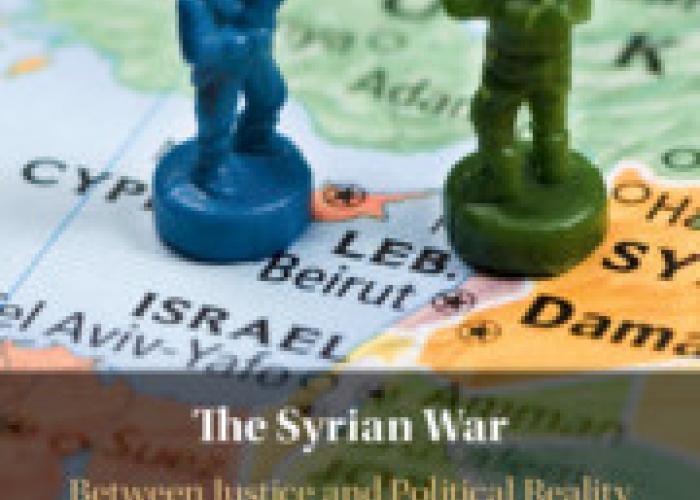 Starting as a civil uprising calling for liberal reforms in March 2011, the unrest in Syria rapidly deteriorated into a proxy-led armed conflict involving multiple state-sponsored and non-state actors, including foreign militias and local armed groups.
Publication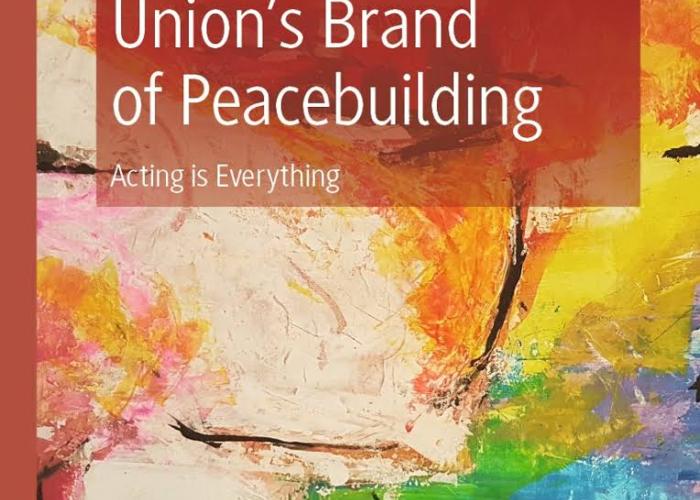 This book critically explores the European Union's brand of peacebuilding in the form of its Common Security and Defence Policy (CSDP).
Publication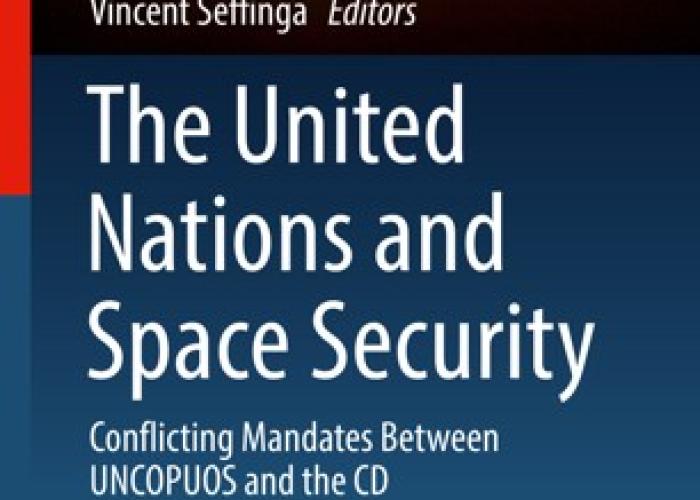 This book provides a detailed analysis on the history and development of the Committee on the Peaceful Uses of Outer Space (UNCOPUOS) and the Conference on Disarmament (CD) and the coordination and cooperation between these two fora.
Publication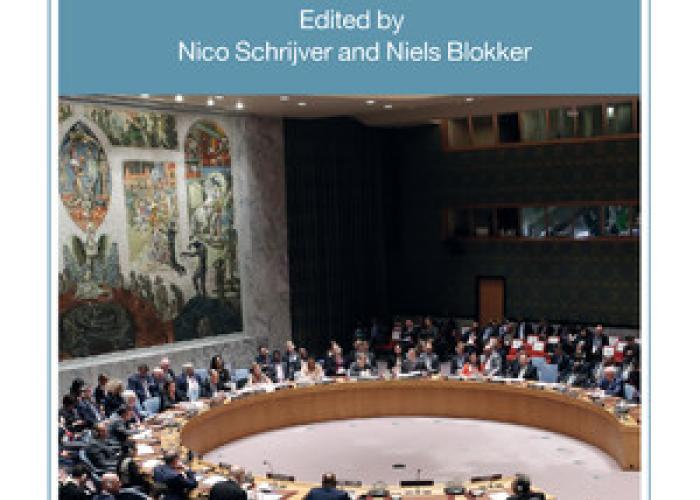 This book aims to take a closer look at that role. It considers what role is foreseen for the elected members in the UN Charter, how this evolved in practice, and what "tools" they can deploy.
News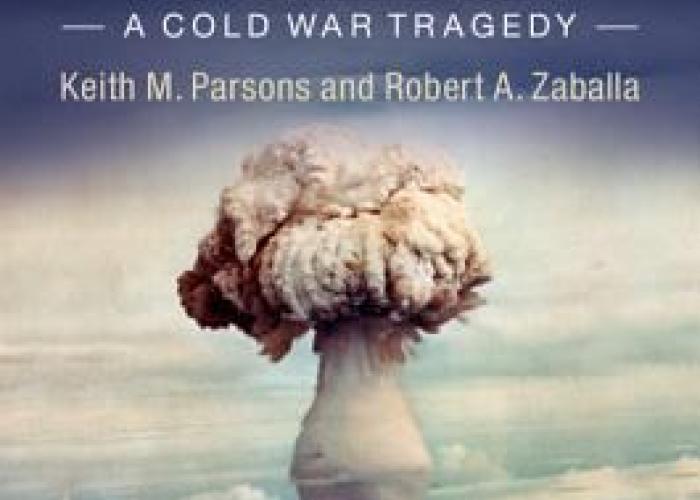 On 2 December 2009, the 64th session of the United Nations General Assembly declared 29 August the International Day against Nuclear Tests through the unanimous adoption of its resolution 64/35.