Publication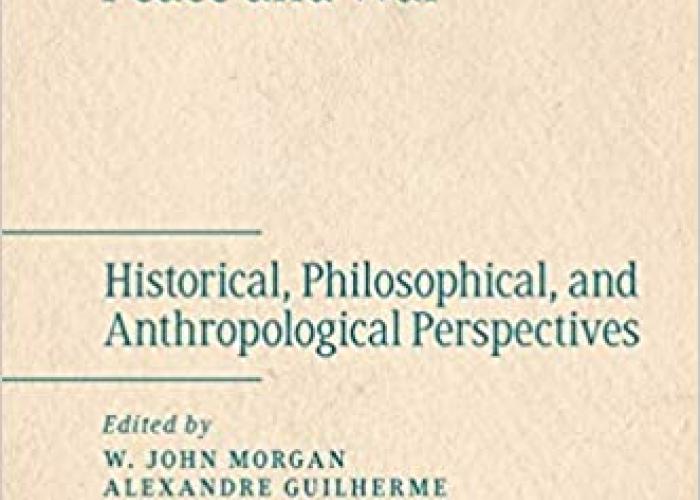 Peace and War: Historical, Philosophical, and Anthropological Perspectives is an accessible, higher-level critical discussion of philosophical commentaries on the nature of peace and war.
Blog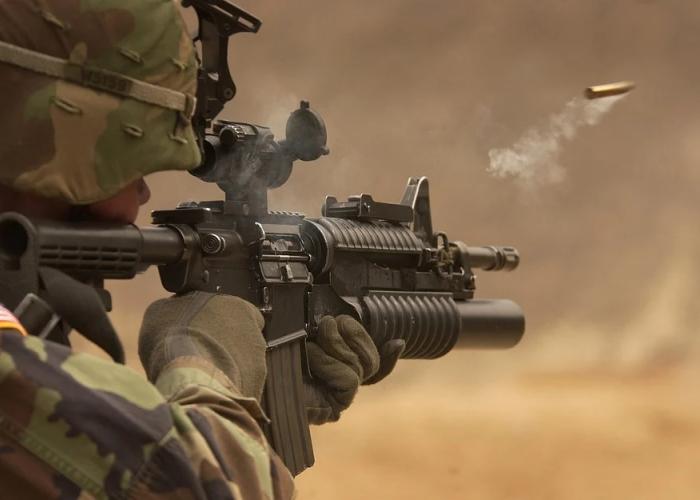 The international arms trade was not affected by the Corona pandemic last year. Calculations by the Swedish peace institute SIPRI show that the sector grew for the sixth year in a row. In 2020, the turnover of the hundred largest manufacturers rose by 1.3 percent to more than 470 billion euros.
Publication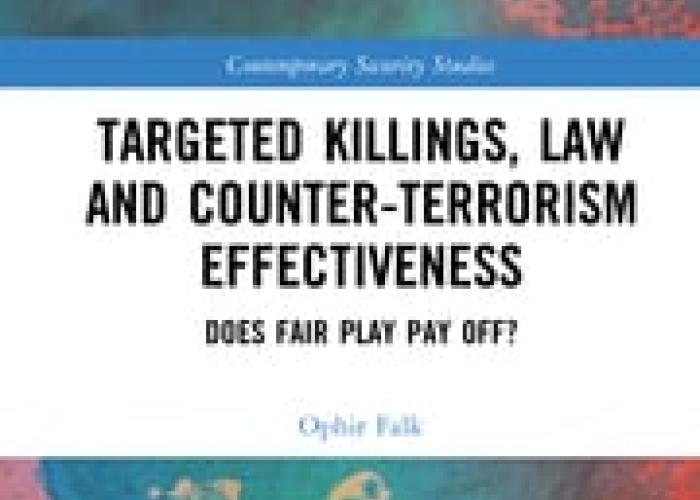 This book examines the permissibility and effectiveness of targeted killing in campaigns against terror.
Publication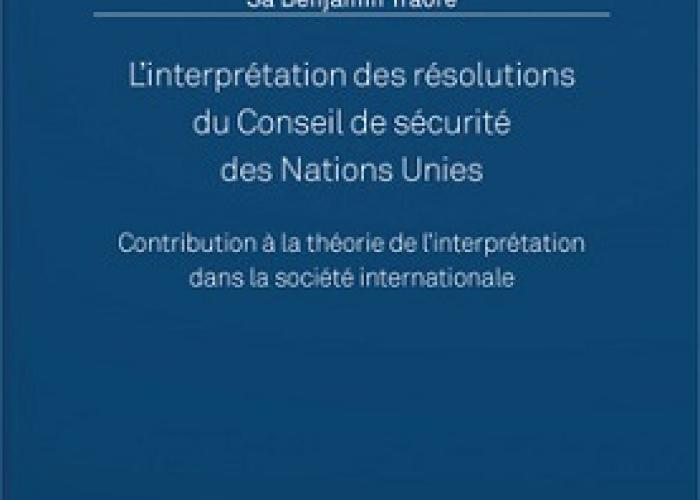 Cet ouvrage est consacré au problème de l'interprétation des résolutions du Conseil de sécurité de l'ONU.
Publication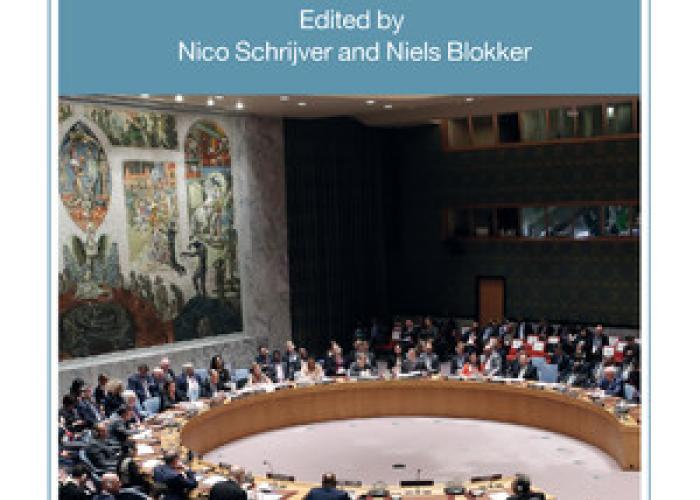 This book aims to take a closer look at that role. It considers what role is foreseen for the elected members in the UN Charter, how this evolved in practice, and what "tools" they can deploy.
Publication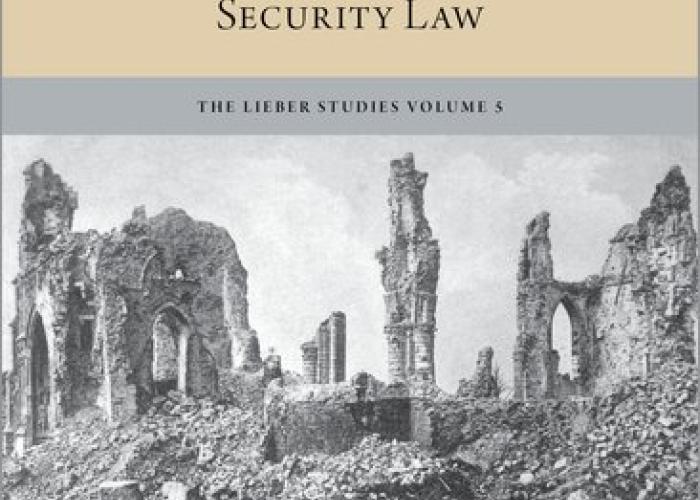 Necessity and proportionality hold a firm place in the international law governing the use of force by states, as well as in the law of armed conflict. However, the precise contours of these two requirements are uncertain and controversial.
Publication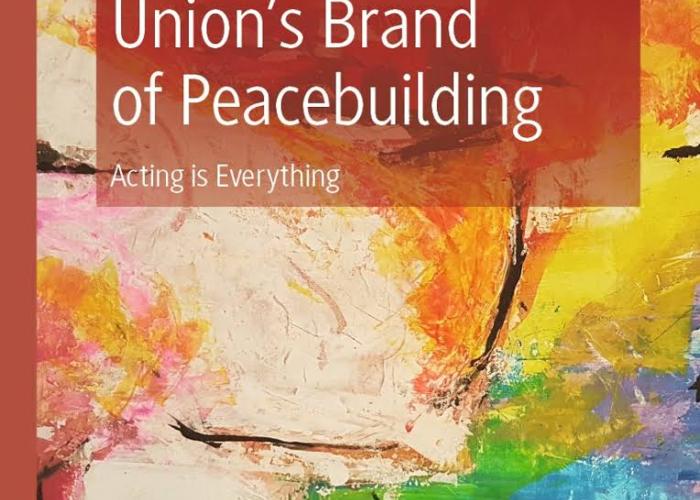 This book critically explores the European Union's brand of peacebuilding in the form of its Common Security and Defence Policy (CSDP).
Blog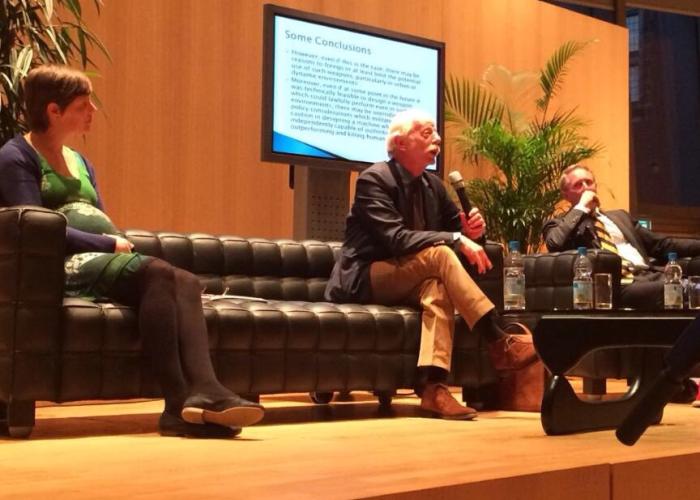 Drones can be used for many different purposes.  The use of drones raises various legal and ethical questions ranging from humanitarian to privacy issues.
Publication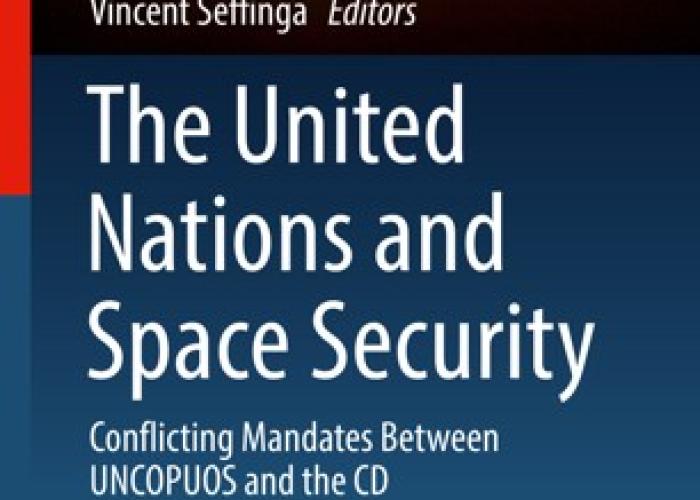 This book provides a detailed analysis on the history and development of the Committee on the Peaceful Uses of Outer Space (UNCOPUOS) and the Conference on Disarmament (CD) and the coordination and cooperation between these two fora.
Publication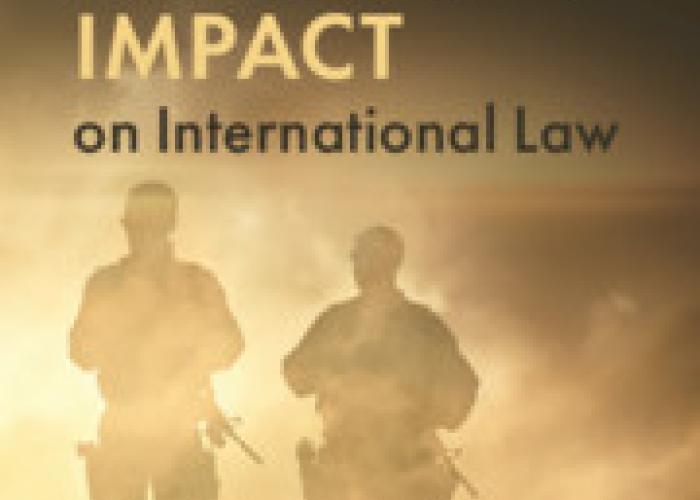 Written as the decade-long Syria conflict nears an end, this is the first book-length treatment of how the Syrian war has changed international law.
Publication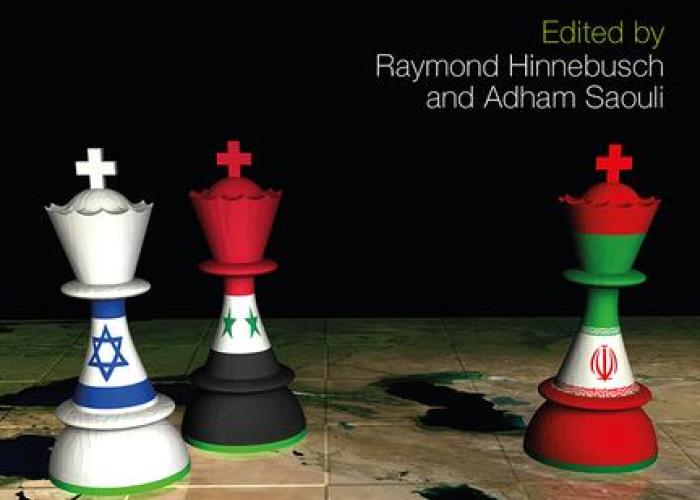 Examining the international dimensions of the Syrian conflict, this book studies external factors relating to the Uprising. It explores the involvement of outside powers and the events' impact both on regional and international level.
Publication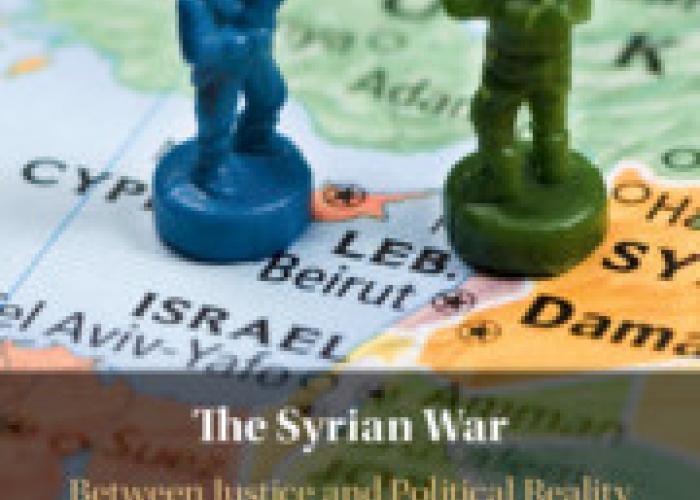 Starting as a civil uprising calling for liberal reforms in March 2011, the unrest in Syria rapidly deteriorated into a proxy-led armed conflict involving multiple state-sponsored and non-state actors, including foreign militias and local armed groups.
Publication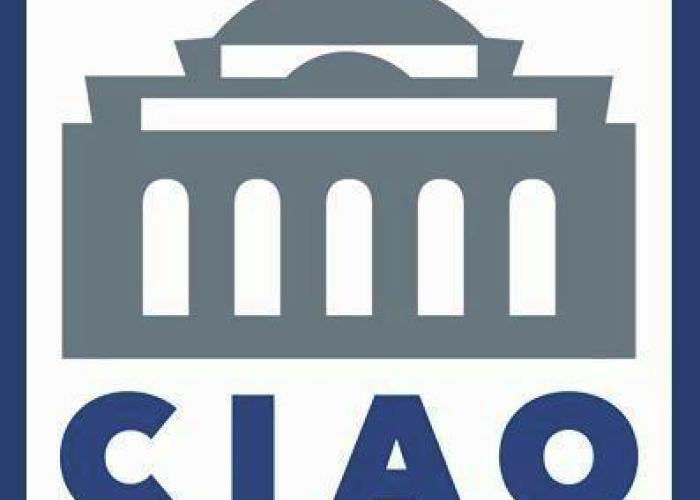 Database CIAO - Columbia International Affairs Online is an
Publication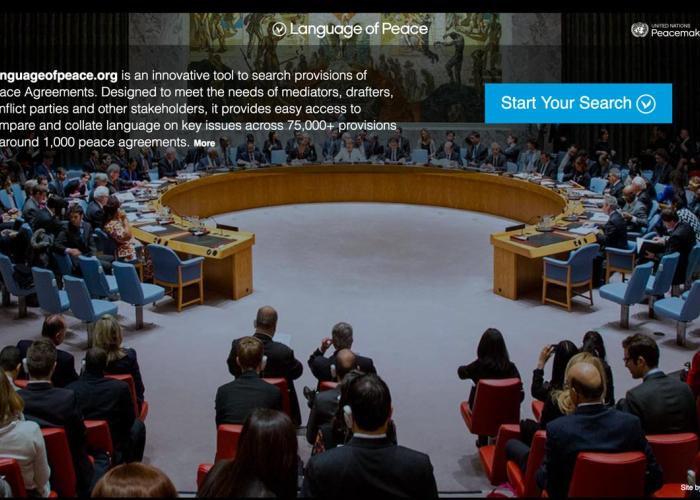 Language of Peace is an award winning database which provides instant access to a rich collection of more than a thousand 
Publication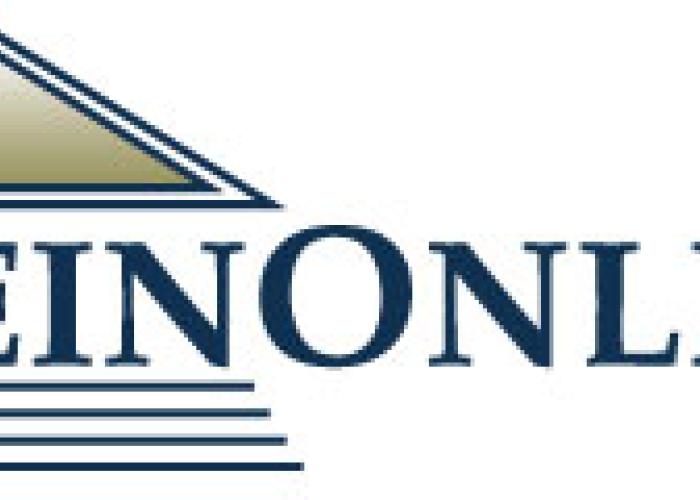 HeinOnline: Pentagon Papers provides a detailed account of both the political and military involvement of the United States in Vietnam during
Publication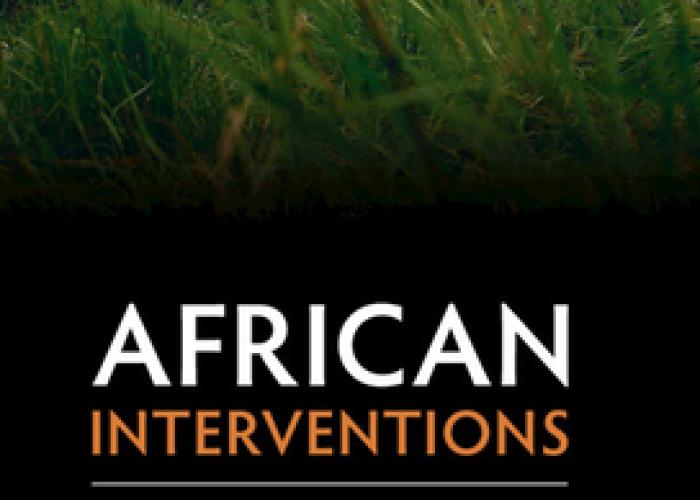 Foreign military intervention has had a profound impact on post-colonial African history and politics. Interventions have destabilized borderlands, overthrown governments, and taken a devastating toll on populations.
Publication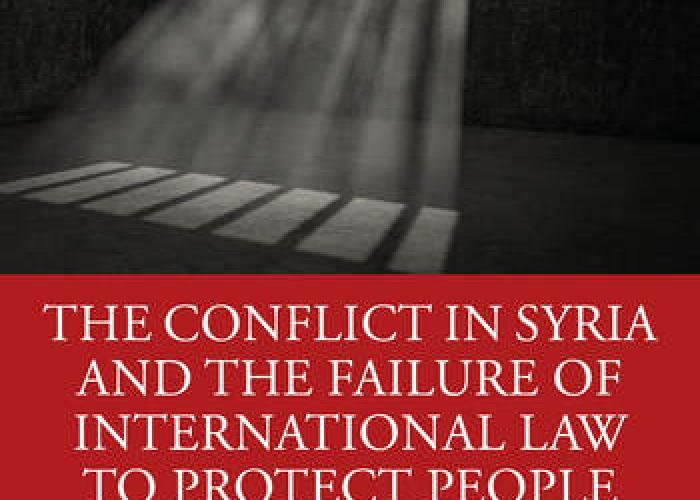 This book explores, through the lens of the conflict in Syria, why international law and the United Nations have failed to halt conflict and massive human rights violations in many places around the world which has allowed tens of millions of people to be killed.
Publication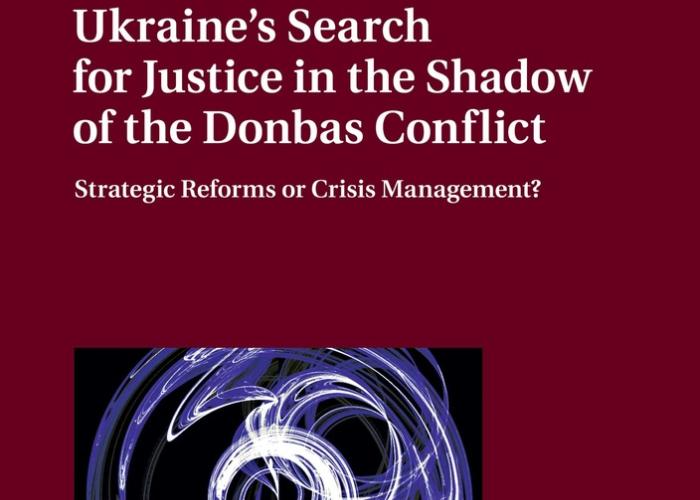 Should we punish wrongdoers? Should we take care of the ones who suffered from wrongdoings? Although we may believe answers to these questions are obvious, they become less so when similar questions are asked under exceptional circumstances, such as armed conflicts.
Publication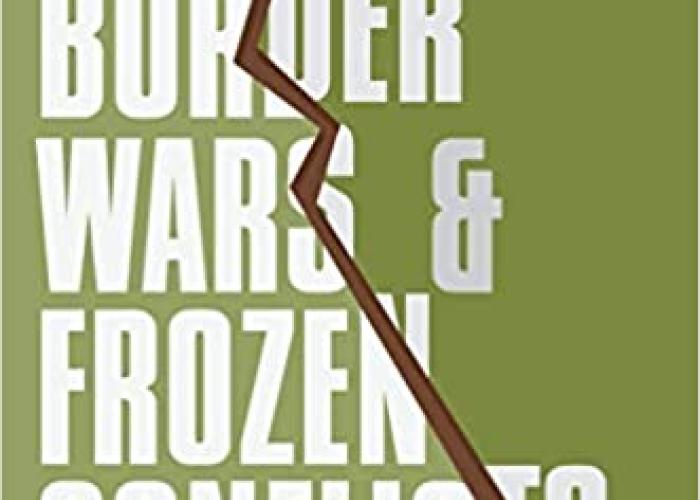 This book examines the origins and execution of Russian military and political activities in Moldova, Georgia, Ukraine, and Azerbaijan.
Publication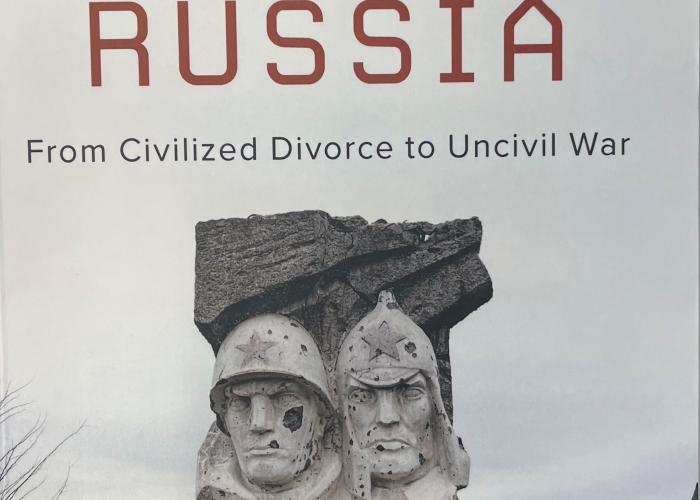 D'Anieri explores the dynamics within Ukraine, between Ukraine and Russia, and between Russia and the West, that emerged with the collapse of the Soviet Union and eventually led to war in 2014.