Publication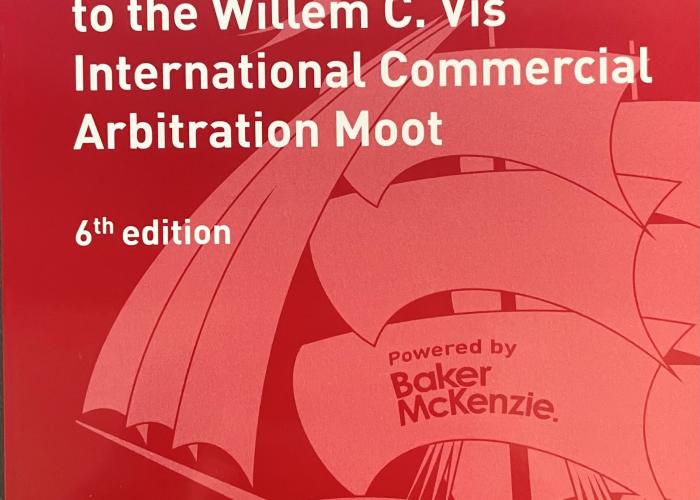 Eleven. This is the number of student teams that participated in the first Willem C. Vis International Arbitration Moot in 1993/1994.
Publication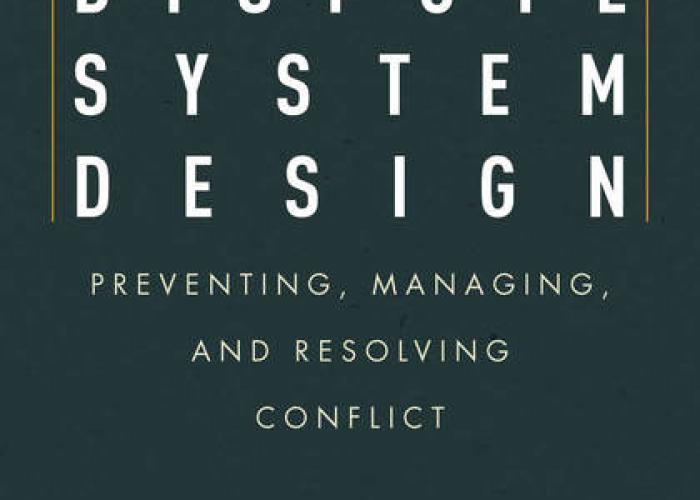 Publication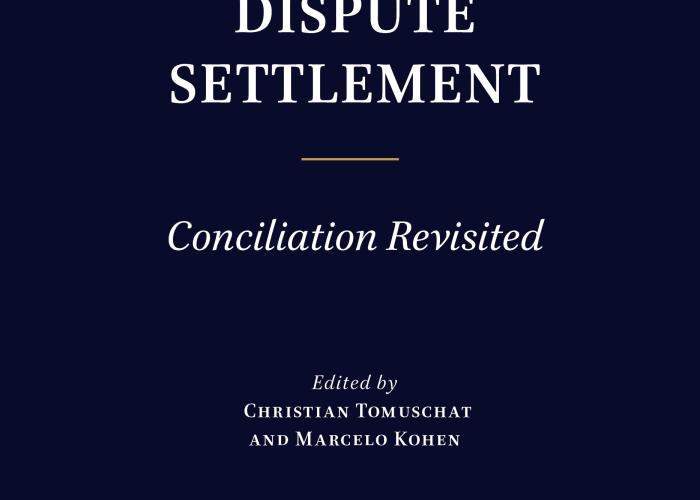 In recent years, the tendency has been to settle international disputes by informal methods. Among those methods conciliation has seen a successful revival, after many years of decline, in the case of Timor Leste v.
Publication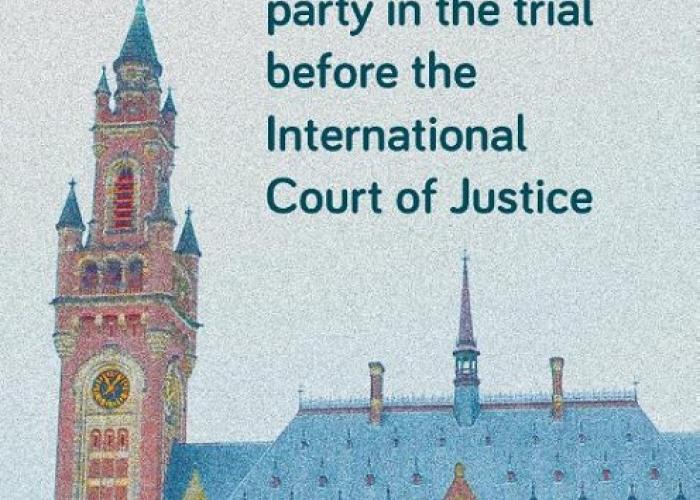 The limitations of the present investigation impose to restrict the analysis to the trial system of the International Court of Justice (ICJ), as it is not possible to examine in depth the problem of the position of the third state.
Publication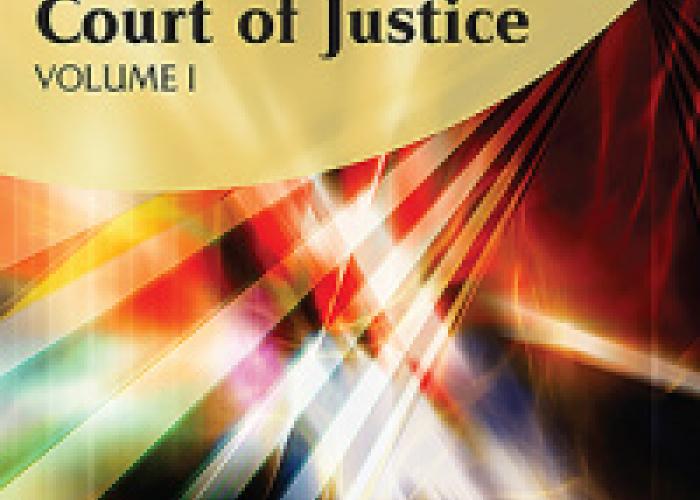 The International Court of Justice (the 'World Court') is one of the six principal organs of the United Nations. This important collection covers how the court deals with legal disputes between States and provides advisory opinions on the important issues of international law.
Publication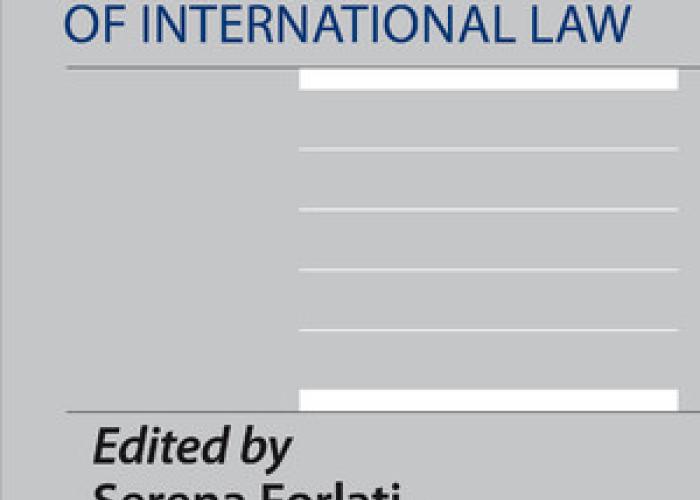 The Gabčíkovo-Nagymaros Judgment is among the most influential pronouncements of the International Court of Justice.
Publication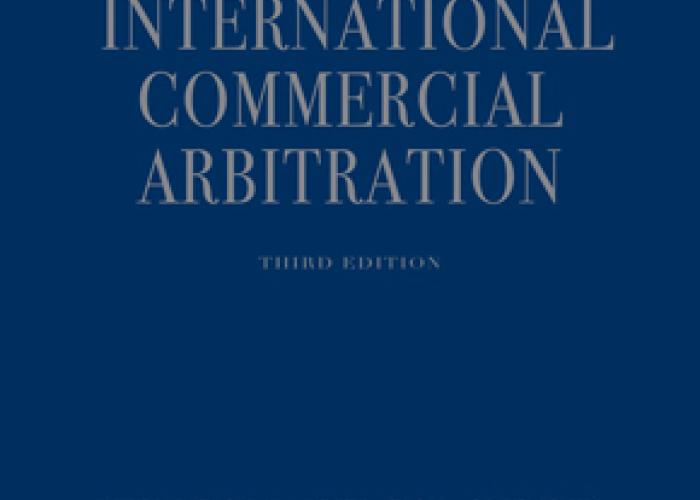 International Commercial Arbitration is an authoritative 4,250 page treatise, in three volumes, providing the most comprehensive commentary and analysis, on all aspects of the international commercial arbitration process that is available.
Publication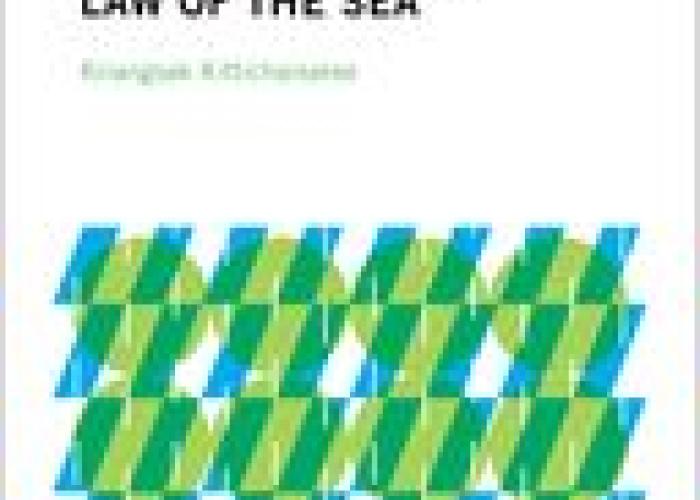 The International Tribunal for the Law of the Sea (ITLOS) plays a central role as a dispute settlement mechanism for the international law of the sea. This book provides a unique insight into its inner workings exploring both its limitations and its unutilized potentials.
Publication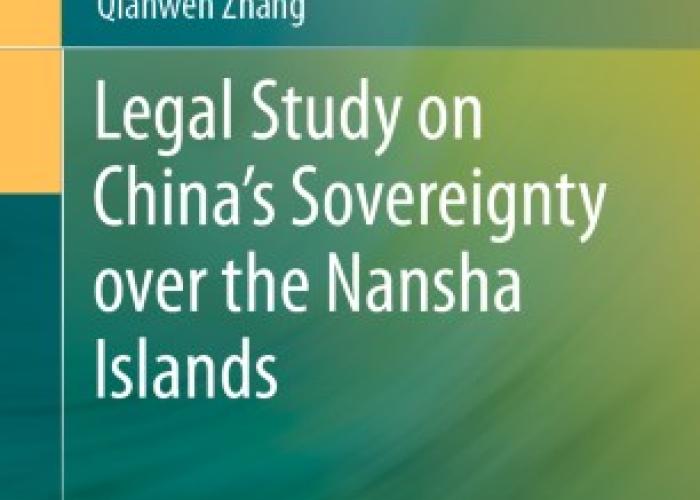 This book analyzes and discusses the sovereignty of the Nansha Islands, combining legal and historical perspectives, traditional international law theories, and empirical studies based on an extensive body of historical maps from around the globe to do so.
Publication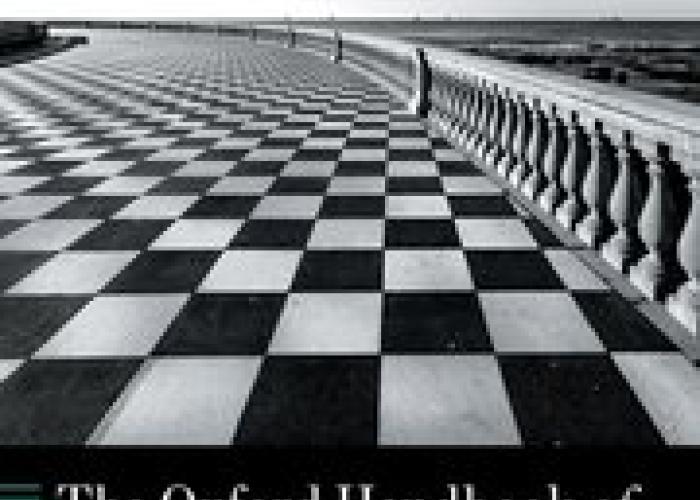 This Handbook presents and discuss today's cutting-edge knowledge in the area of international arbitration.
Publication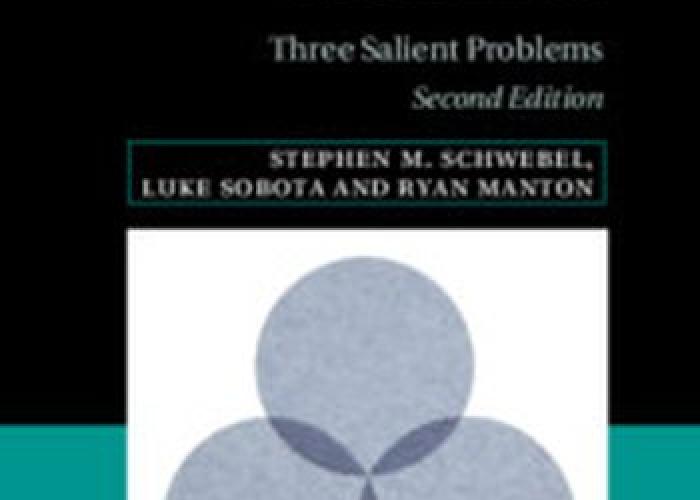 The vitality or, alternatively, vitiation of the international arbitral process remains a pressing subject. The explosion of inter-State, investor-State, and international commercial arbitration in recent years magnifies the importance of the subject.
Publication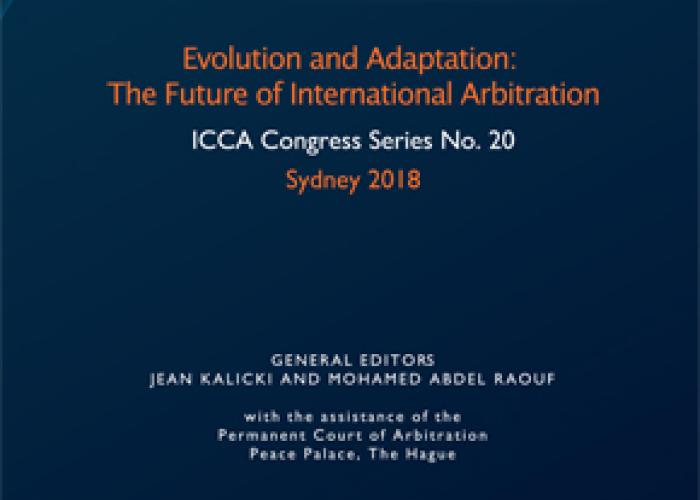 What is it about international arbitration that makes it so open to evolution and adaptation? What are the main pressure points today and the unmet needs of stakeholders? What are the opportunities for expansion to new sectors and new audiences?
Publication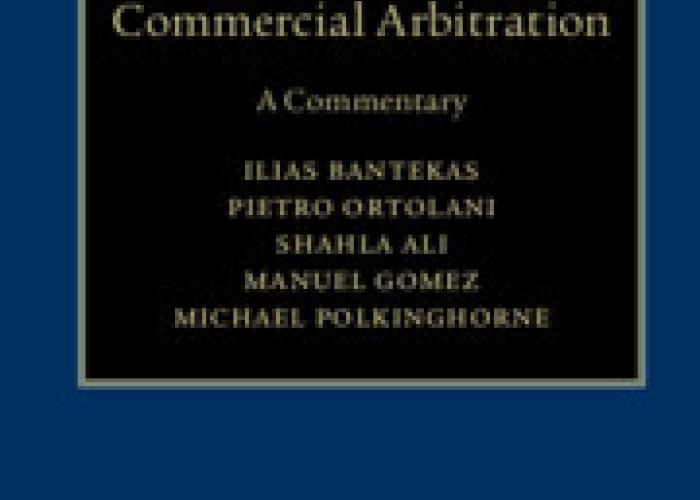 This book provides a comprehensive commentary on the UNCITRAL Model Law on International Arbitration. Combining both theory and practice, it is written by leading academics and practitioners from Europe, Asia and the Americas to ensure the book has a balanced international coverage.
Publication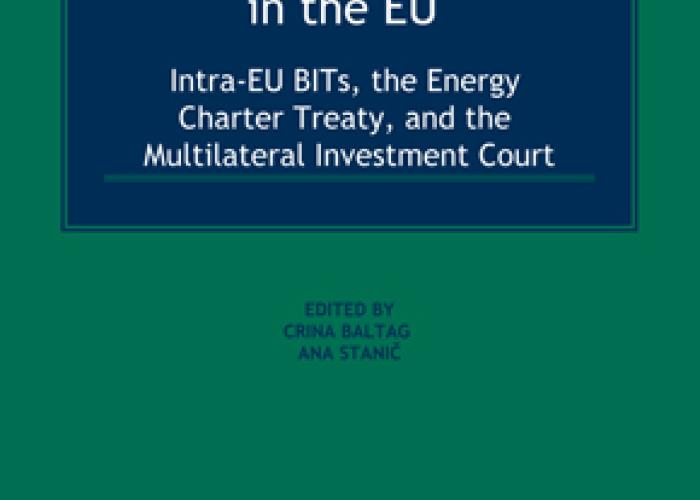 The Future of Investment Treaty Arbitration in the EU is a uniquely descriptive book that provides a comprehensive analysis of the implications of the Achmea judgment in the current landscape of investment protection within the European Union (EU) and internationally.
Publication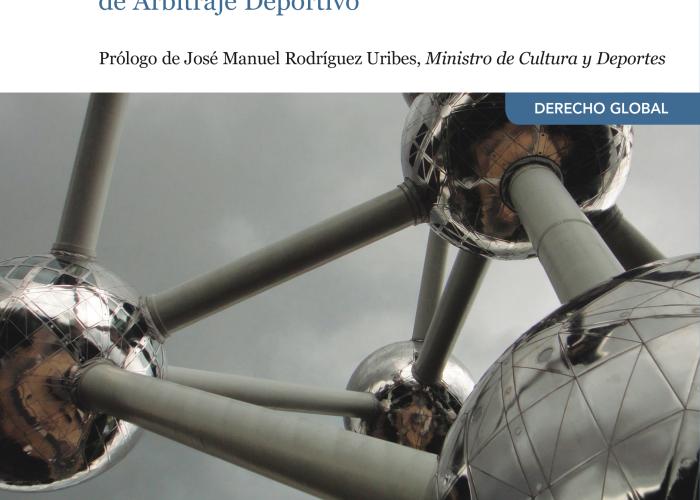 Todos los años se celebran competiciones internacionales de multitud de disciplinas deportivas en todo el mundo, y cada cuatro años tienen lugar competiciones olímpicas en un lugar diferente del planeta.