Publication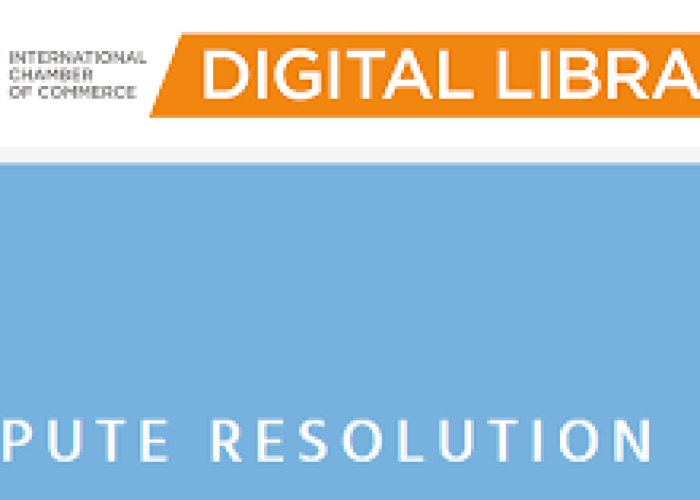 The ICC Dispute Resolution Channel is a fully searchable online library containing a vast collection of dispute resolution information, including the ICC International Dispute Resolution Bulletin, supplements to the Bulletin, dossiers of the ICC Institute of World Business Law, case decisions (aw
Publication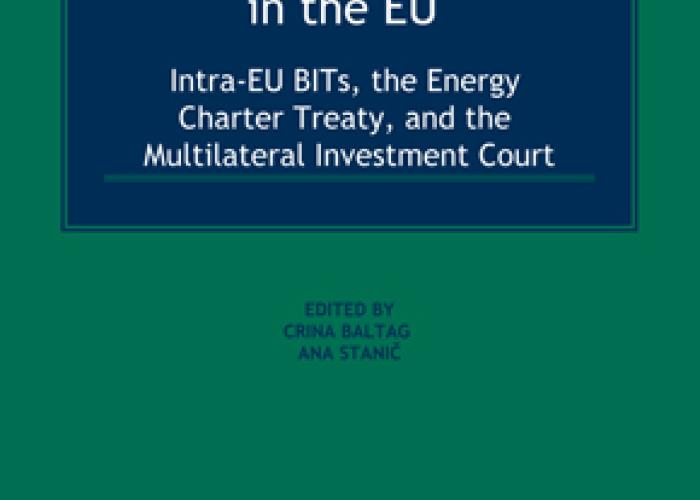 The Future of Investment Treaty Arbitration in the EU is a uniquely descriptive book that provides a comprehensive analysis of the implications of the Achmea judgment in the current landscape of investment protection within the European Union (EU) and internationally.
Publication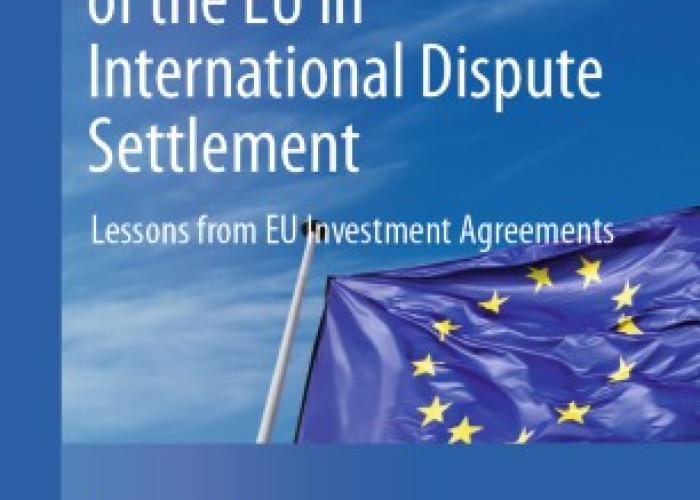 The topic of this book is the participation of the EU in international dispute settlement.
Publication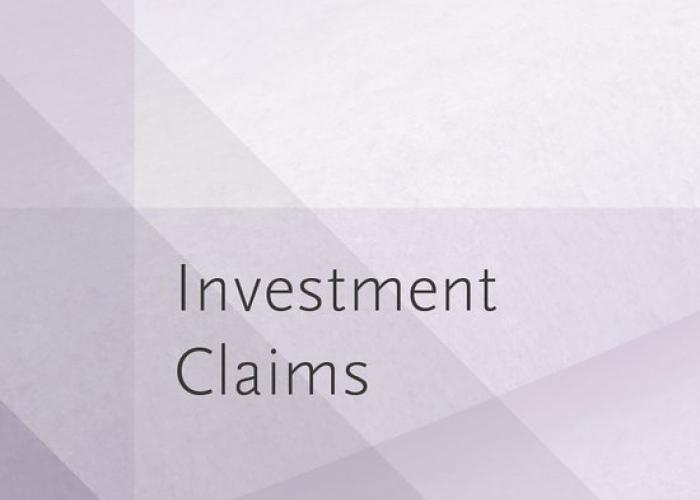 Investment Claims from Oxford University Press offers access to international investment law and arbitration materials. Investment Claims is an indispensable specialist service providing researchers with access to a fully integrated and updated suite of:
Publication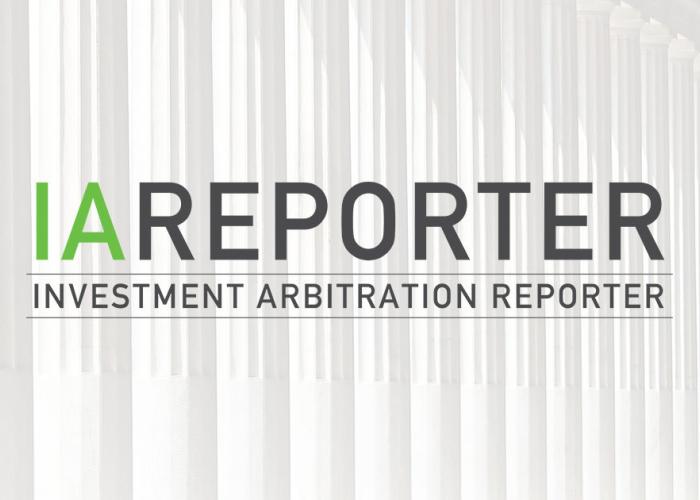 Investment Arbitration Reporter
Publication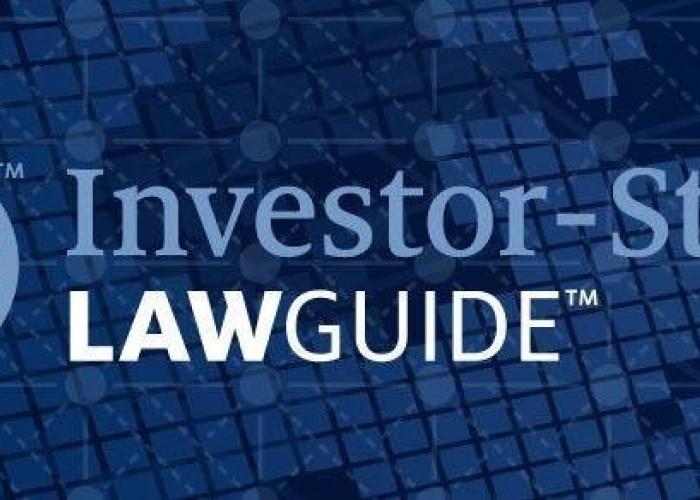 Investor-State LawGuide (ISLG) is a comprehensive research tool in the area of investment treaty arbitration.
Publication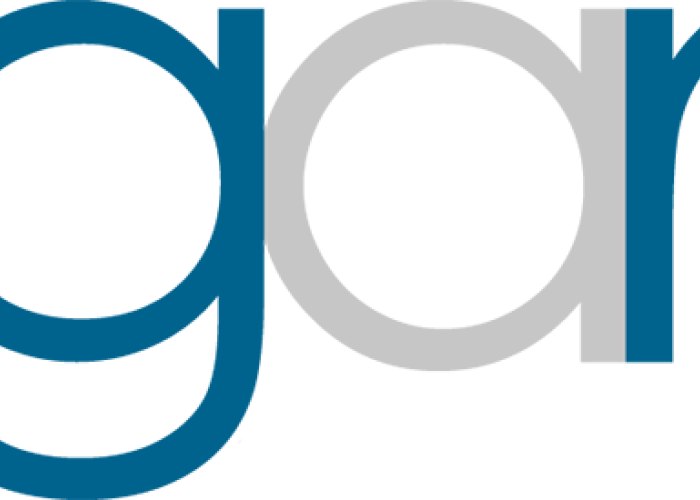 Global Arbitration Review (GAR) is a leading resource on international arbitration news and community intelligence.